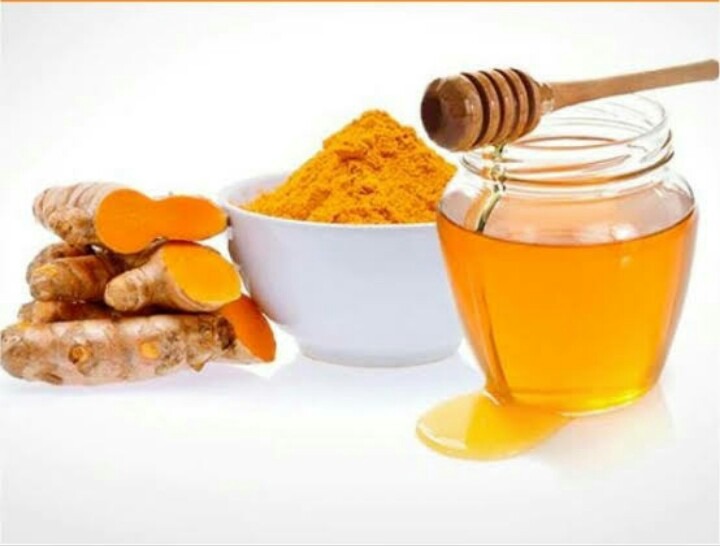 Long considered a super food in the health world, antioxidant packed tumeric is a wonder ingredient for your skin too. It's anti- inflammatory properties can help calm redness, reduce the appearing of scaring, brightening skin and even fight acne.
Honey on the other hand honey opens up your skin pores to cleanse them and get rid of black heads. It's antioxidant, antiseptic and antibacterial properties allow it to help you fight acne by keeping your pores clean and free of oily dirt while at the same time keeping them hydrated and tight to you a clearer complexion.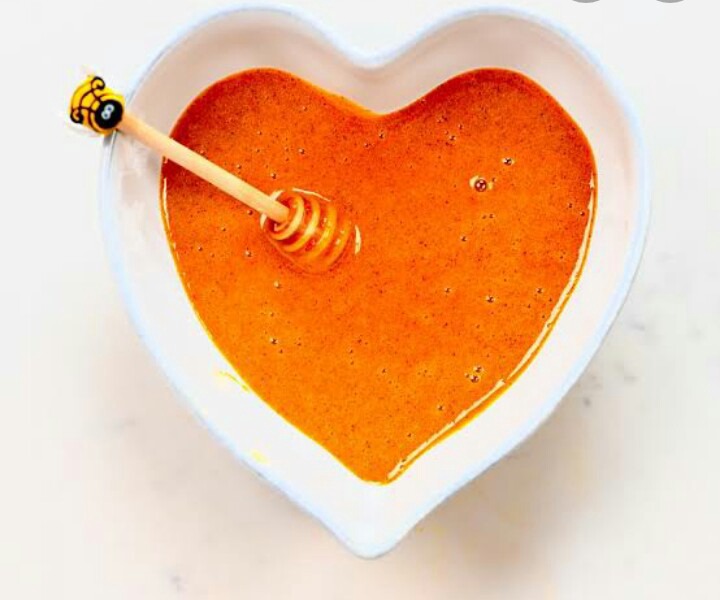 The following ingredients makes a great face mask;
1: 1 tsp turmeric root powder
2: 2 tbsp ground oats
3: 3 tbsp organic plain yoghurt
4: 3 drops raw local honey
Directions:
Place all ingredients into a bowl and mix until it makes a smooth paste. Wash your face and pay dry. Apply even onto the face and let it sit for 15 to 20 minutes. Then rinse it off thoroughly with lukewarm water. Apply your favourite moisturizer.
Don't make a light paste to avoid dripping off the face.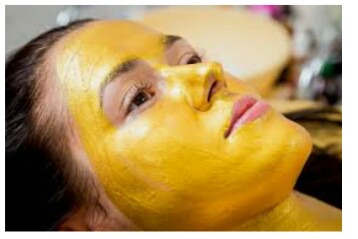 Note: Turmeric will leave yellowish color on your skin for sometime but not for days.
Thank you for reading my article. Kindly like share and comment.
Content created and supplied by: Kinyakwa (via Opera News )