Valentine season is here. This is the season whereby everyone needs to rock. You need to look your best.
If you are looking for a hairstyle that will turn people's heads. The lemonade braids has your answer. This hairstyle is a hairstyle that is trending right now. So don't be left behind. The lemonade braids are usually woven towards one side. They start at the front and are woven and swept to one side. This hairstyle is considered a protective hairstyle.
However, don't confuse between the box braids and the lemonade braids. The difference is that; box braids are sectioned into square or rectangular partitions while lemonade braids are furrowed on one side.
However, don't forget that lemonade braids are suitable for any length of your hair, also suitable for any volume of your hair. If you have been looking for the next hairstyle. Try out the lemonade braids. These braids are also suitable for any occasions. Whether it's your graduation ceremony, a birthday party, dinner party, you are a bride's maid in a wedding ceremony. You will rock.
Therefore, now that you have a fair idea about what lemonade braids are, check out this 30+ ways you can style them;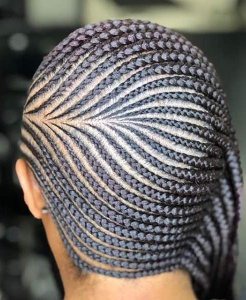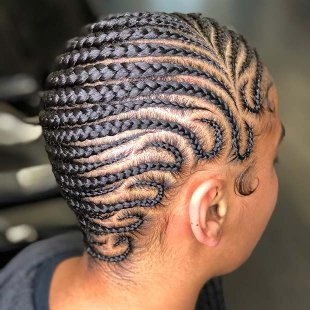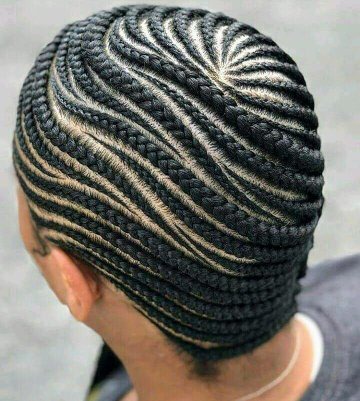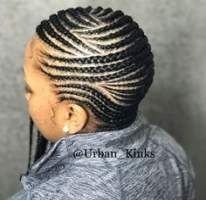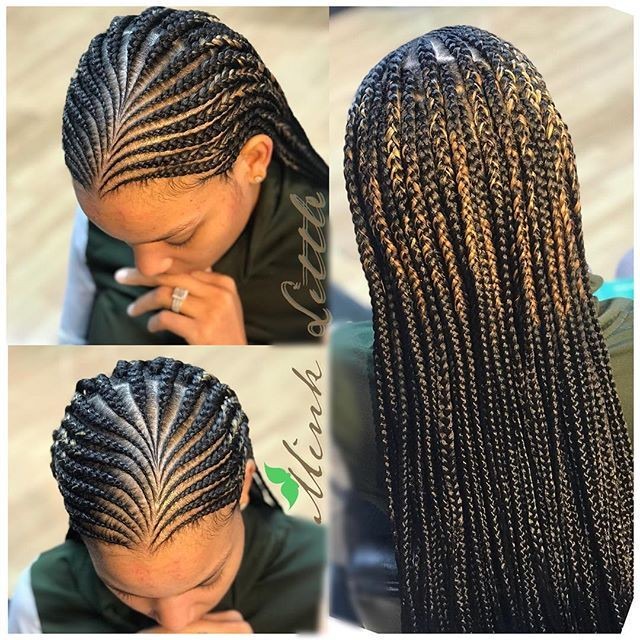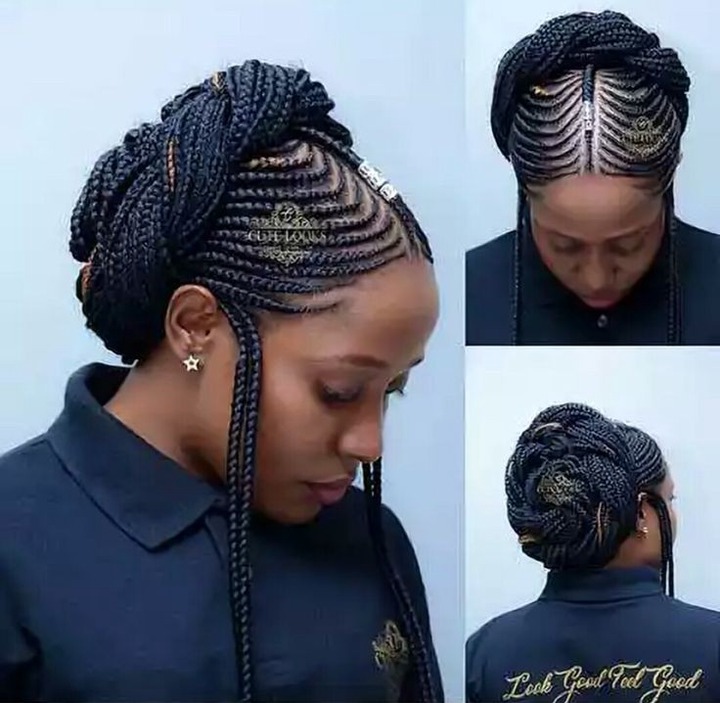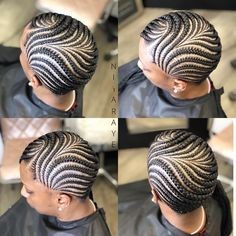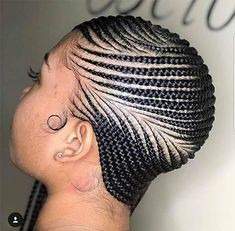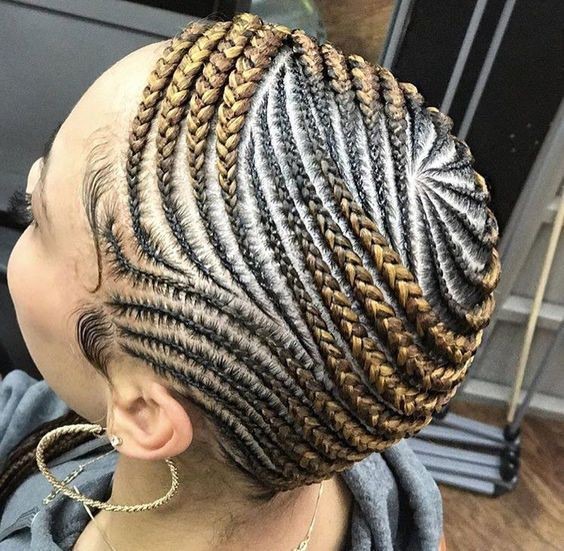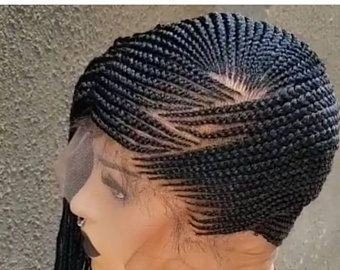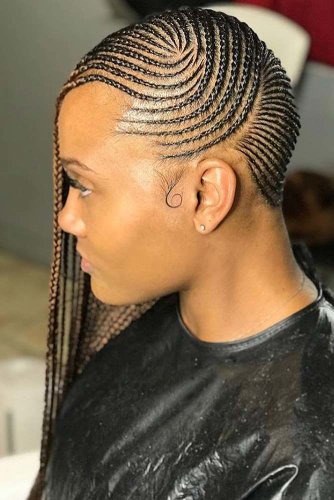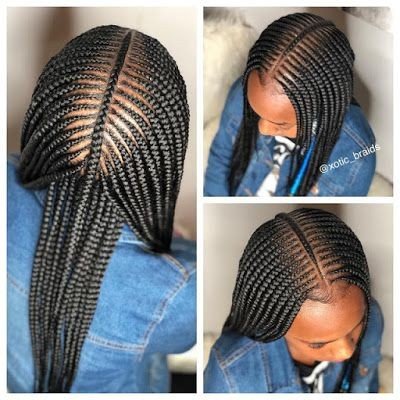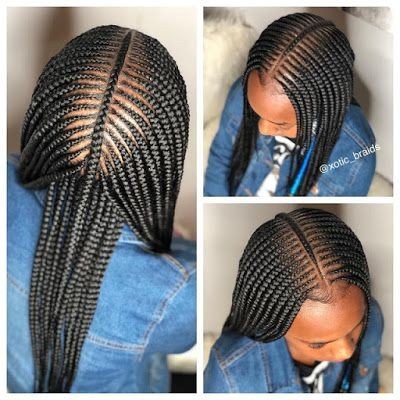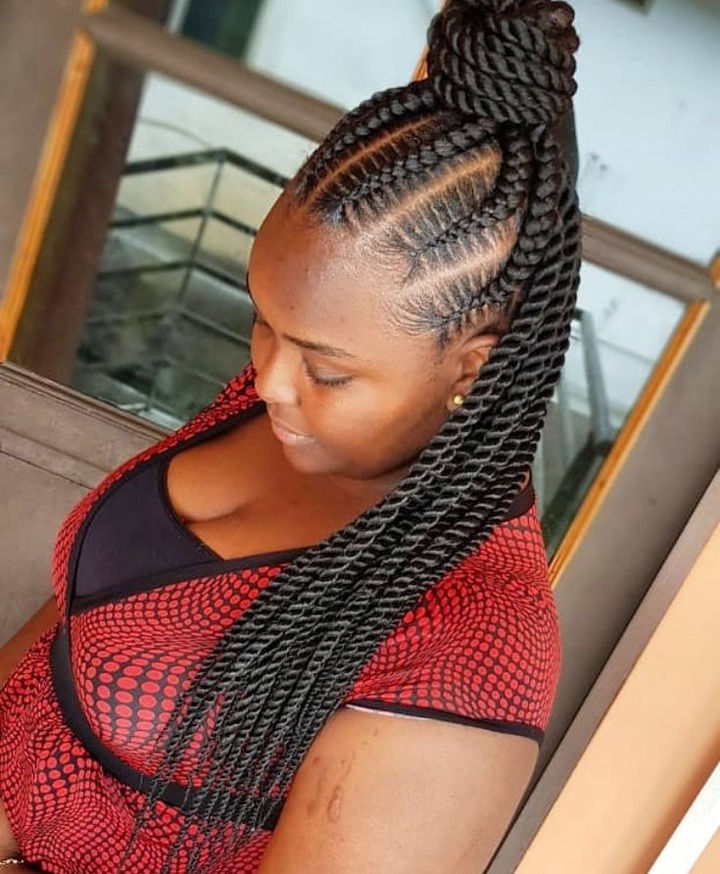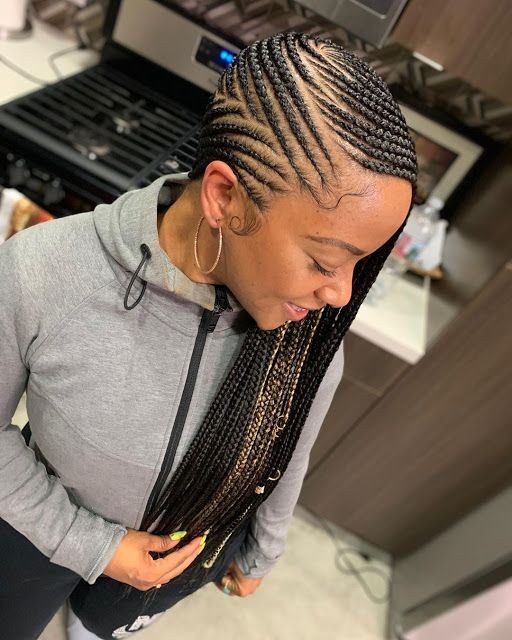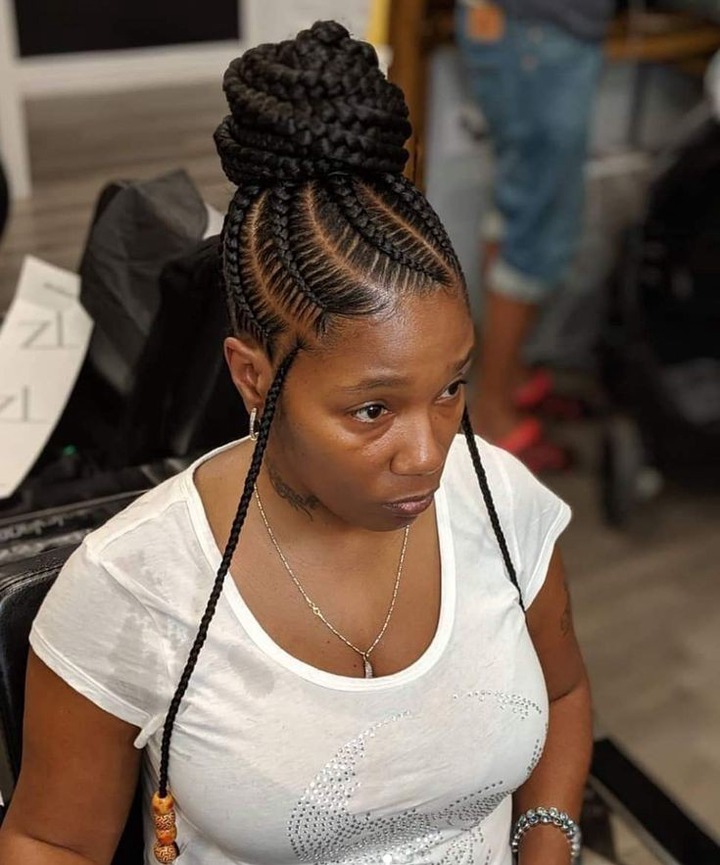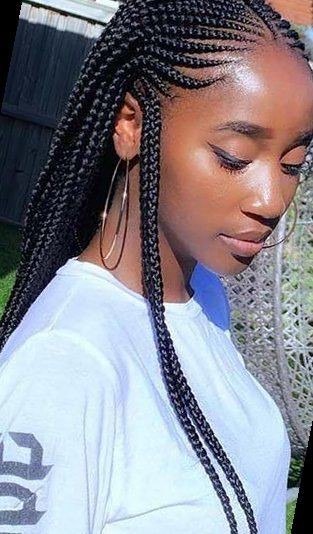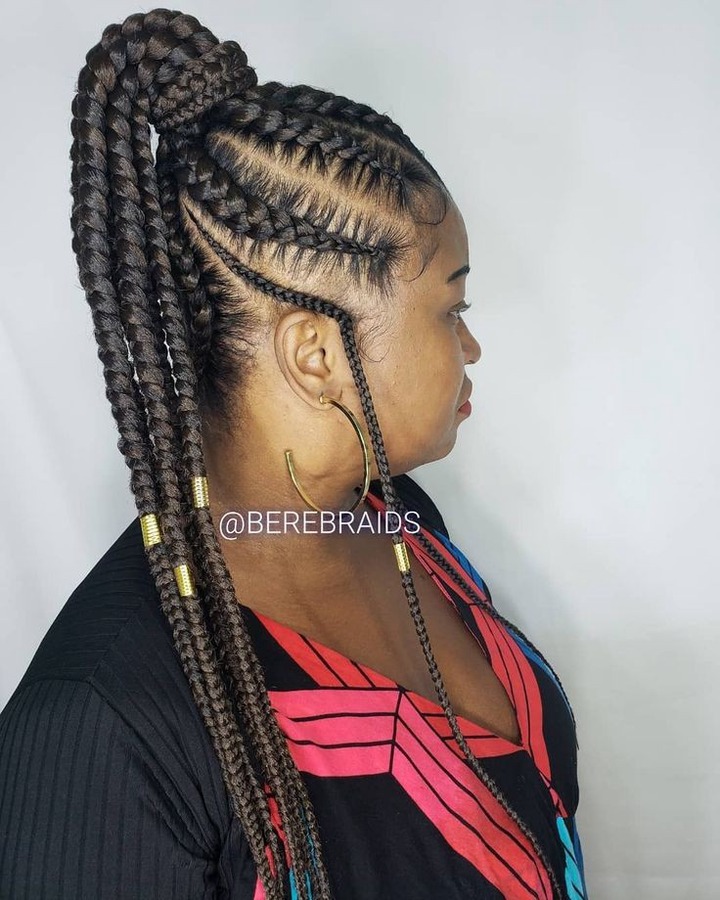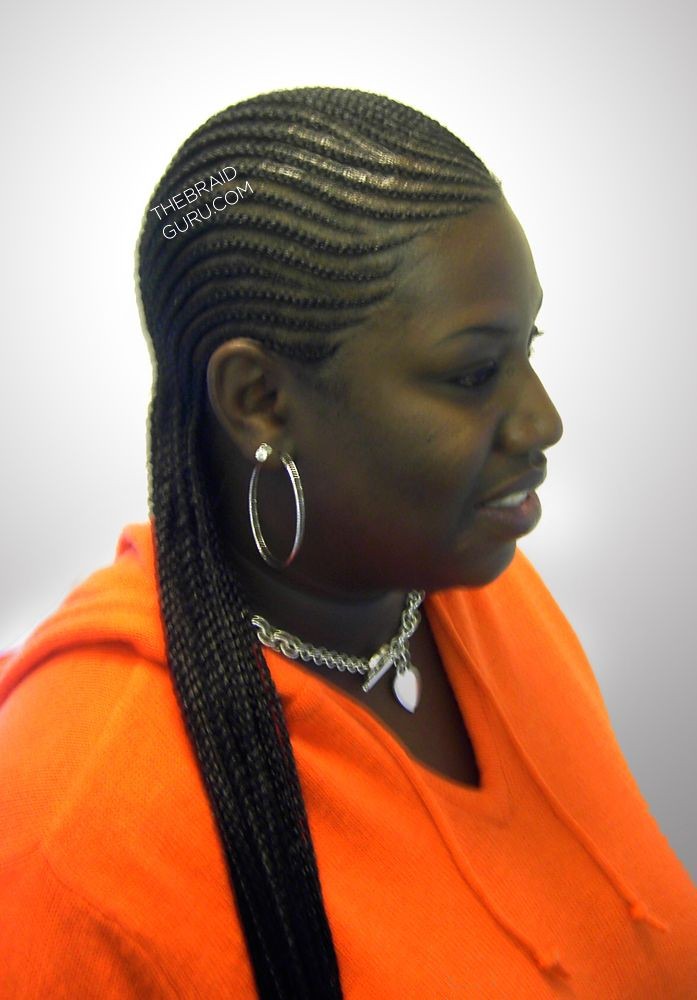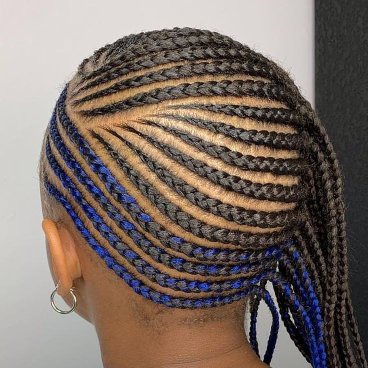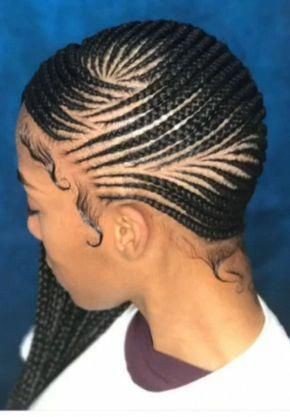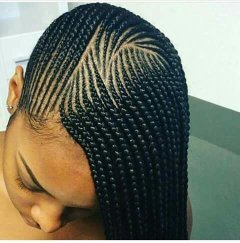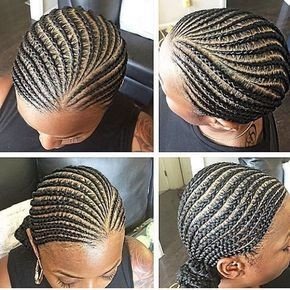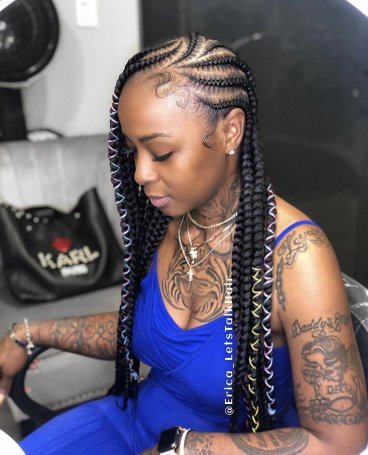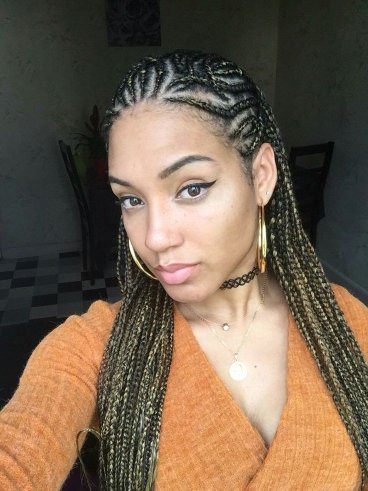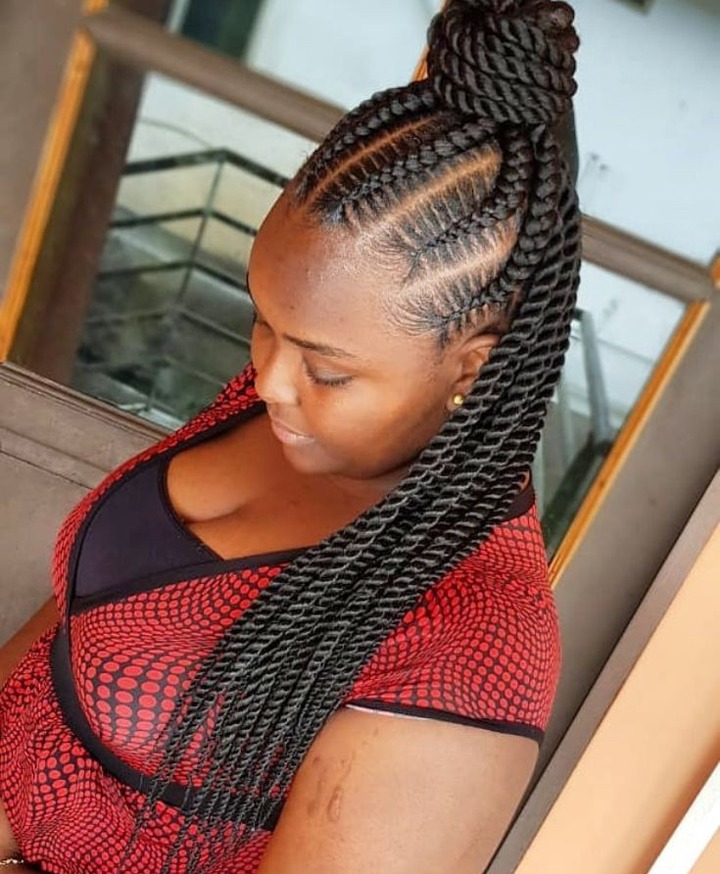 Content created and supplied by: Mukhaye96 (via Opera News )