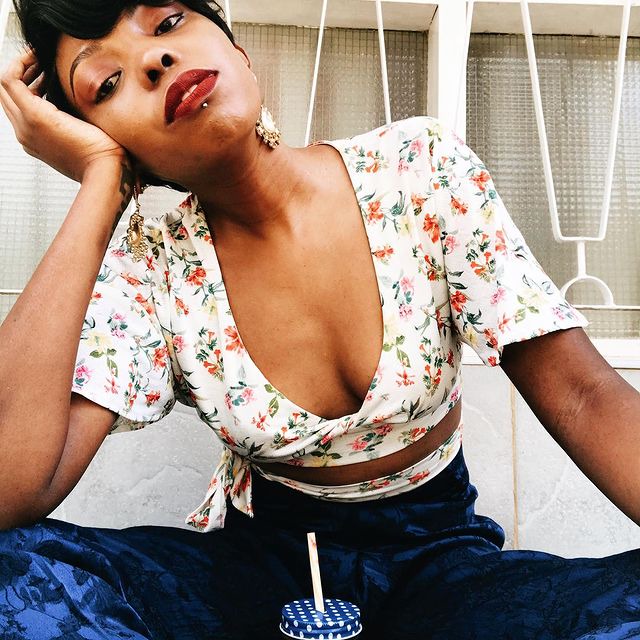 The incredible Adelle Onyango is a gifted poet who used the dark experience she went through to bring out the unsaid and hidden feelings. It is motivating that at one point she was in the darkest moment of her life and she gradually rose from it like it never happened.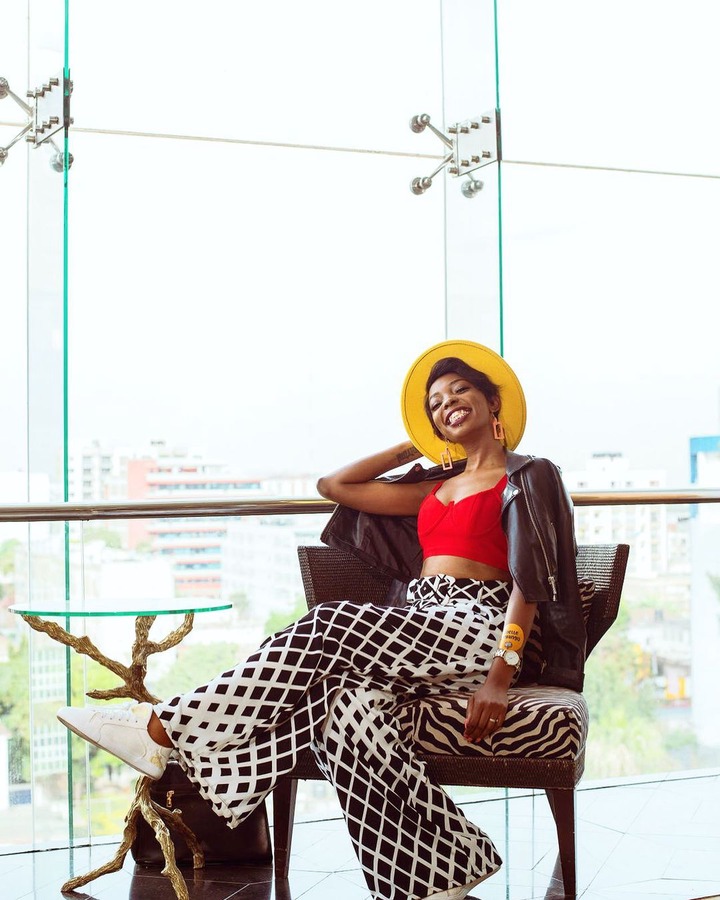 Adelle is a magical fashionista and her style is undeniably attractive. Her style is a blend of bold, adventurous and sassy, her photos are always so full of good vibes. Her outfit selection is from simple and basic outfits but the outcome is always glamorous.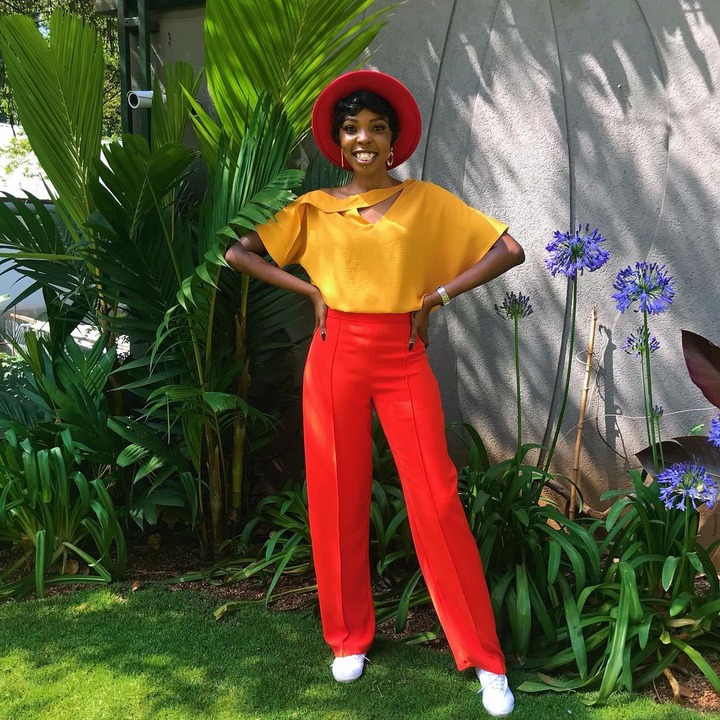 Adelle recently held a small family gathering for her family where she presented her poem before she finally launched it. The support from family was so overwhelming.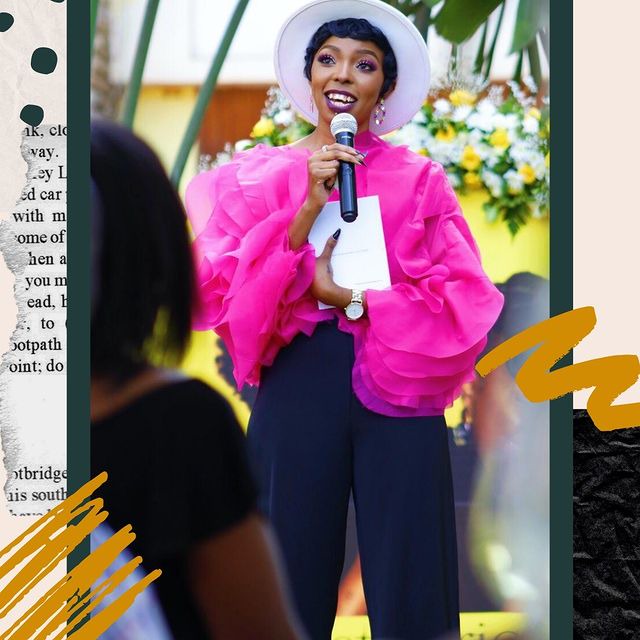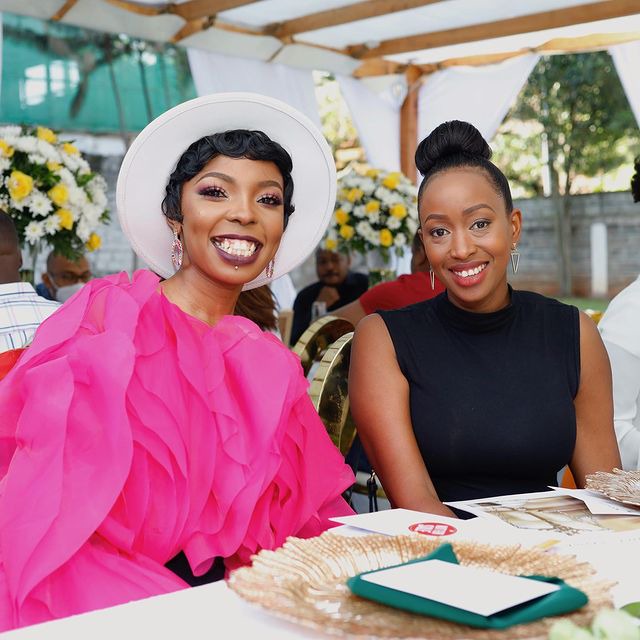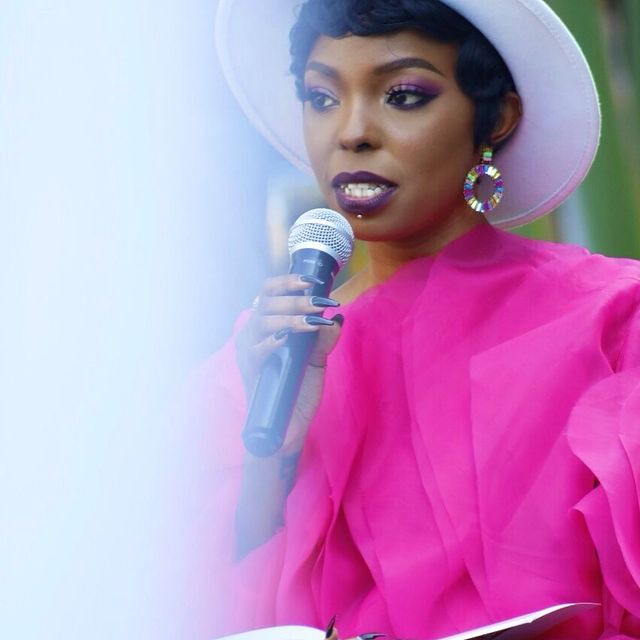 Adelle knows how to pick her outfits and blend them as well, life is so much full of great vibes and the only way to give back to nature is when you dress up for it. This is part of making the earth human friendly.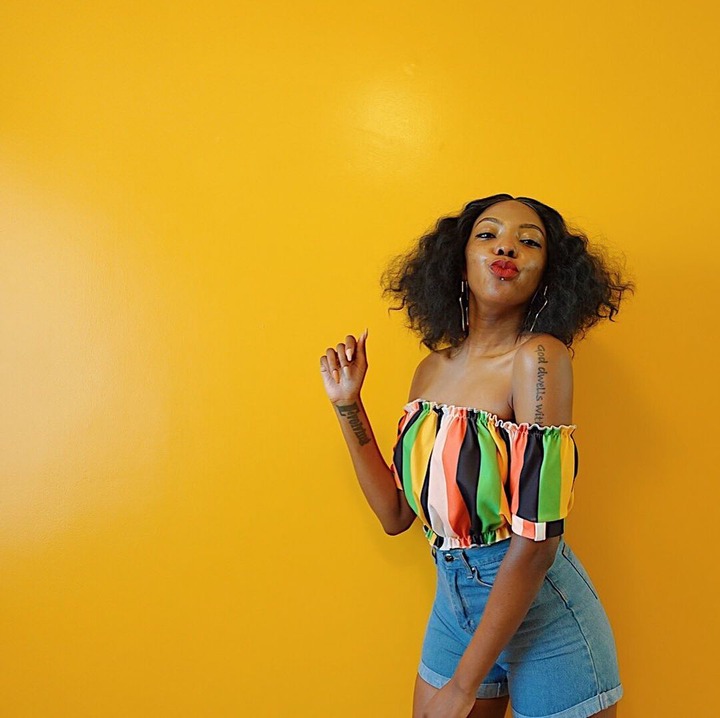 Personal style comes in different ways but I appreciate more those that do not have to force vibes with outfits, what goes goes. Learn your style and learn how to adapt to the changing styles and trends in fashion.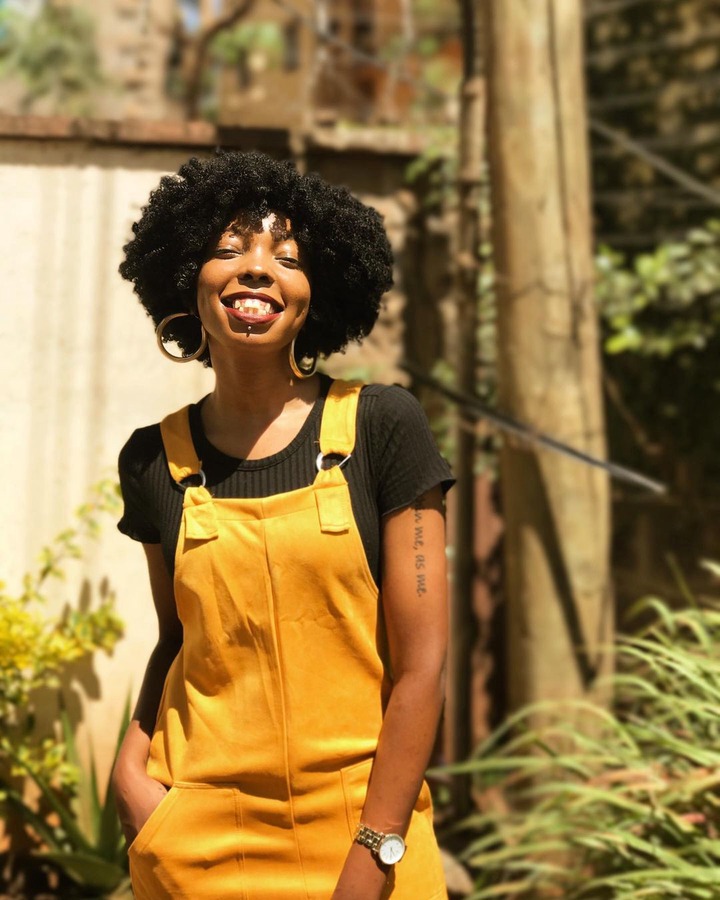 I noticed a lot of yellow radiating from her timeline and if yellow could be her favorite color then you can imagine the creativity it takes to pull off a yellow outfit.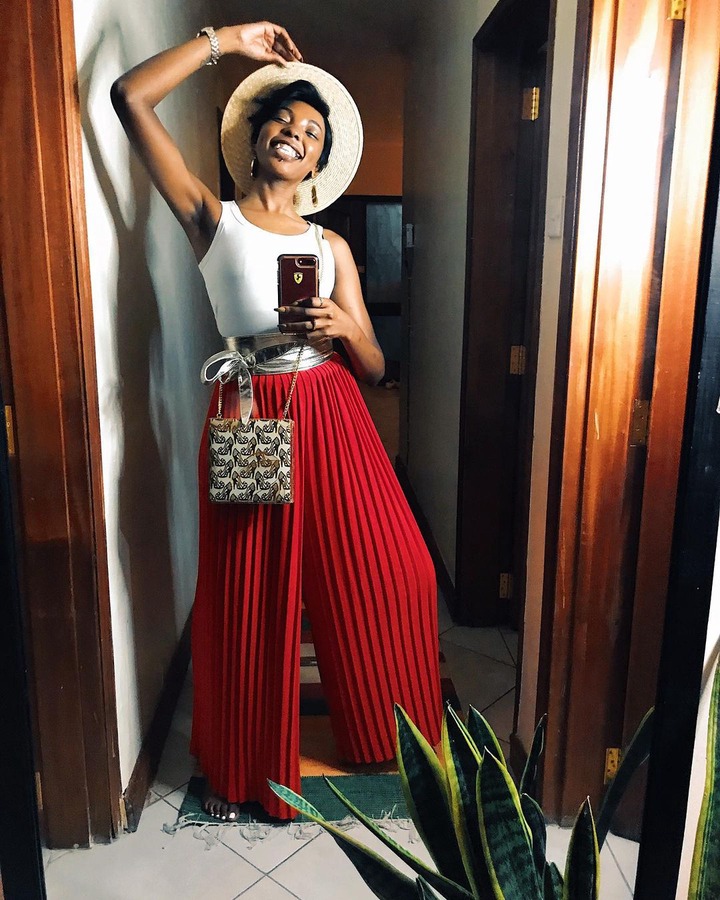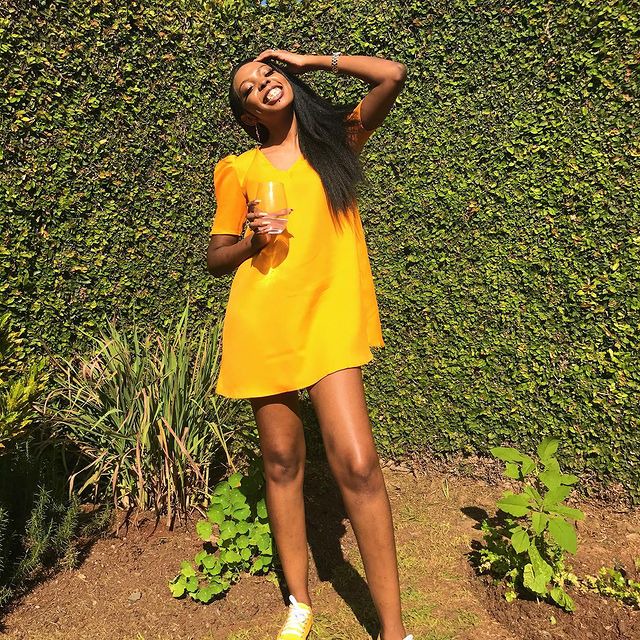 Comment, like, share and follow. Extra pictures loading for every extra photo.
Content created and supplied by: AfricanLordess (via Opera News )