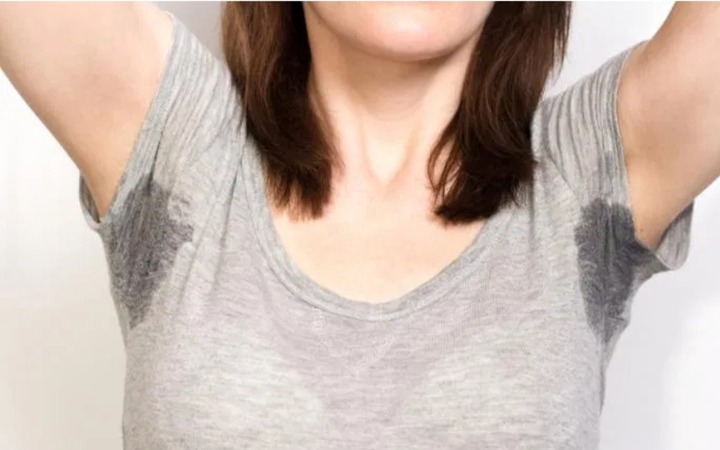 Sweating alot can be a concern to you and to the people around you.It can lower somebody's self esteem making someone to be antisocial and to become depressed.
Sweating alot can be related to the daily activities that you do.Some of them are the causes of sweating.To change the situation do the following;
1.stop smoking
Whenever you smoke your body temperature rises and your heart starts to get palpitations.Tjis can lead to increased work for the body therefore causing sweating
2.coffee
Coffee can stimulate the nervous system therefore increasing the body's blood pressure and increased heart rate.Cofee should be taken in small amounts
3.wear loose fitting clothes
Wear right clothes that don't cause your under arm to be stretched.Its right to wear right clothes to enable your body and arms to cool properly a d get enough oxygen.
4.Drink water always.
Drink water often to keep your body hydrated.Jt helps minimise the sweating problem.
5.shave your armpits
It reduces excessive sweating because hair holds moisture
6.use deodorants
They not only help in the sweating but they also make someone to have a good scent
7.Eat foods that protect you from sweating
Major on diet that doesn't make you to sweat alot.This can be done by yourself or a nutritionist.
Content created and supplied by: ketty123 (via Opera News )