Richard brown is a Ghanaian business man who like wearing kilts' in move the thing that have left many wondering why a man should wear skirts.
The fashionista defends his fashion on his social media by saying, Fashion is a policy about creativity and vision, nothing else. The man is a business man dealing with clothes and shoes.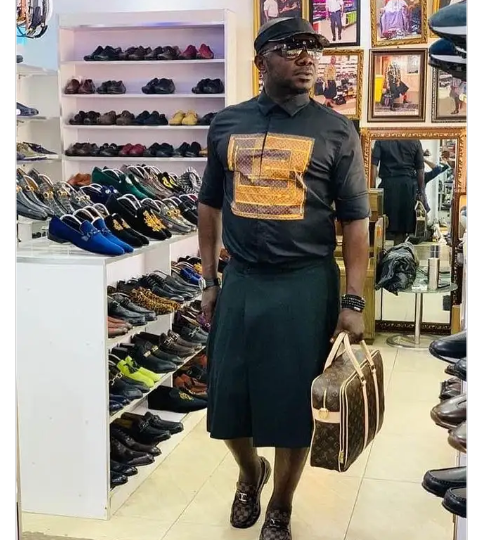 On his social media,he says, the happiness of a man depends on him and how he wants it and what makes him happy, "your happiness is not in any one's hands but yours." He says.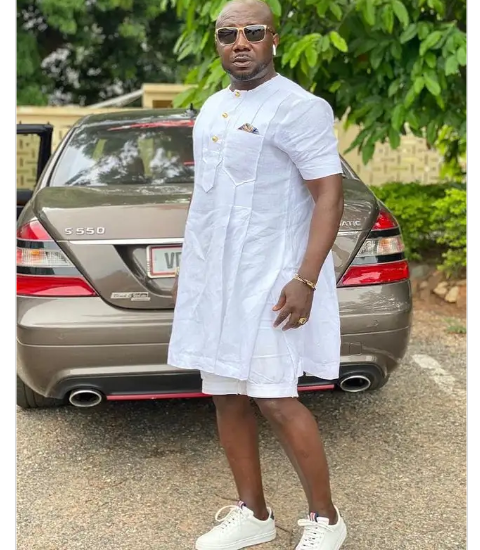 He insisted that,"We only have one life on this wicked world, make yourself happy so that you live long and enjoy your hard work. Be kind to everyone and show love too. Its only God who can judge me and you, no one else. The most important thing is to have a clean heart."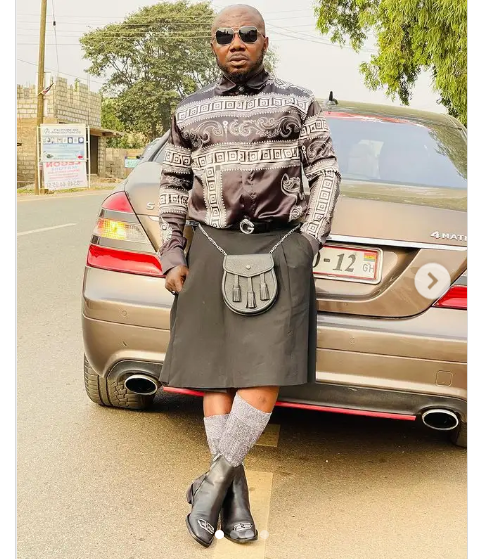 On his Instagram page,he says what he does is real business, "Be smart,get the fame,get the money and play the game till you reach your goals." He says.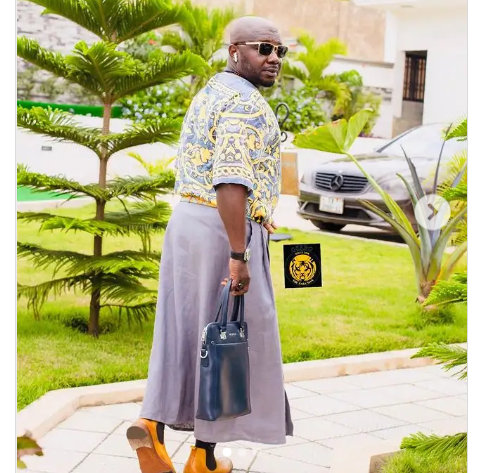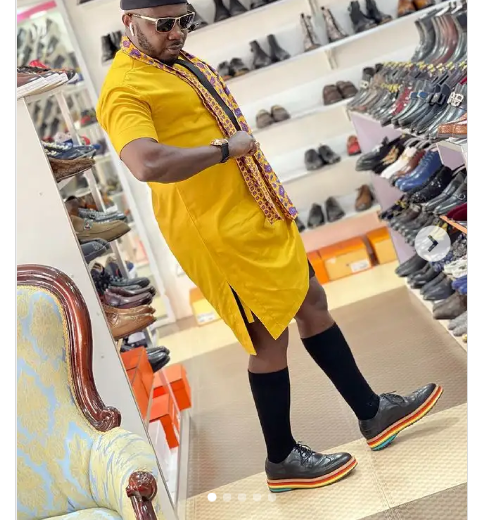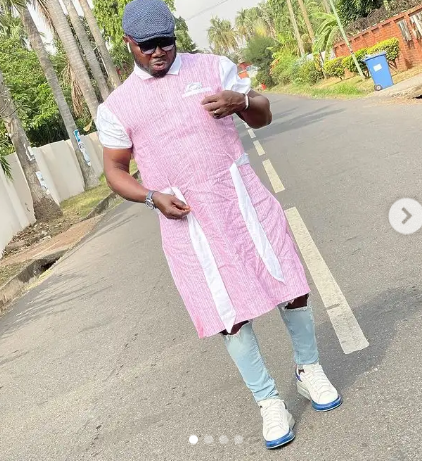 Indeed its the truth I really agree with him,while operating a business be smart,create money of your own when advertising your business.
Read,share and leave a comment.
Content created and supplied by: Linpauz (via Opera News )