Other than women at the Coast being associated with wearing deras,women from many Kenyan communities such as the Luhya,Kikuyu,Luo and the Kalenjin have seemingly adopted the culture of wearing the attire.Below are some of the incredible reasons why they choose to do so;
For maternity purposes.
Nothing feels as free and comfortable as an expectant mother wearing a dera.Deras are designed in a manner that they are free and spacious, allowing room for the expectant mother to breathe without difficulty.Who doesn't need that comfortable environment?It is therefore beneficial to the unborn baby too.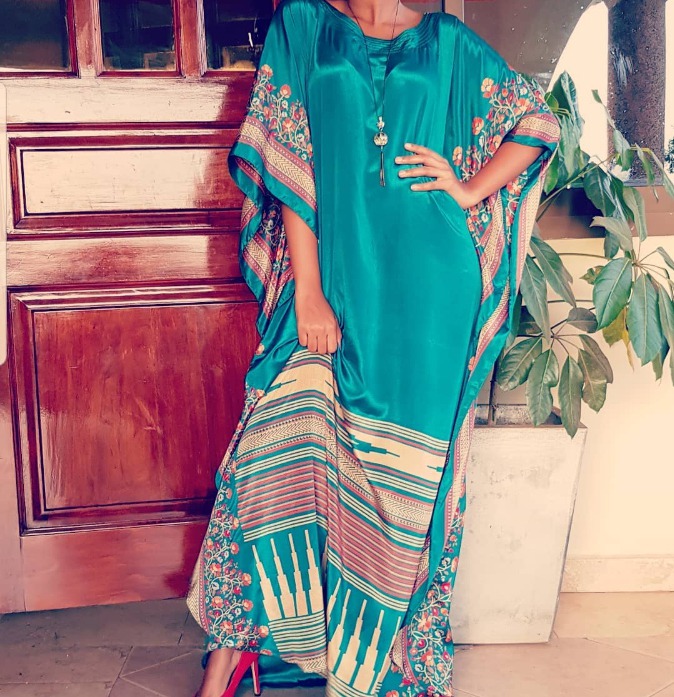 Photo:Courtesy
To uphold the sense of beauty,dignity and respect of the society
Unlike some clothes that so much reveal a woman's body,deras have so well achieved the task of keeping women's body parts enclosed,earning them not only respect but also beauty.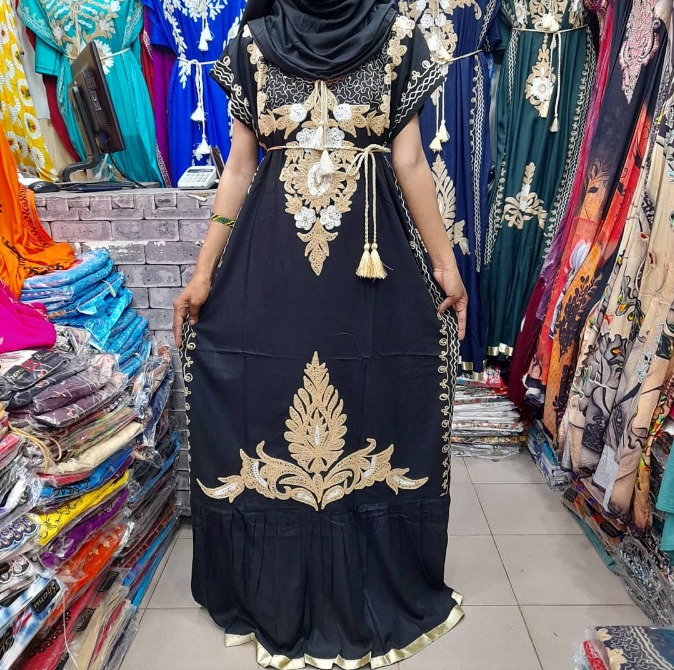 Photo:Courtesy
Hot climatic conditions in other parts of the country
It is not only the Coast where that experiences hot climate for long periods,other parts of the country like North Eastern and Ukambani experience hot climate annually.Deras fabric makes hot weather bearable and comfortable.Who would wear a woolen dress in a hot environment in this world full of deras!
Cultural influence
Nowadays,Swahilis are almost everywhere in Kenya.Wherever they go,they leave an impact.The wearing of deras by Swahili women is one of their greatest impacts to other communities.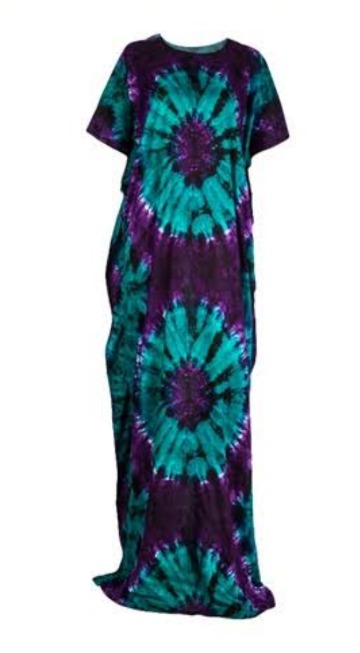 Photo:Courtesy
Content created and supplied by: EastAfricanews (via Opera News )