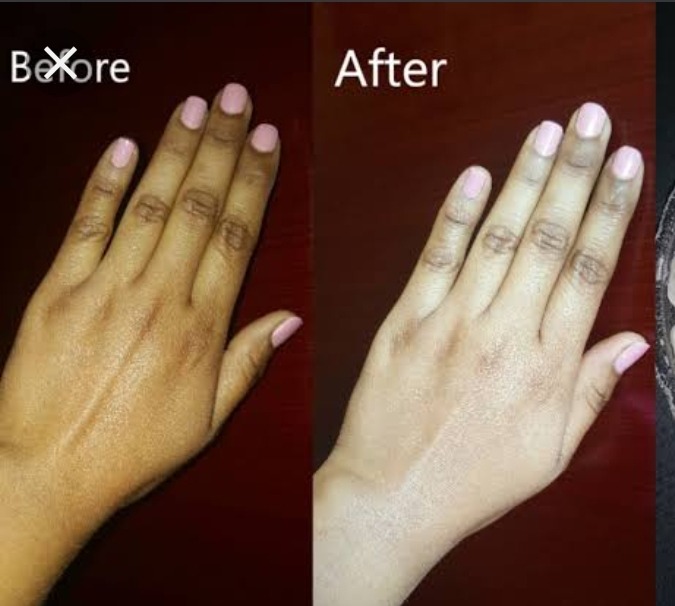 A lot of ladies struggle every day to obtain a lighter skin tone.Here are some ingredients you can use that are readily available in our homes to get that lighter shade.
Face steam with lemon water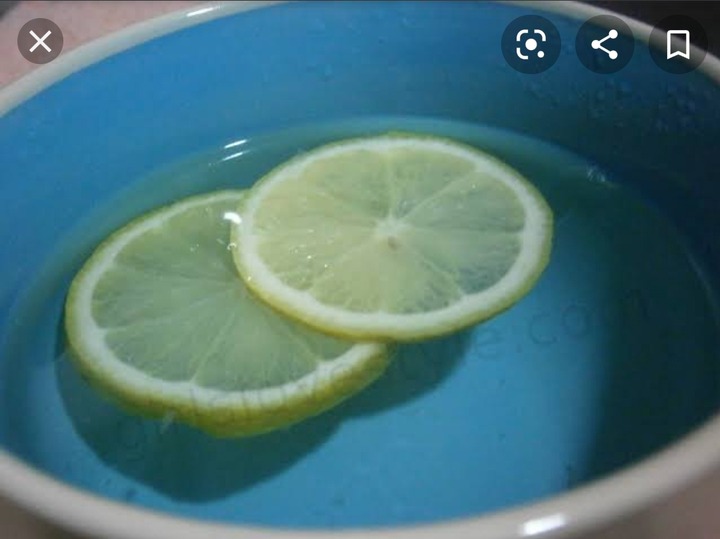 Steaming your face is crucial if you want that glowing and cleansed skin. To get to that brighter tone you'll need to go an extra mile and squeeze in one lemon in your boiling water. Then just do the normal steaming.
Massaging your skin with olive oil and honey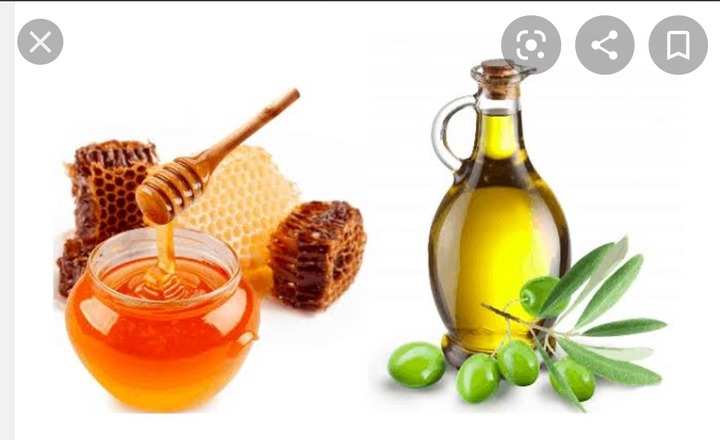 Combine around 2tbsp of honey with 2tbsp of olive oil.Massage properly on your skin for around 5 minutes. This combination is known to result in a fairer skin tone.
Exfoliate your skin
When you exfoliate your skin you get rid of the dead skin cells and tan.Use a combination of rice powder with bit of coconut oil.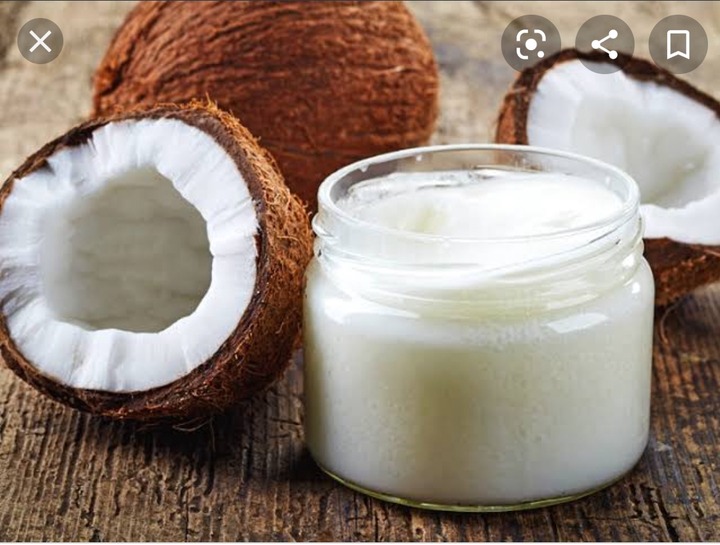 Use a mask of orange peels
Blend a couple of orange peels with some water and apply this on your face for lighter complexion. Do this for like twice a week.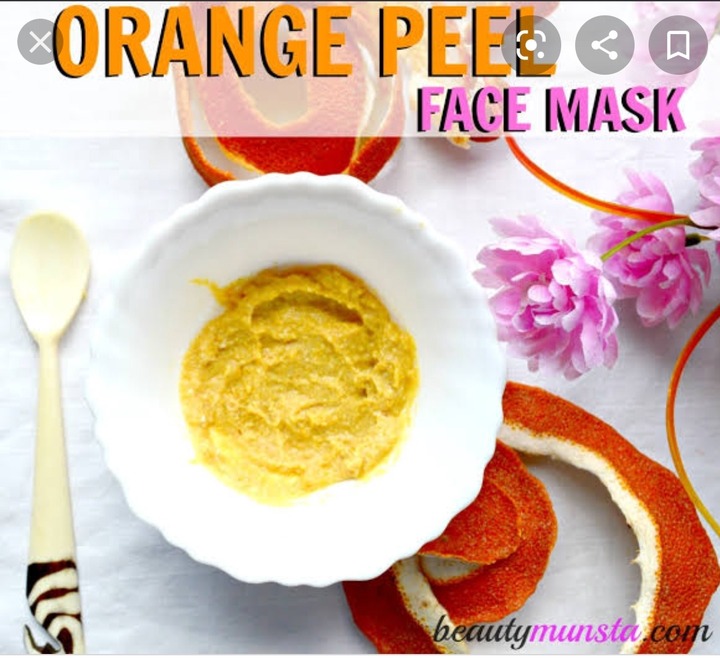 Natural homemade skin bleach pack
Blend dry orange or lemon peels powder with honey, baking soda and lemon juice. Apply it on your skin.
Aloe vera and Turmeric pack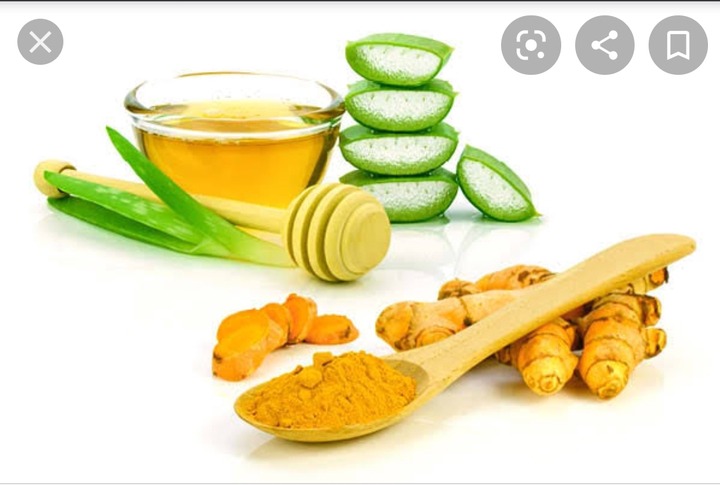 Mix aloe vera gel,turmeric and some honey.Apply on your skin and leave it for like 15mins and then wash it off.
Content created and supplied by: Writer97 (via Opera News )