Maxi dresses to win your in-laws hearts.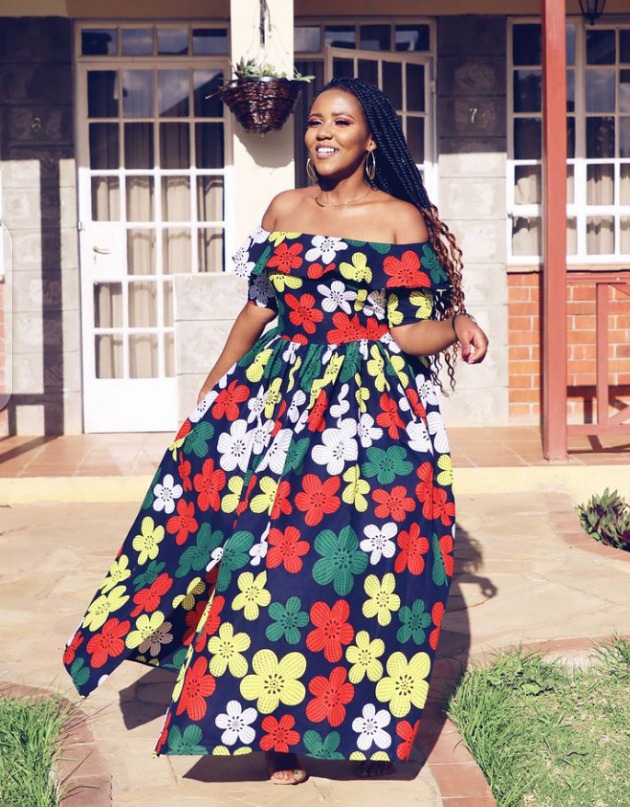 Maxi dresses are the most beautiful and elegant attires for women. With the latest fashions and trends, it's easier to find a very stylish maxi dress that will make you look presentable and fashionable at the same time. The best height of maxi attires is the ankle-length fitting so that you avoid stepping on your dress while walking, you might fall. The maxi dress can be worn anywhere, it could be parties or colorful event.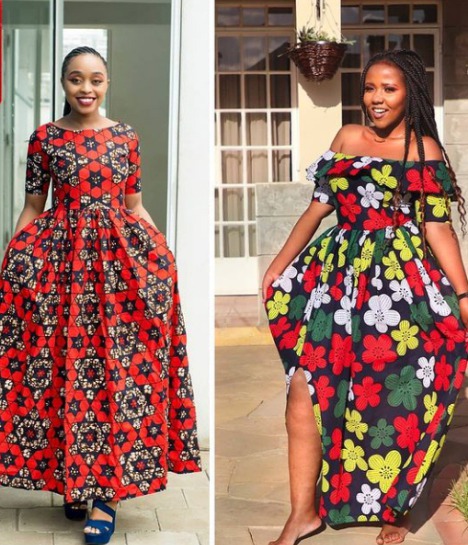 Maxi dress should have a wider bottom to allow one to walk freely, alternatively, you tailor should add higher sleet to allow easy movement. The high sleet can also be stylish for people who like showing more skin. The design can also show more skin on the upper part of the garment, which leaves the hand and a slight skin on the back and chest area. For the shy people or a more respectable Event suchlike church you can wear skin-tight to cover the skin seen through the high sleet.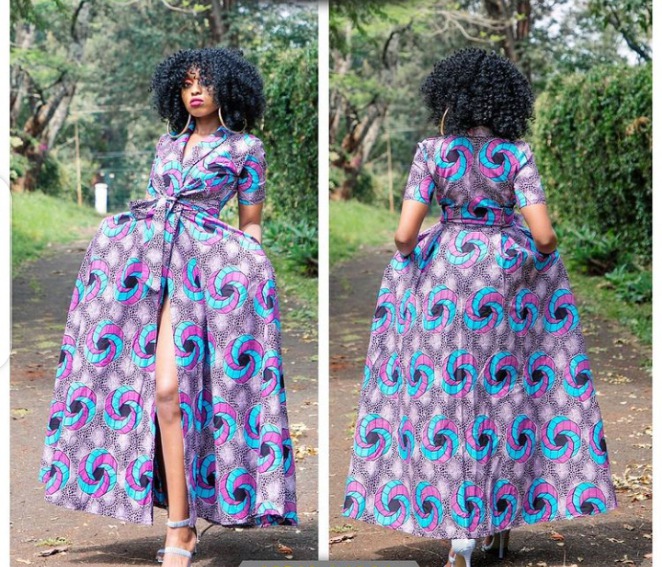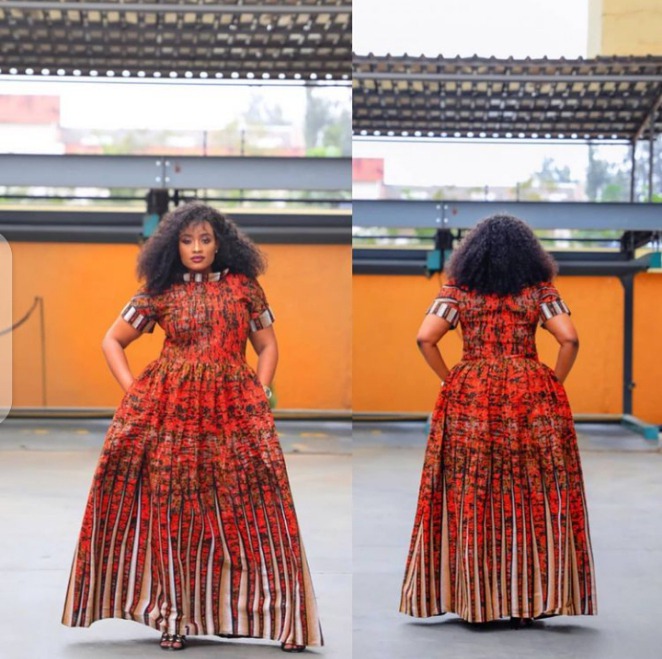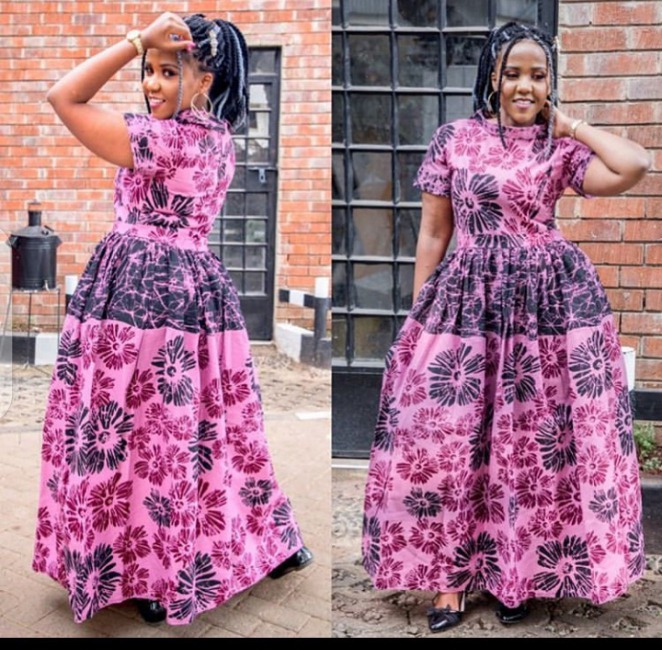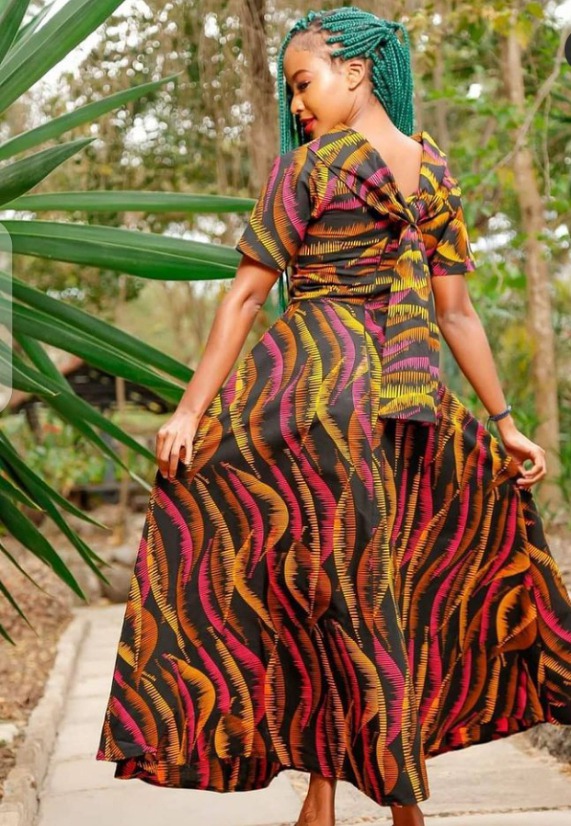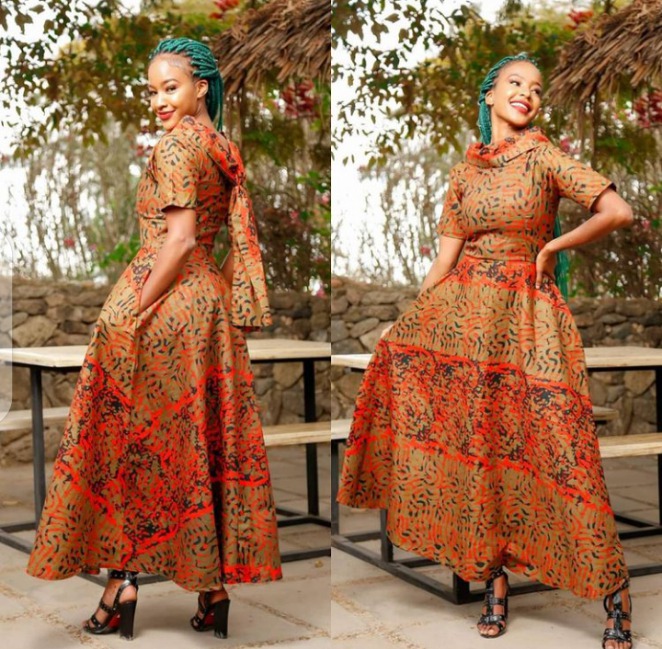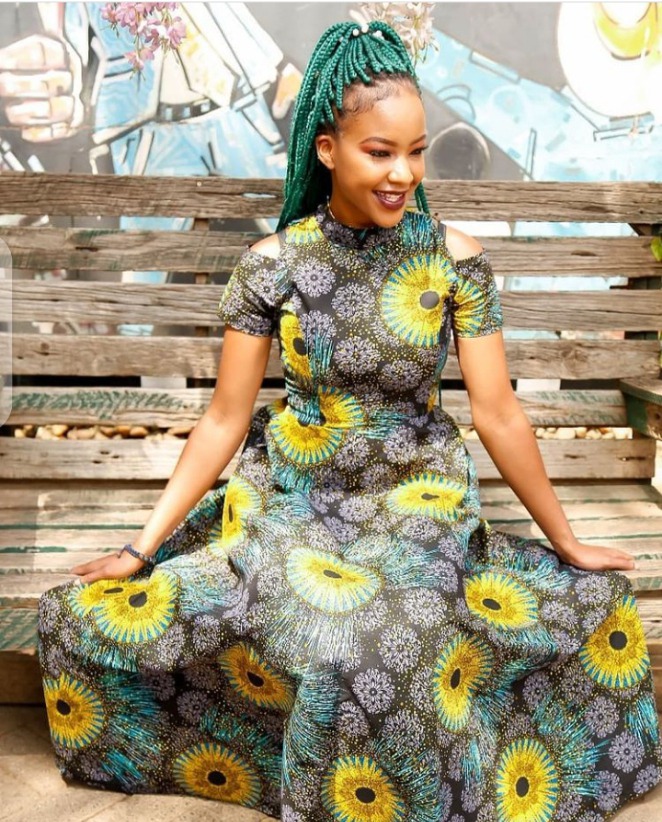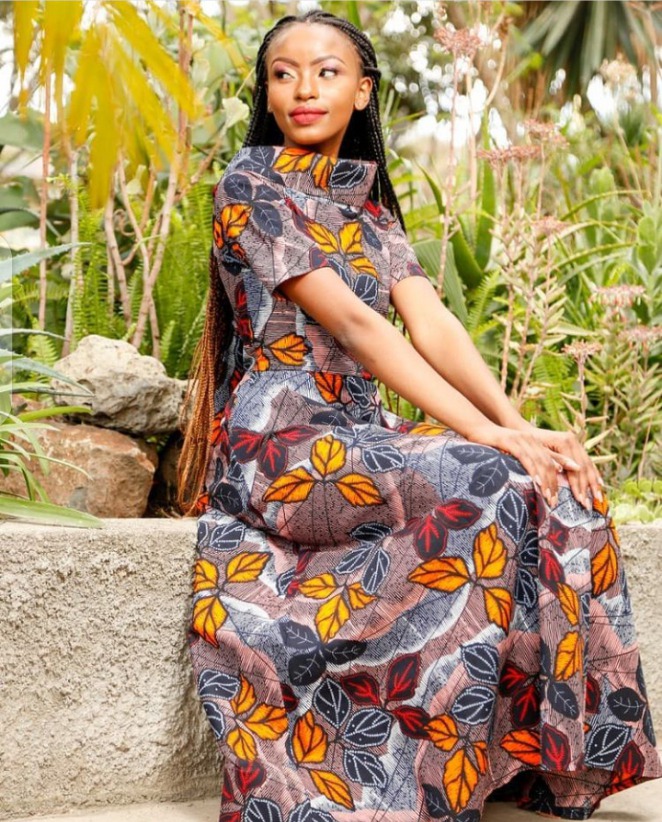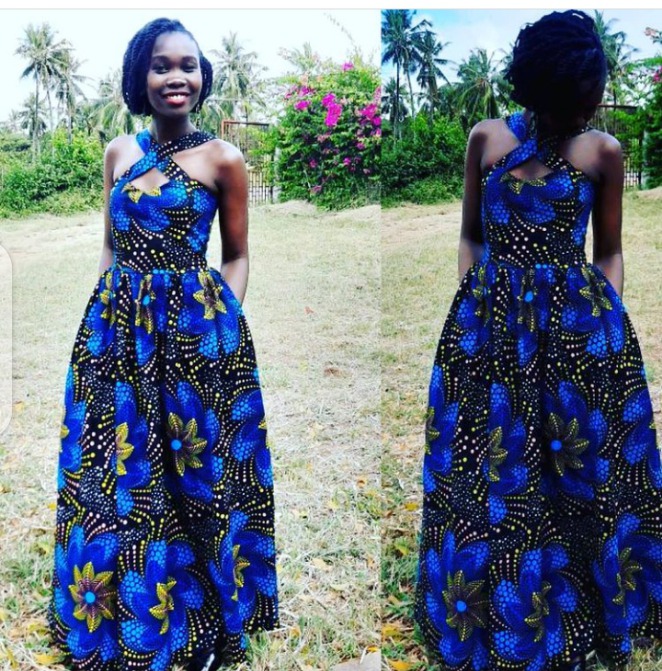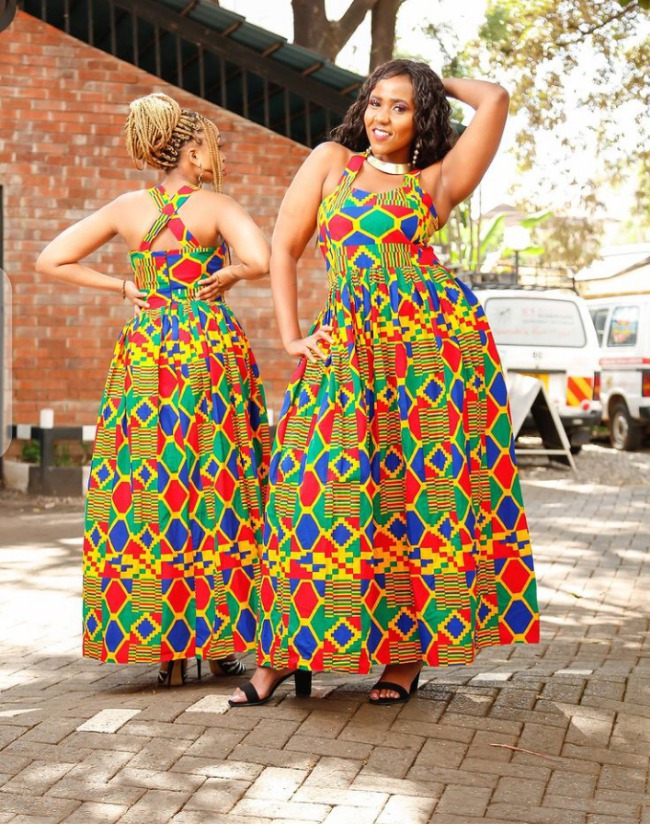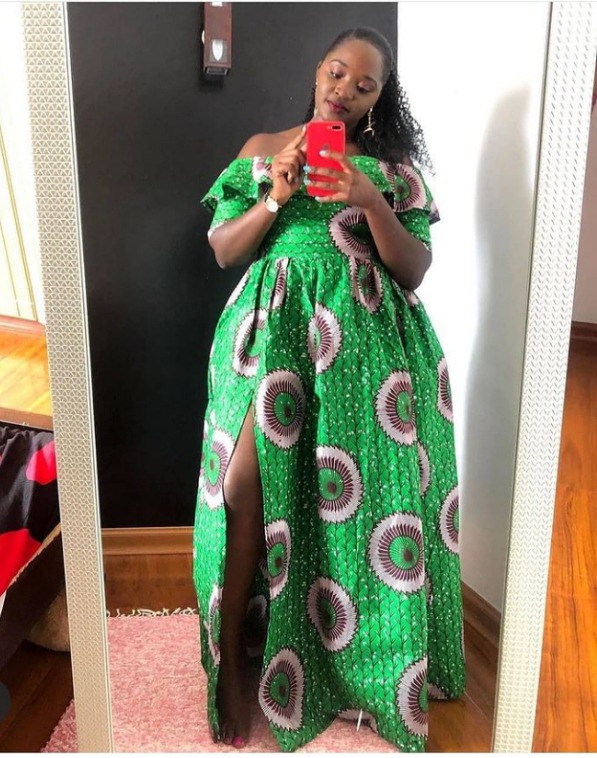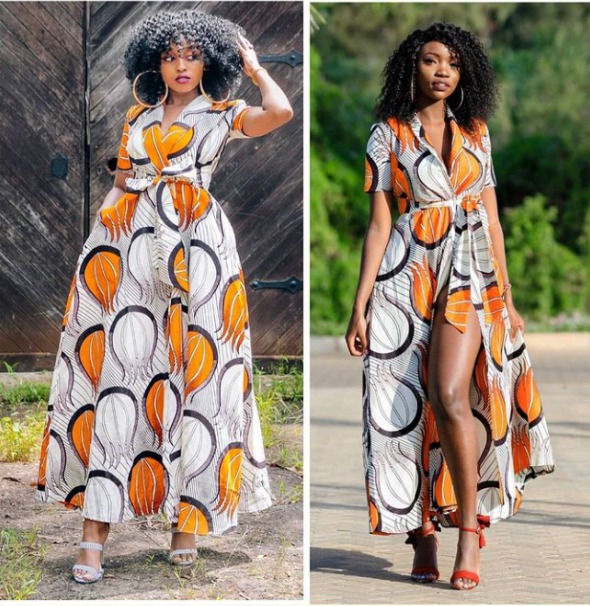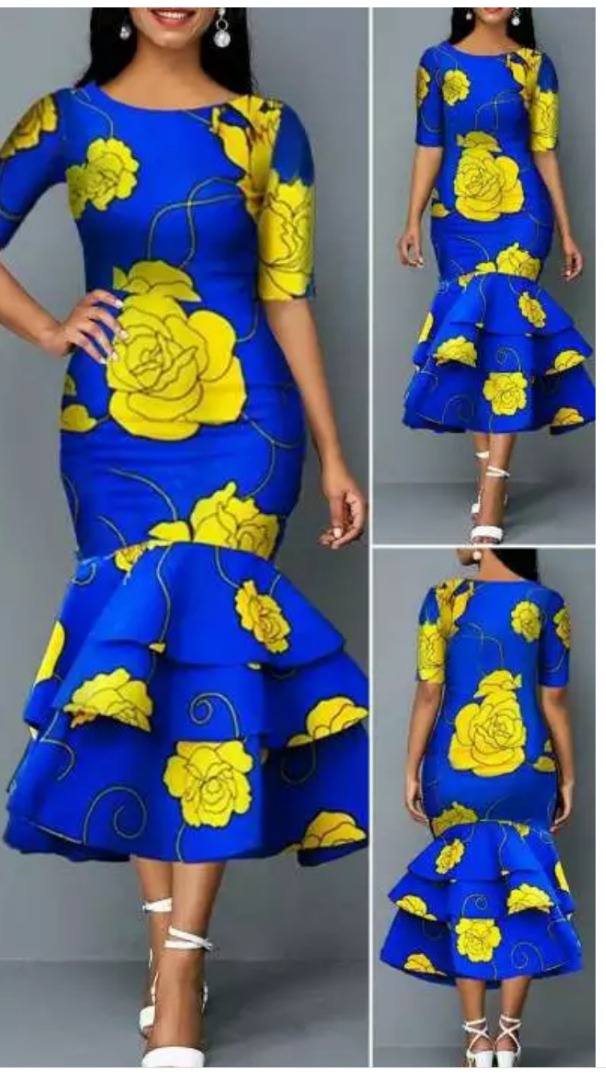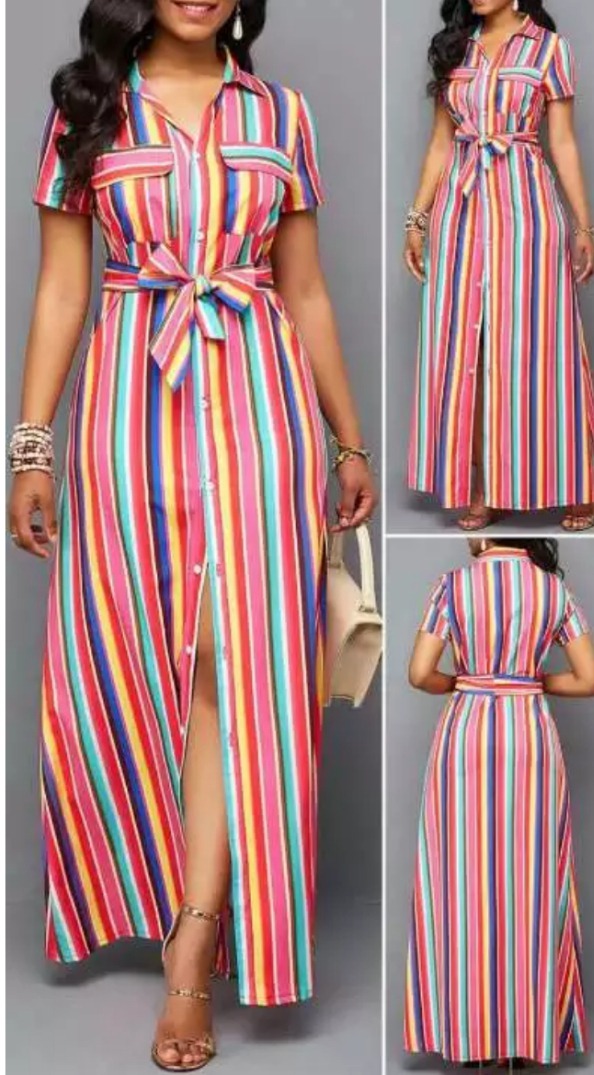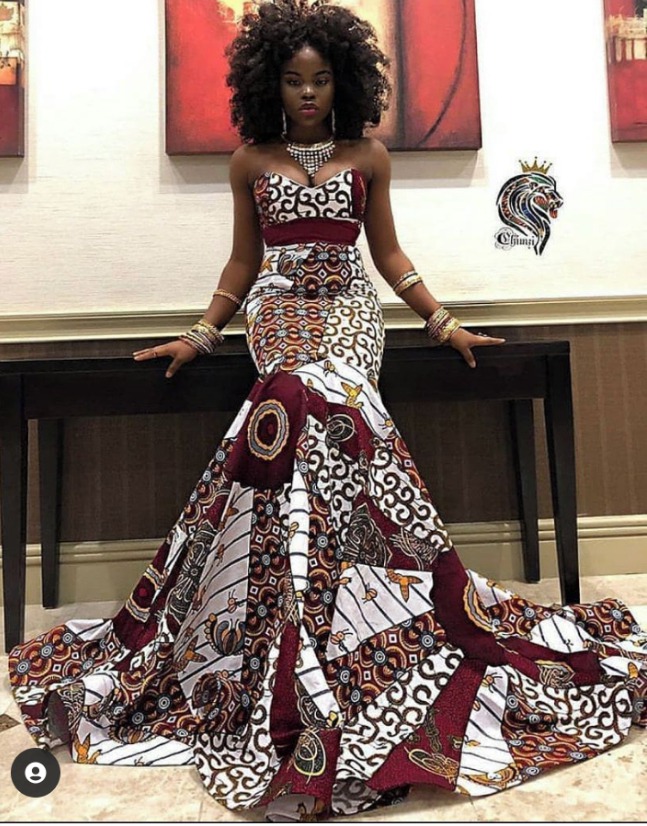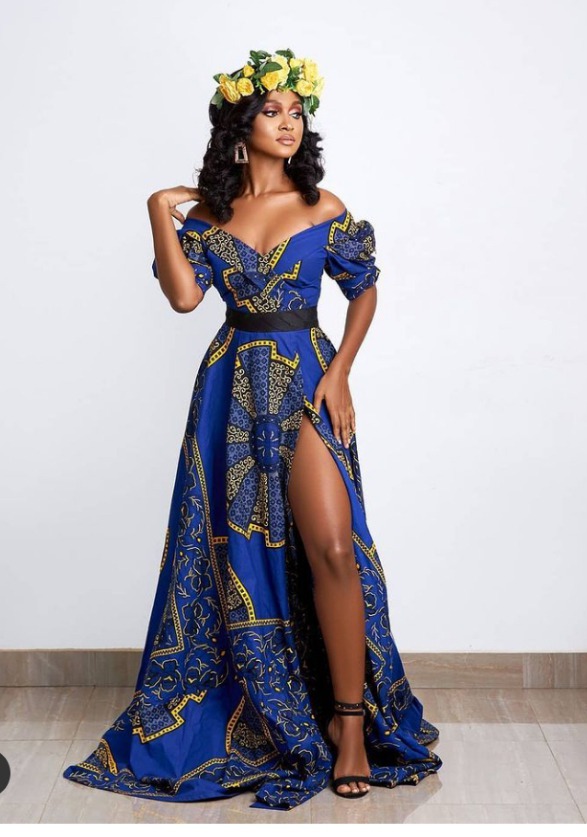 Content created and supplied by: SharonNyongesa (via Opera News )