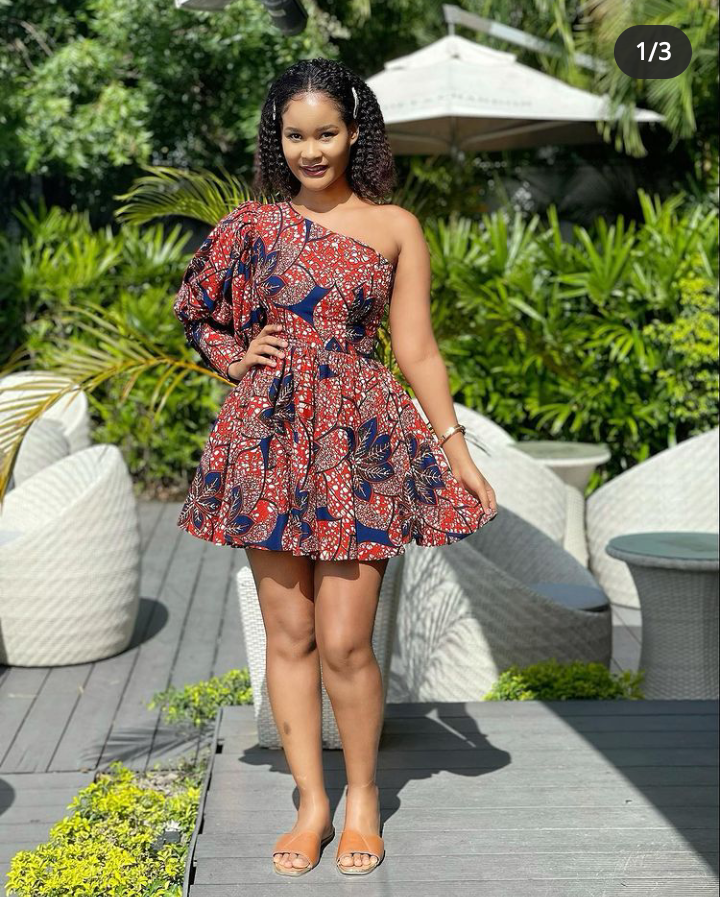 Hamisa Mobetto [Photo |Courtesy]
Tanzanian model and actress Hamisa Mobetto has set the internet on fire after she stepped out with a new hairstyle.
Hamisa is one of the most admired models in East Africa and Africa at large. From her dressing style to her unique hairstyle she has kept her beauty game very strong.
Her uniqueness has been awarded by different companies which she represents in terms of brand ambassador.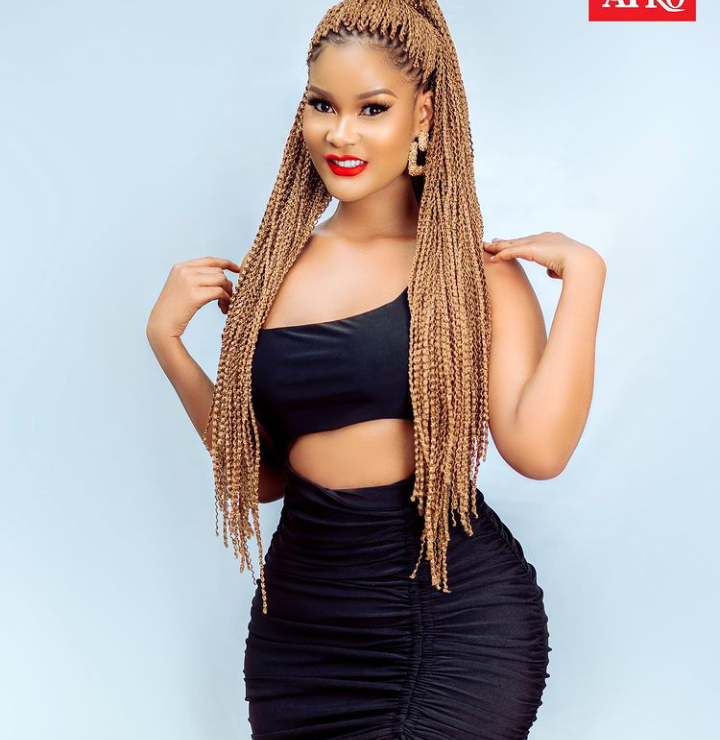 Hamisa Mobetto [Photo |Courtesy]
Hamisa has over 7 million followers on her Instagram account and that has given her the opportunity to market for different companies across the globe.
The mother of two changes hairstyle weekly but then that's what celebrity life entails. How a celebrity carries herself determines how her fans will look and judge her. She has worked well towards maintaining her fashion and beauty updates.
When it comes to fashion she goes for what fits her best. Her dresses, both official and casual are what one can die for. Her casual wear which entails sneakers, shorts and jeans can leave one breathless.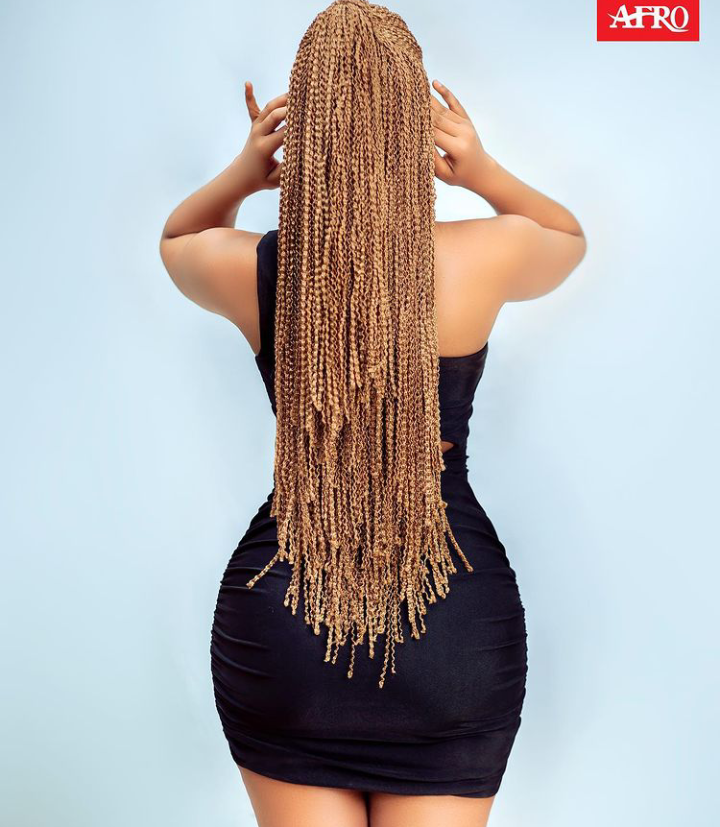 Hamisa Mobetto [Photo |Courtesy]
She posted a photo on her Instagram account with a new hairstyle that has left people talking. The brown crochet hair has left ladies with envy, most of them looking for referral.
Here are some of the comments:
Zdaddy: Mama lao umeweza jamani❤️❤️❤️.
Maureen:Hii nywele iko supuu sanaa 🔥.
Pinkie: Weeeeeeeeh😍.
Abdul: Msichana ni nywele kweli mrembo❤️.
Bibiye: I love the hair sana.. I'll try it out.
Bebe: Hii lazima nijaribu😘.
Other comments: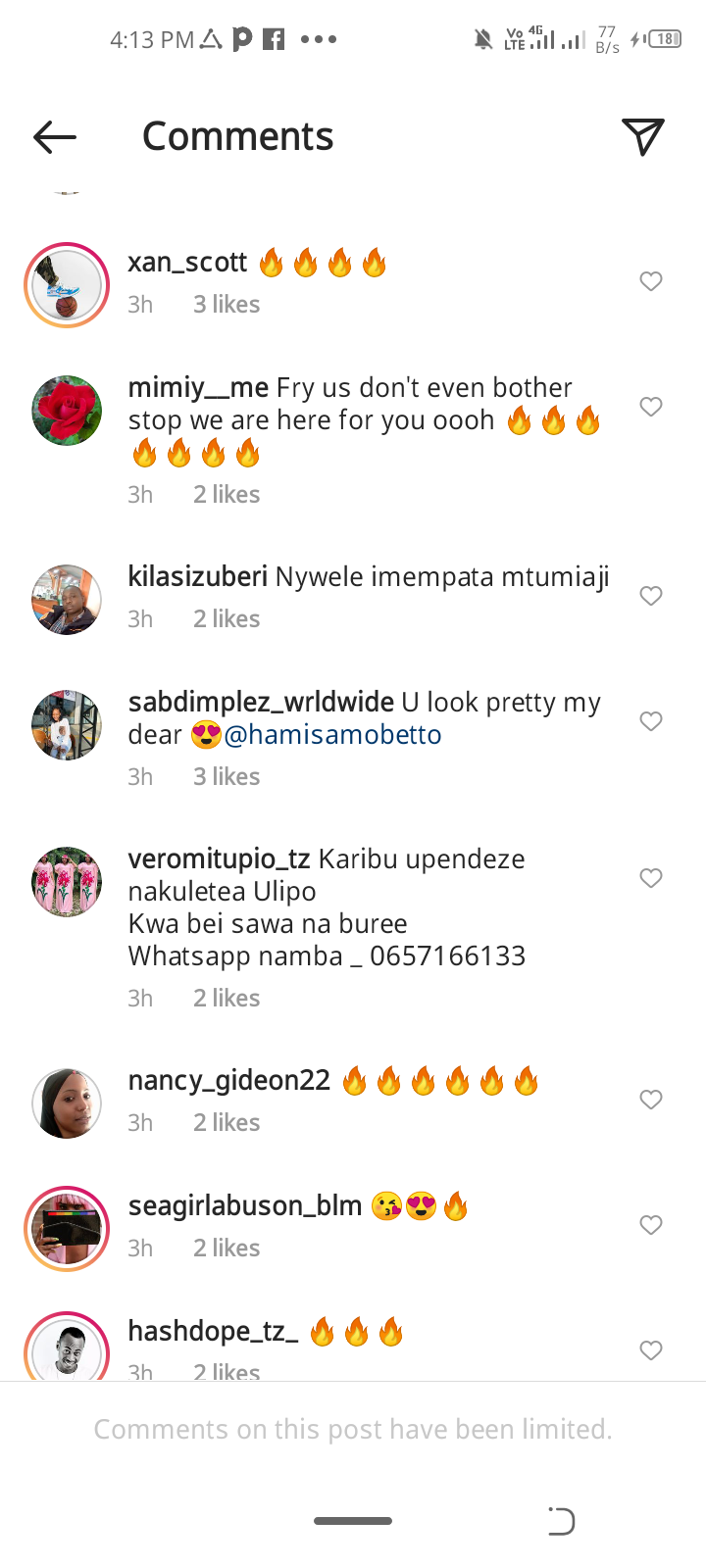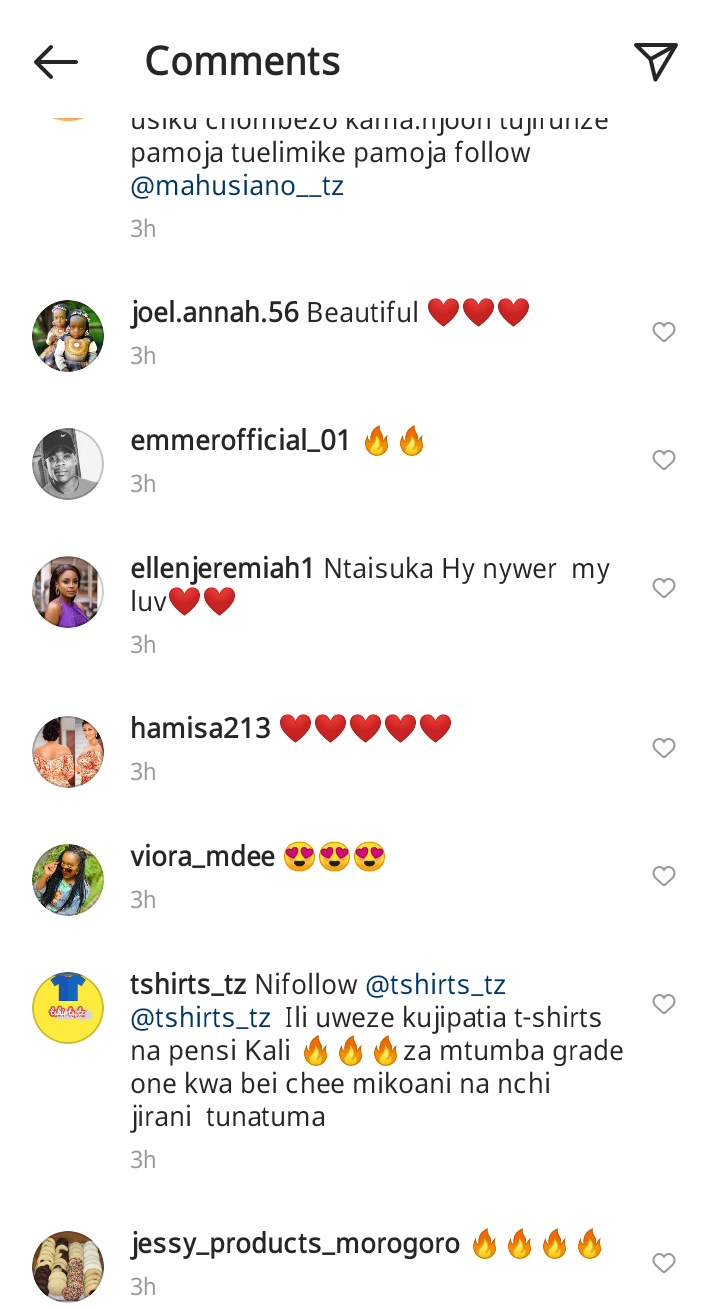 Content created and supplied by: Mercystudio (via Opera News )