A man in the society is looked upon as the pillars and the future is determined by how he handles the present. For those that are married, their good looking is said to be the effort of their wives which is true. But those not yet married can as be well presentable and attractive by following a few steps below since they need to be more attractive and gorgeous for them to win a heart;
1 Dieting- If you want to have a fit body you must work on your diet. Having a balanced diet everyday make it easy to earn a standard body and a healthy one.
2. Working out- A great body is contributed by a regular exercise. Not necessarily going to the Jim, you can try by walk to work or weight lifting at home.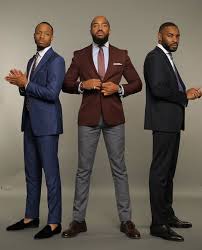 (source Google)
3. Dressing code- Having a proper sense of fashion makes a man looks good and decent. It also accord him respect and he is well treated in a better way. He also happens to draw people's attention when he pass by even without his intension.
4. Clean- This entails general body hygiene such as haircut, clean nails and trimmed beards. Good grooming makes a guy stand out even without trying soo hard.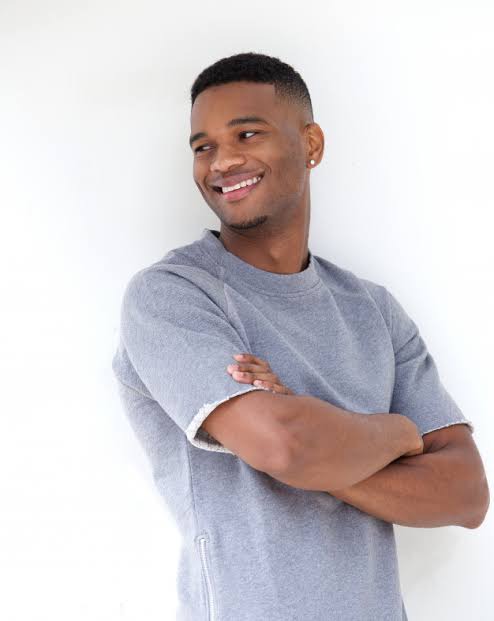 (random picture from social media)
Content created and supplied by: itshappening (via Opera News )