It is so boring to just sit in the house, watching TV all day or listening to music or just sleeping or staying in bed the whole day due to the COVID-19 pandemic.In this article, I intend to remove the existing boredom but presenting to you amazing crotchet outfit ideas.
If you are an old crotchet lover,then this is the time to rekindle your skills and luckily for some make a living out of it.Well,if you are new to crocheting then there is no need to worry because there are plenty of tutorials on the web and even YouTube that will see you through as a beginner.
Crotcheting is the process of creating fabric from a thread or yarn.I love crotchet designs because they are unique,light -weight and can be worn to any occasion.
These are the beautiful crotchet outfit ideas.
Swimwear
These can be worn to pool events or beach parties.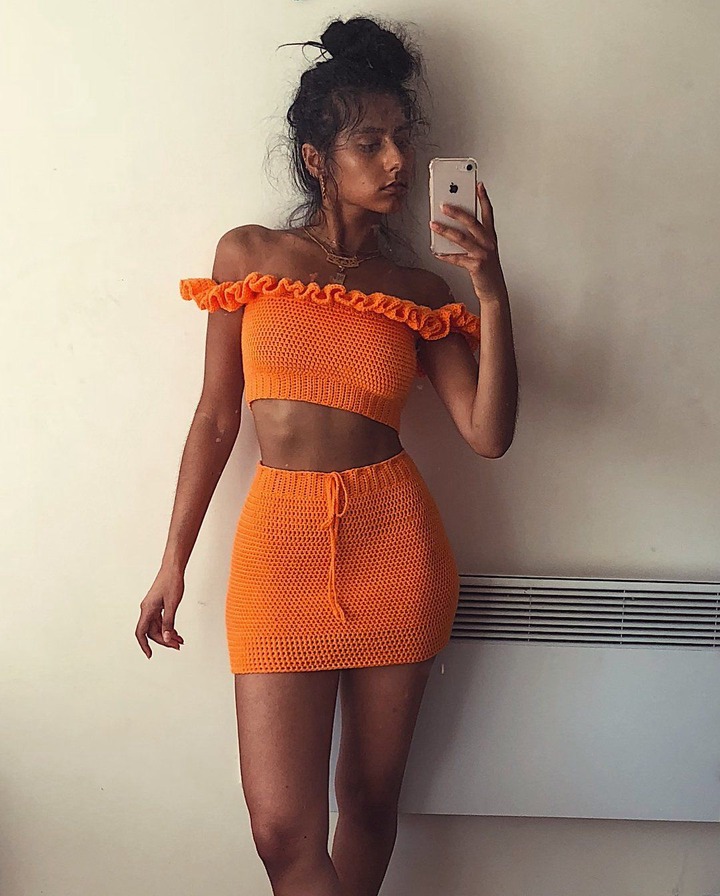 Accessories
This includes scarves and crotchet purses.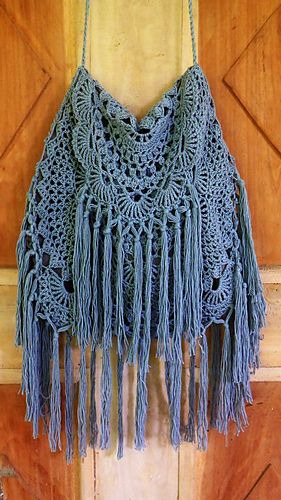 Kids wear
Get a crotchet outfit for your child or a gift to your friend who recently delivered.They will absolutely love it.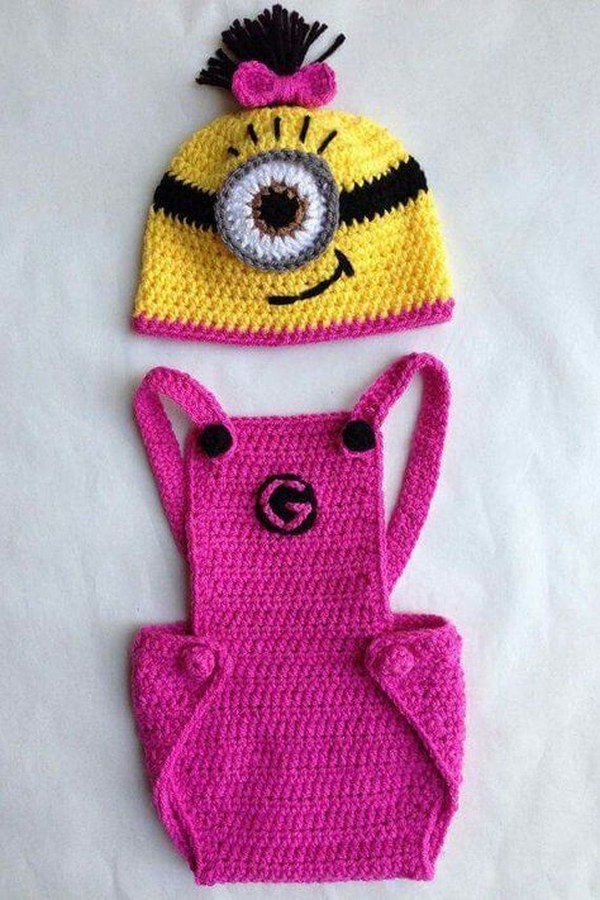 Crop tops and shorts
Nowadays ladies love crop tops.Be unique and create a short or crop top out of your crotchet skills.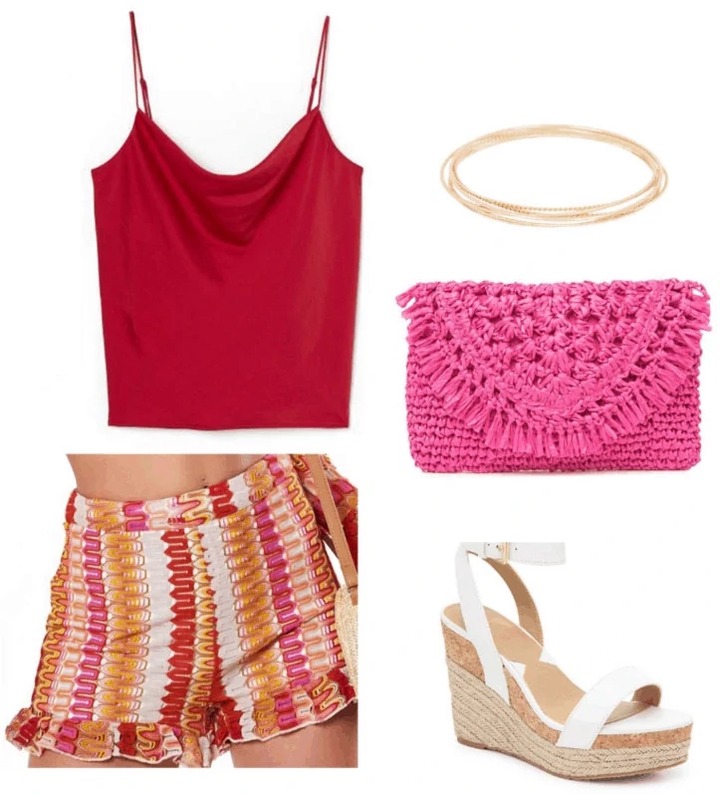 Dresses
Make yourself a dress for the summer or beach party ahead.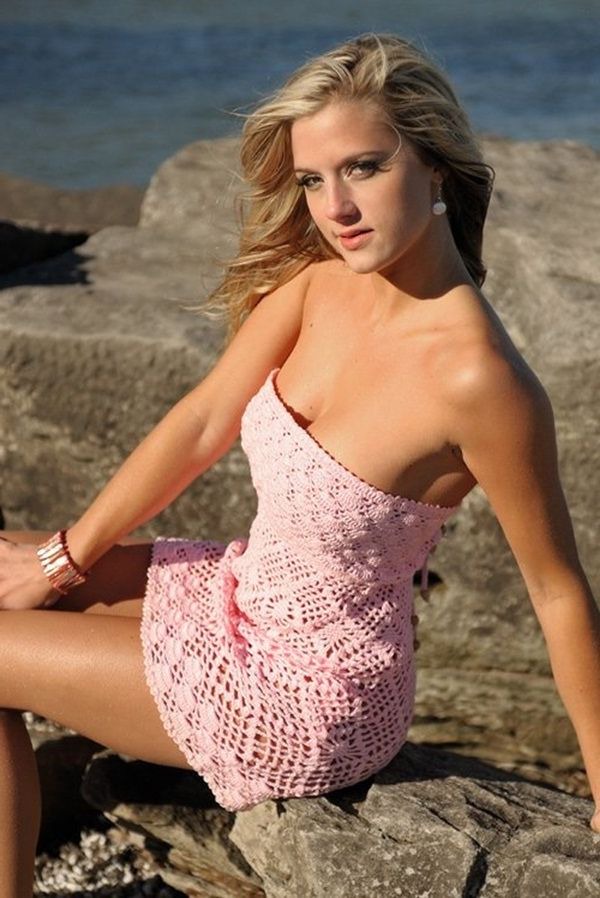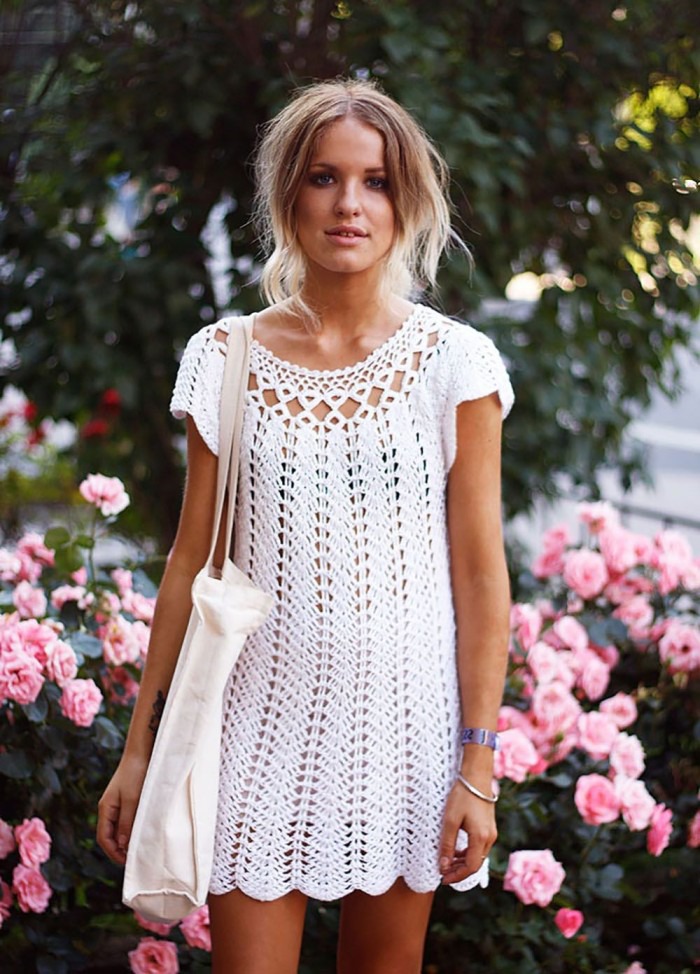 Content created and supplied by: TheGlam (via Opera News )