Muli Lilian is for real from a humble background judging from her background stories. She is not one that has been seen rising from grass to grace and just like any other successful person, hard work is the starter pack. She has seen her self moving gradually from nothing to something and you can easily tell the difference judging from her photos.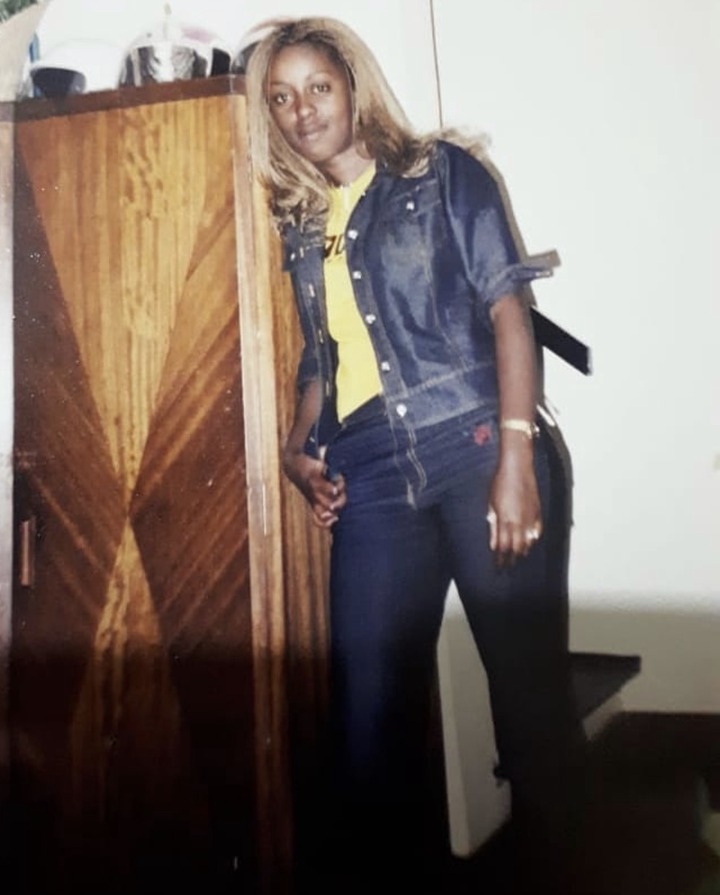 She has worked in several places before moving to her current which is actually the best of all. For any lady, what to wear will always come among the ideas that pop in during a shopping haul and so it is to Lilian Muli.
Since she started earning, she has been doing her best in the glam section. She is always ever adding her Instagram pages with new picture of what she wears and she has never been seen redoing her wardrobe. Checkout some of her photos when she started earning a lump some salary.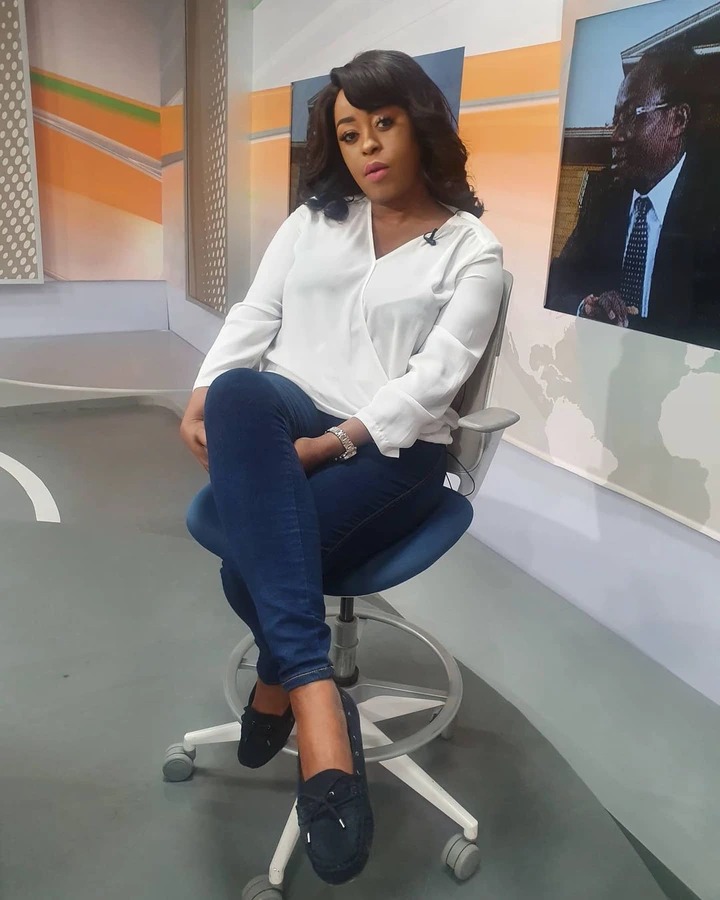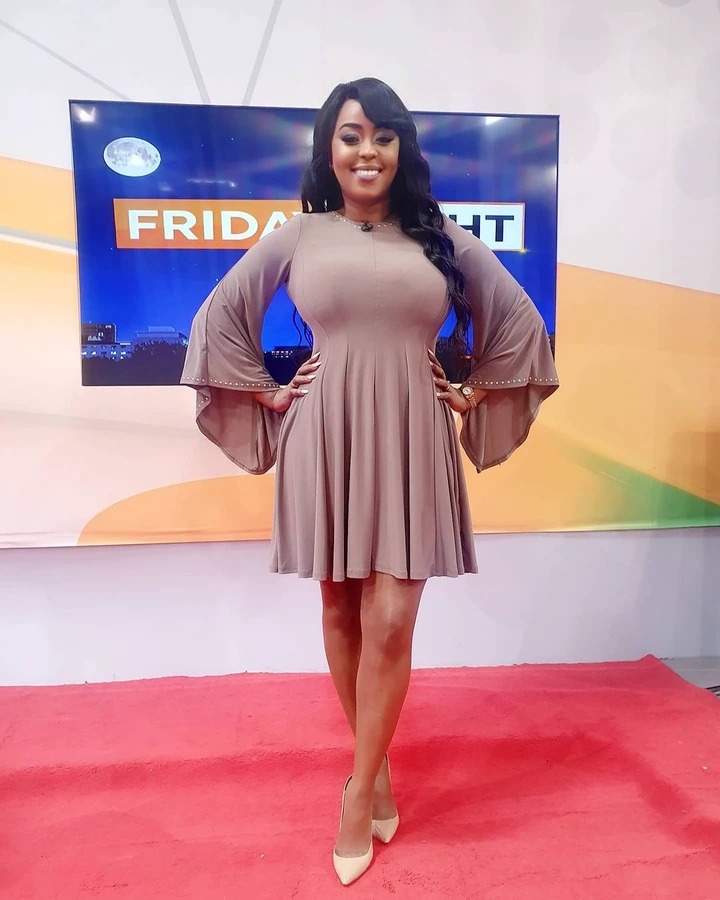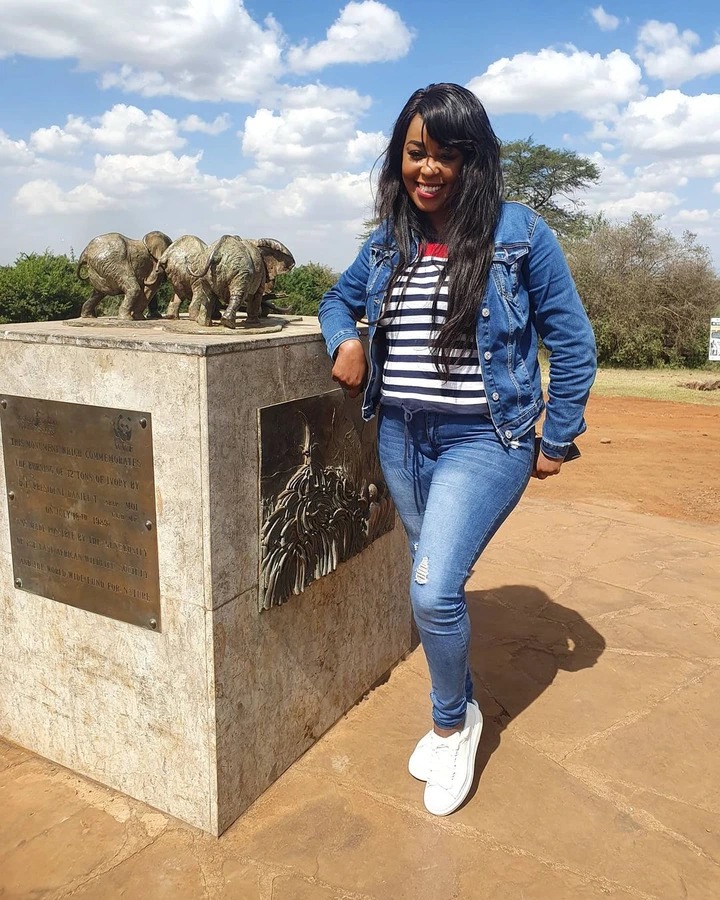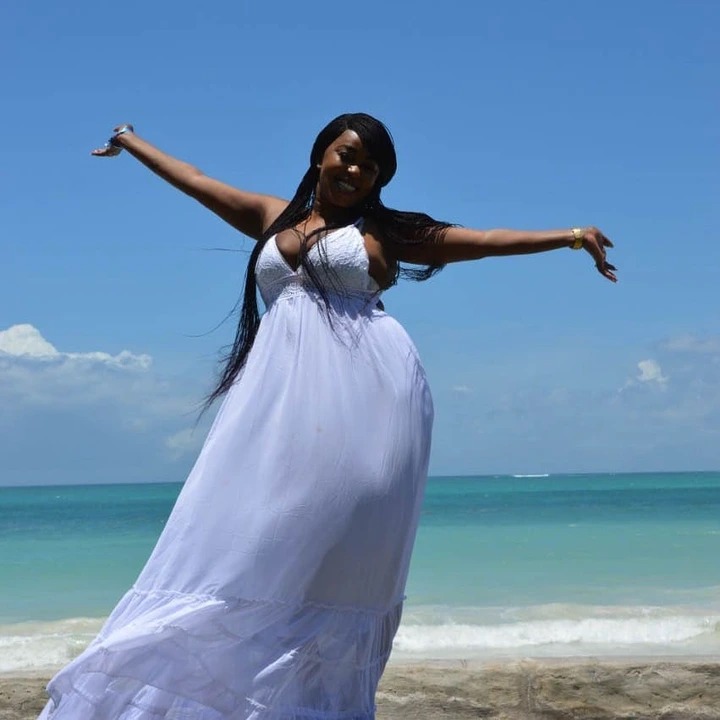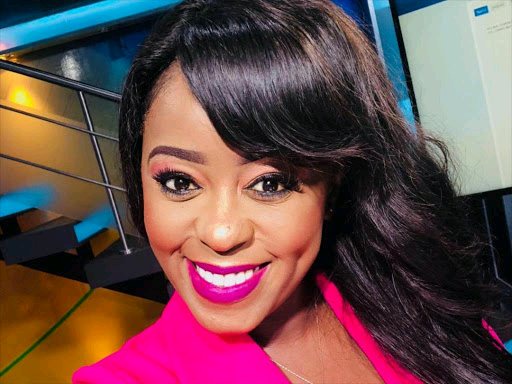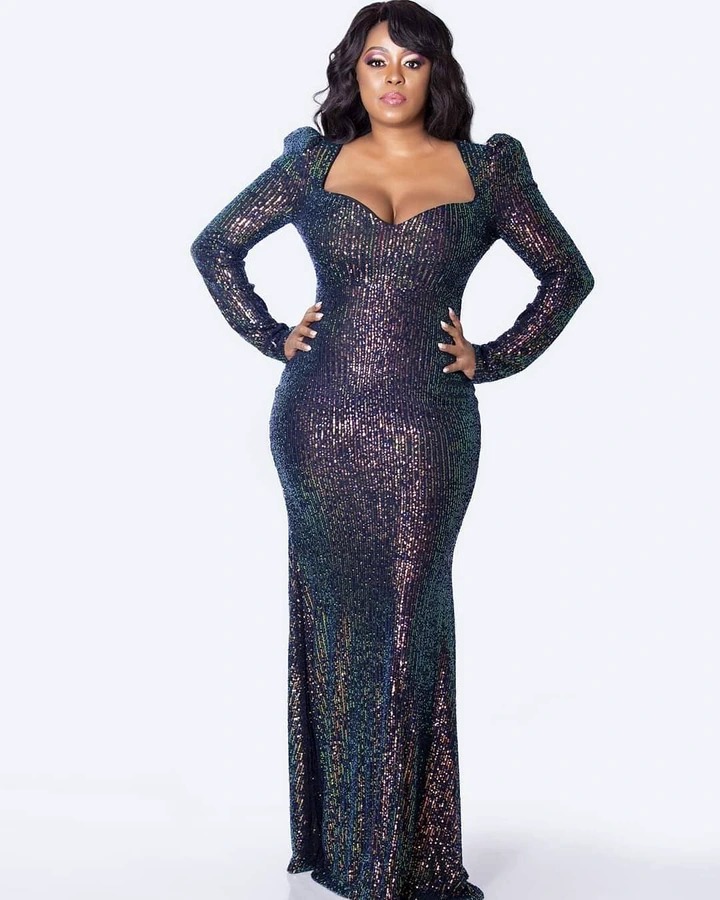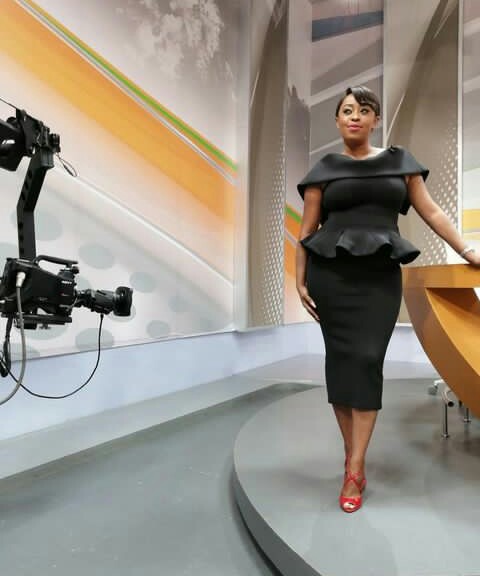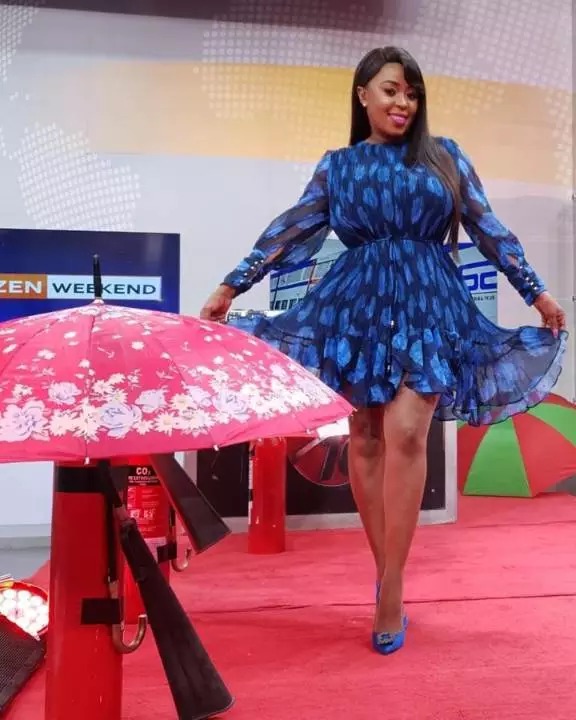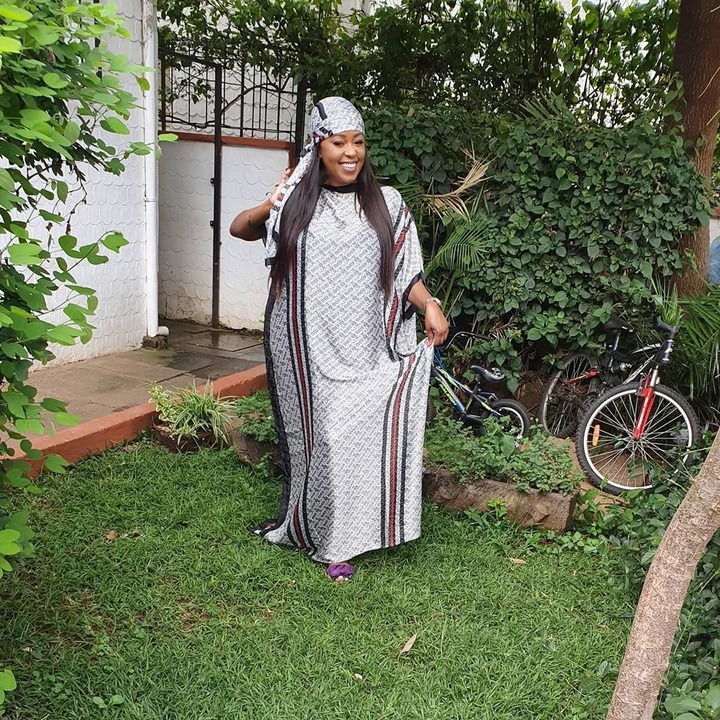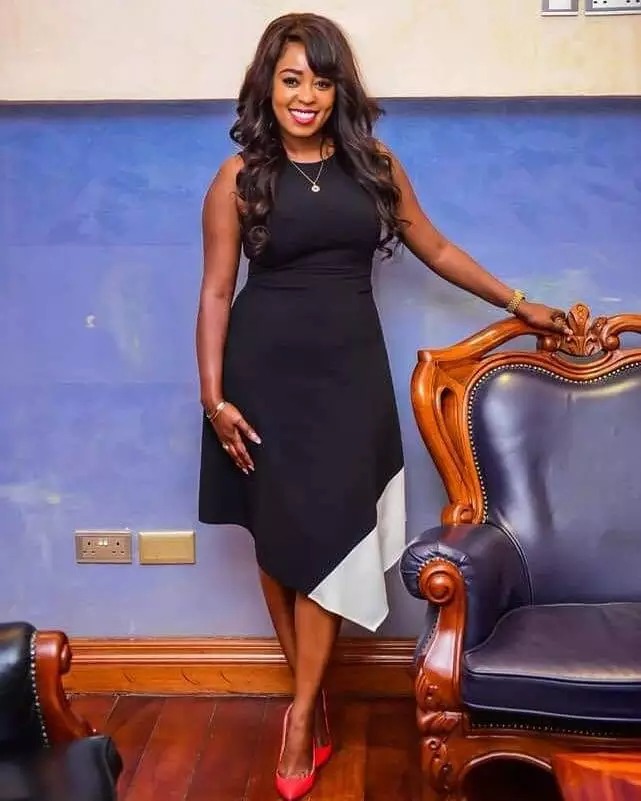 Content created and supplied by: MissieJoanne (via Opera News )