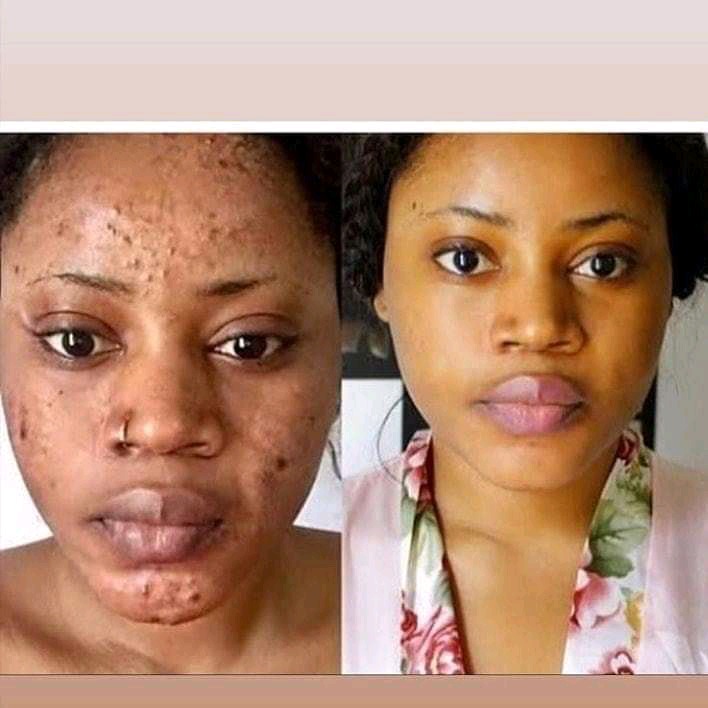 Pimples are one of the most disappointing skin infections because they greatly affect ones confidence for it makes you feel that you look angry, they can be caused by bacteria infections or biological reactions taking place in ones body especially in the adolescent stage where the body becomes more active.
After you have eaten a banana don't throw away the banana peel for it is one of the natural medicine for pimples, what you have to do is remove the white part of the peel then gently rub it on your face, repeat this at least twice a day and after a period of two months the pimples will be over.
Another natural way of treating pimples is by the use of ice cubes, place the ice on the pimples for at least four to five minutes twice a day, this will help the blood vessels to contract and prevent the spread of the pimples.
Content created and supplied by: Kevin.n (via Opera News )