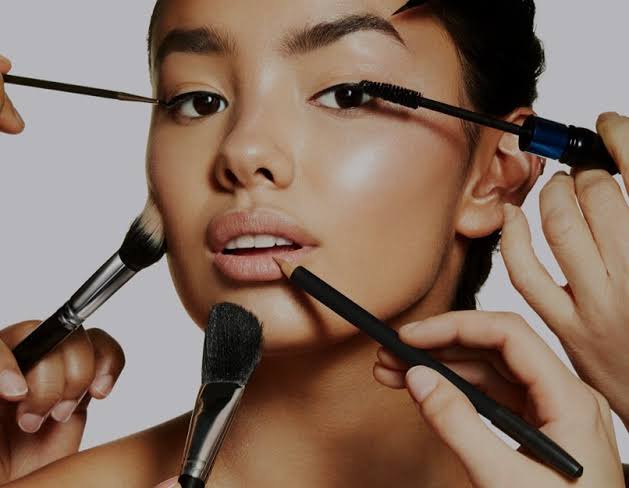 Make up helps a lot of women to achieve the desirable beauty and looks they crave for. Let me say that the power of make up is amazing!!!
Below is the easiest way to achieve that beautiful look you crave for without applying too much products on your face;
1.Wash your face.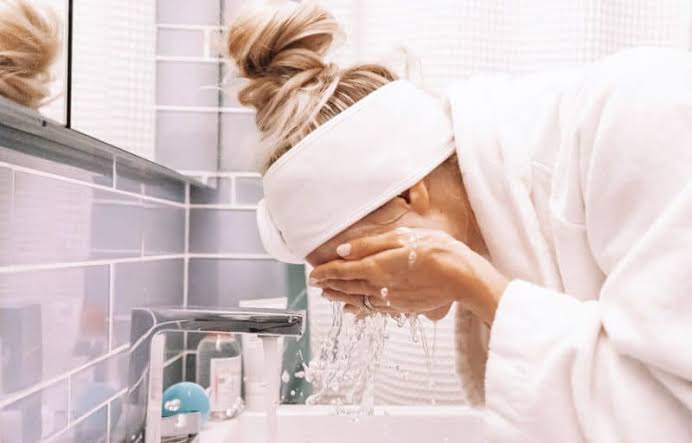 Before applying any make up on your face make sure you first wash your face with clean water and after that avoid scrubbing or wipping your face dry to avoid tempering your fragile skin.
2.Apply moisturizer.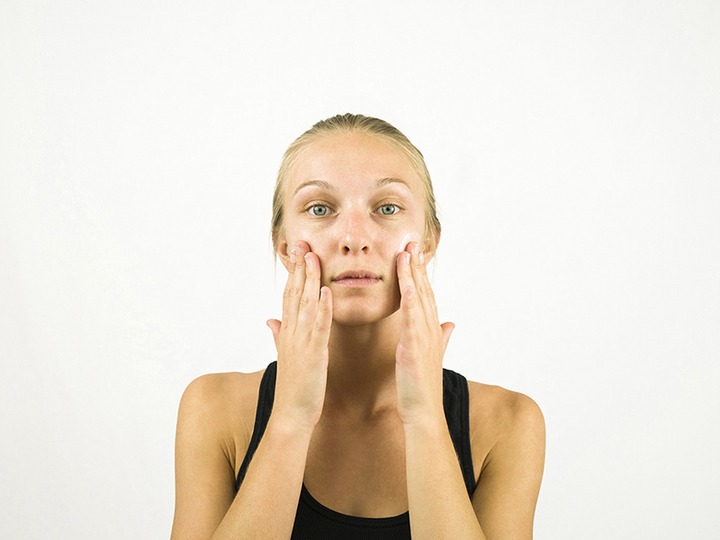 Second apply some moisturizer lotion on your face, massage the moisturizer gently all over your face and live it for a few minutes for the skin to absorb it before applying make up.The moisturizer will help create a better facial look when putting on the make up. Choose a good moisturizer that works with your skin type.
3.Apply Concealer.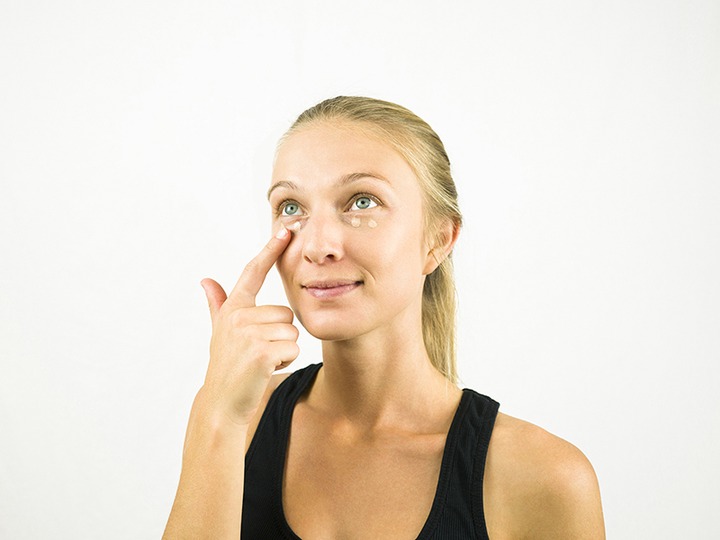 Apply some concealer to hide dark sports on your face. Make sure your concealer matches your skin tone.
4.Apply Foundation.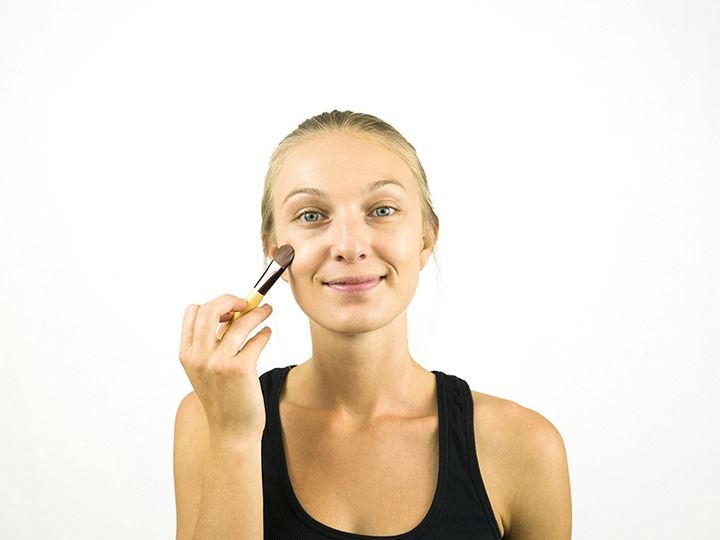 Apply your favourite foundation that matches your skin and brush the foundation all over your face.
5.Apply eyeshadow.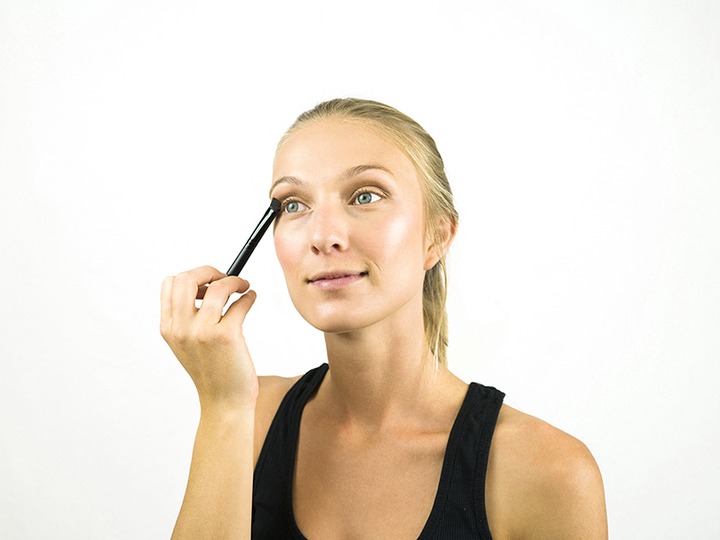 Eyeshadow helps a lot in brightening the make up look so where bright or dark in colour it will still work on your face.
6.Apply eyeliner.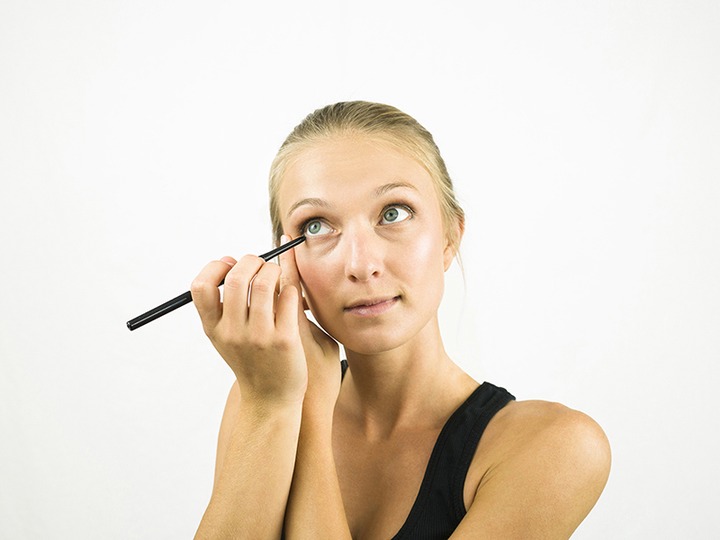 There are different types of eyeliners but I would prefer for your to try all so that you can identify your favourite.
- Pencil eyeliner.
- Liquid eyeliner.
- Gel eyeliner.
7.Apply mascara.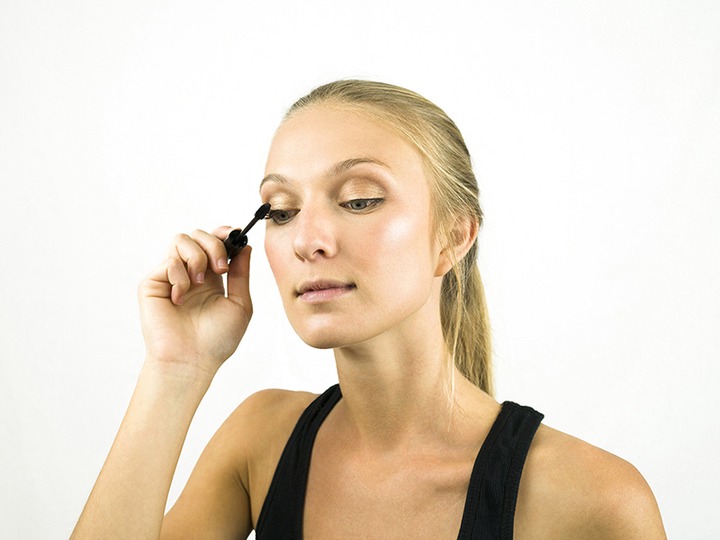 You will find different colours of mascara that brightens your eyes but the most used colour is black and brown.
8.Apply lip gloss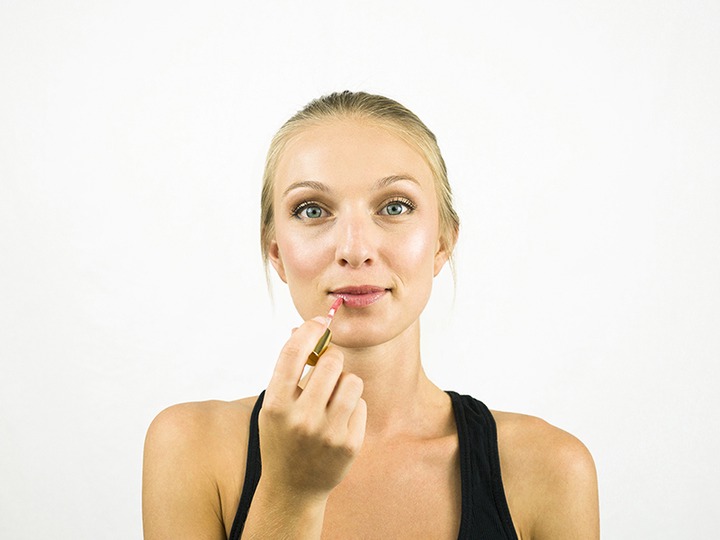 Apply lips moisturizer to soften your lips, then lip gloss then smack your lips together to make sure all your lip gloss reaches all the nooks and crannies of your lips👄.
And that's it!!! Looking as beautiful as never before😊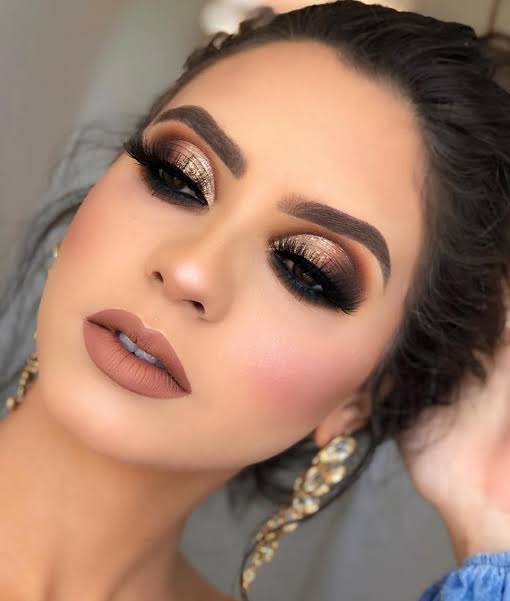 Don't forget to like and comment below.
Content created and supplied by: SusanK (via Opera News )