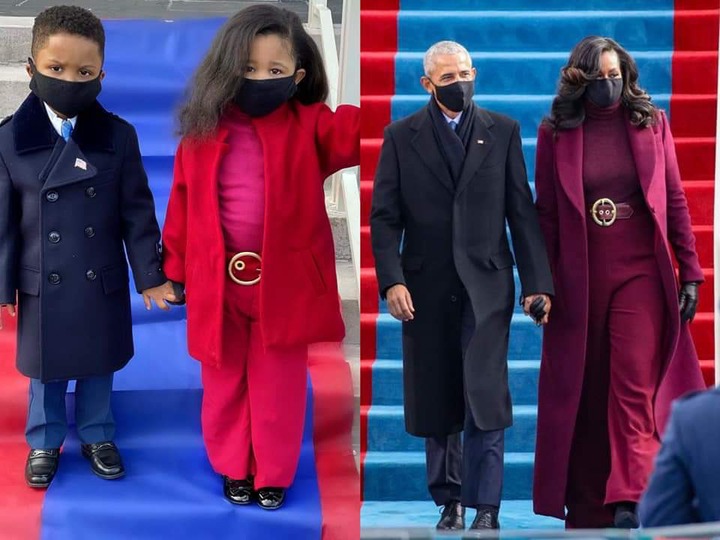 Fashion have become a very good field where people express their dressing codes. Fashion and designing is very productive as companies come out with new design each day thus encouraging young people to be very creative. Lately a young teenage have showed very good interest in design as they way perfectly like Obama.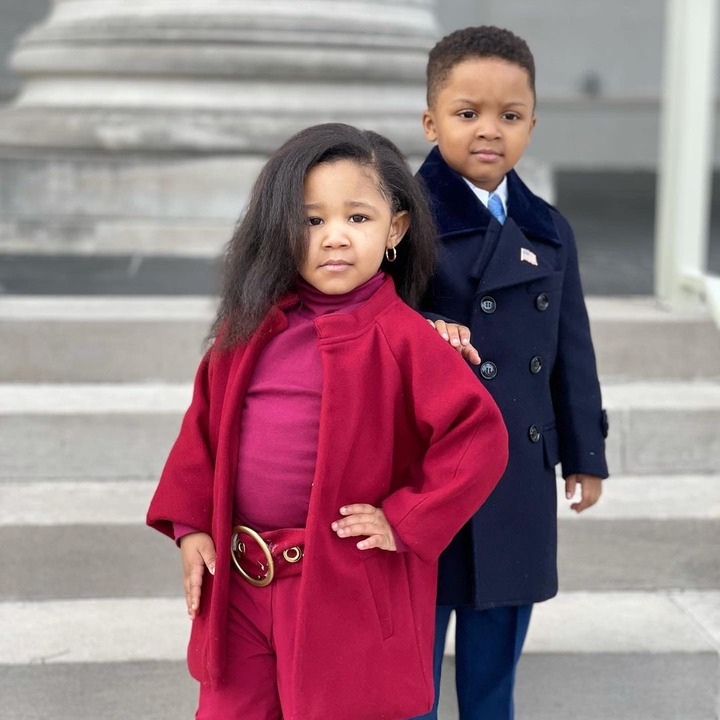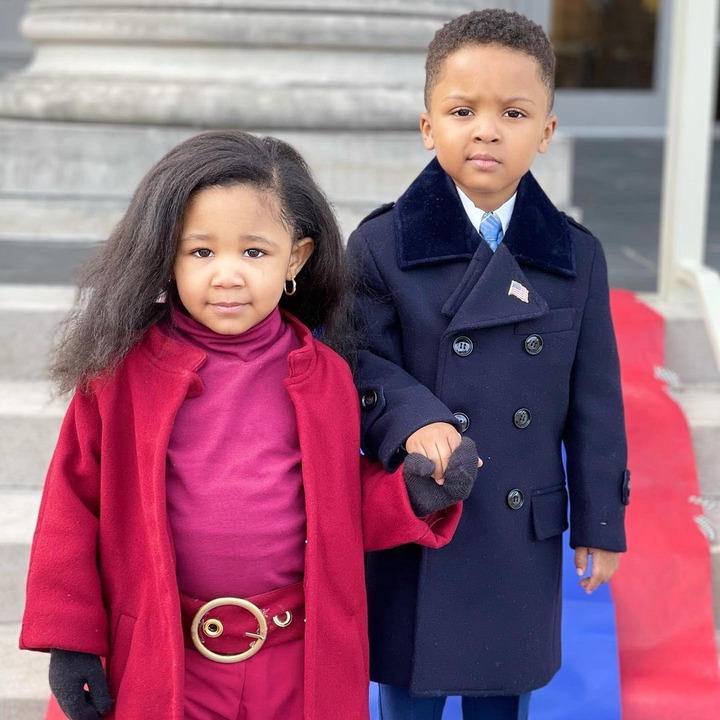 The former USA Presidents have been very good role model to those people who want the best. Others call them the young Balack Obama and Michele Obama. This is a good picture to imply to the young people who need motivations from their parents or other successful people. They are really fashionistas or what are your view s towards this young talented kids. They look do cute together, give your suggestions what you think about them. They have been trending all over the Instagram with the stunning fashion which seems so decent. See the images that are so amusing.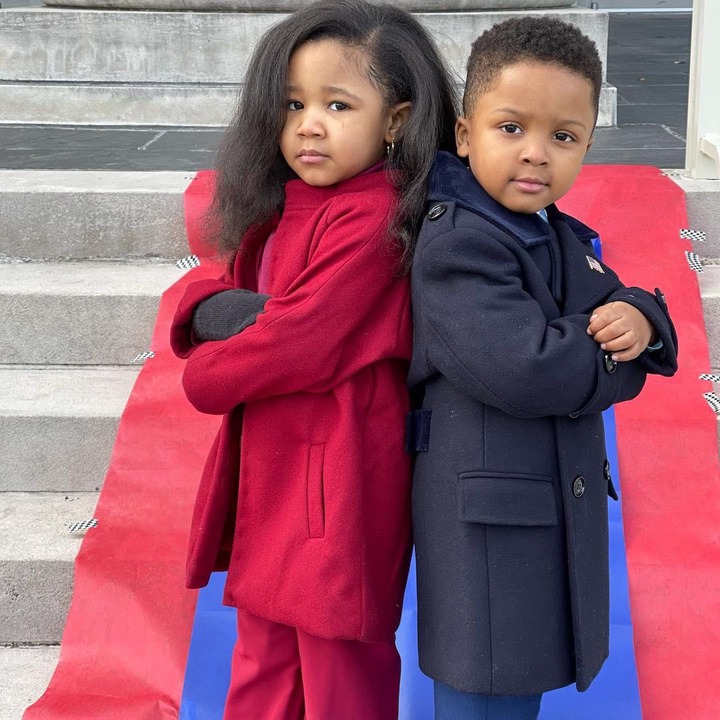 Please remember to share your views and follow to see more of this interesting articles.
Content created and supplied by: [email protected] (via Opera News )