1. Harmful blankets sheds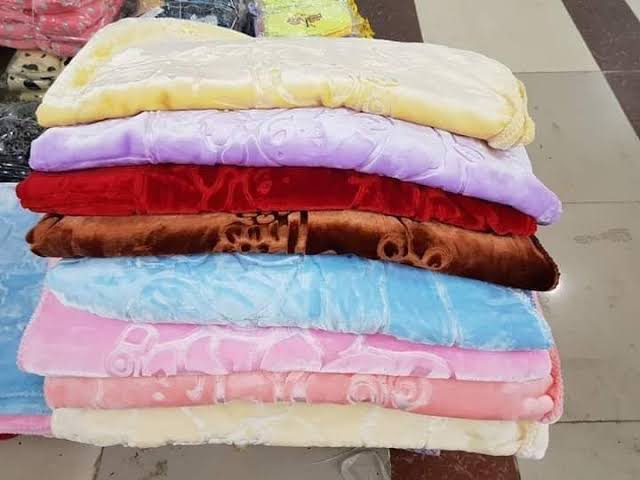 These are tiny particles that come from blankets. When are shed they can be inhaled to the lungs. Using sheets absorbs this particles and prevent them from being harmful.
This keeps one free from lung complications and caused from this beddings. By using sheets under brankets keeps health while asleep and you can't loss breath.
2. Protects you skin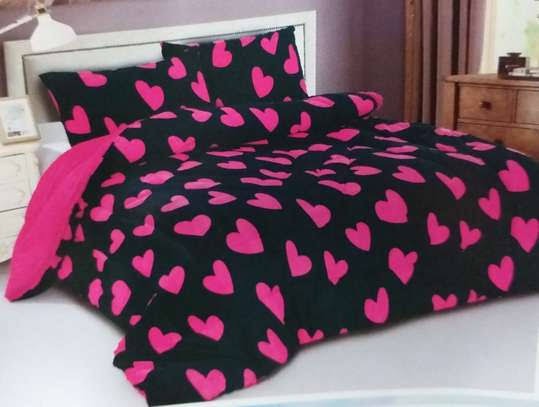 Sweat forms on the skin when brankets comes into contact. Through the sweat pores, some organism in the blankets can get through your skin and causes itchiness or and can also form parpules.
By using sheets, they absorb you sweat and keeps your skin dry. This manages you a skin health although it must be cleaned on a regular basis.
3. Keeps your skin moist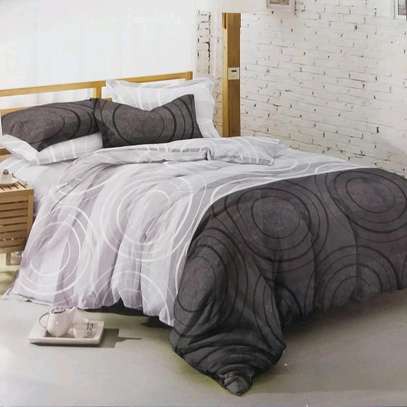 Once you skin dry under blankets, it makes it easier for disease causing organism spread. It also cause ulceration or skin skin wear in kids and young children.
To manage this one should use a sheet under blankets for the nap. Cover young with two sheets because of skin vulnerability. It also protects them from excessive skin drying or wetting.
Content created and supplied by: Afriwoold24/7 (via Opera News )