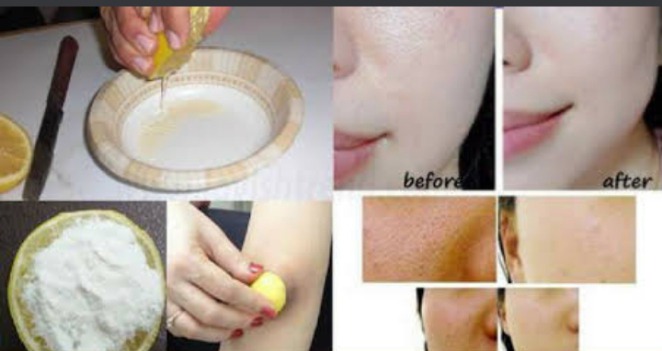 Do not lie to yourself when I ask whether you have ever wanted to wake up and look into the mirror to see the bright, new fairer you. It's true; skin colour does not define beauty. However having that tan on your face or body that you got last time after going out in the sun isn't beauty either. Every one of us wants to look our best every day.
Yoghurt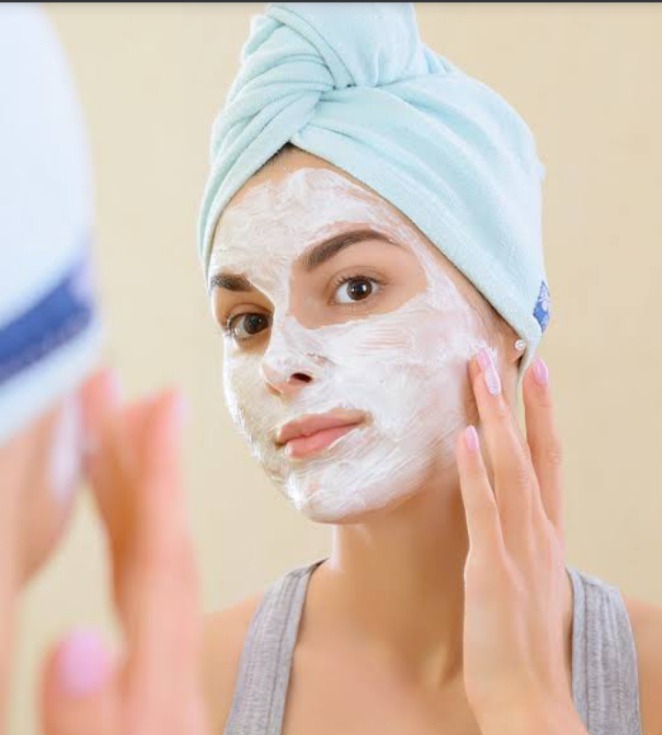 Using yoghurt or curd, as we indians call it, regularly, can bring in impressive results into your face. You can simply use yoghurt as a single ingredient mask and leave it one for 10-15 minutes and rub it off with a wet tissue or cloth or you can mix a little gram flour or ground oats to make it into a smooth paste that can be used as a scrub on your facial skin.
Gram flour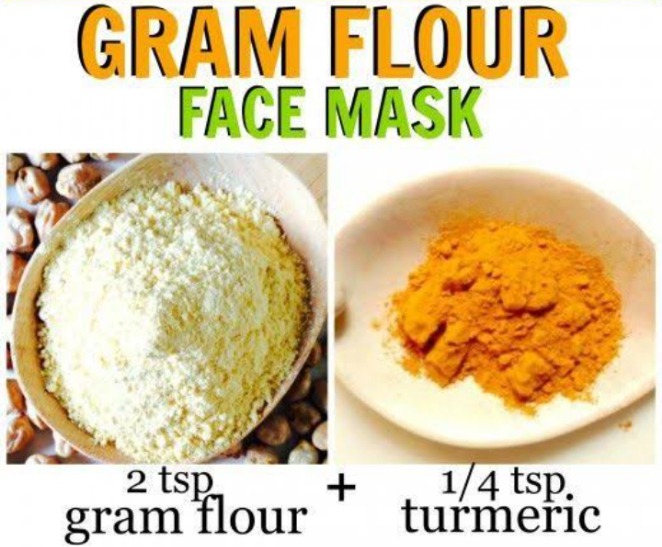 Gram flour is one of the best natural products that you can use on your face to brighten your facial skin. It gives the best results when it used simply without any other ingredient. The coarse texture of the flour alters it as a scrub too, that can be used all over your body. You need to leave on the mixture of flour and a dash of cold water on your face for about 20 minutes to get the best results out of it. Later, wash it off with a splash of not too cold water.
Orange peel and juice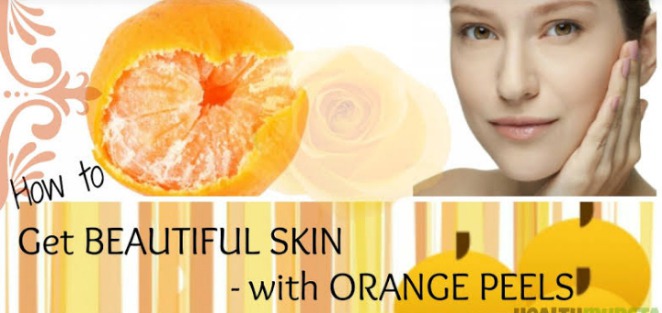 Consumption of a glass of orange juice, everyday can work wonders on the texture of your skin. Same way, utilising the juice and even it's peel, directly into your skin can bring in alot of changes. For this, you can directly lay fresh orange peel onto your facial skin or grind it into a fine powder and combine it with yoghurt, spread it onto your face and wipe it off after 20 minutes.
Lemon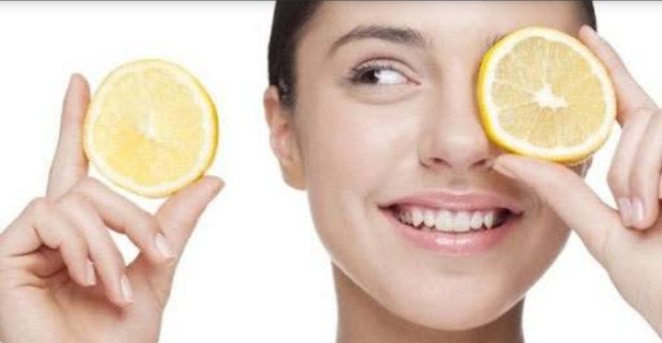 Lemon are the most natural bleaching products that you can lay your hands on. For using it, you can squeeze two lemons, soak cotton balls in it and dab the cotton onto your face and let it sit there for a while. Alternatively, you can mix a little bit of rose water along with it for an extra fragrance and for softer skin.
Tumeric

Tumeric is a constant agent for reducing dark patches on your skin and bringing in an even skin tone. Tumeric powder can be used simply with some cold water or mixed with orange peel powder as mentioned earlier, or even with some honey or yoghurt.
I have given you all the tools to achieve flawless skin. Now it is up to you to keep up the consistency and get glorious skin.
Comment on the comments section for some ideas you have for a flawless skin.
Content created and supplied by: Vivianmercy (via Opera News )