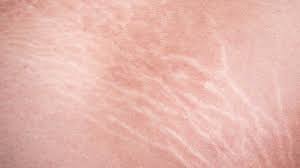 Stretchmarks are such a hustle to deal with and can be best understood by those who have them on their skin. One thing that is obvious is how uncomfortable they will make you feel often embarrassed to reveal them in public.
You may have tried several practices to deal with them based on advices from friends or your own research but without success. Unkown to many ginger, eggs and aloe vera when mixed in a special remedy does the trick.
It contains therapeutic properties that supplies and enriches your skin directly with vitamins A and C alongside manganese that removes the puffiness from your skin.
You Will Need The Following.
1 medium size ginger
1 fresh Aloe Vera leaf
2 eggs
How To Prepare.
Break the eggs in the middle. Take out the york as it is too fatty to be used for this process. Pour the egg white in a bowl. Use a spoon to stir until a white fluff appears at the top.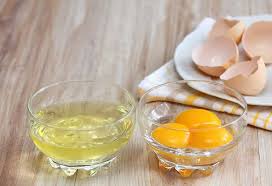 Use a knife to slice the rough edges of the aloe leaf. Cut in the middle exposing the juicy flesh insides. Use a spoon to scoop off the gel into a different bowl. Mash it up with a spoon until a fine gel is formed. Add this to the egg white.
Wash the ginger using clean water. Remove the rough skin. Use a grater to grind it and collect the fine particles. Add this to the mixture and stir thoroughly for two minutes.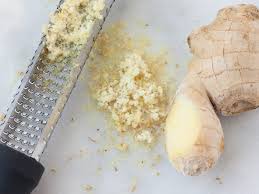 How To Use.
Wash the affected area with warm water and Pat with a towel to dry. Use your hands to scoop the paste and apply.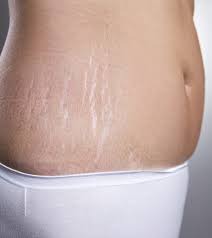 Massage for two minutes. Wash off in the morning. You will begin to notice the change. The marks will appear faded. Continue to use this. Like and follow for more beauty and skincare tips.
Content created and supplied by: ogashogada (via Opera News )