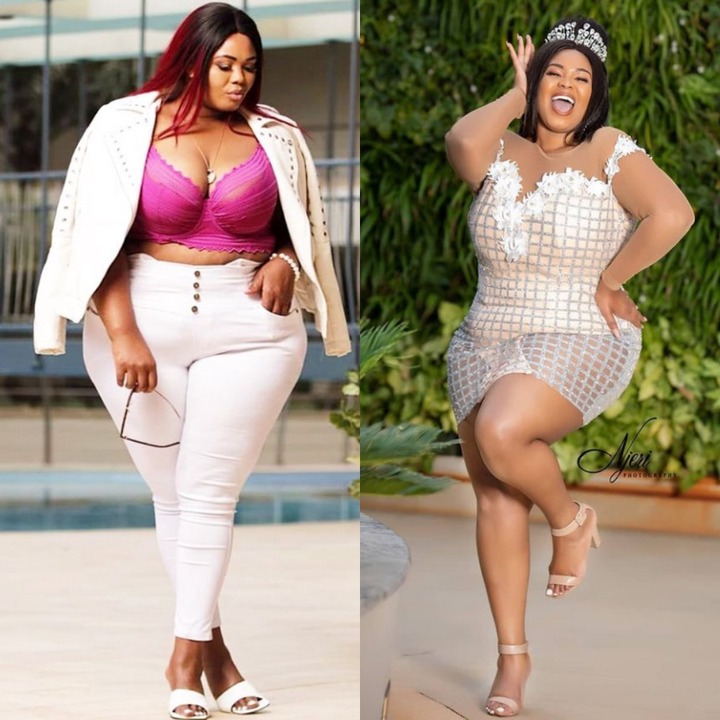 Naomi Ngang'a is a Kenyan actress, model, designer and business woman. She was born and grew up in the slums hence the strength to push harder. She is the founder of miss curvy Kenya.
Some Plus size people tend to dislike their body for one reason or another. So her aim for the miss curvy was to restore confidence in this group of people. She wanted them to learn to love and accept themselves just the way they are.
She has been serving as a fashion icon. Team plus size can borrow tips on how to dress their body's from her. However, she seems to look sexier in some types of outfits compared to others. She is flexible and doesn't shy from dressing in anything that she likes. She loves herself alot. So dear miss curvys let's be like Naomi.
Personally I think she looks more beautiful in dresses. What's your opinion!?
Dresses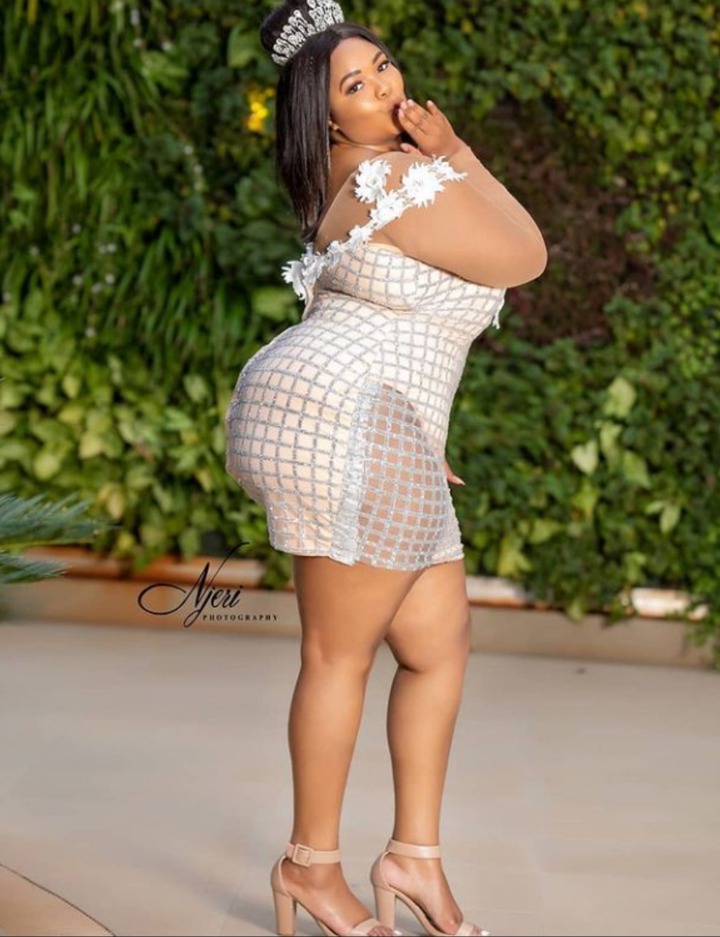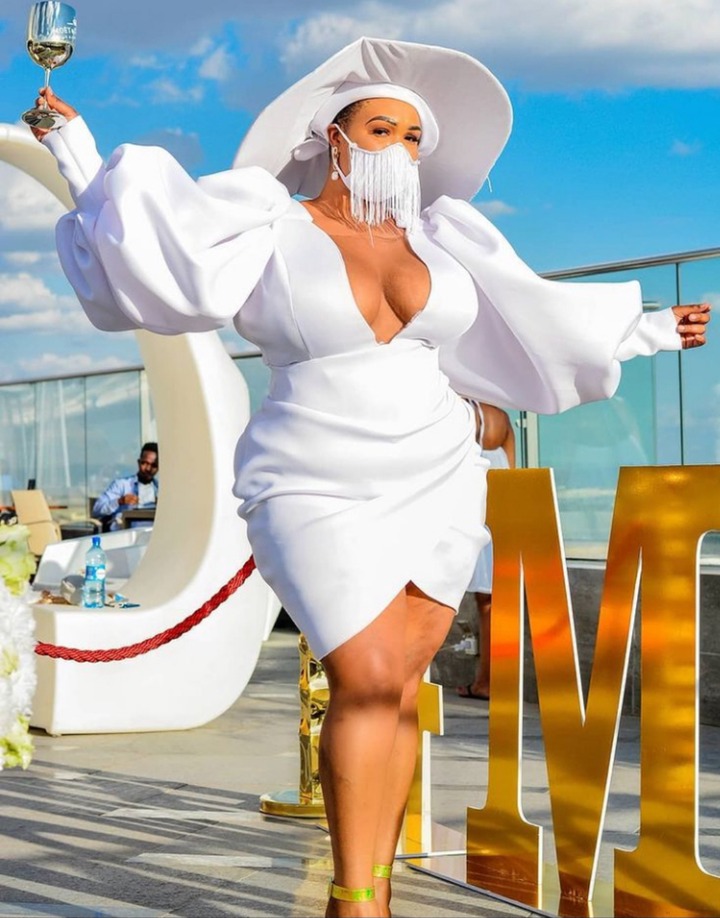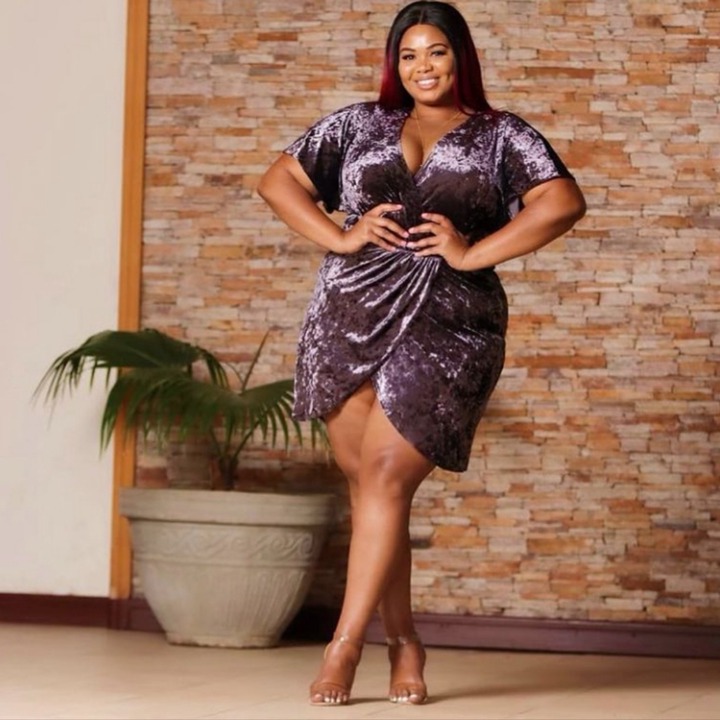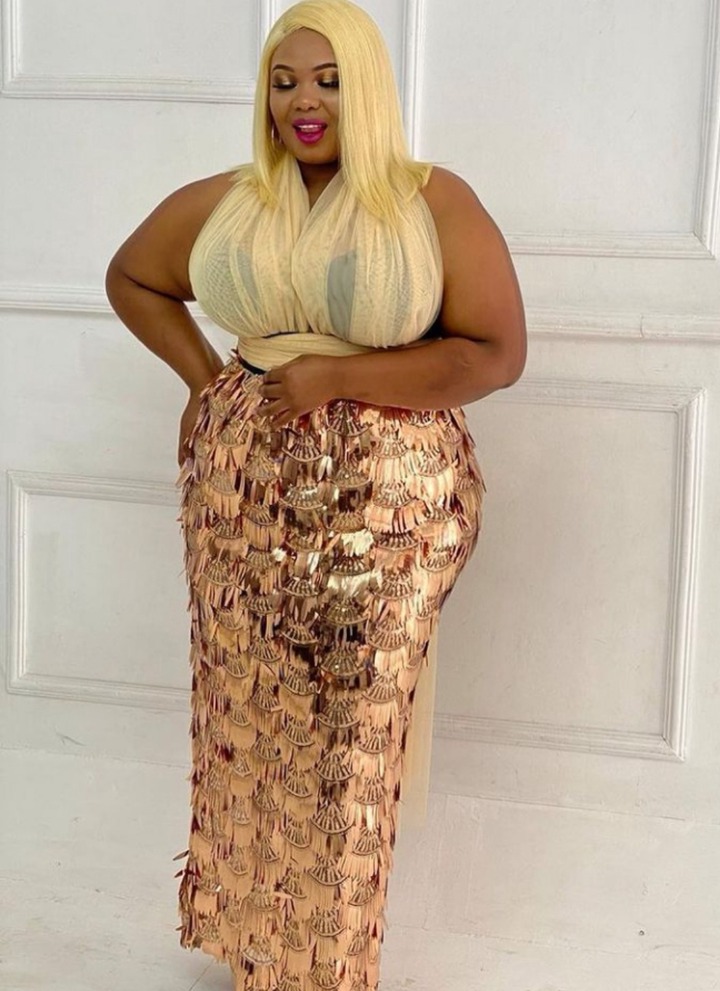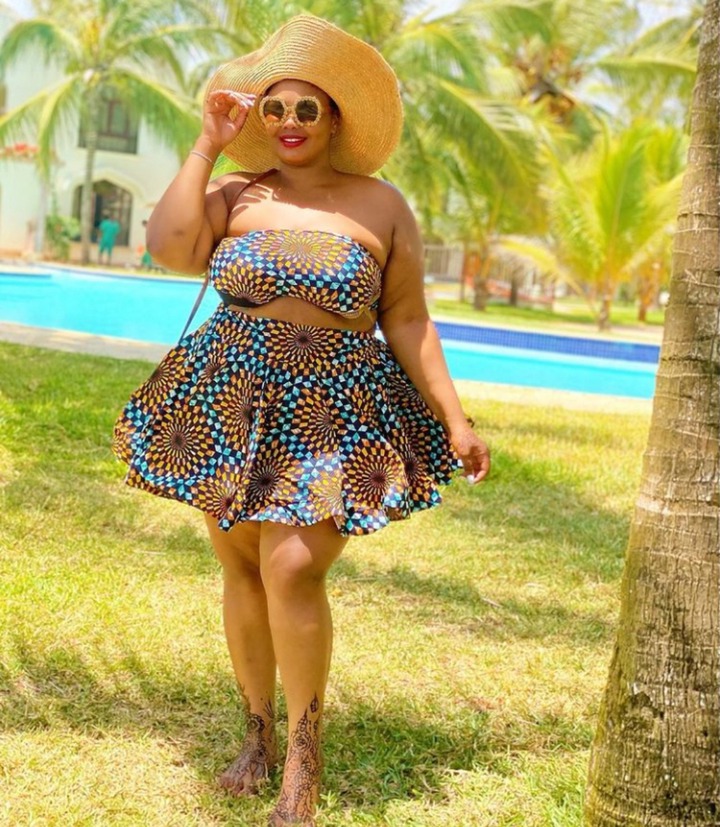 Trousers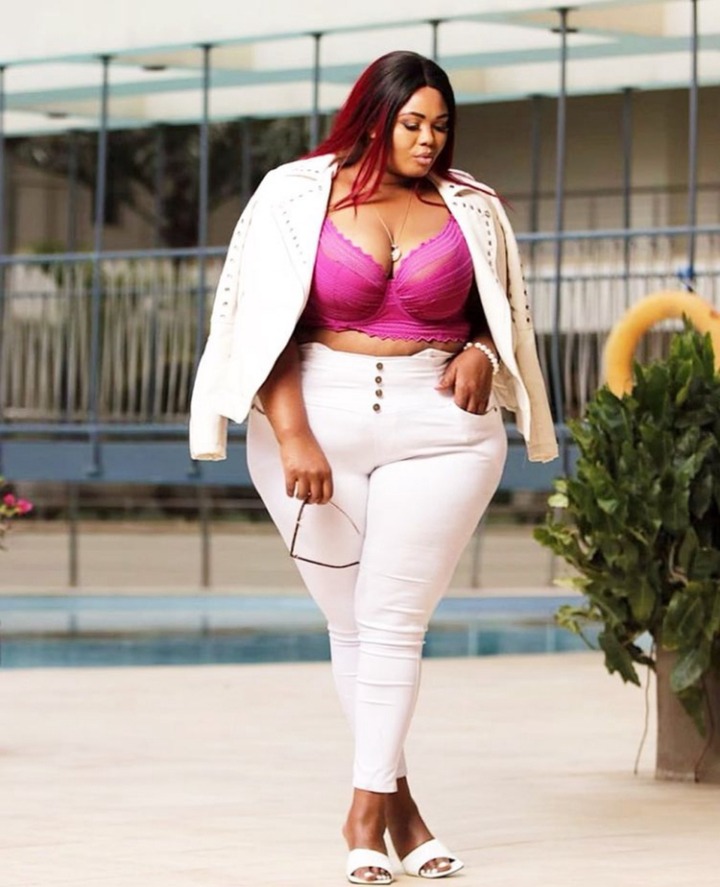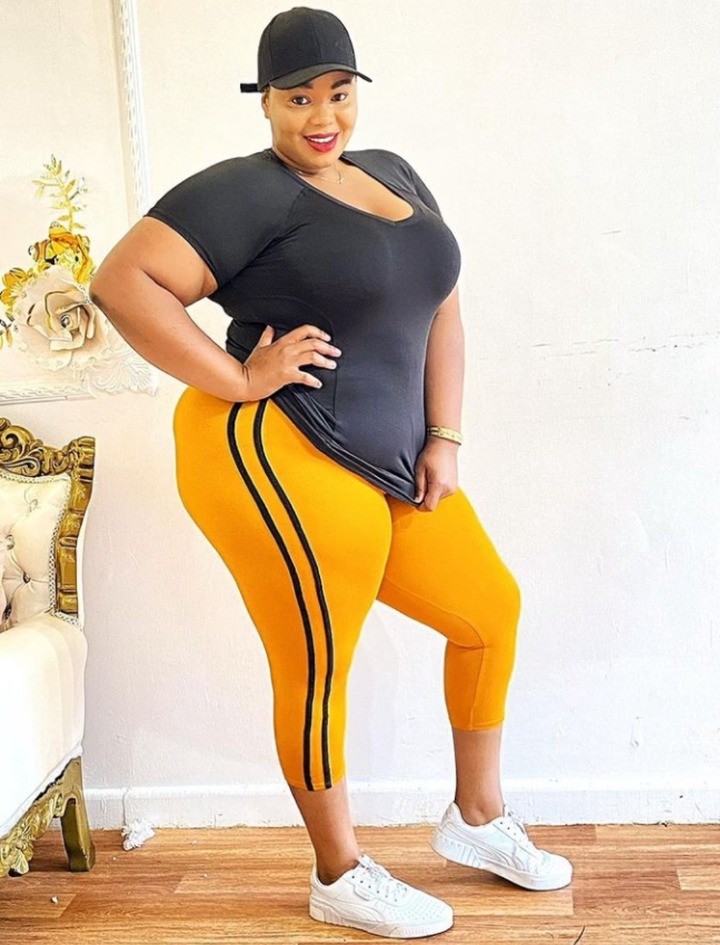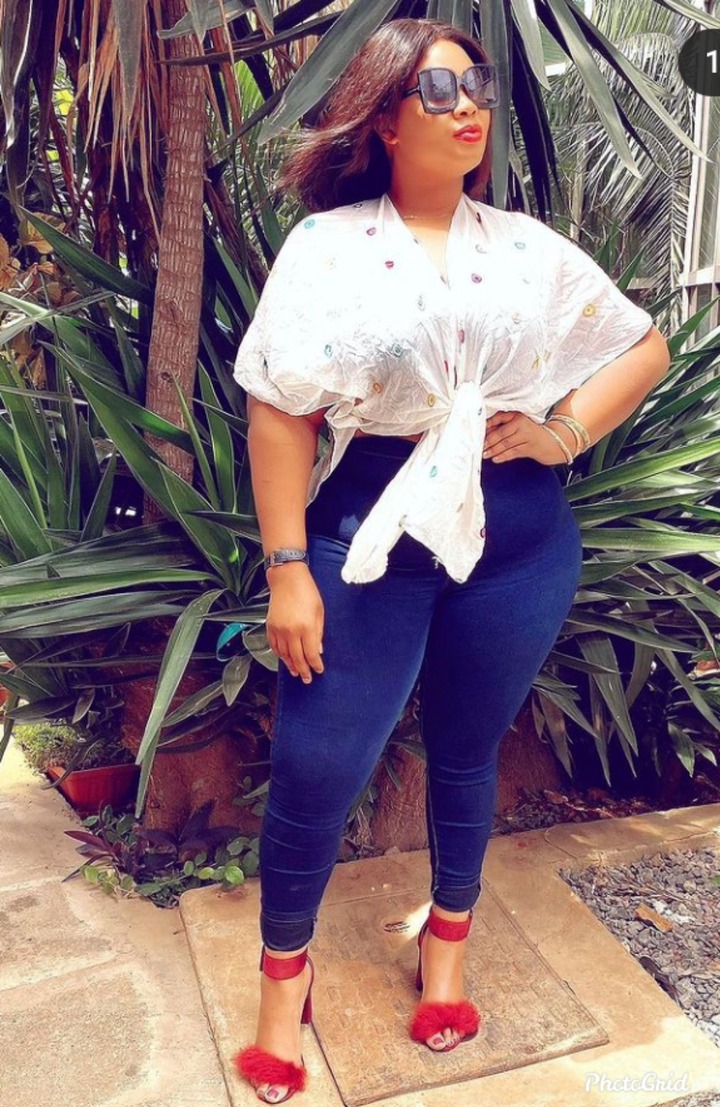 Content created and supplied by: Lilianaoko03 (via Opera News )