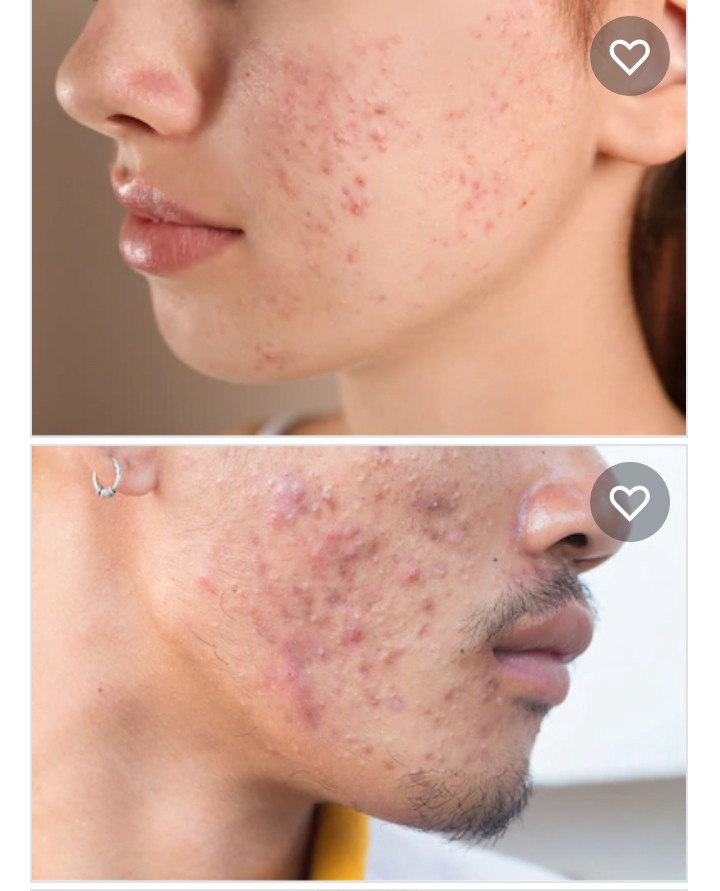 Most of us are always happy when we have a smooth face without any dots on them. We are stress free and hence have nothing to worry about. But what happens when one day you woke up early in the morning and you find dots or pimples all over your face? Actually you will not feel comfortable anymore. You will start wondering what to do and on the other side your friends will not find it easy to be with you. They will start dispersing one after the other. This causes alot of discomfort. I have personally experience this.
Due to what I was going through, I decided to come up with simple ways of getting rid of pimples so that my face will be smooth again. I tell you the remedies worked out for me and they produced better results.
Some of the things I used are;
Baking soda.
Most of us knows that baking soda is only used for baking bread, cakes or mandazi. I used a baking powder and it worked out for me.
How to use.
Gently rub a paste of baking soda and water directly on your pimple and leave it for ten minutes and then wash away thoroughly with clean water. Do this daily.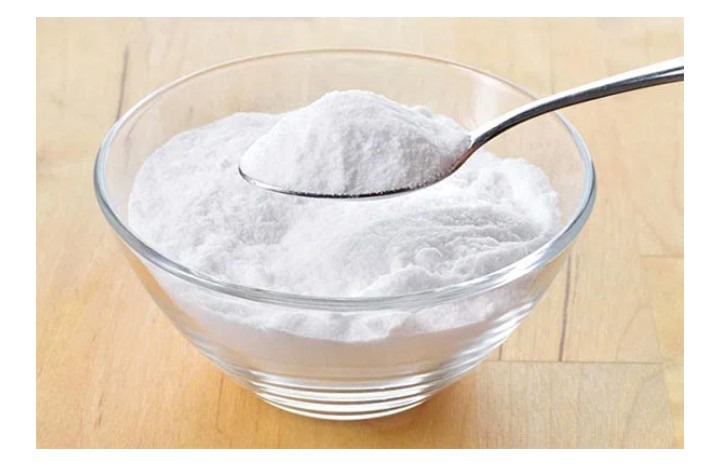 Aloe vara and garlic.
Aloe vara is an excellent hydrating agent for the skin combined with antiseptic properties can be a good detox mask for curing pimples.
How to use.
Crush two cloves of a peeled garlic to form a paste. Add one tea spoon of fresh aloe vara pulp to it and mix thoroughly. Apply the mixture on the affected area. Leave it for 20 mins and wash off with warm water. Repeat this daily until the pimples subsides.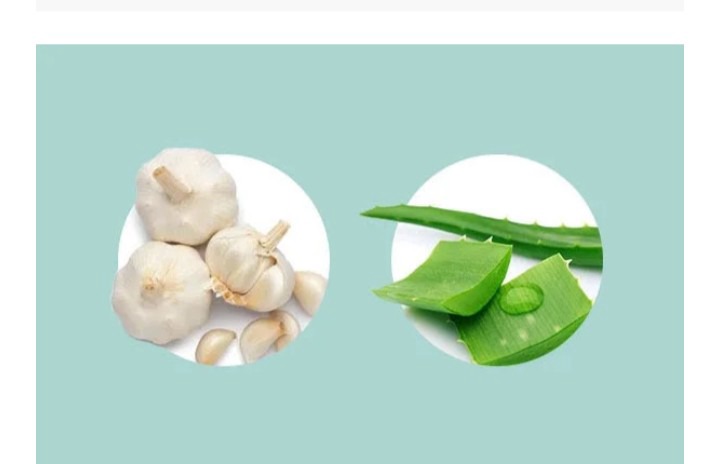 Use of banana peels.
In most occasions we eat banana and after we are done we throw away its peel. I later came to realize that the peeks can be used as a cure for pimples because it contains potassium, vitamins and minerals.
How to use.
Cut out a small portion of ripe banana peel and place the inner white side over your face. Rub it gently for ten minutes and later wash your face. Do this twice a day.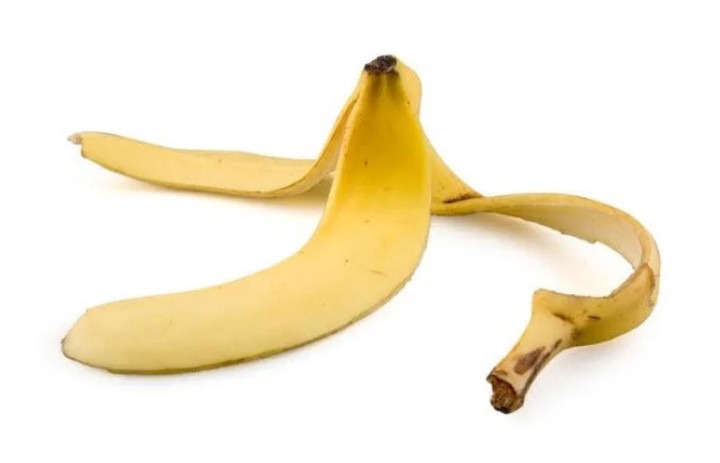 Content created and supplied by: Betounic (via Opera News )