Timberland boots have become one of the most popular casual footwear styles of this generation. Because of their trusted quality and distinctive style, many consumers consider the American label the go-to brand for boots.
The easiest way to spot fake Timberland boots is to look at the inscription on the interior side of the boots, as the counterfeit Timbs never have their letters, numbers and symbols at the wrong thickness, as well as at the wrong spacing in-
between.
Below are a few steps to help identify fake Timberland boots.
1.Start by looking at the overall quality.Feel and bend the leather to make sure it is thick
2.Domain Name
Make sure the domain name is spelled exactly as it should be. A lot of fake Timberland manufacturers will often use the word timberland, or some variation of it. Maybe they will just add an extra letter before, after or in the middle of the word, which could be very inconspicuous.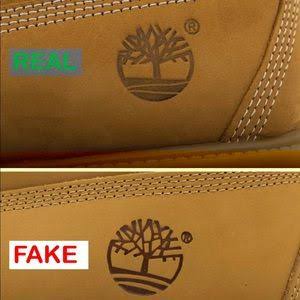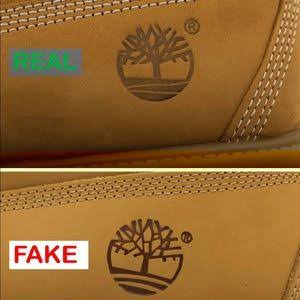 Content created and supplied by: MissIndependente (via Opera News )