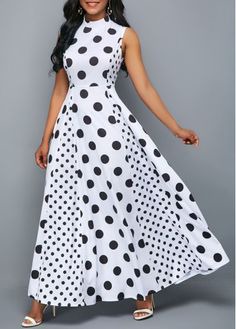 Polka dot on dresses make for a beautiful pattern. The polkas can be black on a white background or any other color.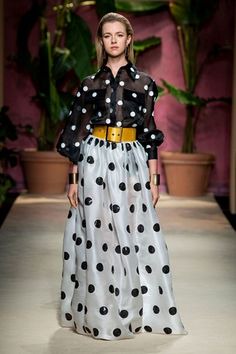 The dresses can be worn to the office or to social functions.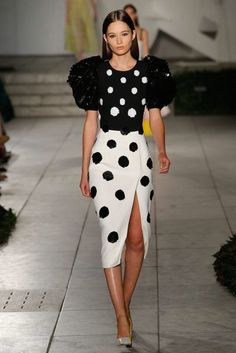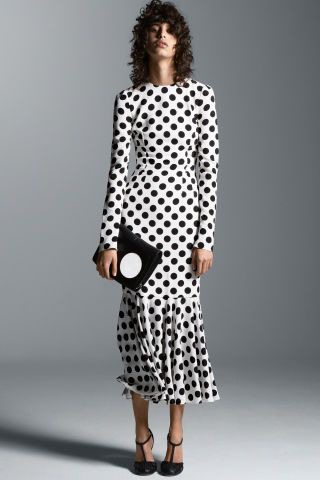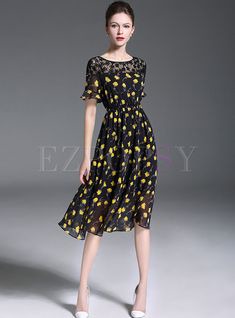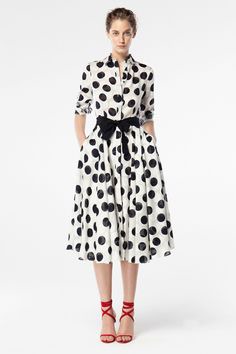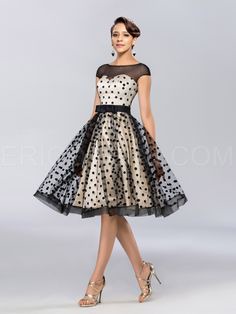 Jumpsuits are great outfits for the weekend.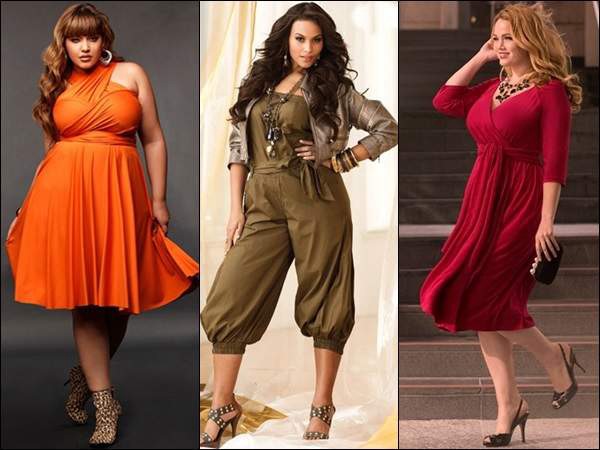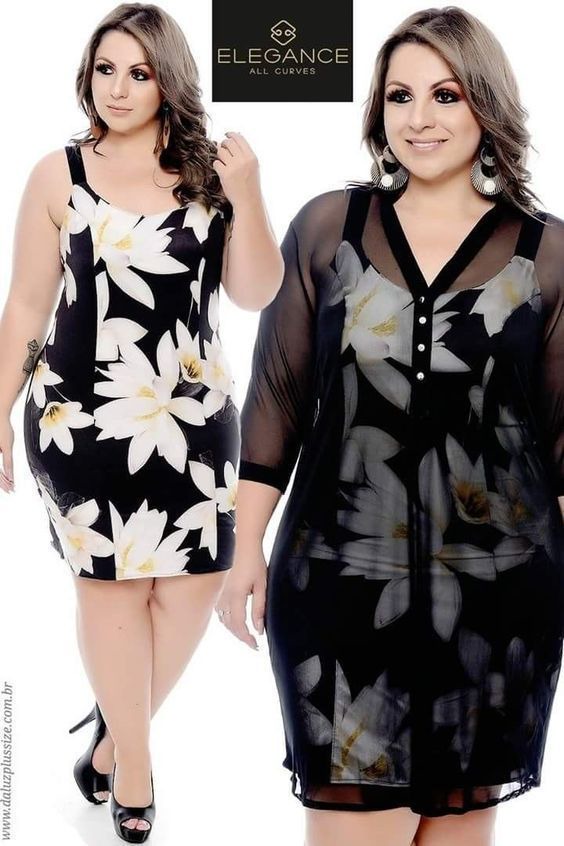 Big flower patterns on dresses flatter any body size.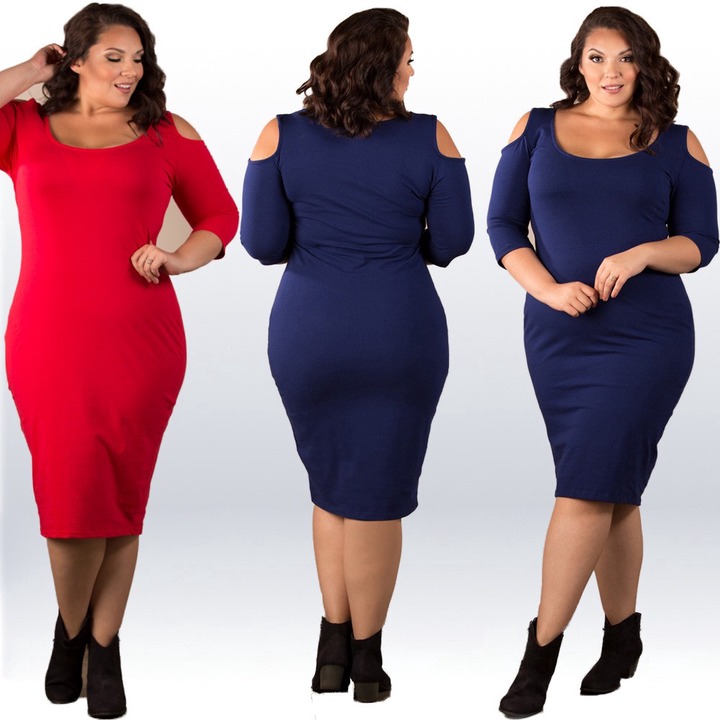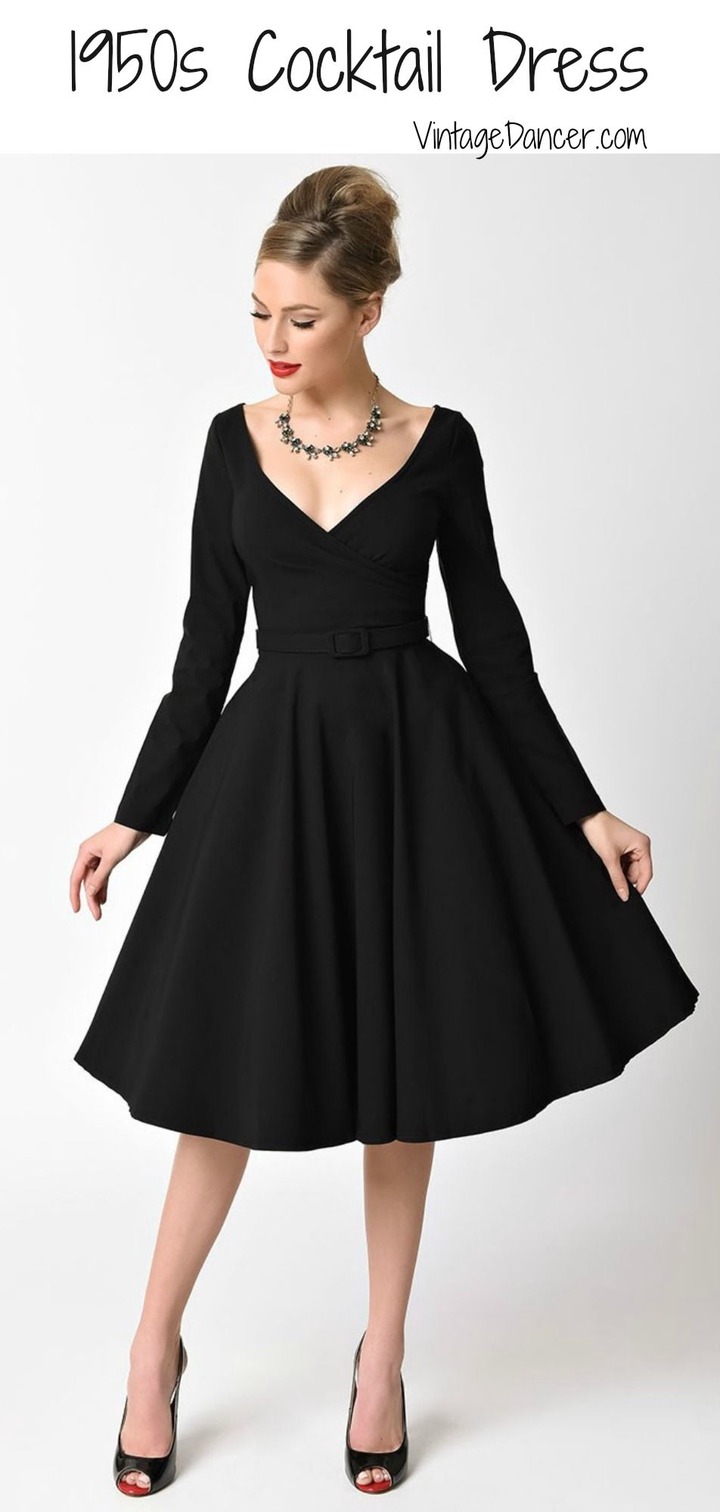 The old fashion of the 1959s is making a comeback. The plain colored dresses with v-neck and long sleeves are great outfits.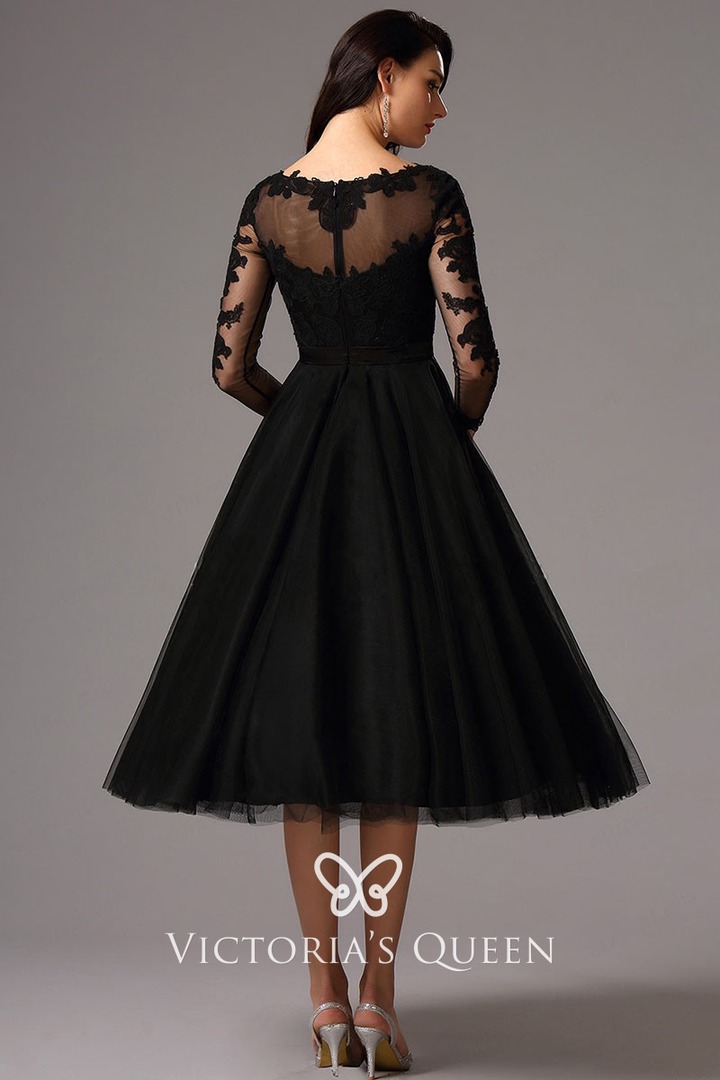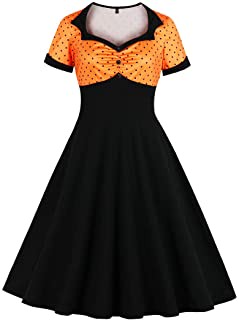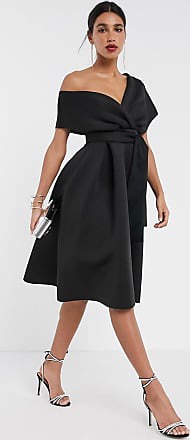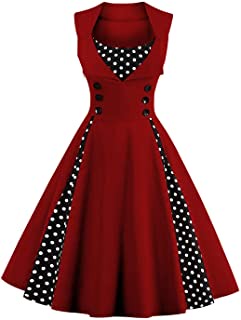 The month of February is full of lovely activities the require your attendance. It should not worry you that there is no dress to wear to the function.
The various designs shared here are quite affordable to buy from a clothes dealer.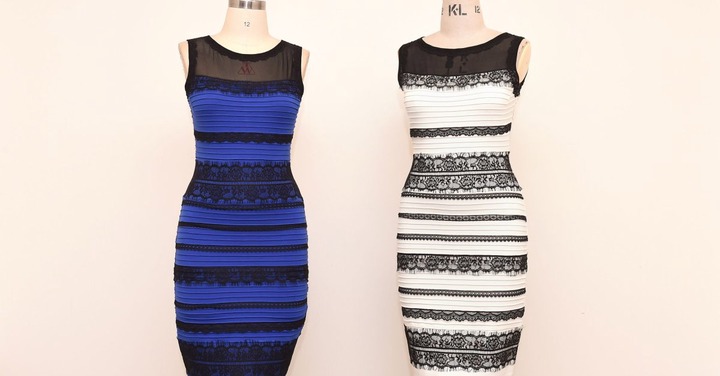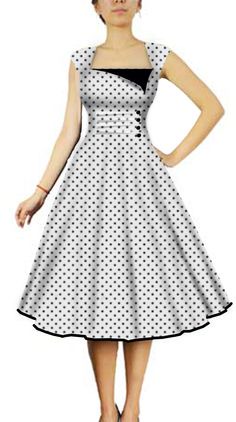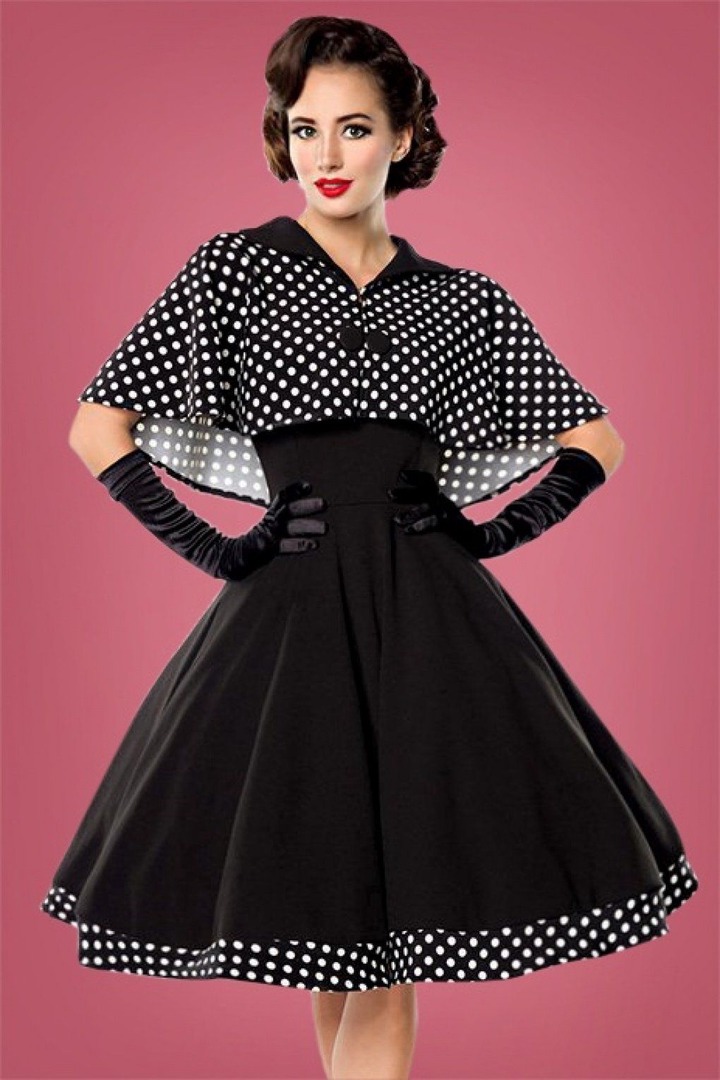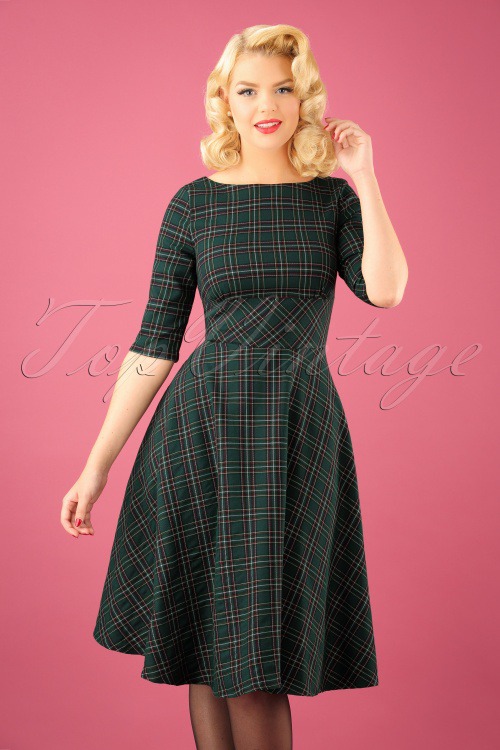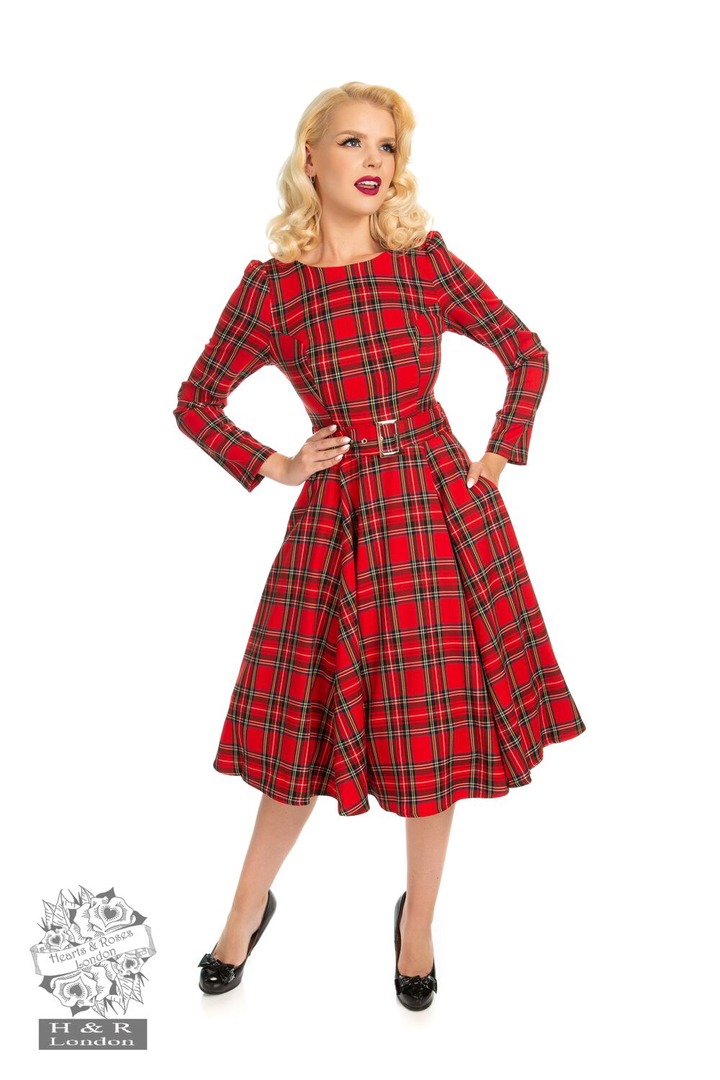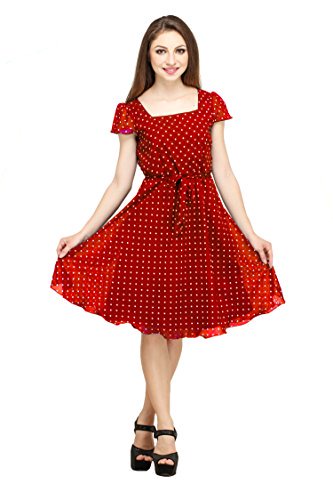 Red Polka dress is an outstanding plan for the upcoming Valentine's day.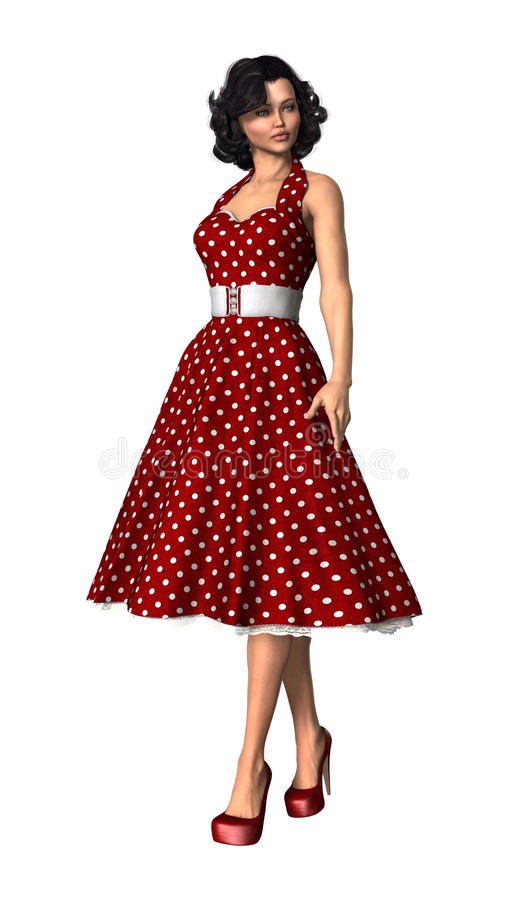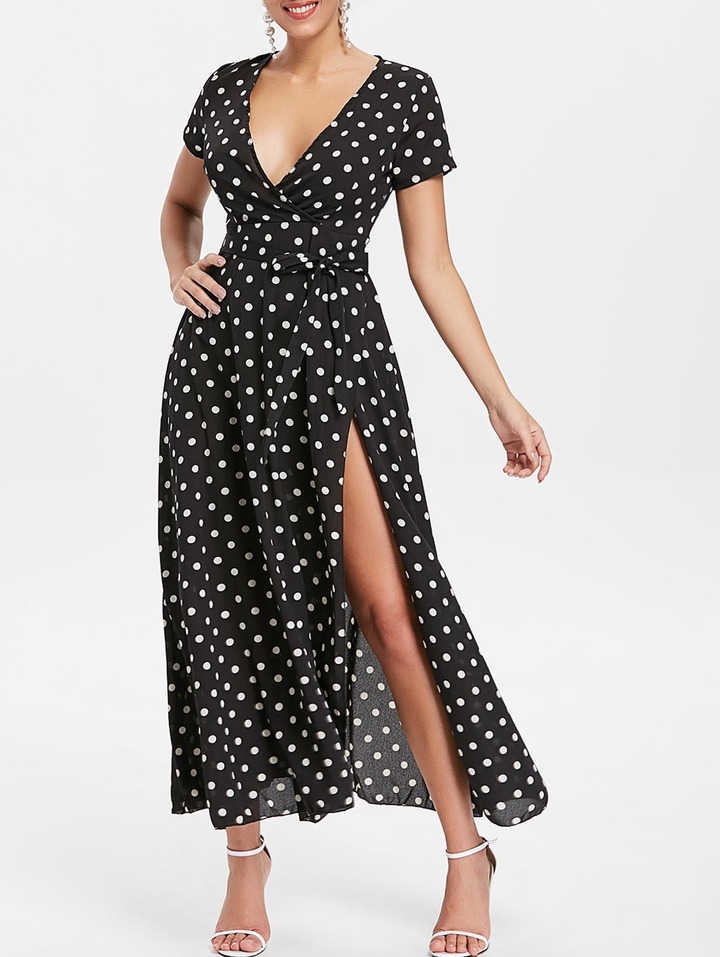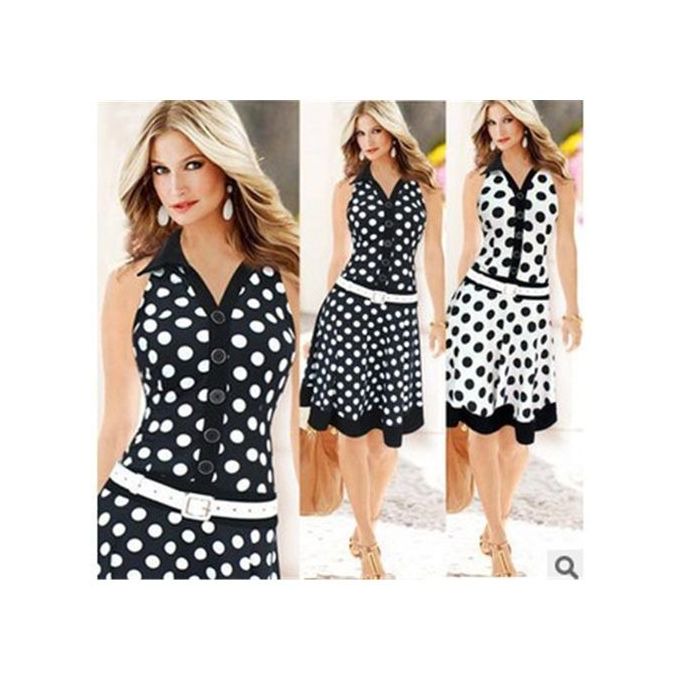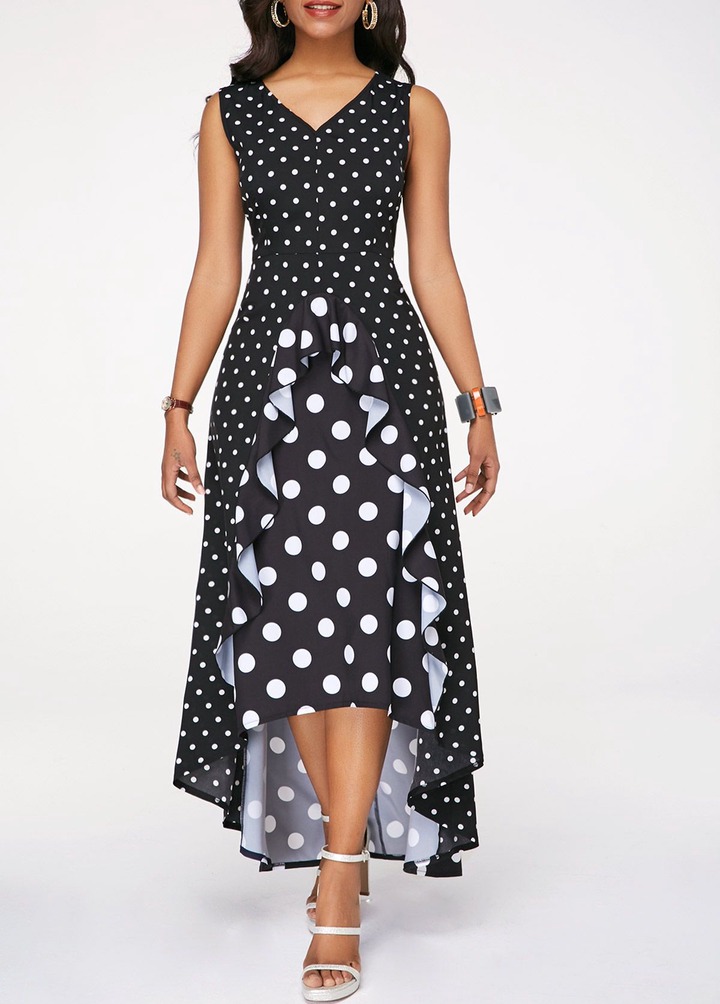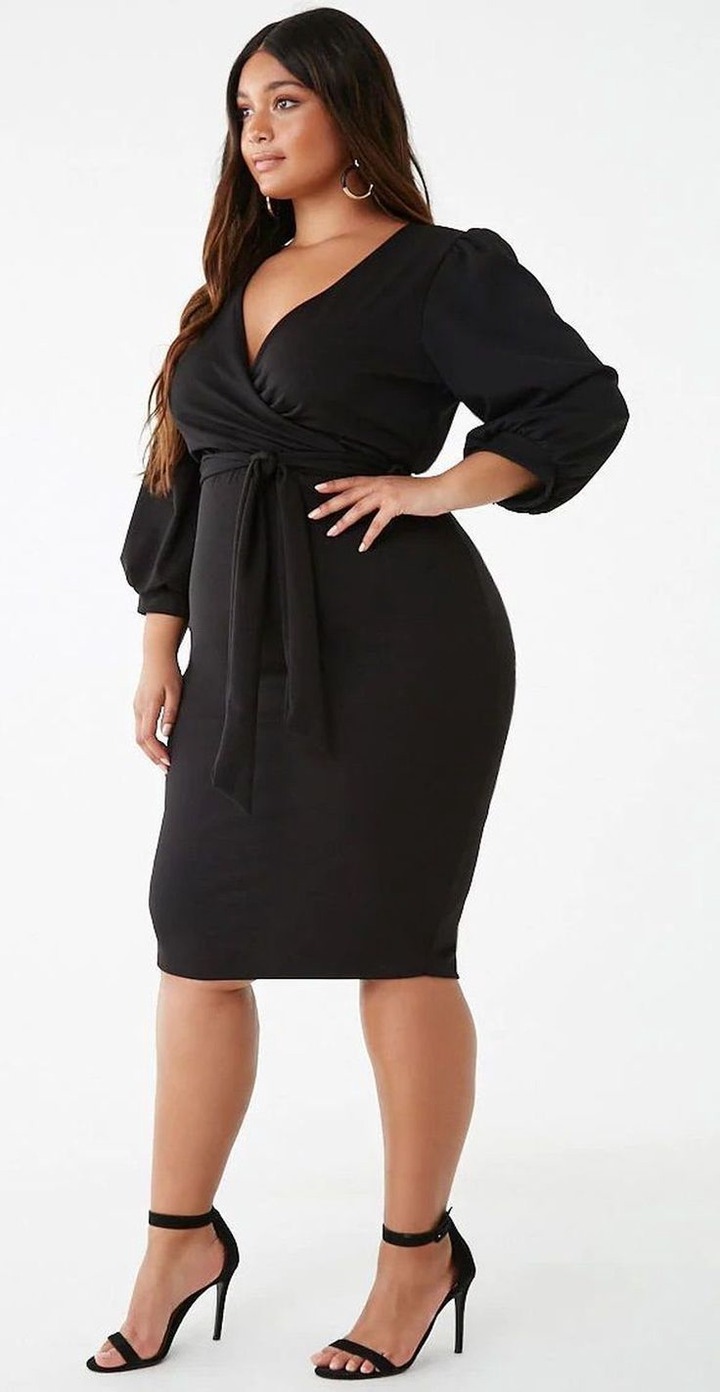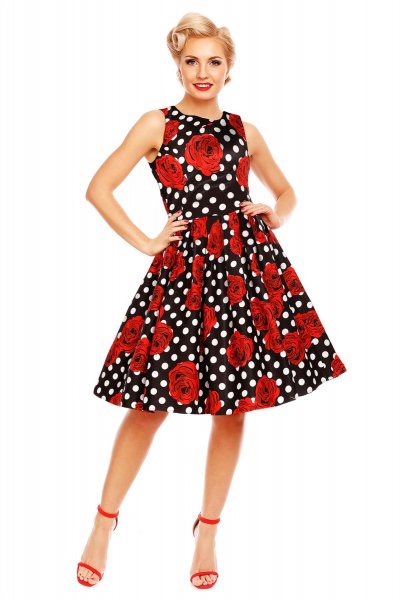 A-line dresses are perfect for apple shaped figures. Petite body shape can also wear A-line dresses.
These beautiful dresses are found in many shops locally.
Content created and supplied by: Ndiopy (via Opera News )