The swahili people would say mashaAllah.! An arabic word majorly used at the coastal region and all muslims in the world. When appreciating something beautiful u simply say masha Allah.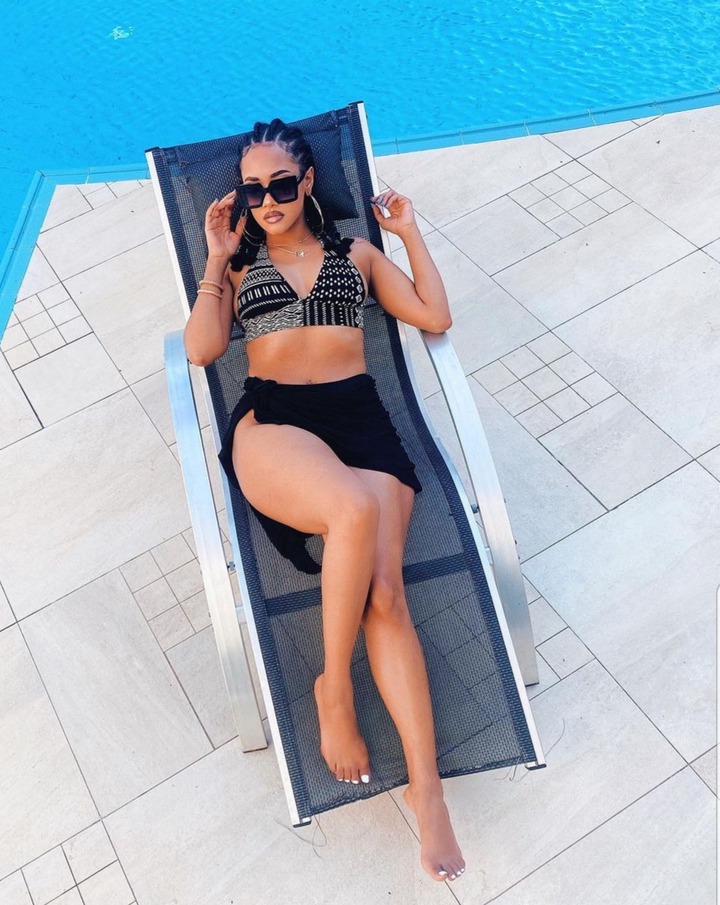 Tansha Donna is a kenyan Italian born in 1995. What has really sparked me about the lady is how well she carries herself. Tanasha dresses well and this keeps her fans drooling at her photos with so much comments.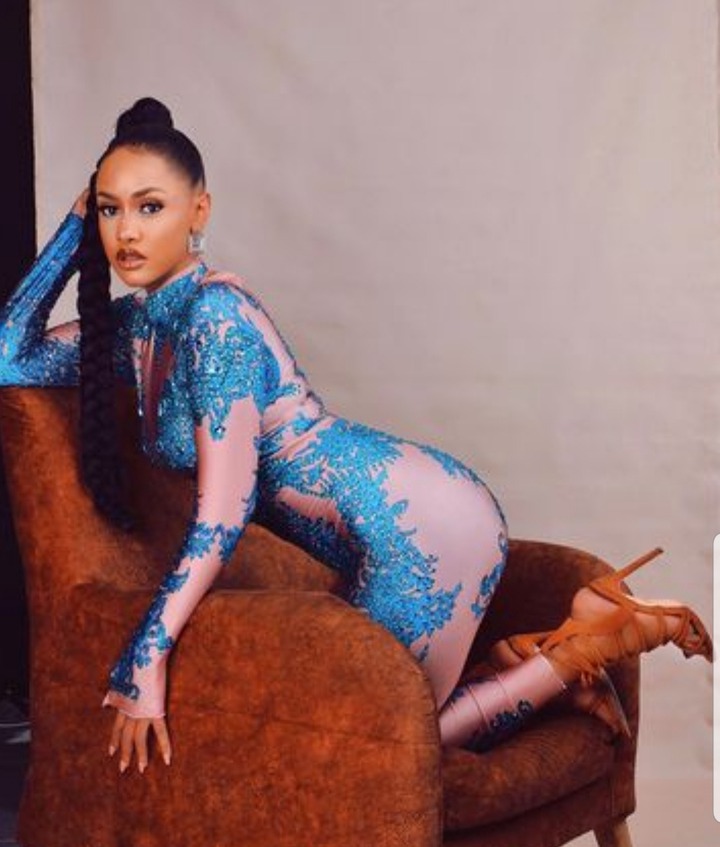 Her her sense of fashion of a high calibre that has attracted most of her fans on Facebook and Instagram.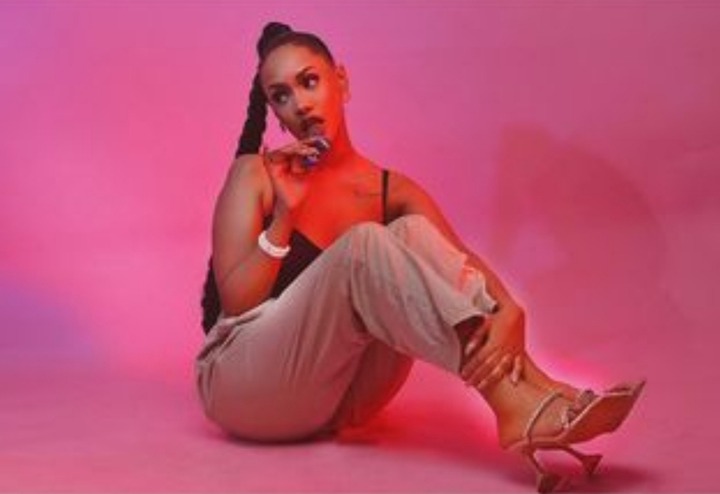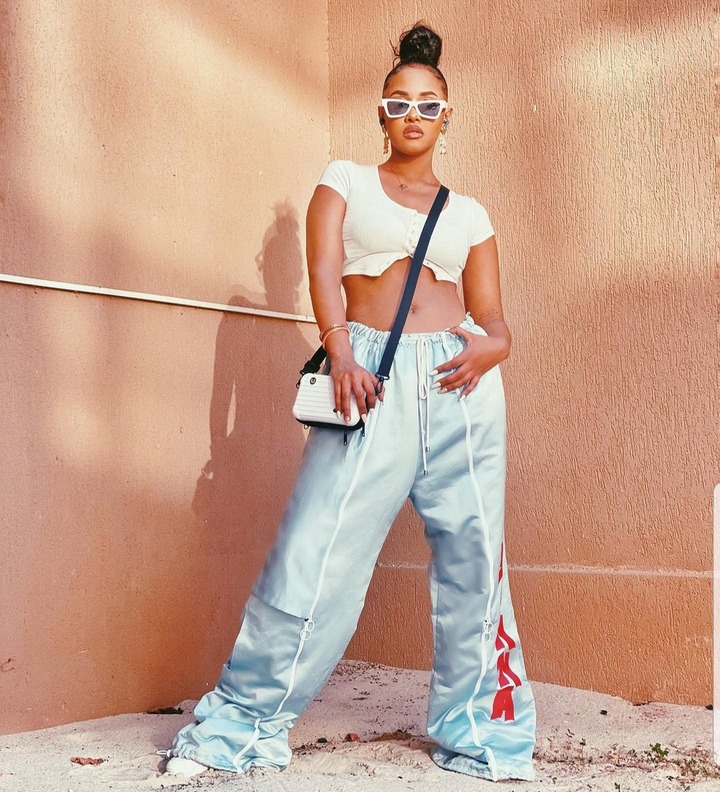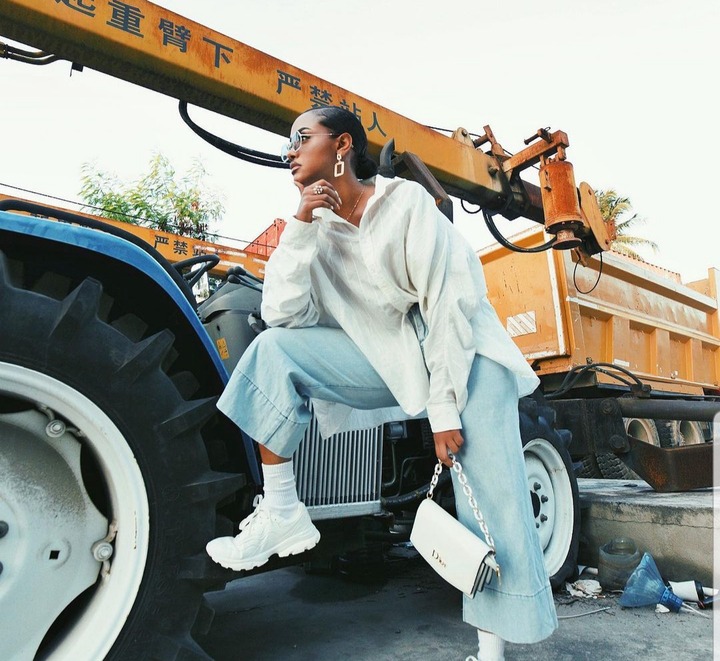 All women should be fashion appharels. There is so much to be envied when a woman dresses nicely. Do share your views on this. Do you think Donna is the best fashion appharel woman we have in east Africa.?
Some people just dressed up. Fashion should be embraced by both genders and what you wear portrays who you are
Dressing up well gives a person some sense of responsibility and it comes with so much confidence and a build up in self esteem.
Content created and supplied by: Almunawar254 (via Opera News )