Being stylish is one of the key things that should be a priority to you. February is a month of spreading love and you need to look appealing not only for everyone but also for people close to you. Smart simple dresses will do much more. Men tend to love women who dress to impress them. Cleanliness must be a choice for women.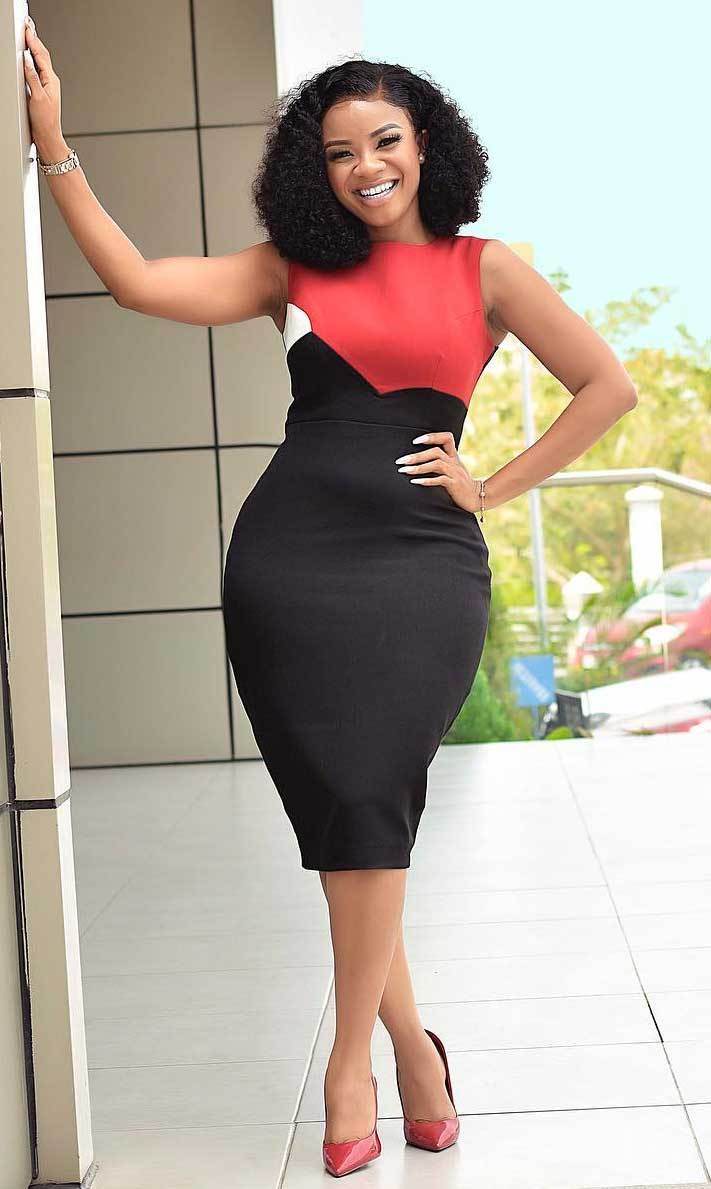 When going out for official duties, you always need to ensure that you are ever smart according to the standards or the ethics of dressing depending on your profession. Making a smart-choice dress should work well on your body. Not every clothing that you buy will look perfect for you.
Alternatively, have a good selection of colors and tend to avoid mixing more than three colors. Designers have stressed the importance of mixing less colors on your clothes. They make you outstanding. Some photos in this article depict how to look Stylish in February 2021.
Photo courtesy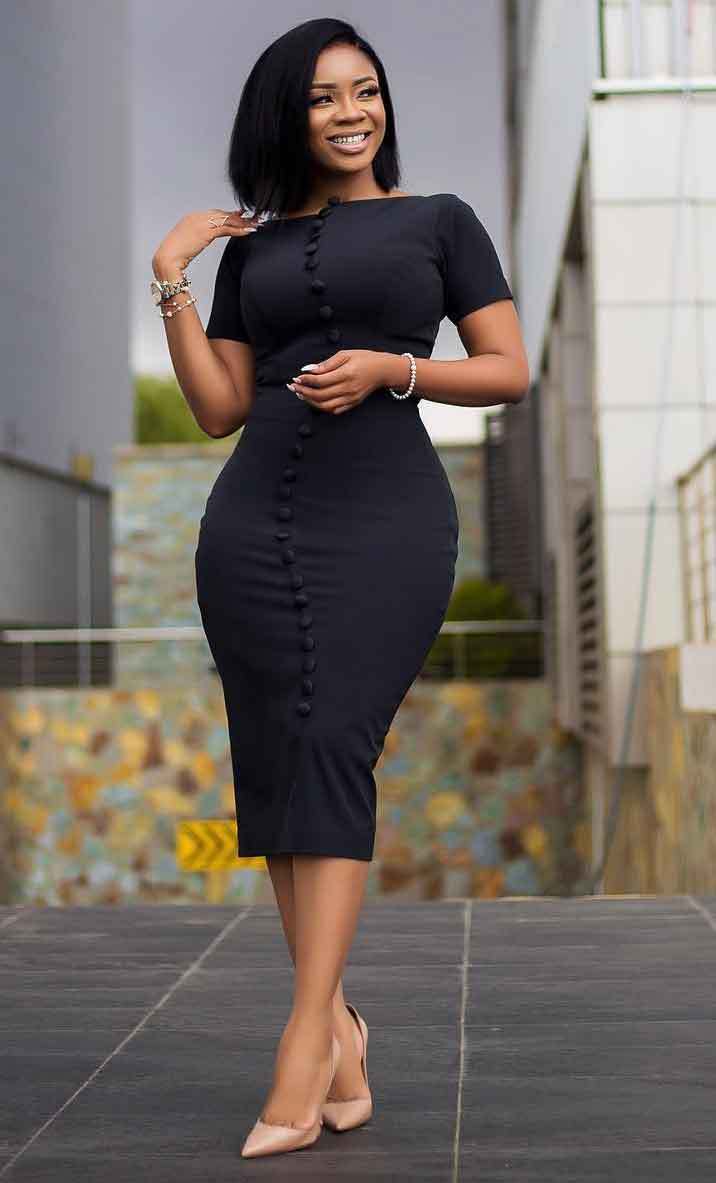 Photo courtesy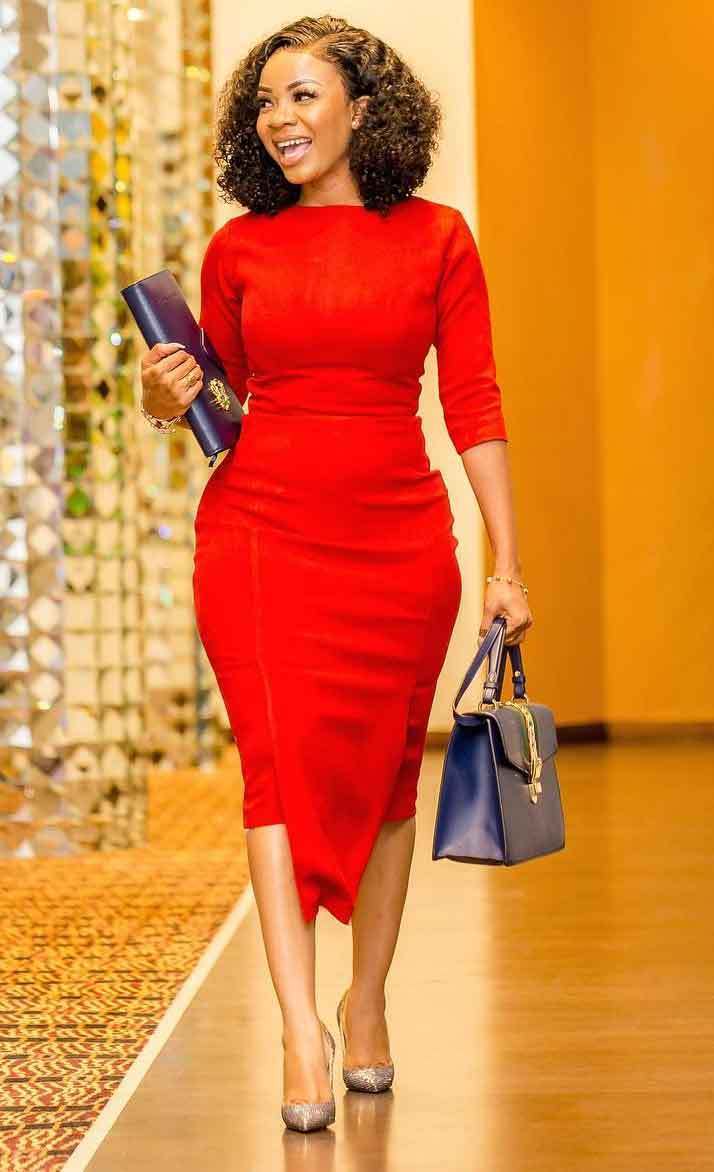 Photo courtesy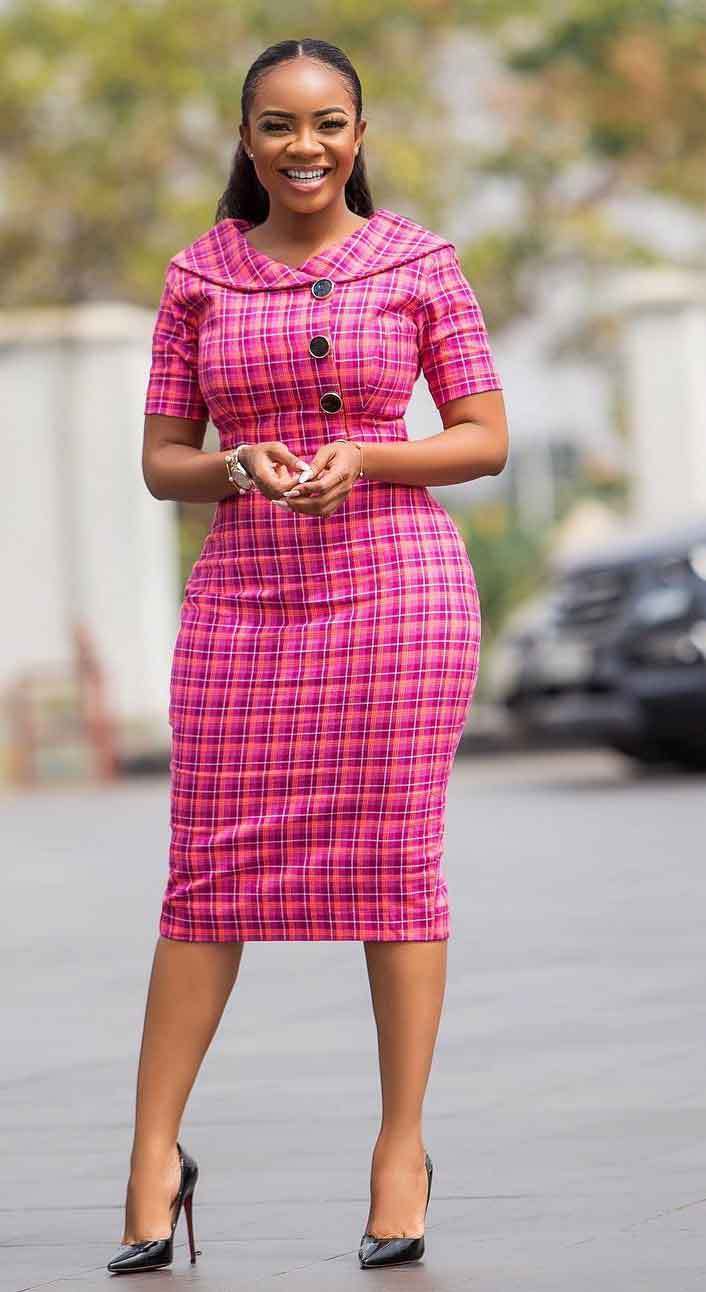 Photo courtesy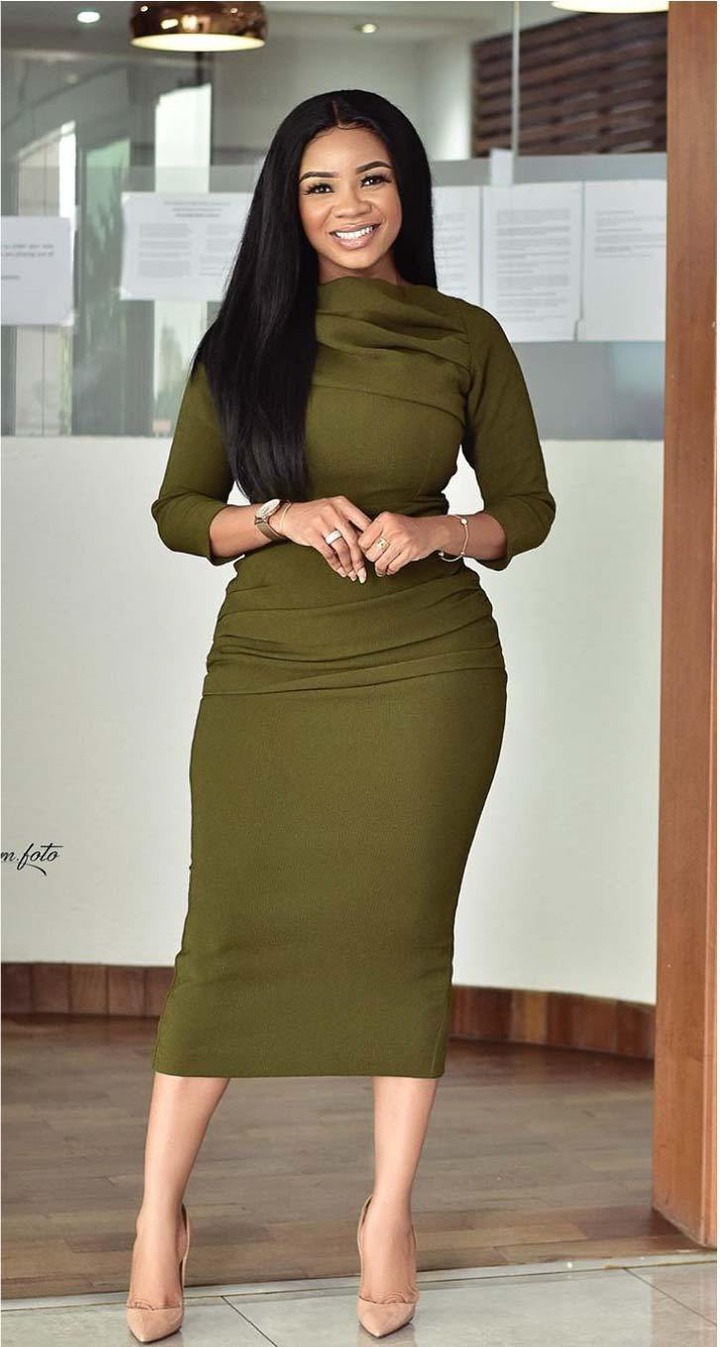 Photo courtesy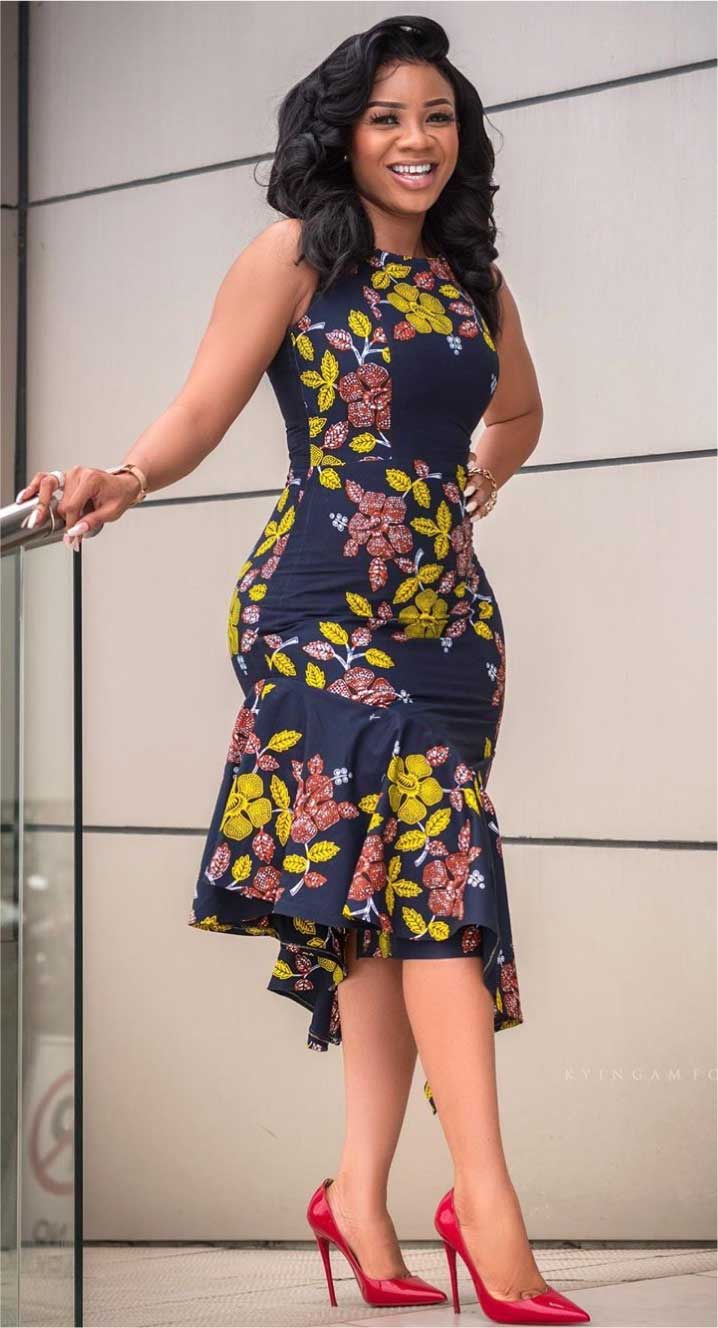 Photo courtesy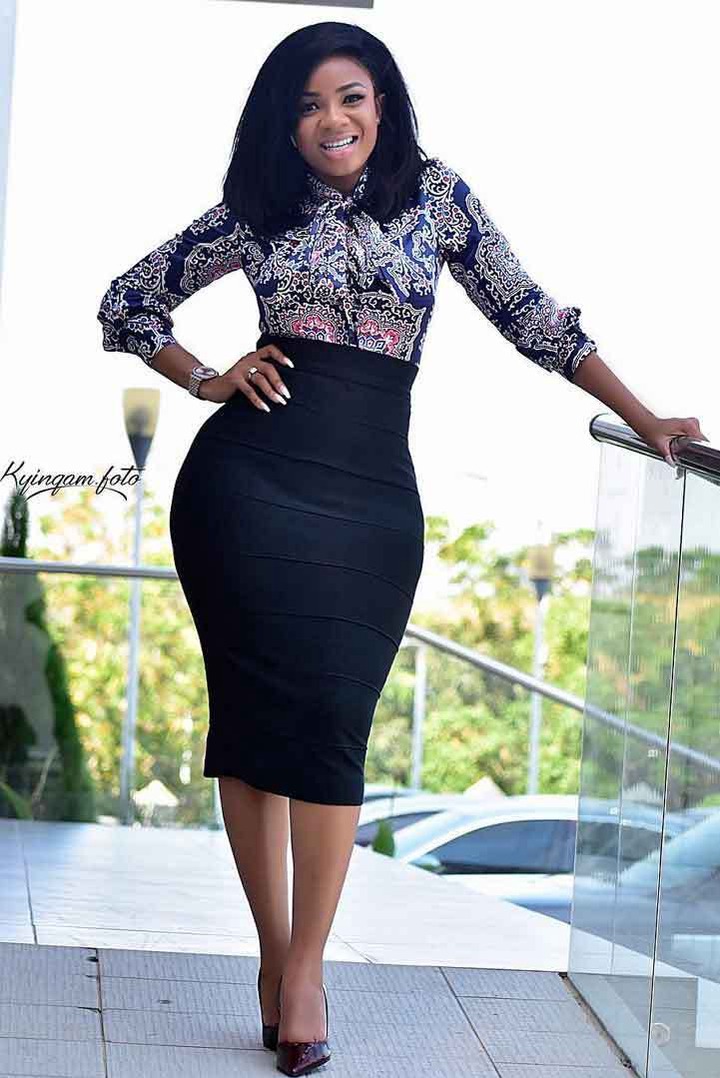 Photo courtesy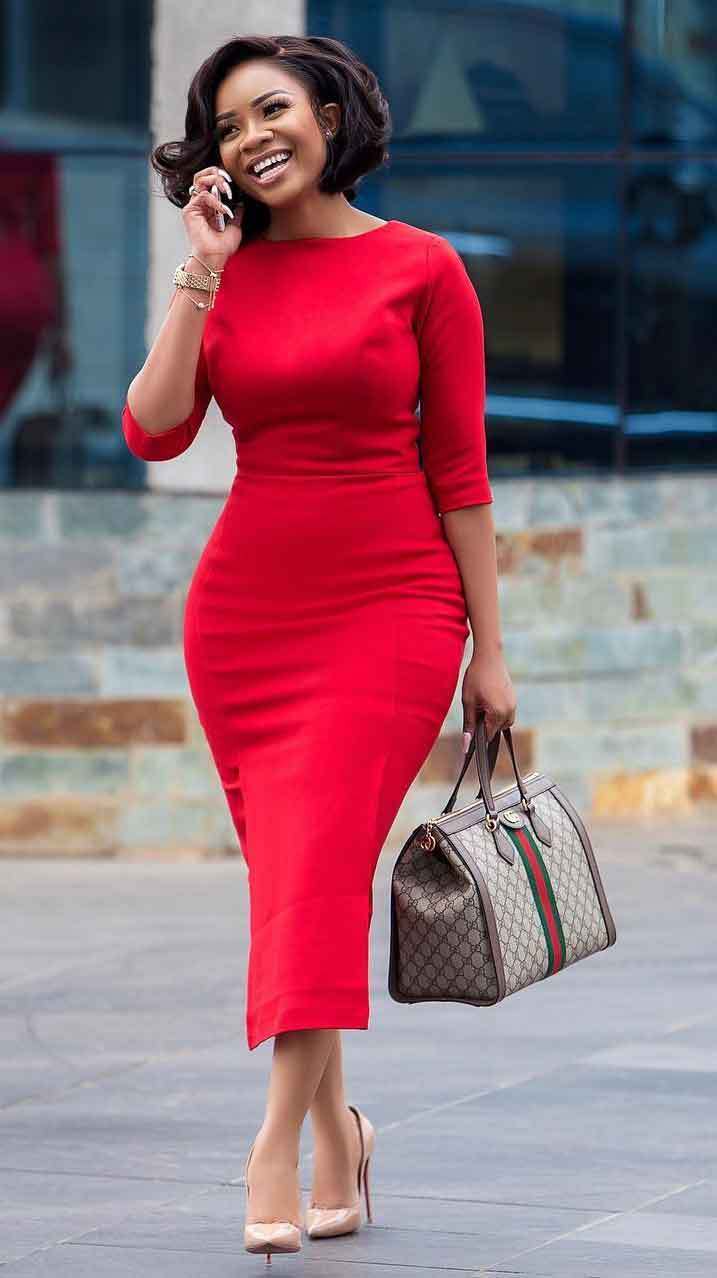 Photo courtesy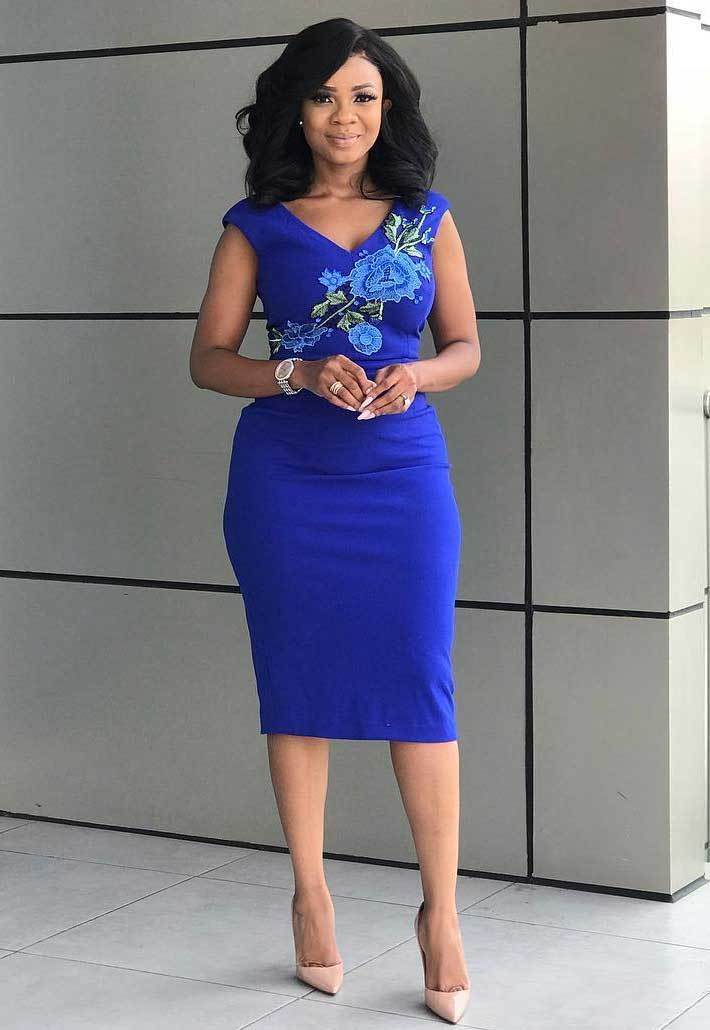 Photo courtesy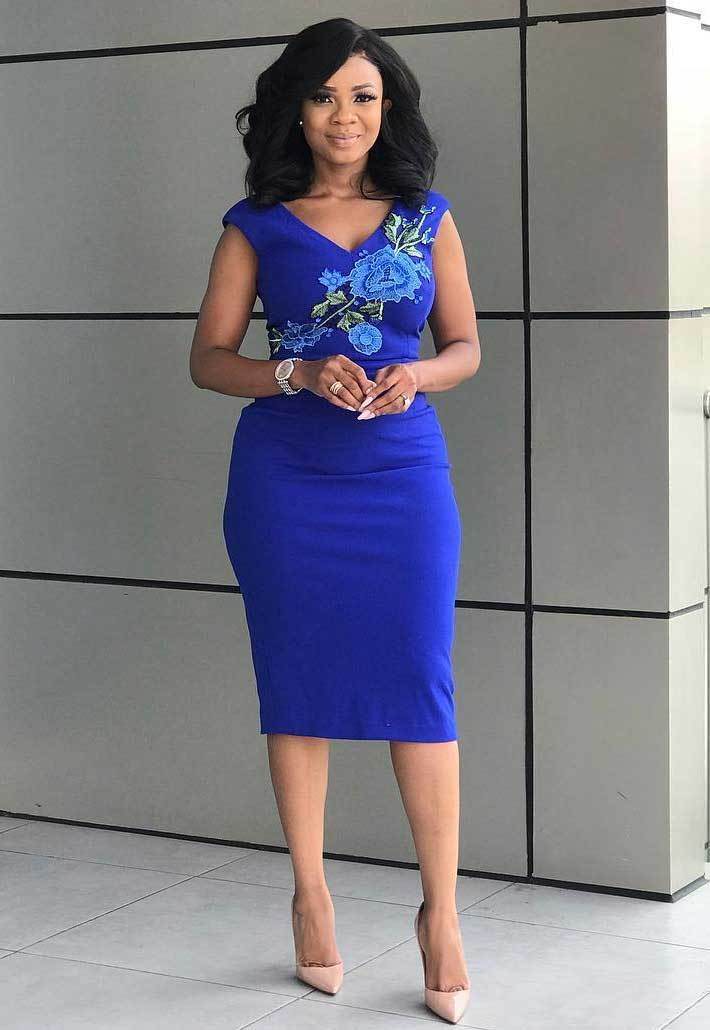 Photo courtesy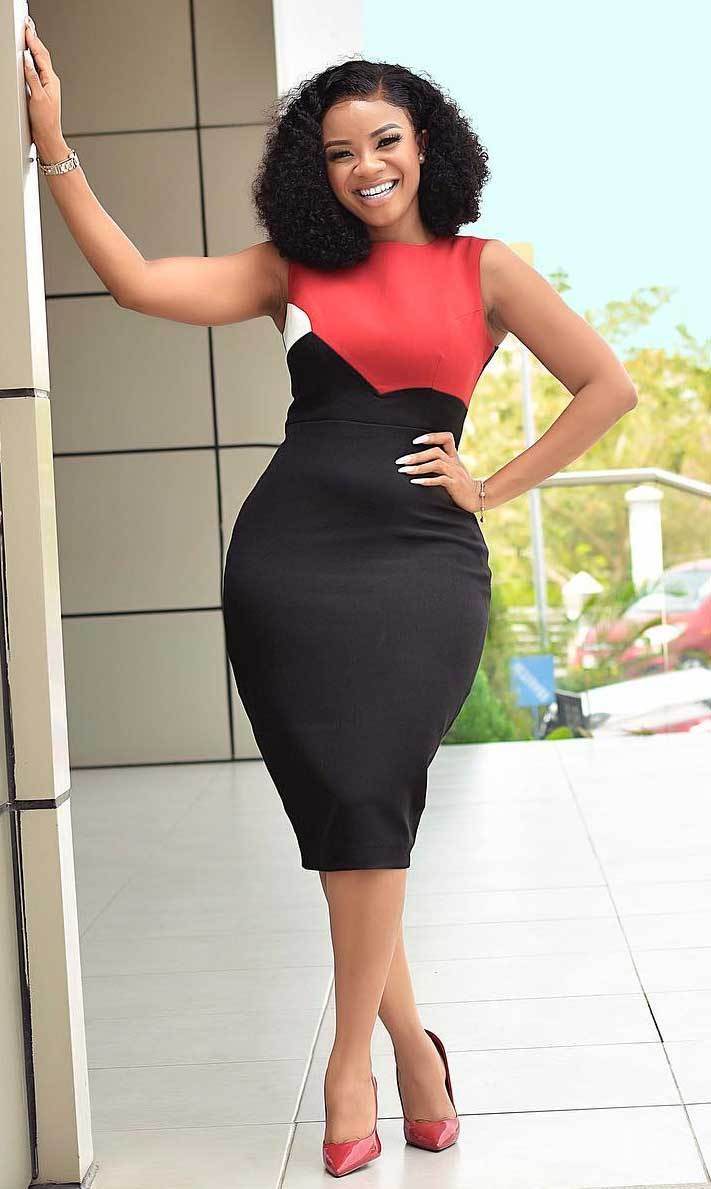 Photo courtesy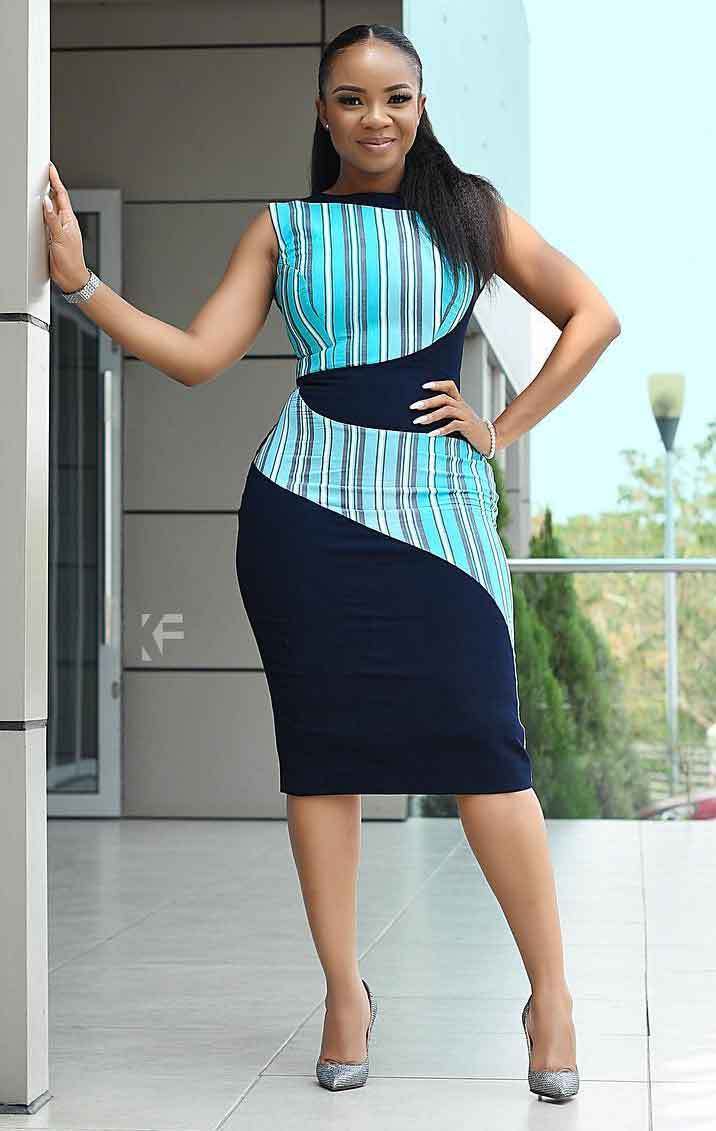 Photo courtesy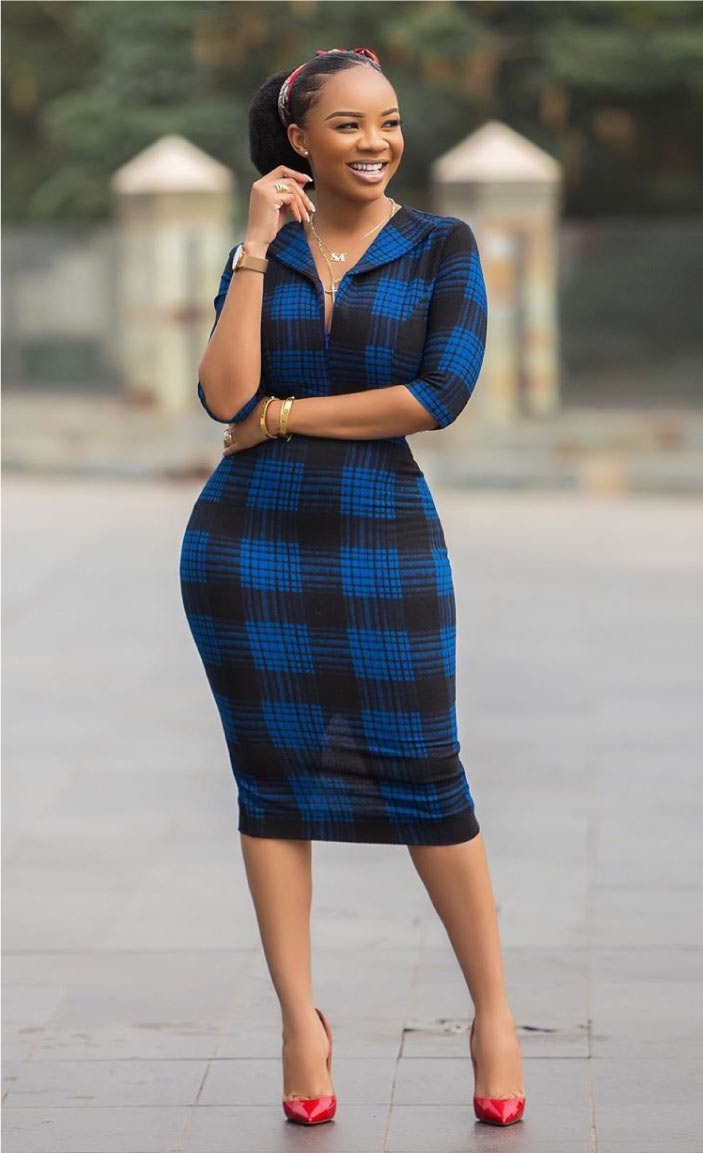 Photo courtesy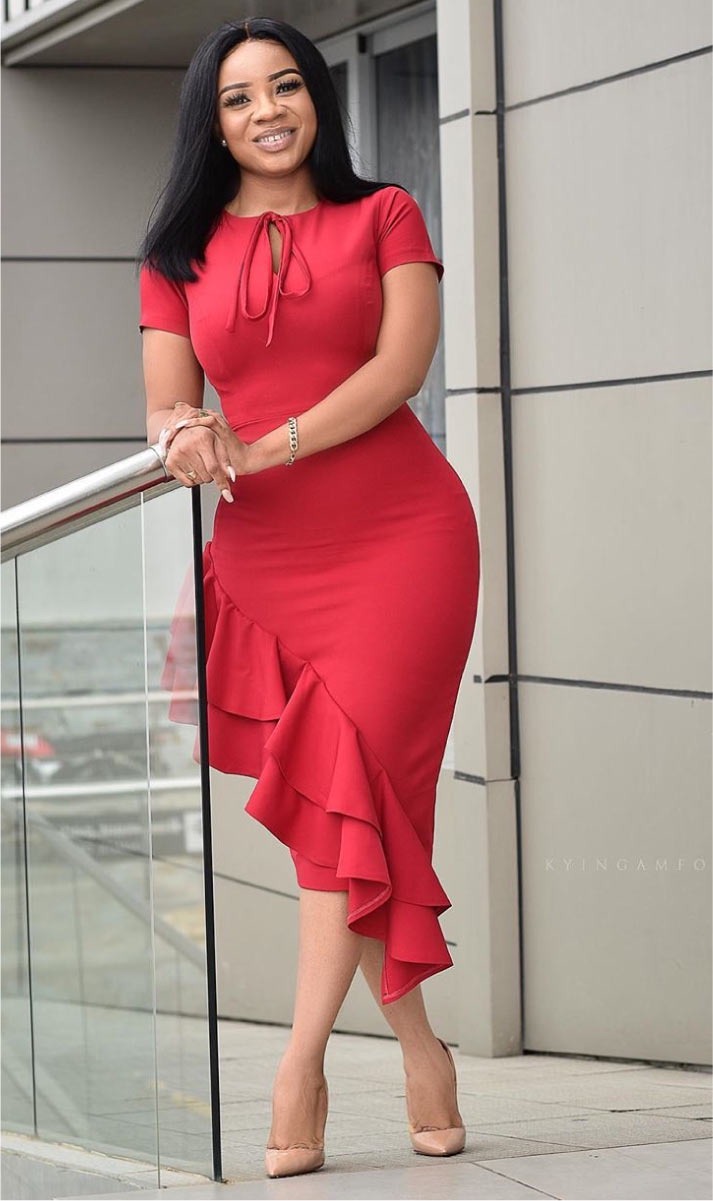 Photo courtesy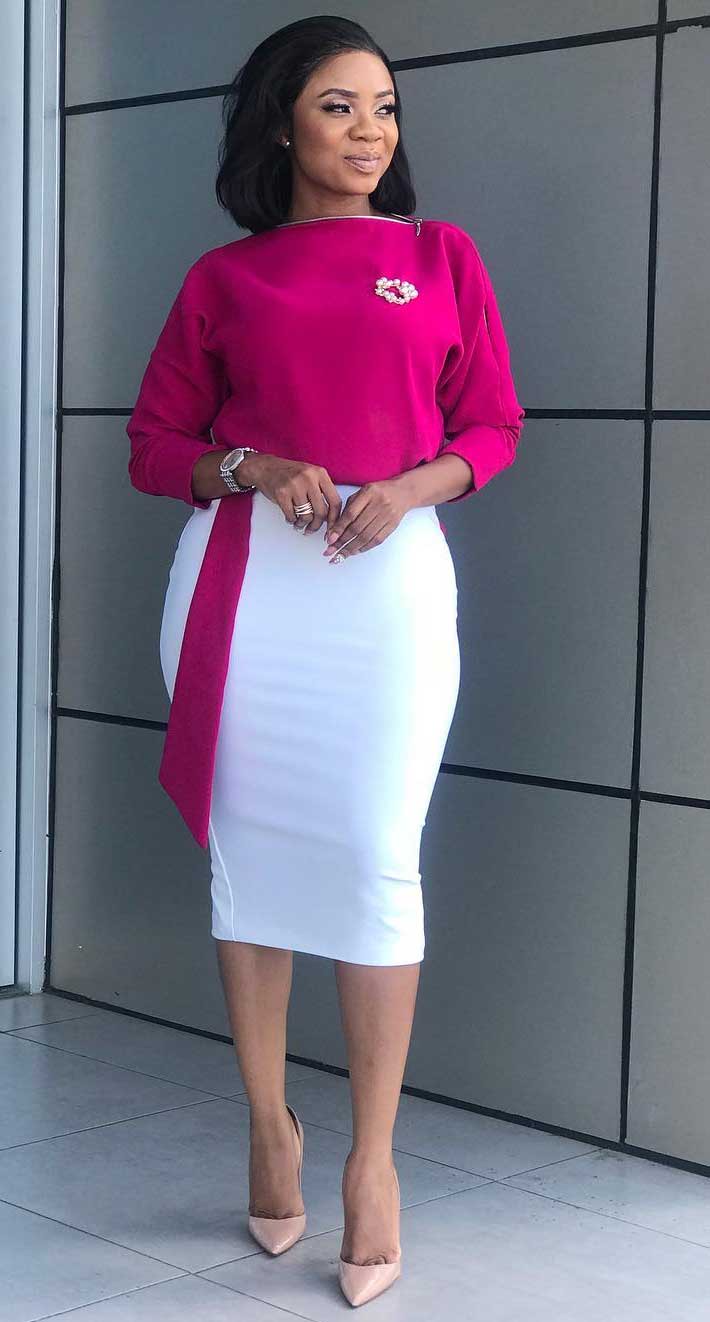 Photo courtesy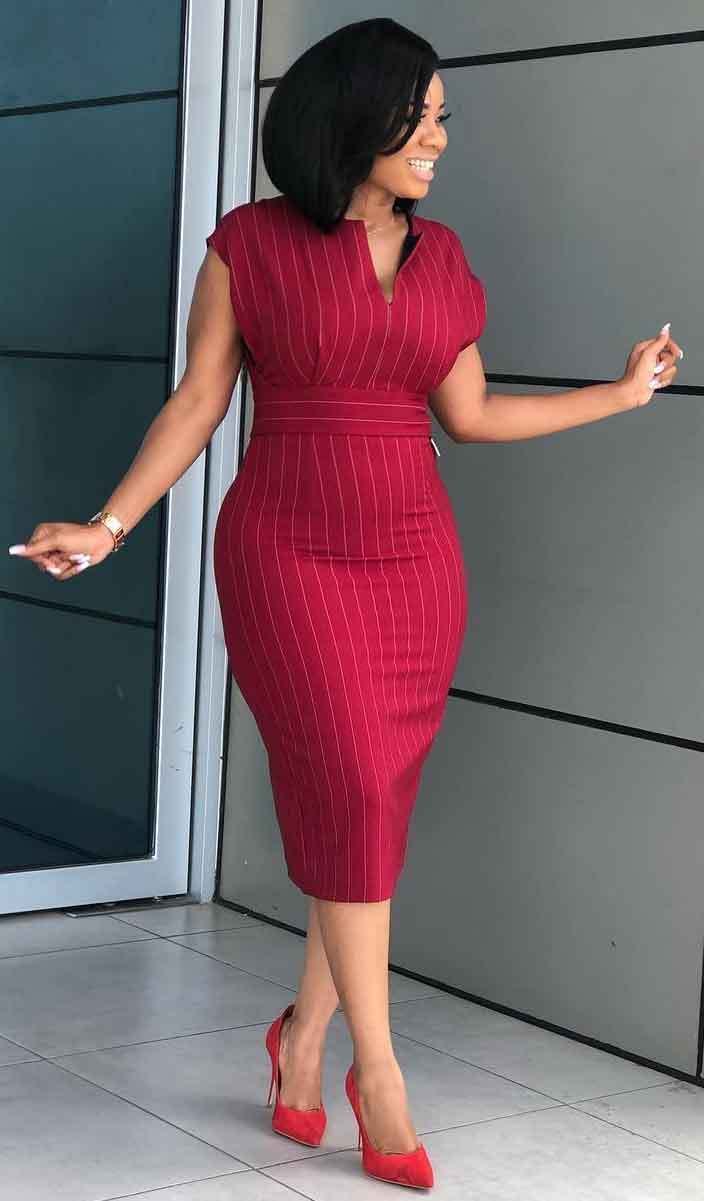 Photo courtesy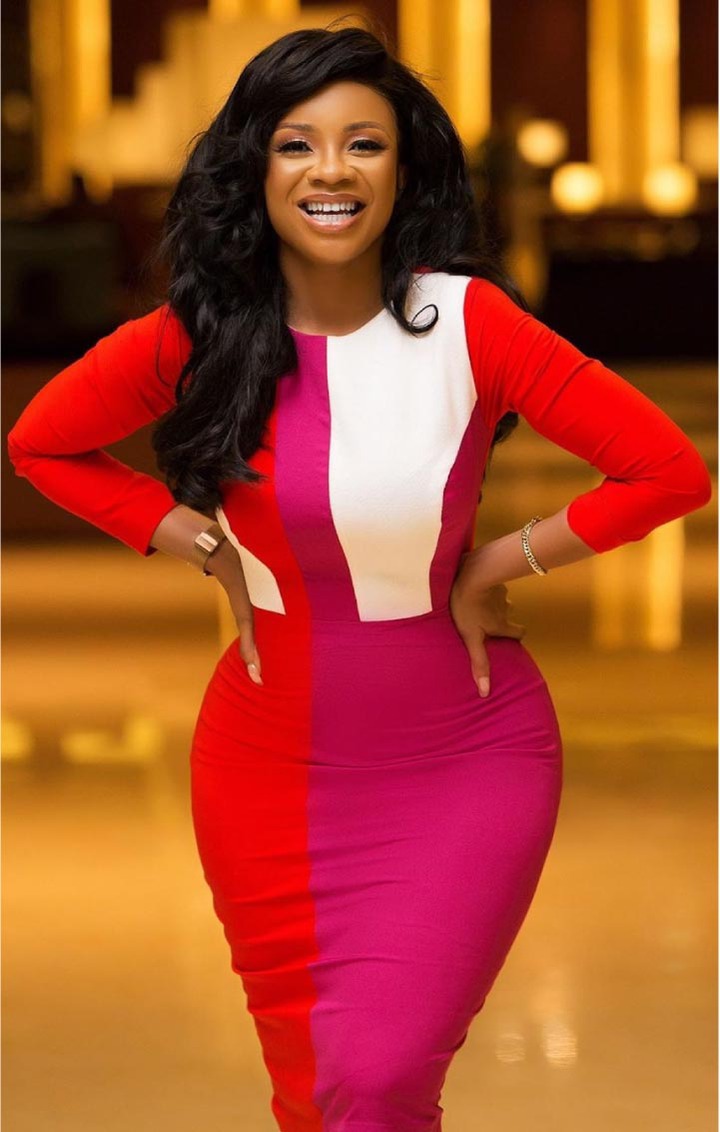 Photo courtesy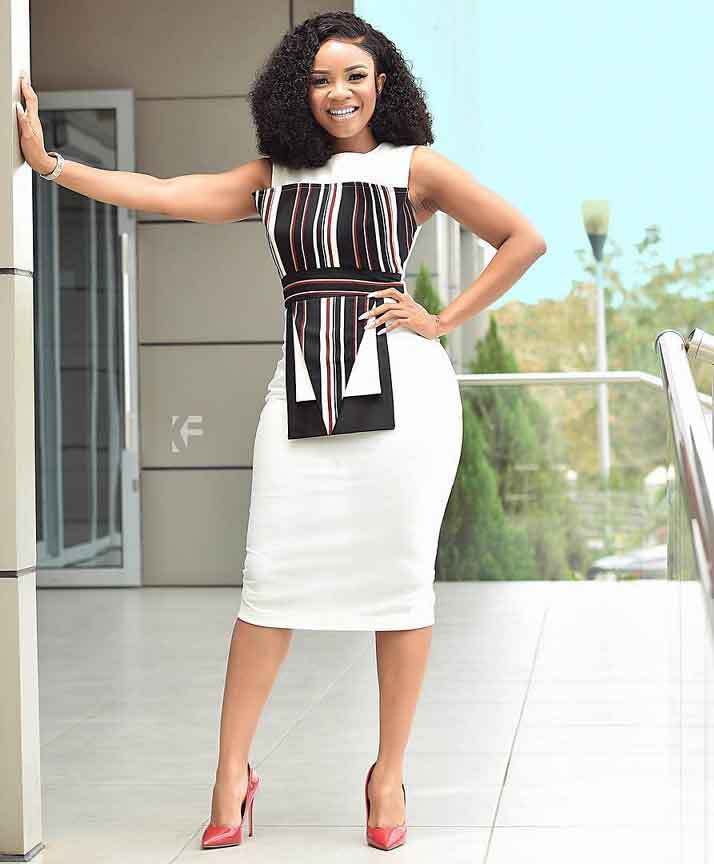 Photo courtesy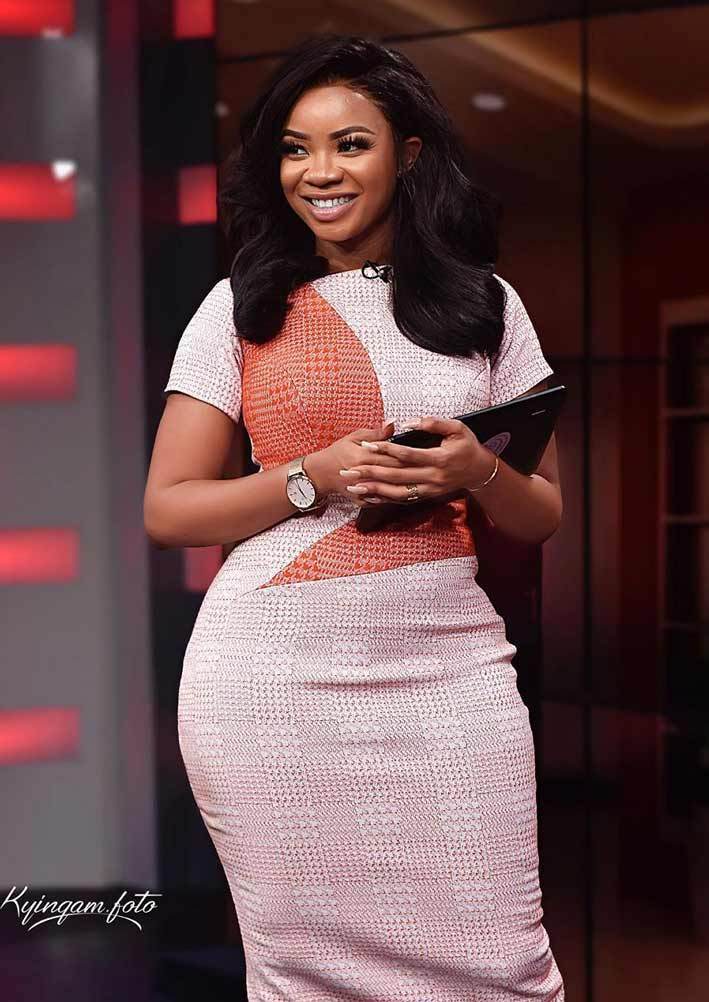 Content created and supplied by: Mwalimucheks (via Opera News )