1. You're On Certain Medication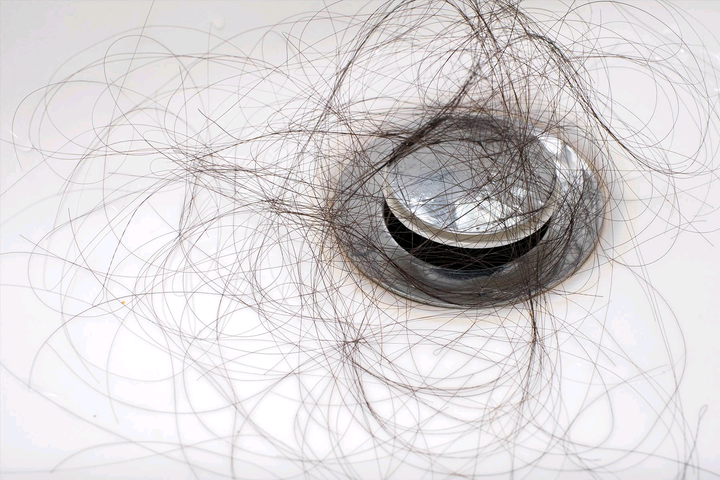 Take another look at the side effects of the drugs you are taking, hair loss may be on the list. These medications include blood thinners, acne, medication high in vitamin A, medication for arthritis and heart problems.
2. You Just Had a Baby
When you are pregnant, your hormones keep your hair from falling out as often as it normally does. That makes it seem thicker. After you give birth, you lose extra hair you've been hanging on to as your hormones shift again.
3. You Don't Have Enough Iron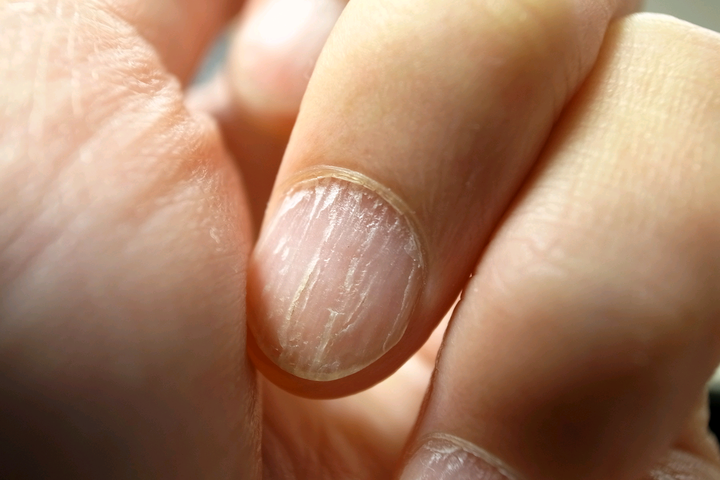 Iron helps keep your hair healthy. When levels drop, so you can your hair. You'll likely have other clues that low iron is to blame for your hair loss like brittle nails, yellow or pale skin, shortness of breath, weakness and a fast heartbeat.
4. You're Stressed
Sometimes, large doses of stress can make your body's immune system turn on itself and attack your hair follicles. Anxiety can also pause your hair growth, which makes hair more likely to fall out when you brush.
5. Don't Get Enough Protein
A body low in protein finds away to conserve where it can, and includes halting hair growth. About 2 to 3months after that, hair starts to fall out. Adding more meat, eggs, fish, and beans to your meal can pack more protein to your diet.
6. Birth Control Pills
Hormonal birth control like oral contraceptives, implants, injections, varginal rings can trigger hair loss.
7. You're Hard On Your Hair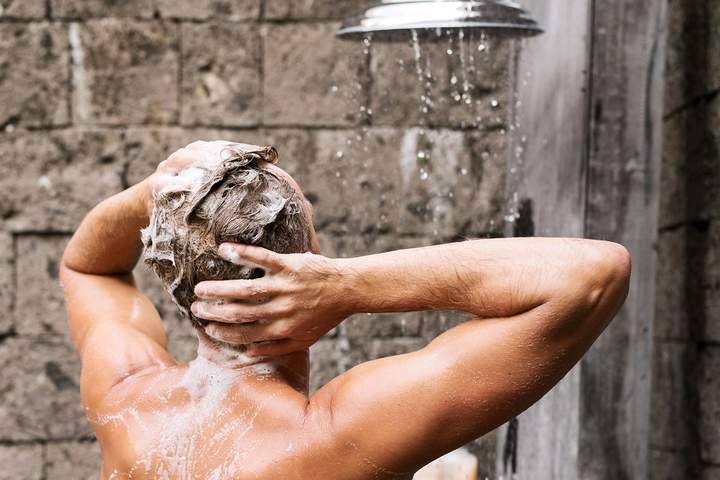 Sometimes its your styling routine that's to blame when your hair starts to break or fall out. Using too much shampoo, brushing or combing your hair when it's wet, rubbing hair dry with a towel, or brushing too hard or too often can strain your strands and make them break. Too tight braids also or weaves that weight down the hair.
8. Heat
Daily use of blow-dryers, flat irons and curling irons dries out your hair and makes it easier for them to break and fall out.
9. You Have Another Condition
Hair loss is a system of more than 30 diseases, including polycystic ovary syndrome, ring worm on your scalp, thyroid disorder.
10. Smoking
Your hair isn't immune to the damage smoking can cause. Toxins in cigarette smoke can tamper with your hair follicles and keep hair from growing and staying on your head.
Content created and supplied by: Chemu (via Opera News )