While we are focusing so much on the products that we use on our faces, it might be a idea to put more focus on the foods that we eat. They won't just keep us healthy and strong for longer, but if we eat the right foods, we might also keep looking our best.
Extra virgin olive oil
Olive oil is said to be one of the healthiest oils on earth. It doesn't just reduce the risk of heart desease but it also contains anti inflammatory properties that help fight the effects of the sun and keep you looking young. Olive oil also contains monounsturated fats that increases skin elasticity and firmnes.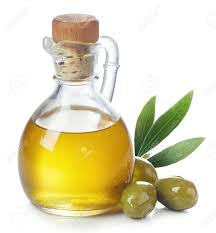 Green tea
Green tea is high in antioxidants which may help to reduce signs of ageing, eg wrinkles and sun damage. This is because the antioxidants found in green tea helps to protect the collagen in your skin.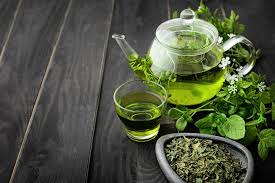 Dark chocolate\ cocoa
Chocolate contains antioxidants known as flavonol which helps to protect the skin against sun damage. The higher the flavonol concentration the more the effects of the chocolate so make sure to choose a chocolate that has high cocoa concentration and less sugar.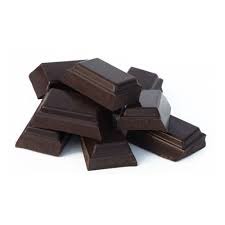 Bone broth
This is not just good for your health but it is also great for your skin. This is because it has lot's of collagen that your body can recycle and create more collagen for your skin keeping it young and beautiful for a long long time.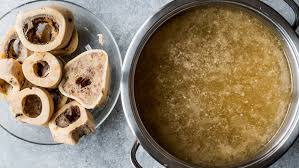 Tomatoes
Eating tomatoes is like eating your sunscreen. The tomatoes won't just protect against sun rays though, they also contain lycopene which will definitely reduce wrinkles.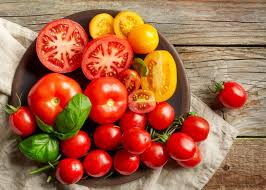 Avocados.
These fruits don't just taste amazing but they also contain a fatty alcohol that will fight inflammation, protect your skin from the sun and help repair damaged DNA. If that's not enough reason to get yourself some avocado, I don't know what is.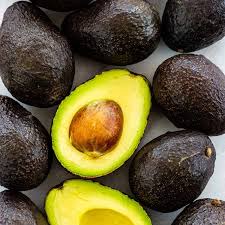 Vegetables
Vegetables are full of vitamin c which is important for collagen production and also have antiinflammatories properties. They also have beta carotene which protects against the sun and also against free radicals, both of which make your skin look aged.
Content created and supplied by: SheilaMuyela (via Opera News )