Cracked heels are a common problem among people individuals. It comes as a result of heels becoming extra dry and not getting enough deep nourishing. Cracked heels can cause pain, are unsightly and embarrassing. The good news is, there are home remedies that can help to solve this.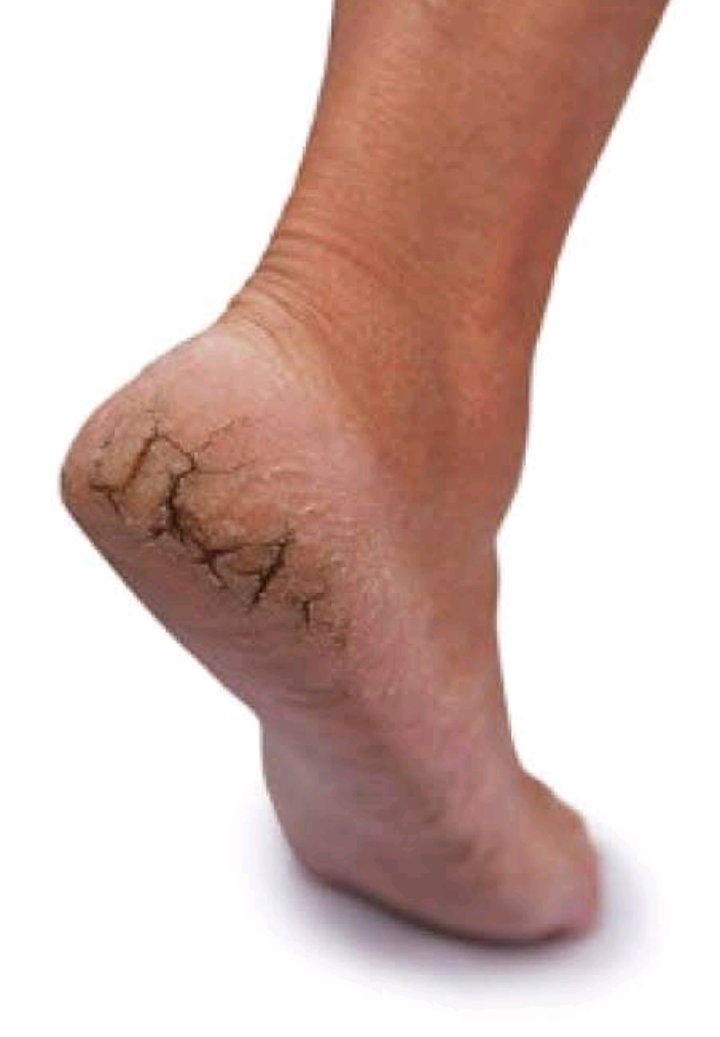 1. Stone scrub
To begin with, you need to invest in a good pumice stone. The stones are affordable and can be found even at the local shop. Remember, a low-quality one will worsen the situation. Take your time in finding the right stone, as it helps do the magic. Use soap and water to soften your heel, then scrub it using the pumice stone. Apply some oil and wear socks. Your feet should be okay within a few months.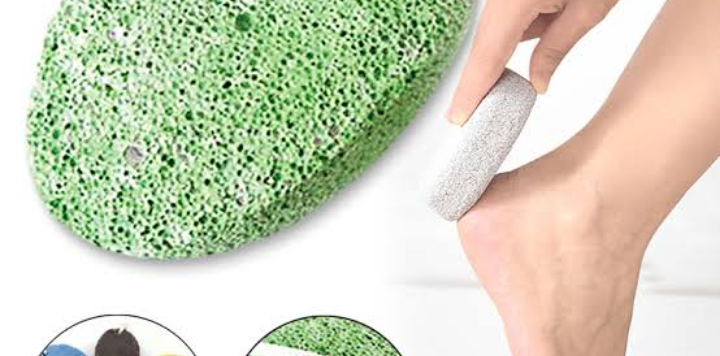 2. Aloe vera mask
Aloe vera has rejuvenating properties that help to keep your skin supple. Once you have used a pumice stone on your feet, you need to apply aloe vera gel evenly by massaging it to your heels. Do this thrice every week, and you note the difference.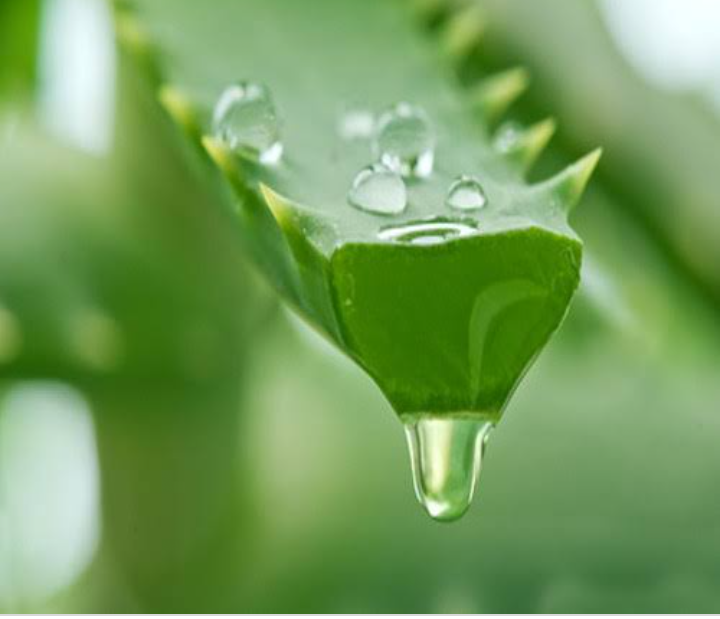 3. Bananas
Ripe bananas can also do the trick. Gently rub two on your feet and keep it on for twenty minutes. Rinse with warm water. Do this every day for two weeks until you get the ideal results.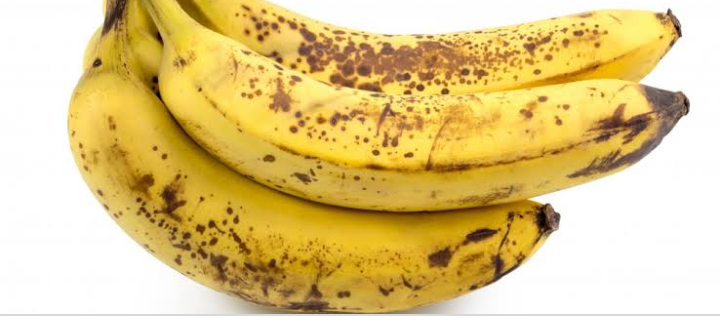 Content created and supplied by: Victoria3ss (via Opera News )