Choosing the best outfits which will make you more classic need more creativity and time in order to avoid dressing mistakes which you may encounter.I know you may have experienced of choosing the best outfit only to find it later that it doesn't fit you and this may make you to get embarrassed.
The only secret to avoid these mistakes is to take time on it when choosing your best choice.Don't pick it because it has the colour of your choice but choose what will fit you and will make you more smarter.The above pictures shows photos of unique dresses which you may be interested to try during this season.Choose the decent and classic one and you will thank me later.Your friends will like your dressings and will comment positively about you.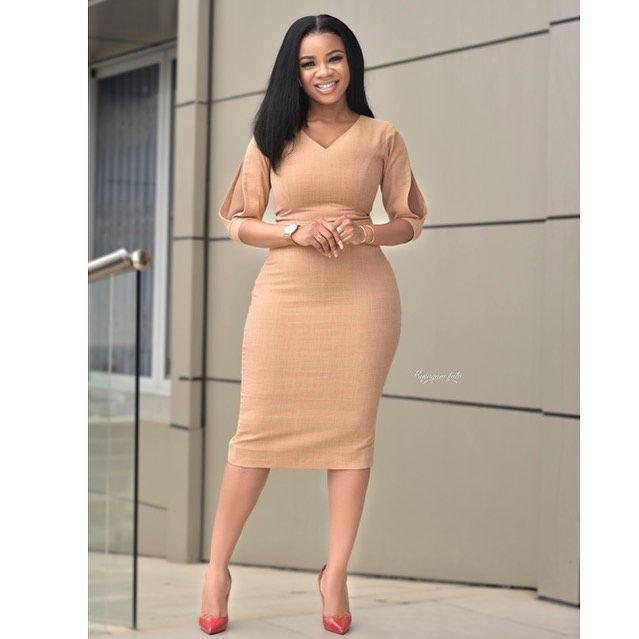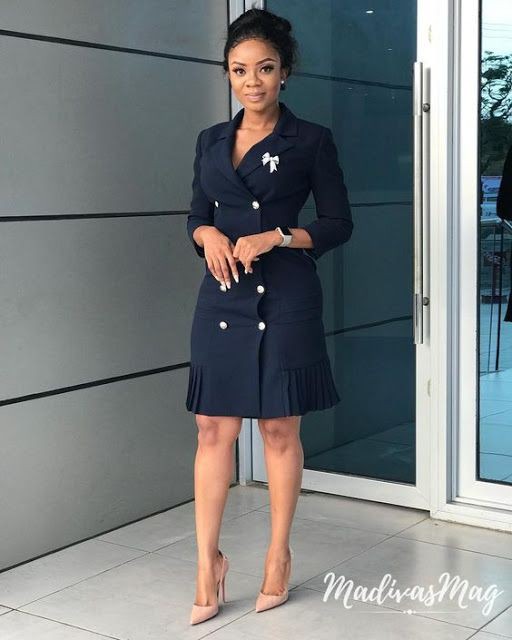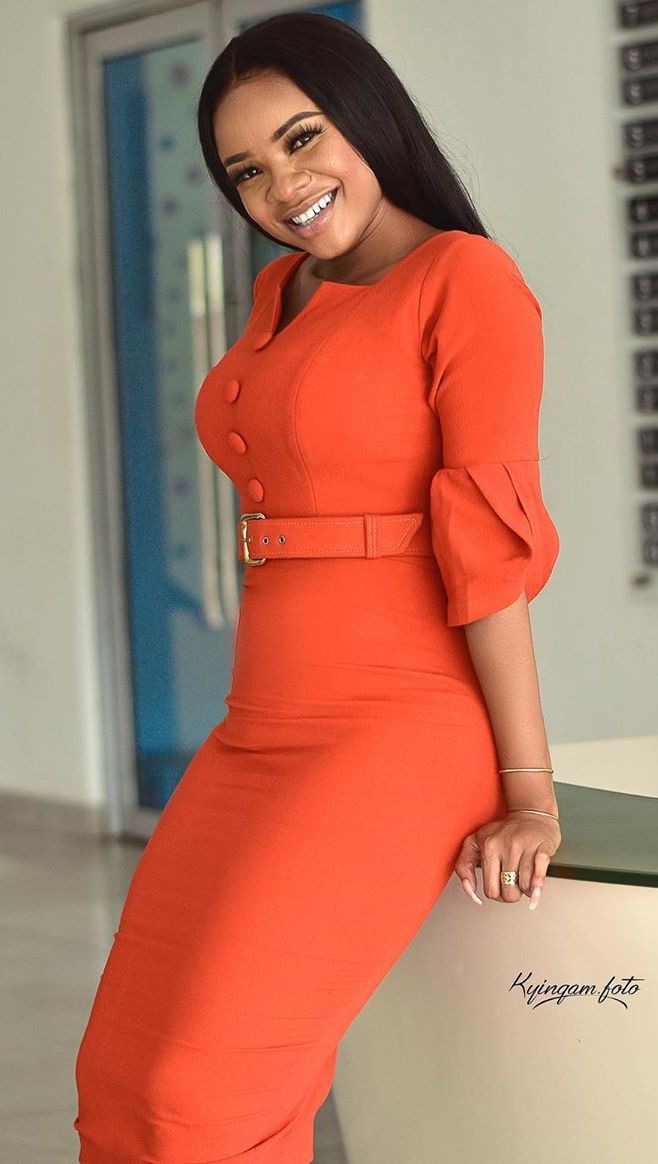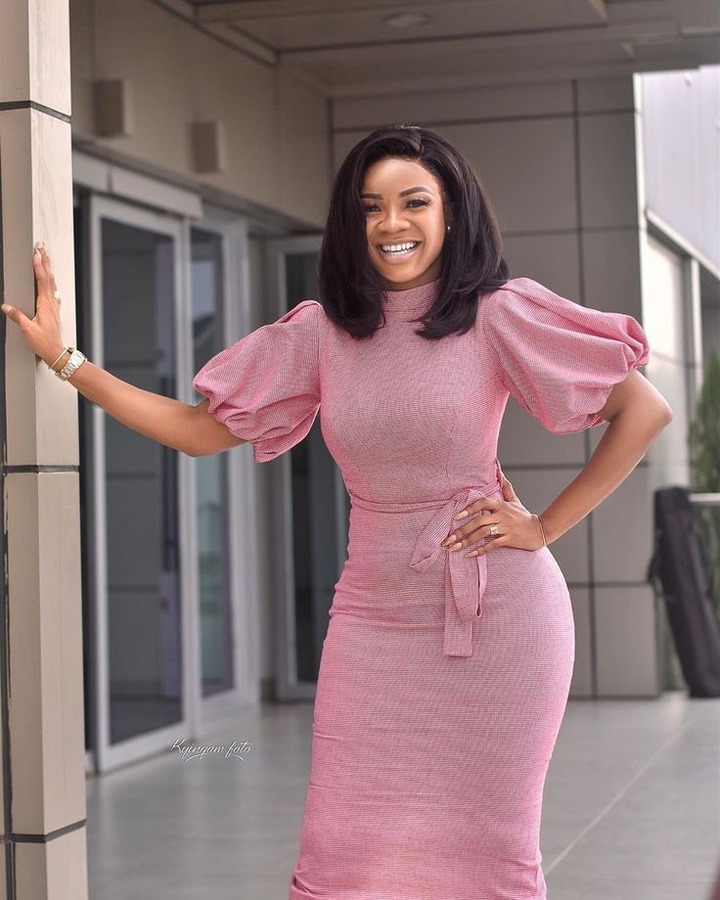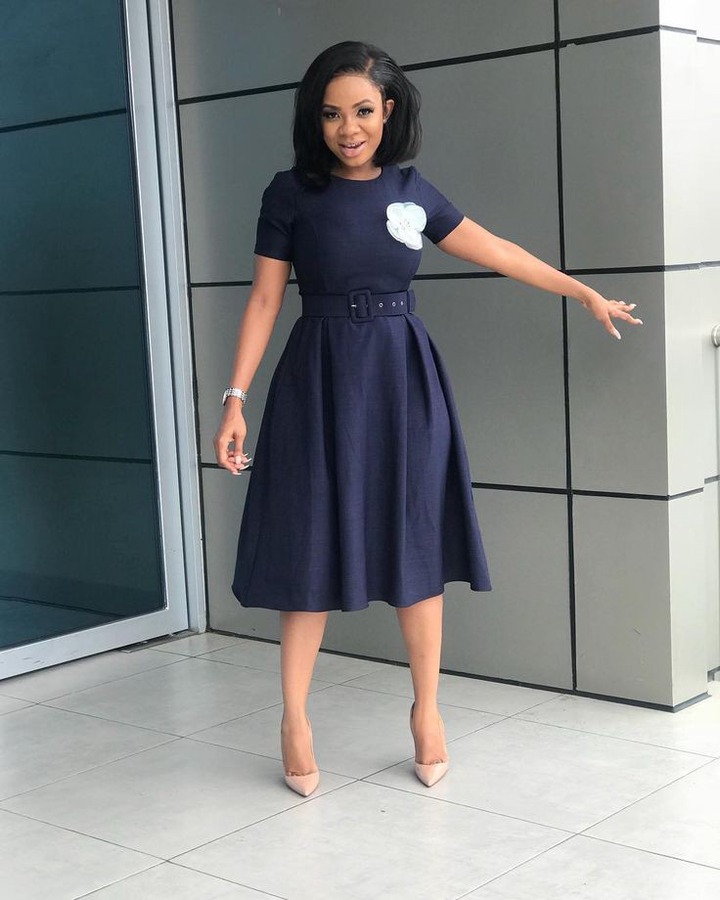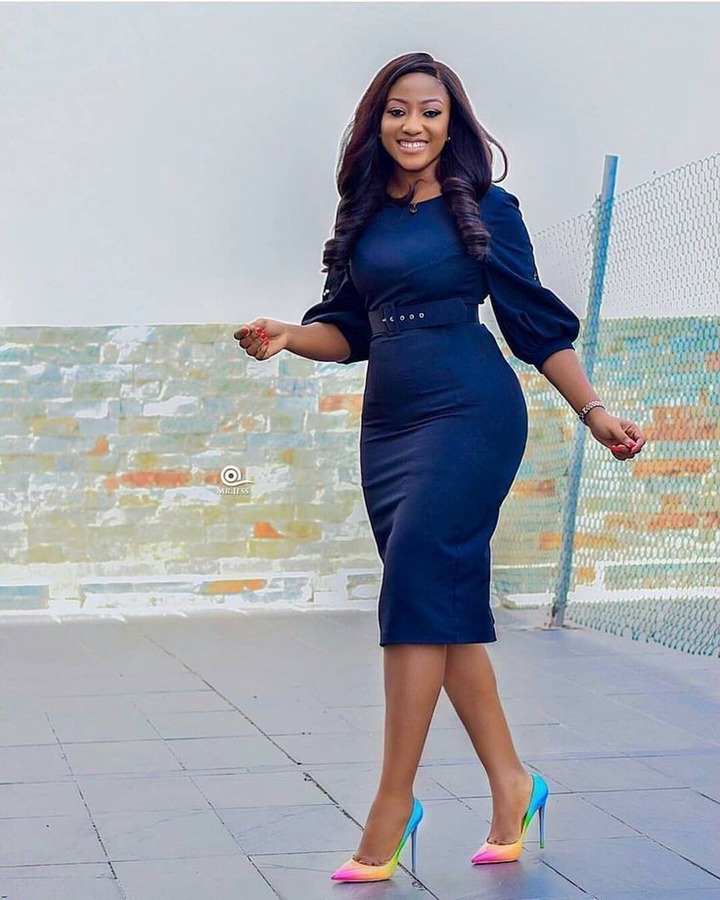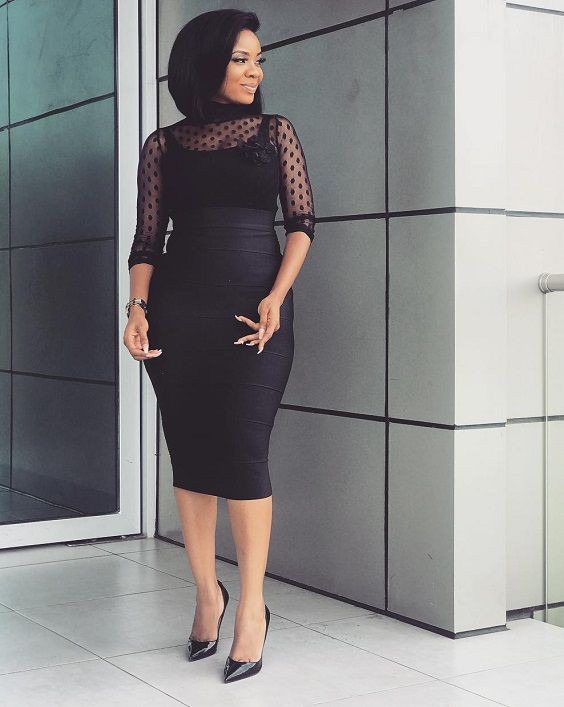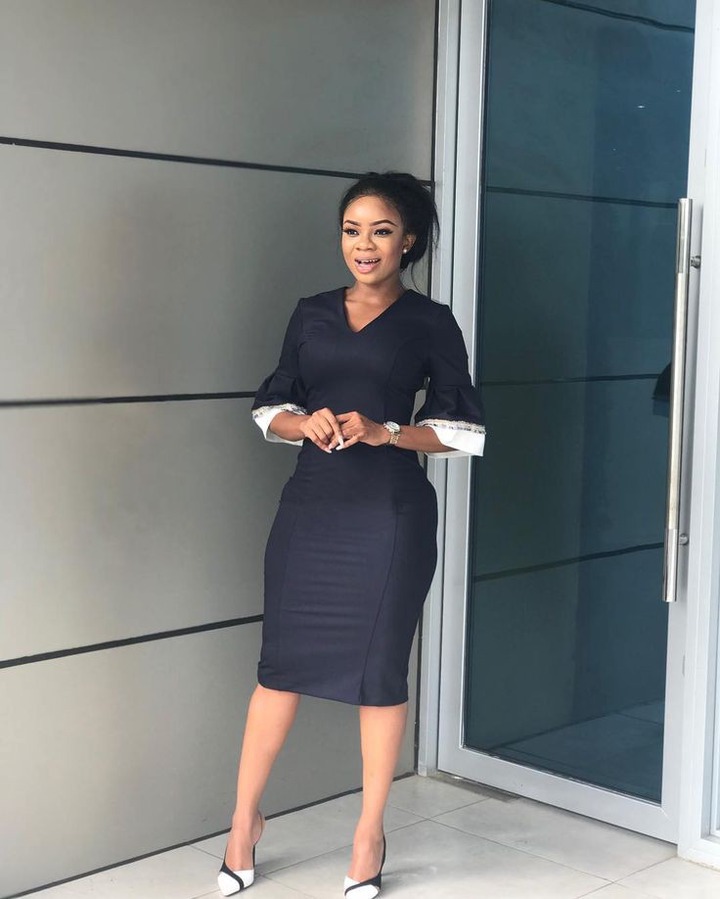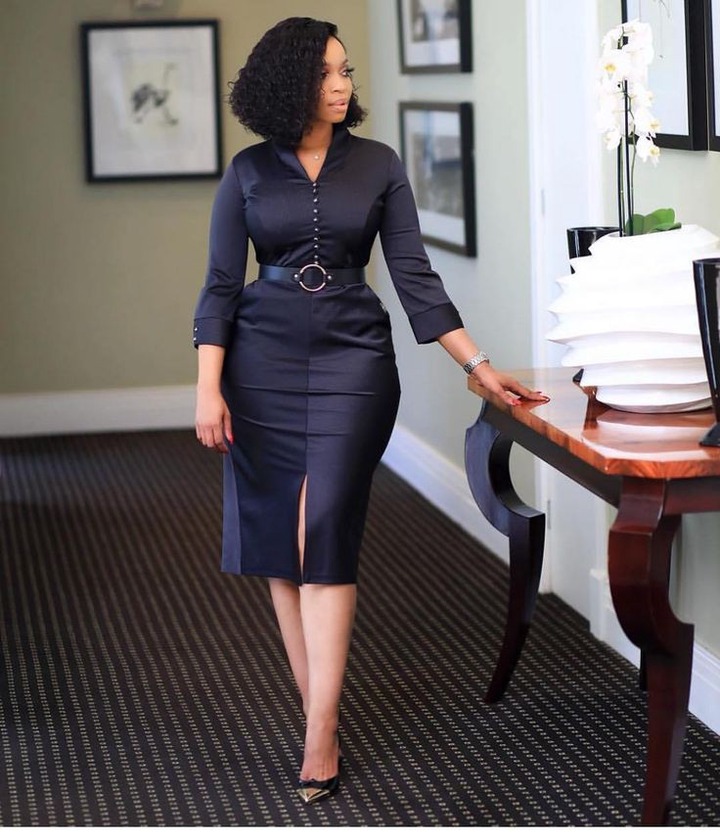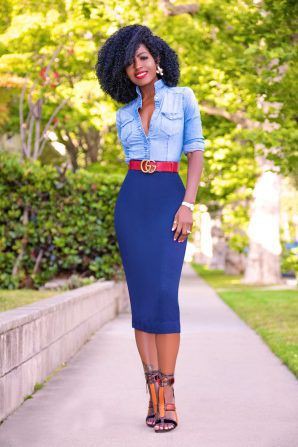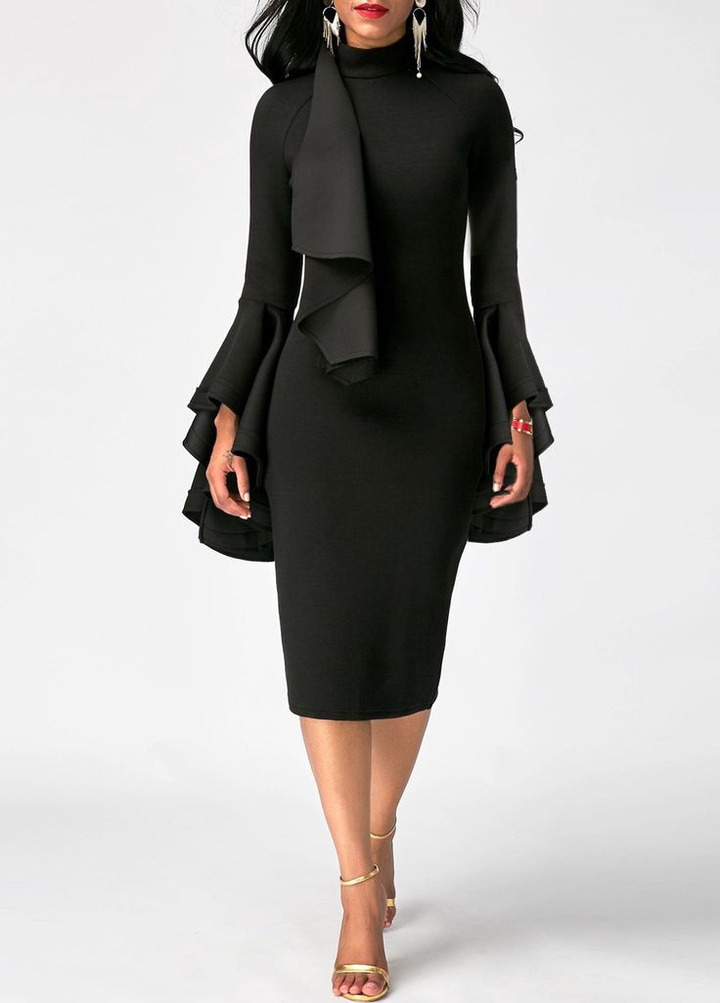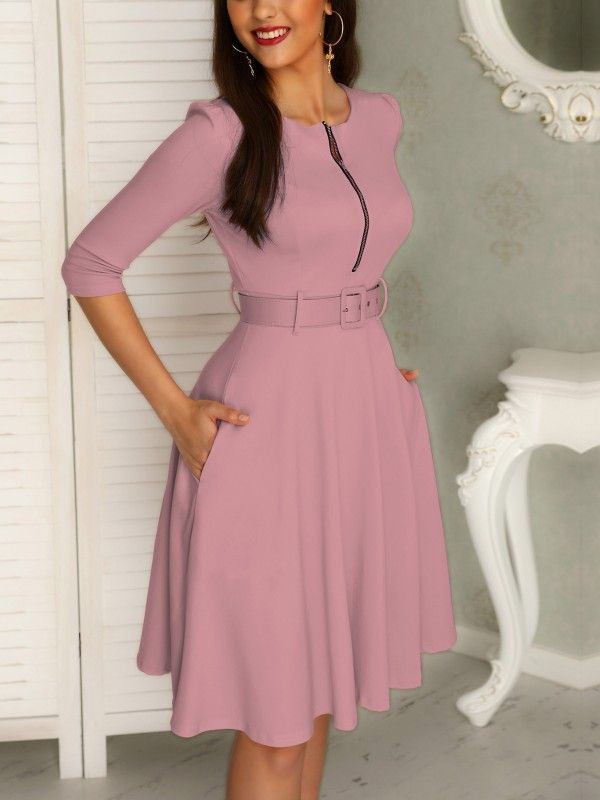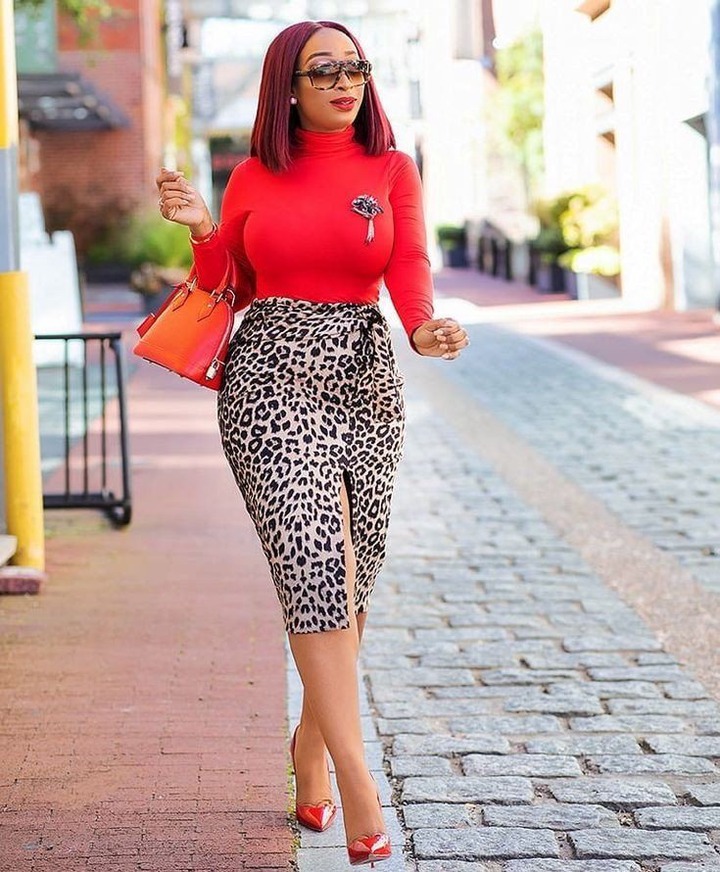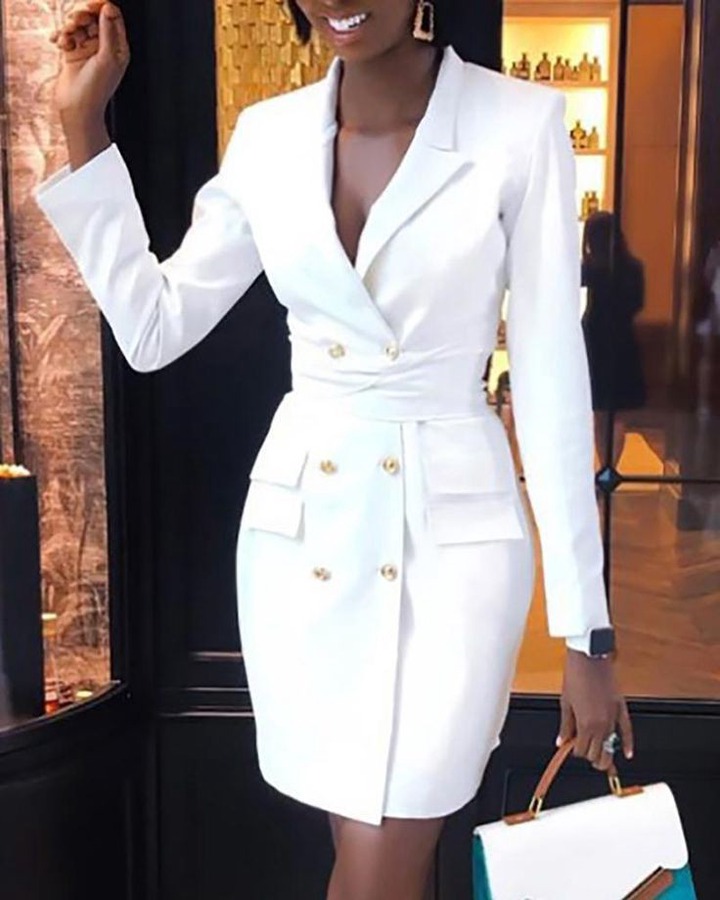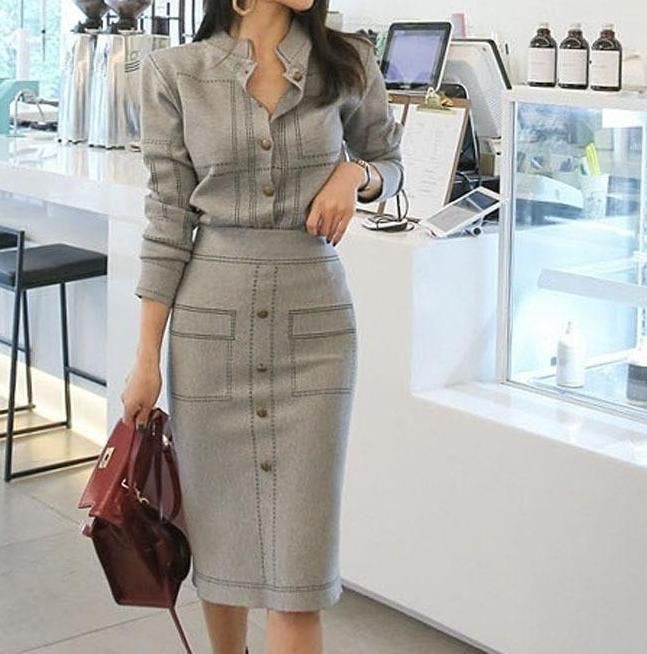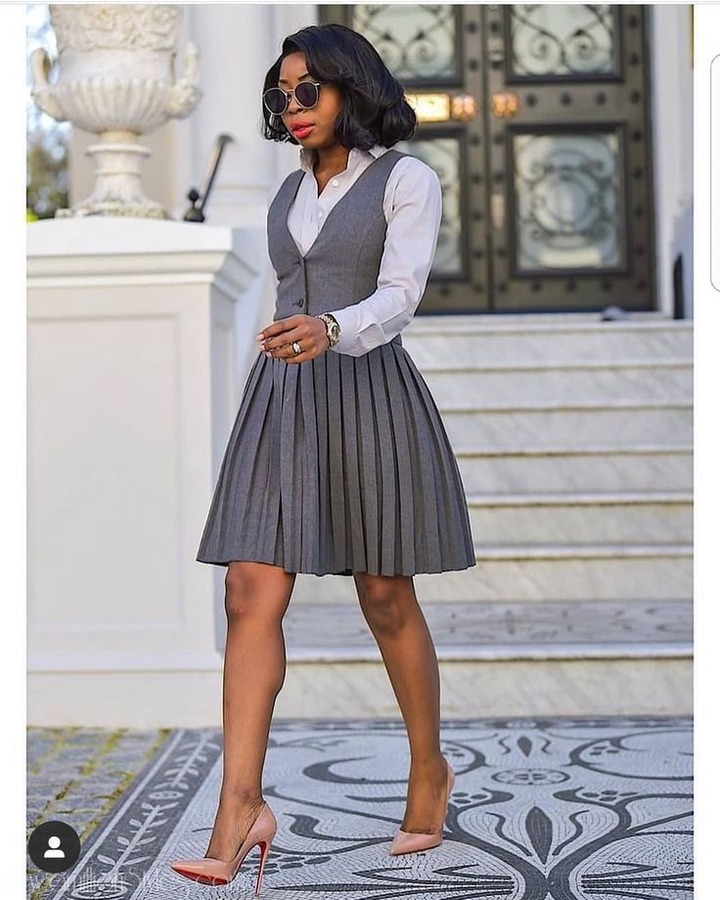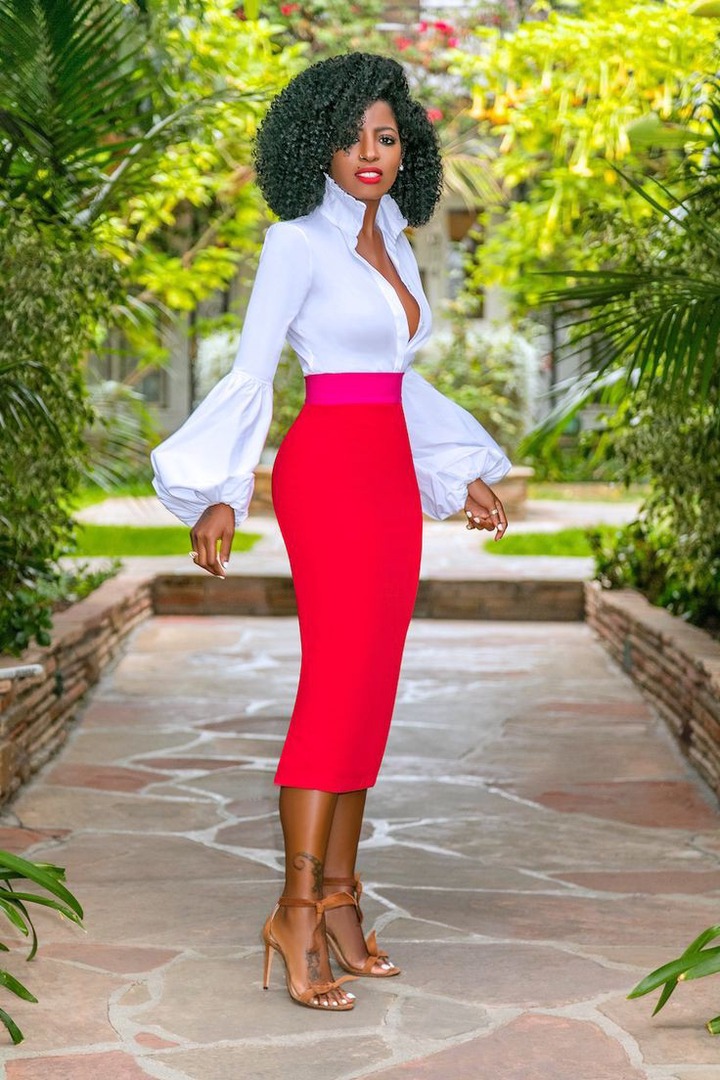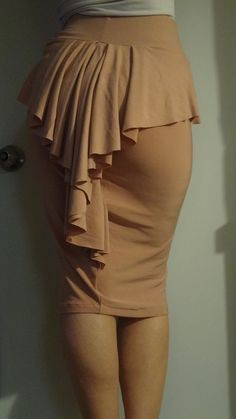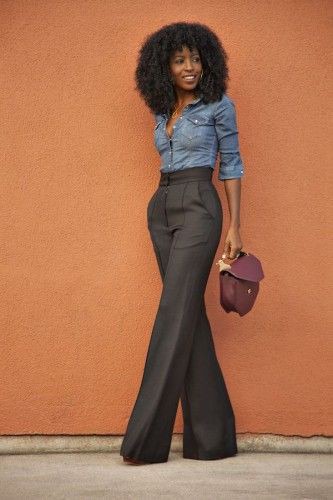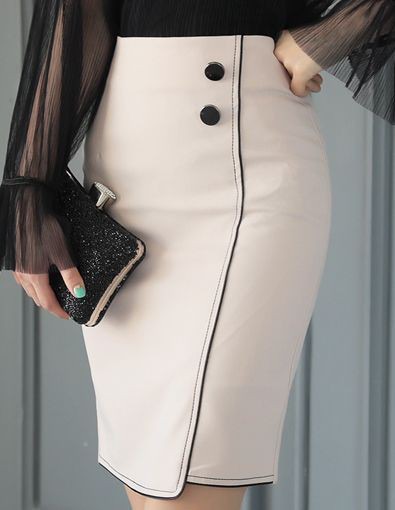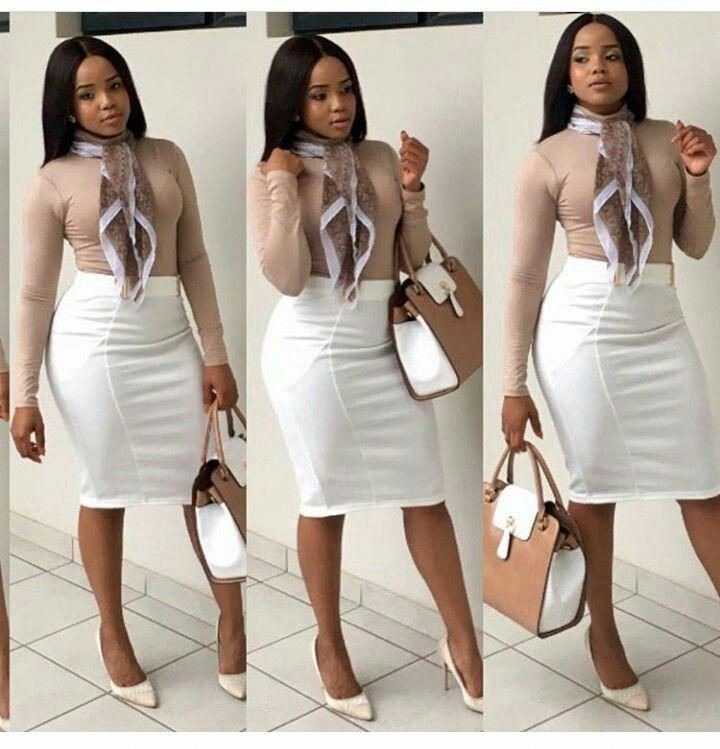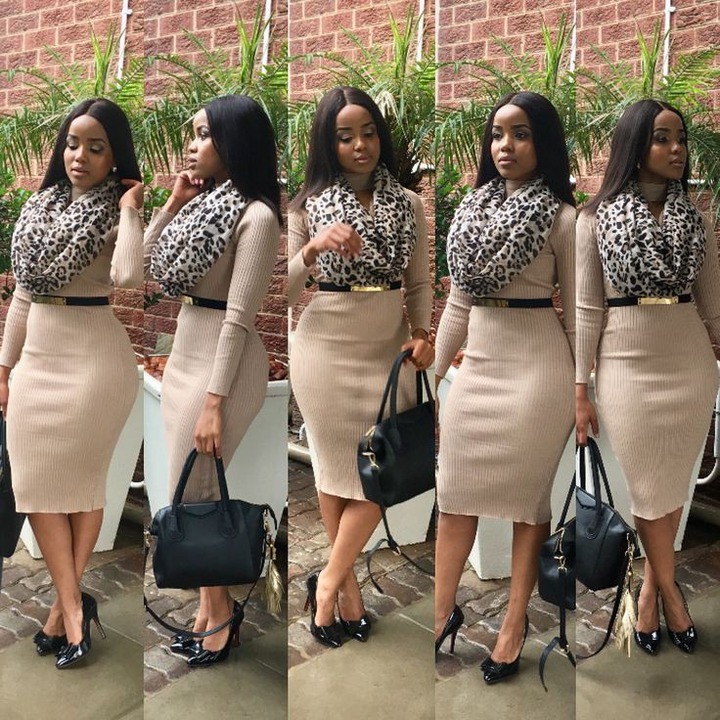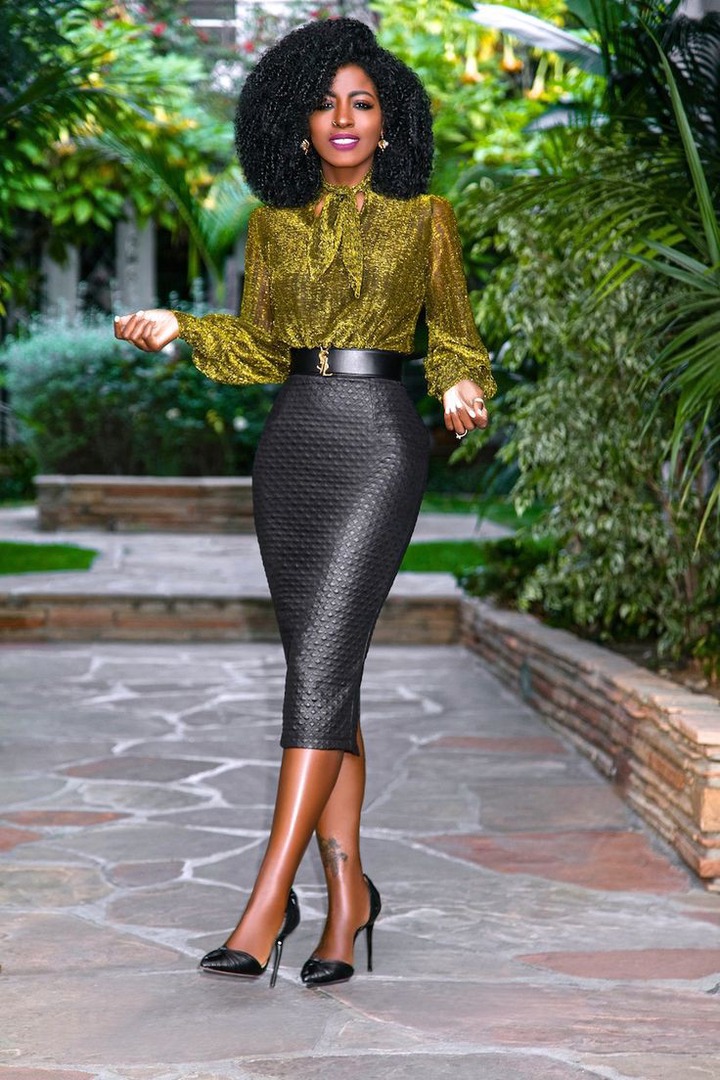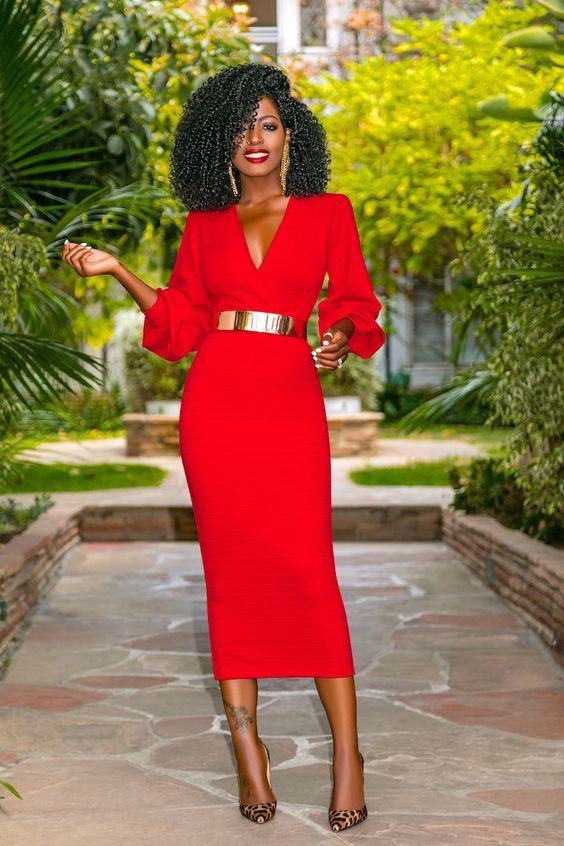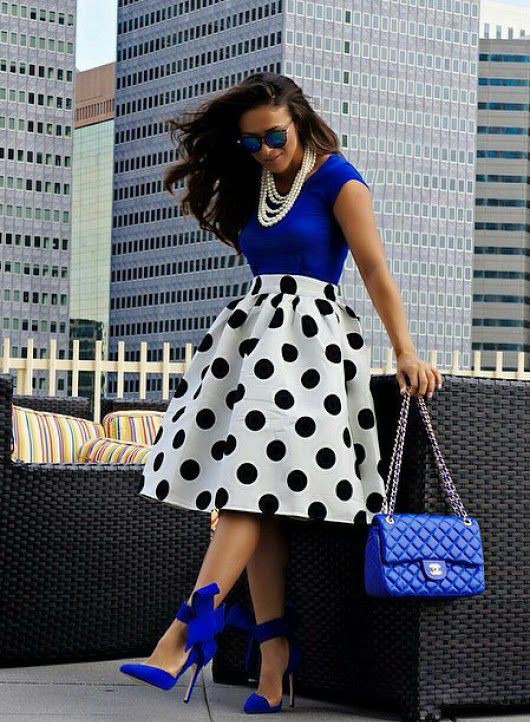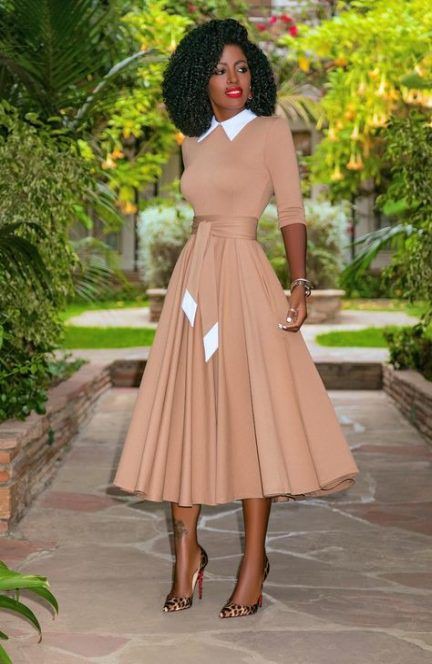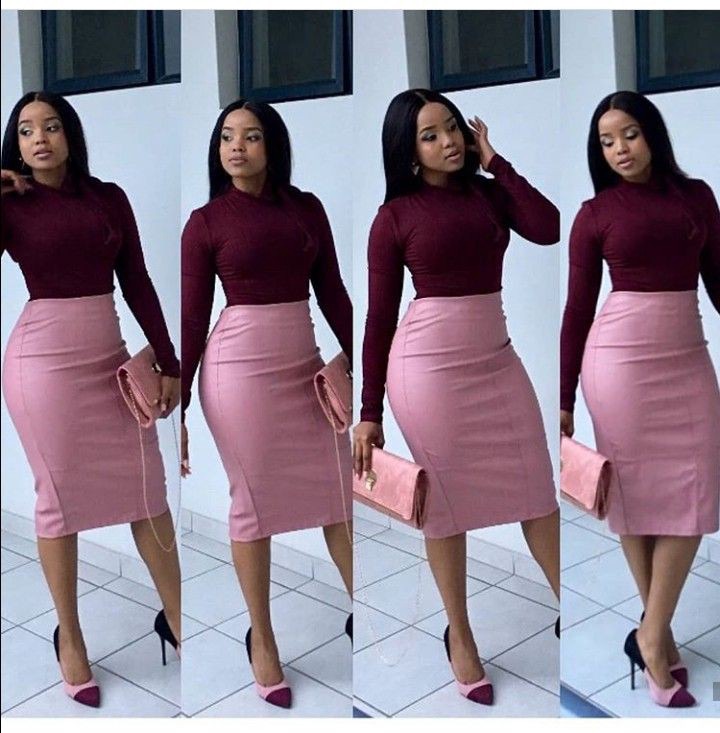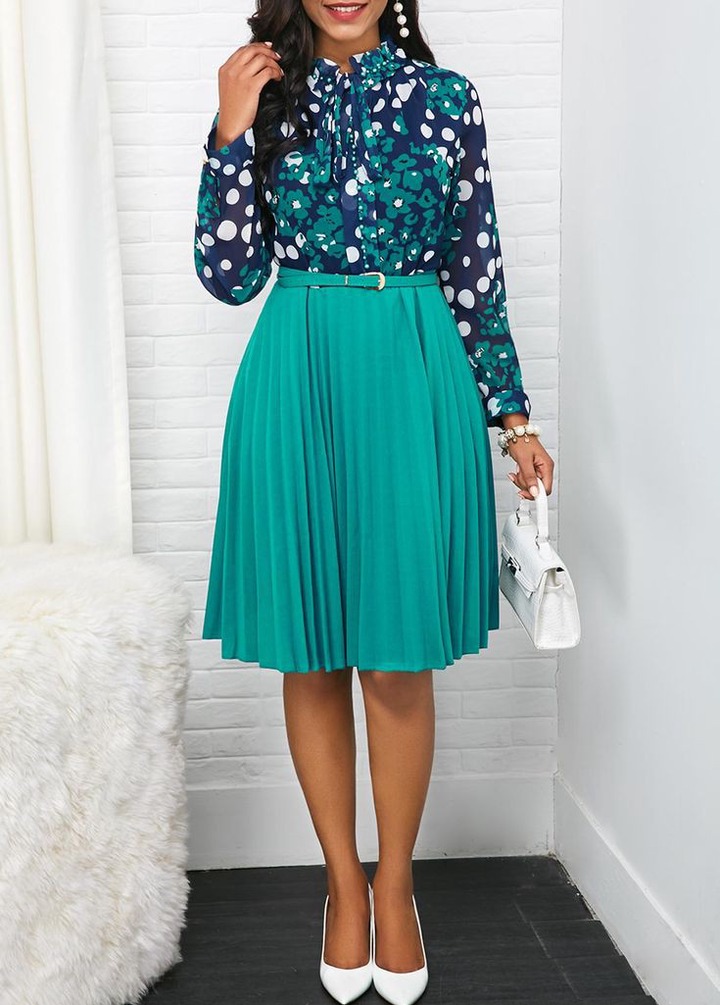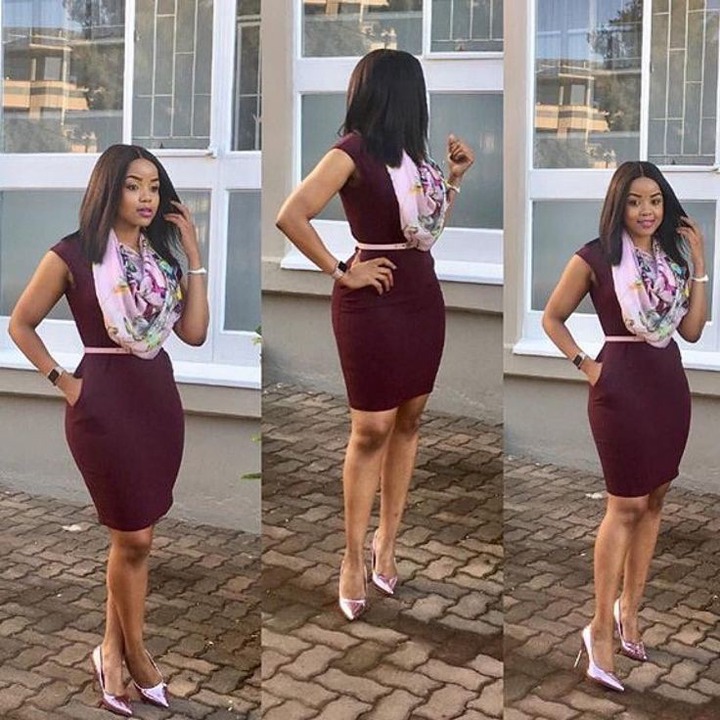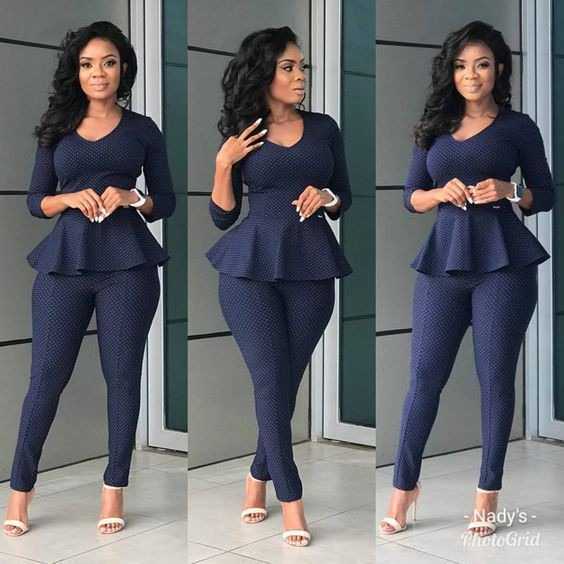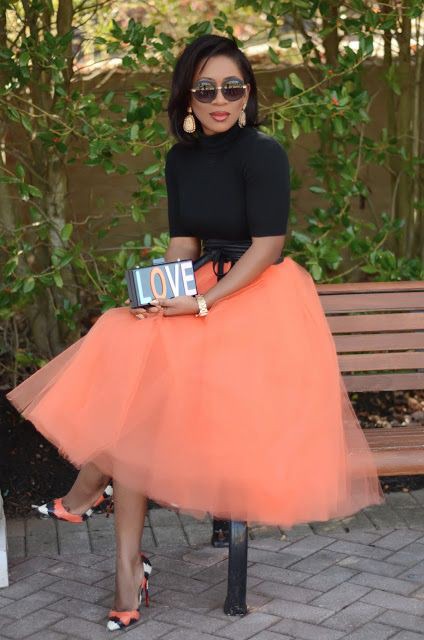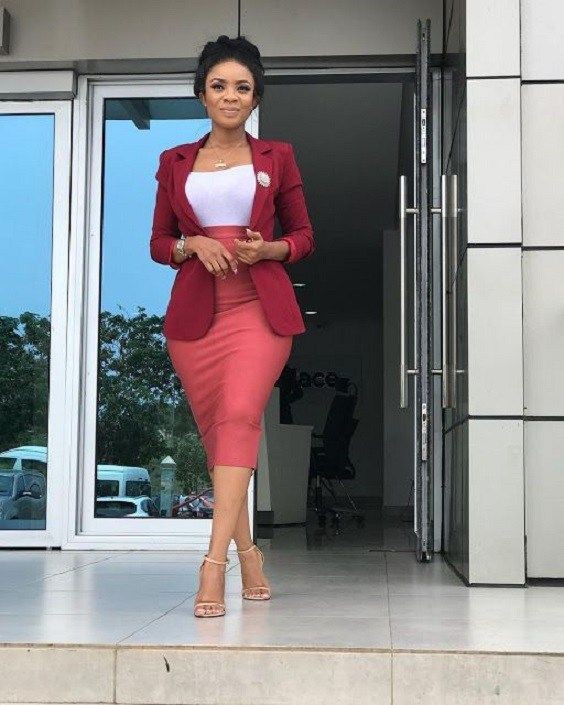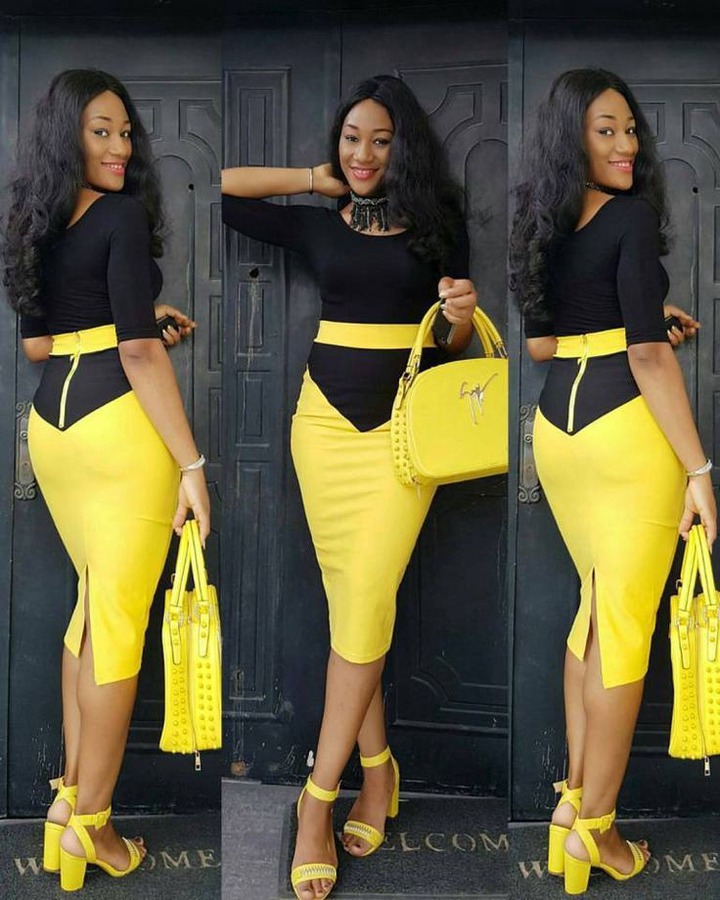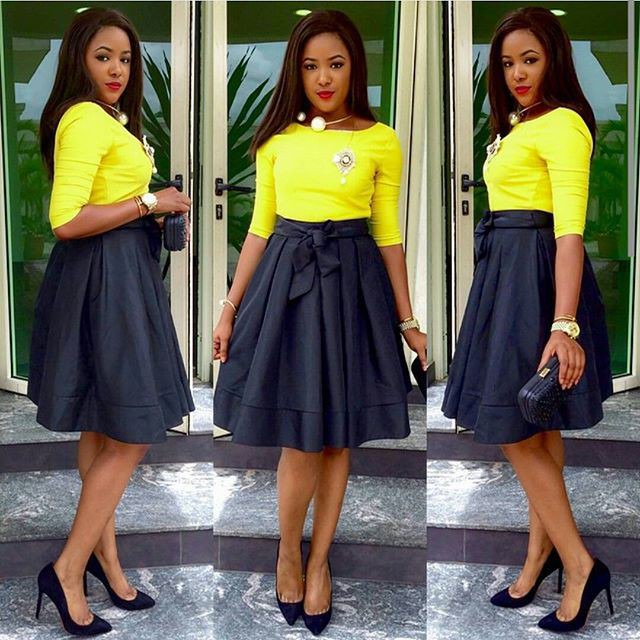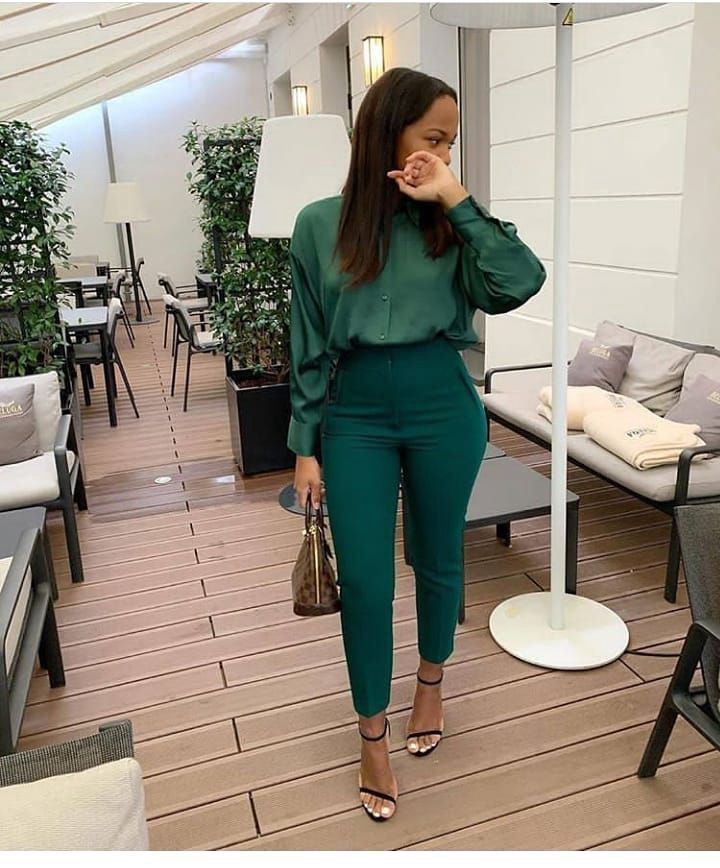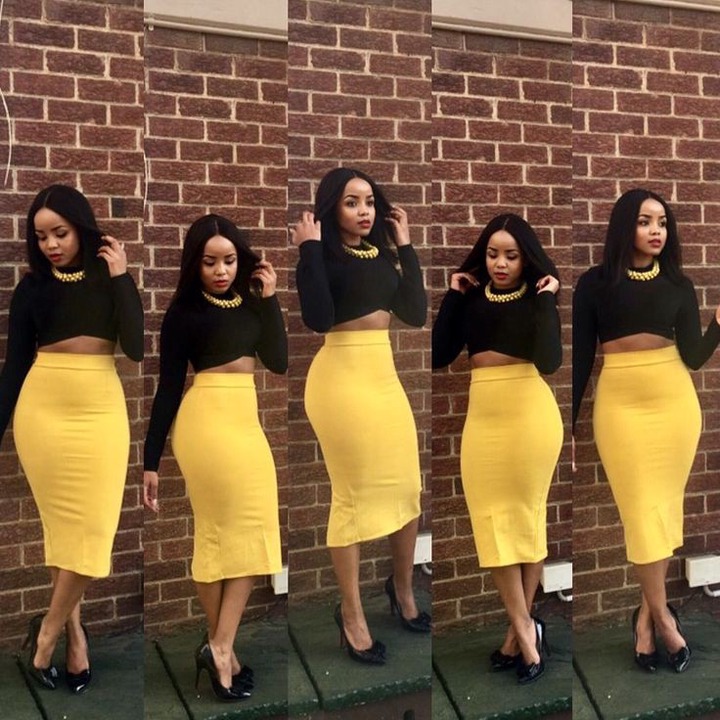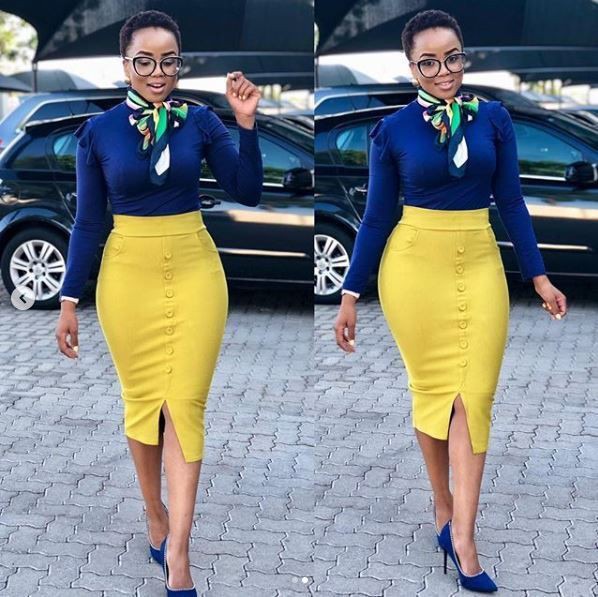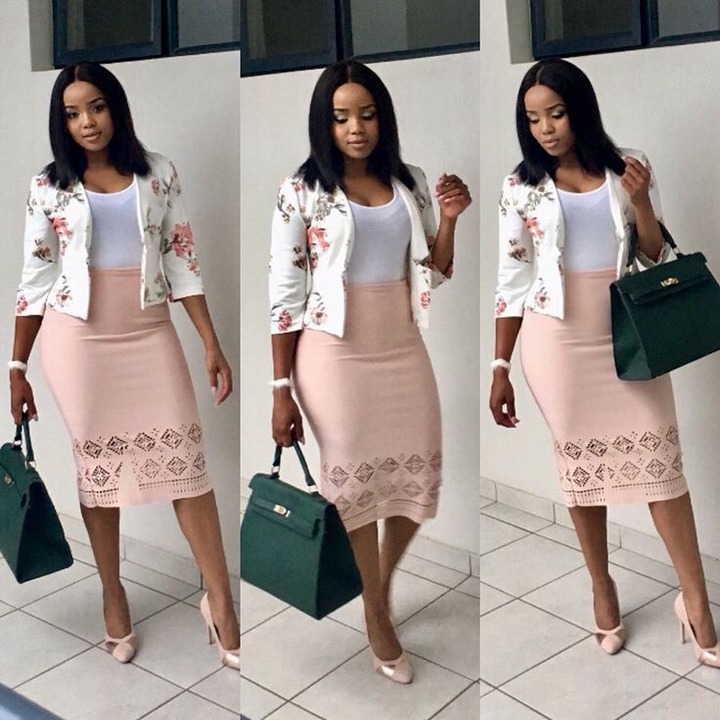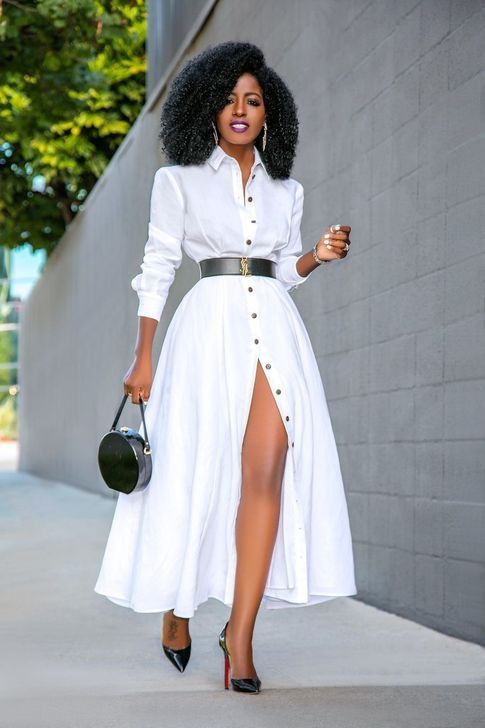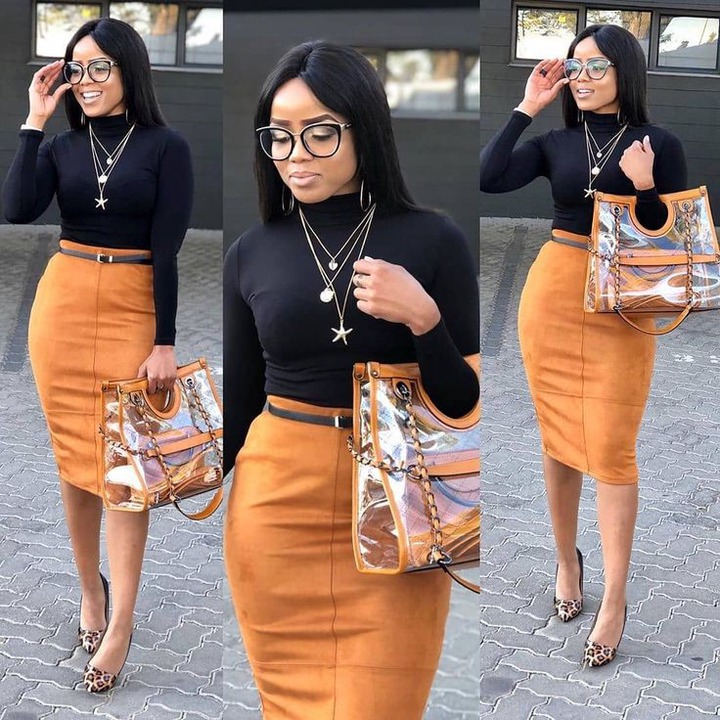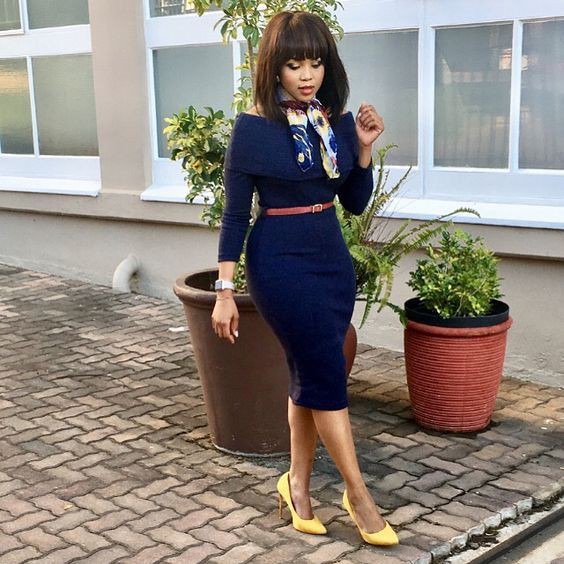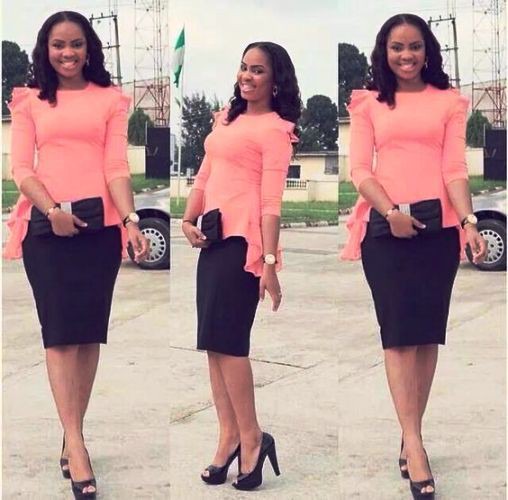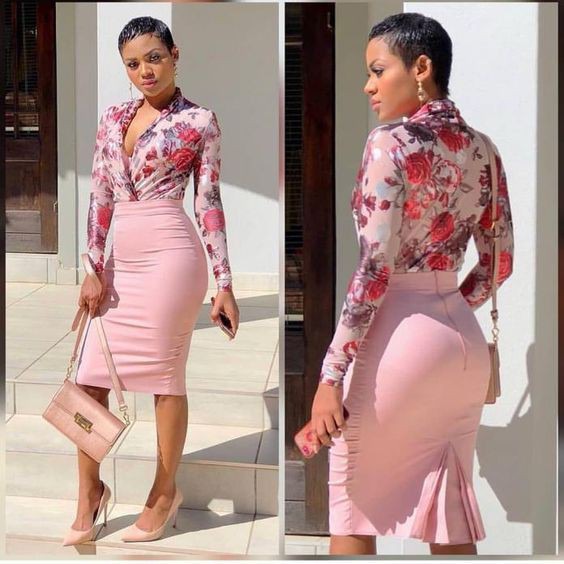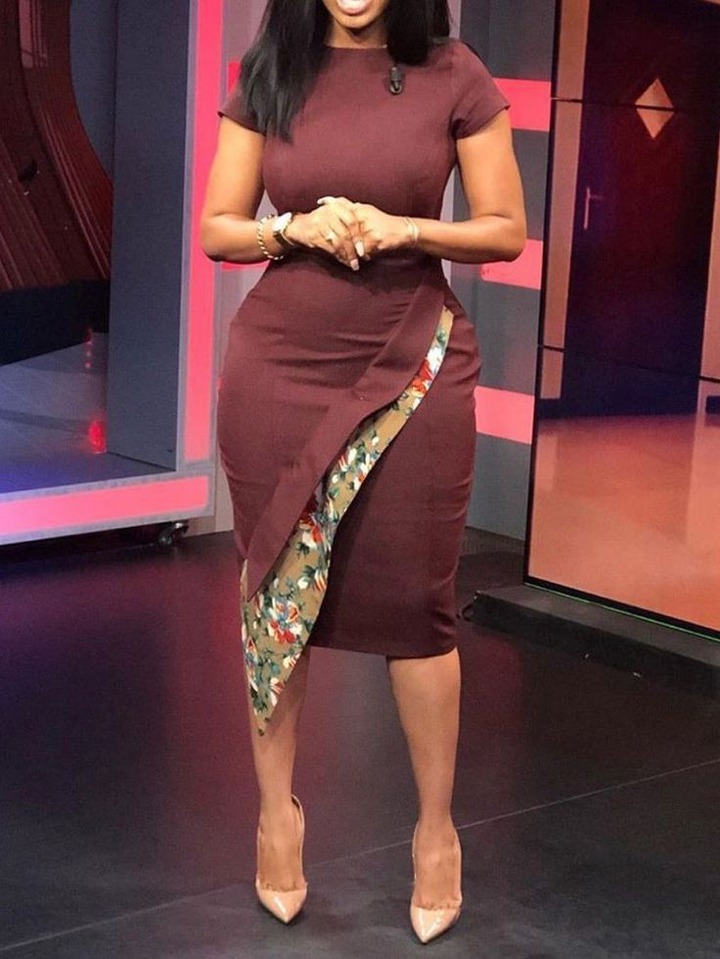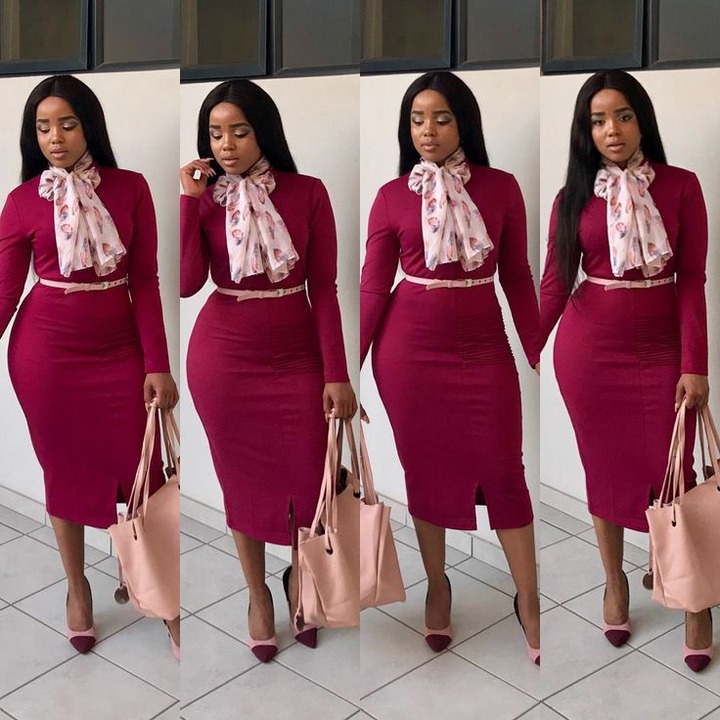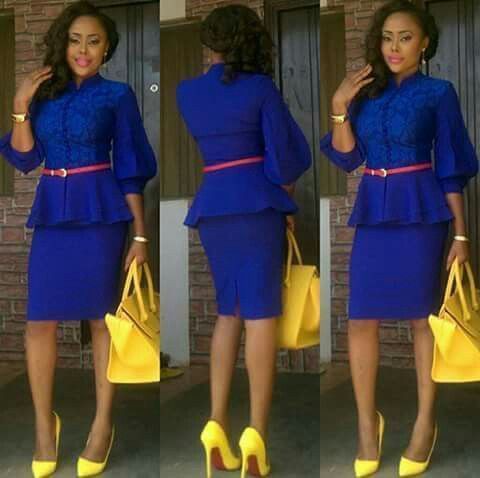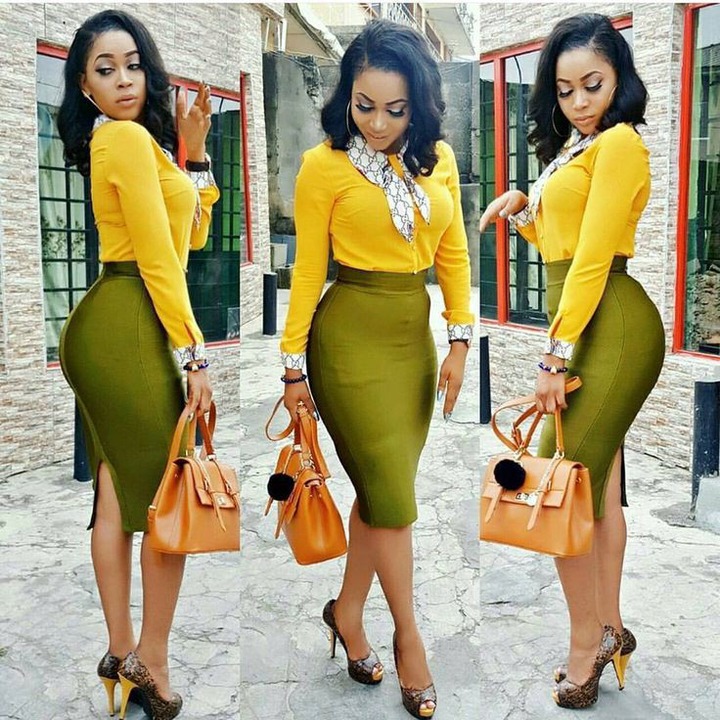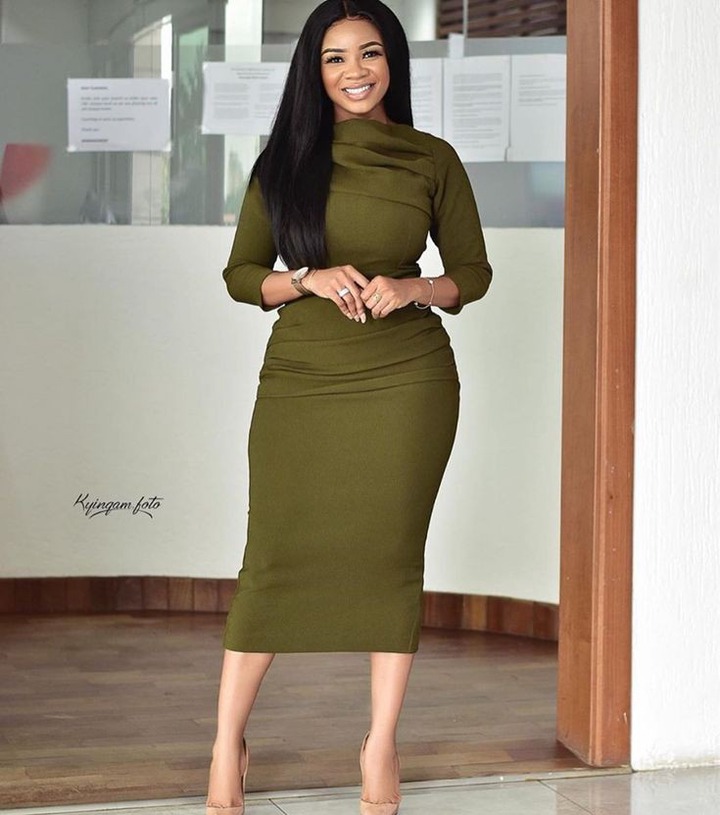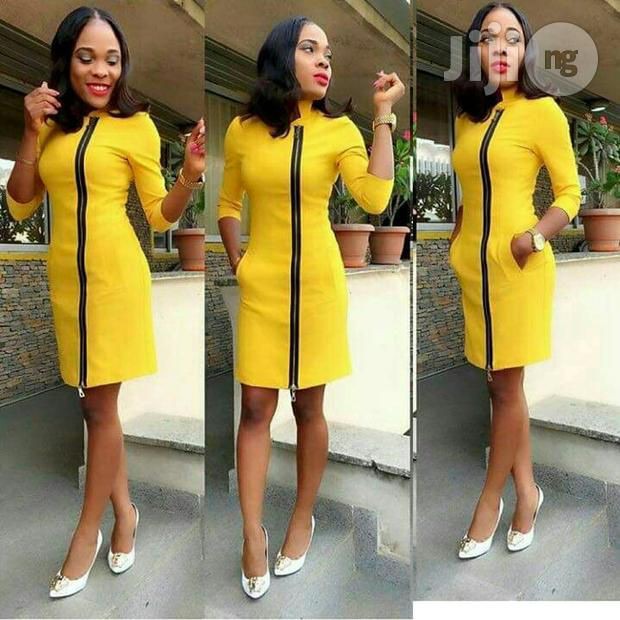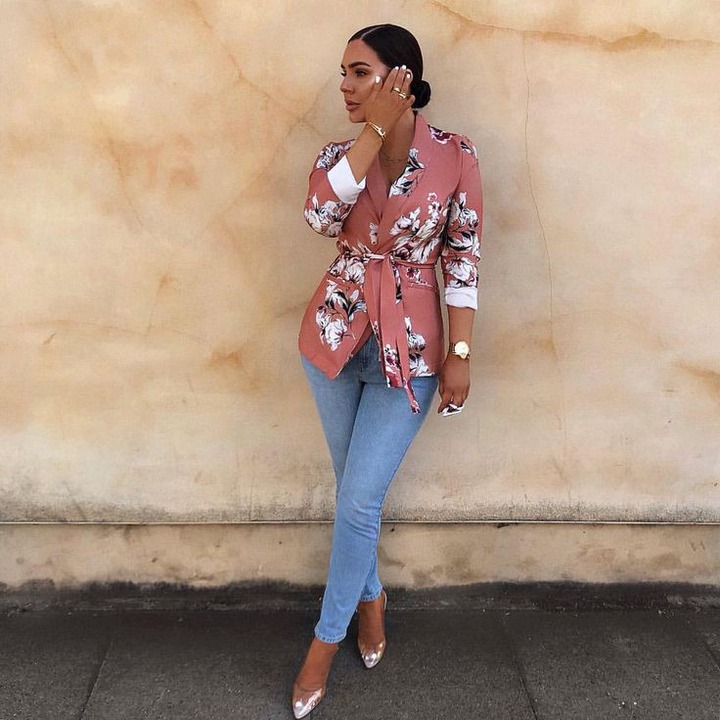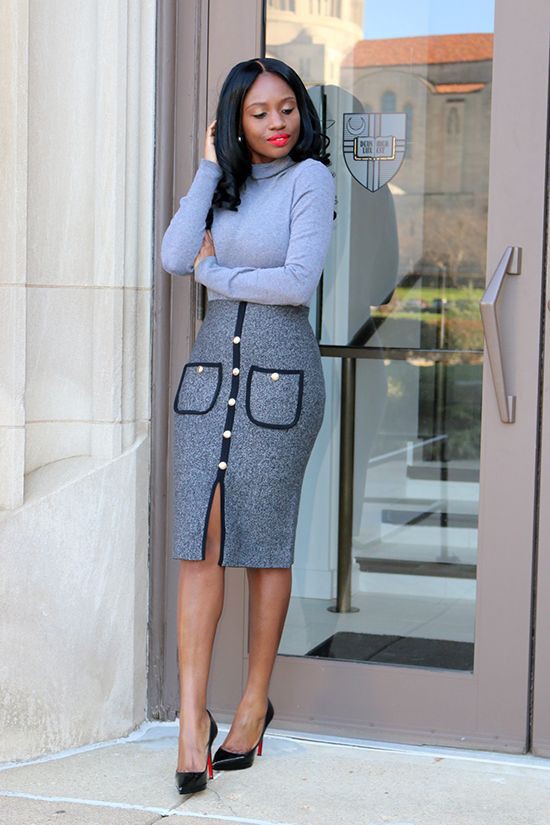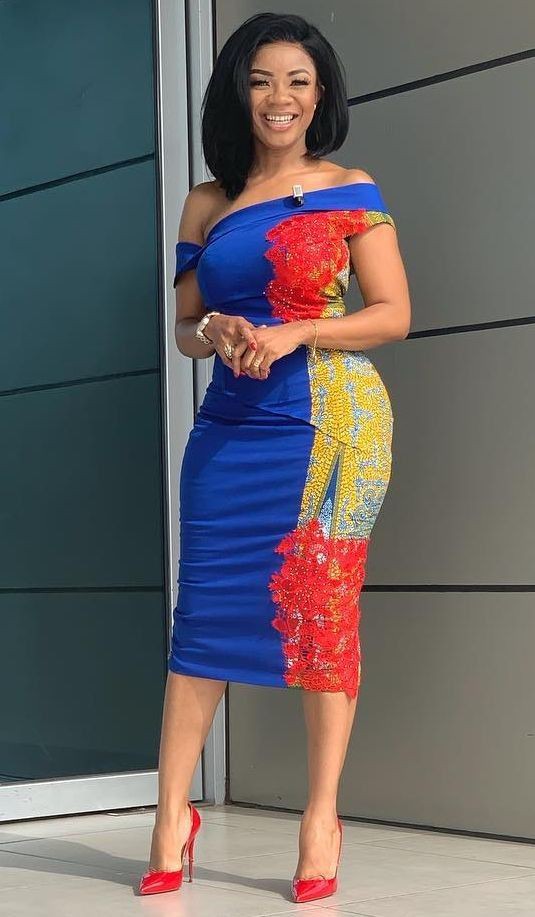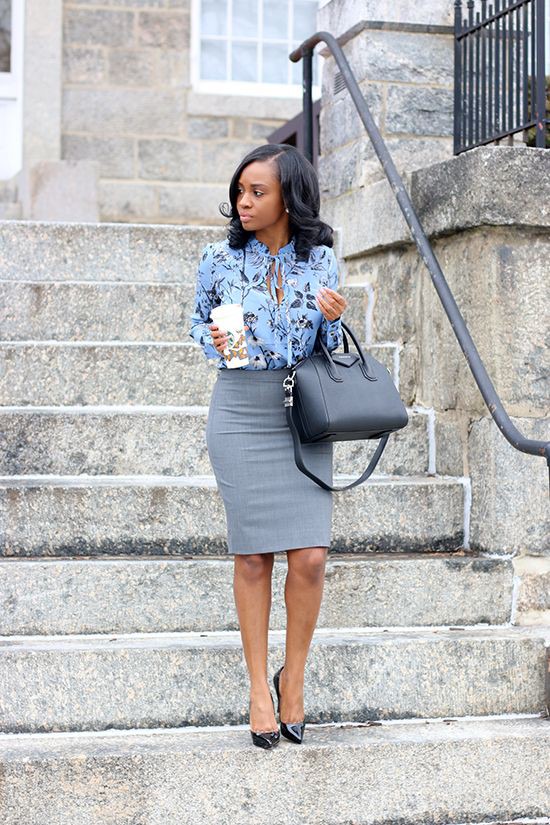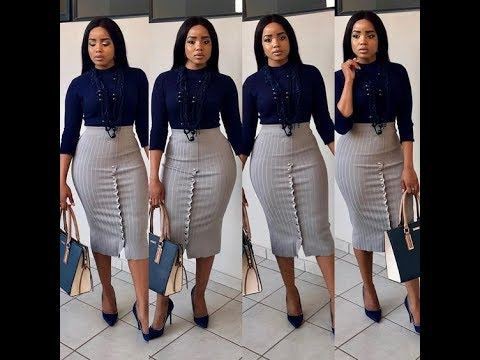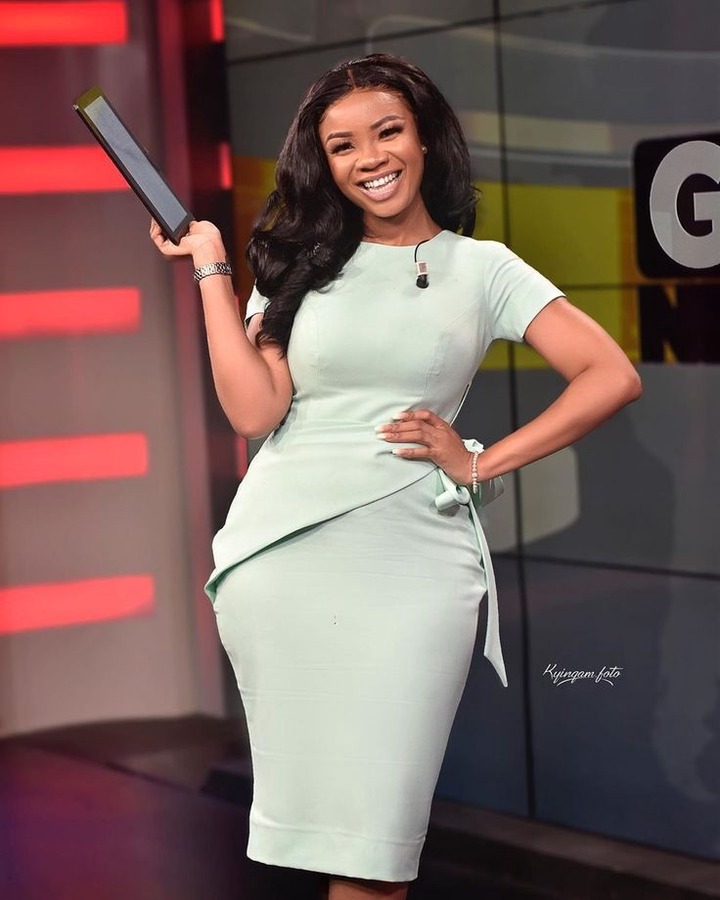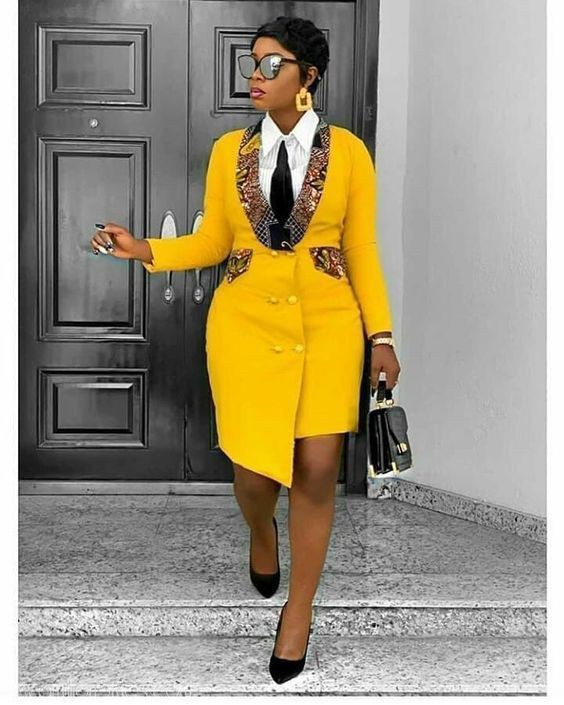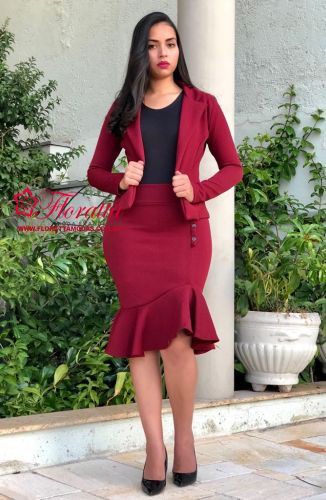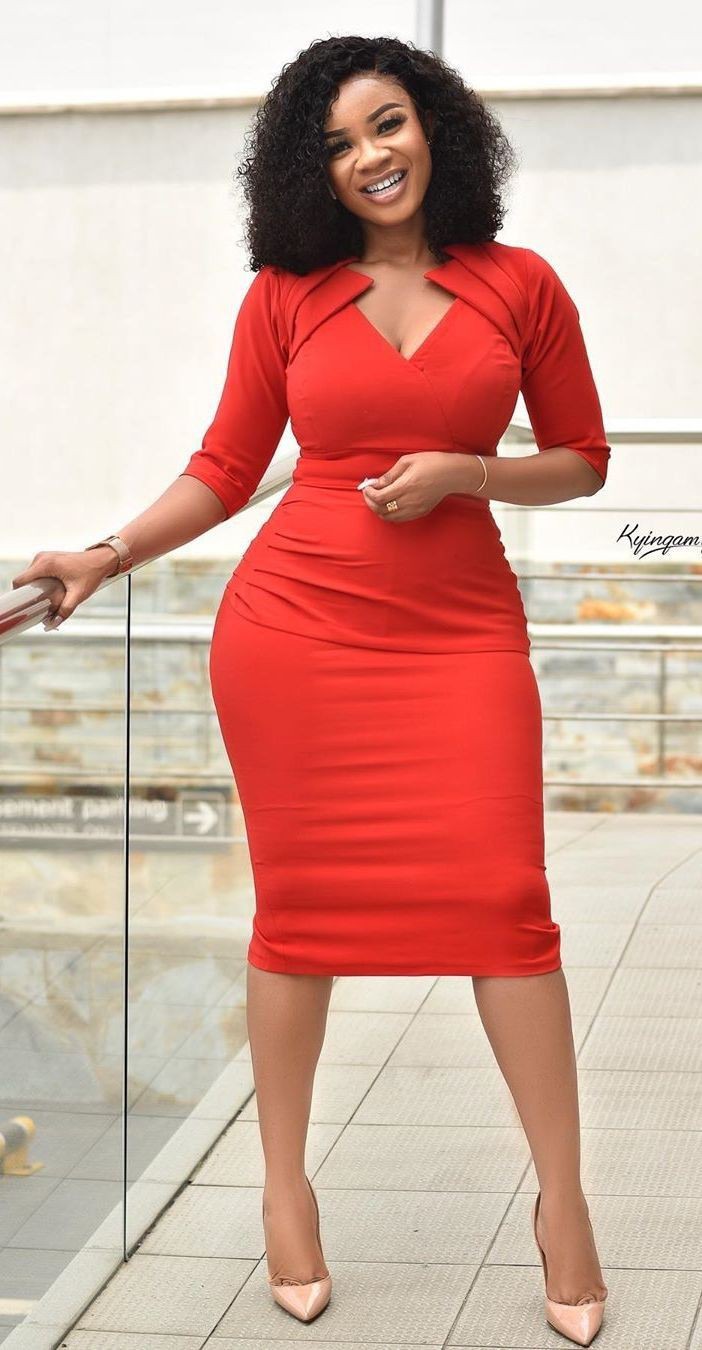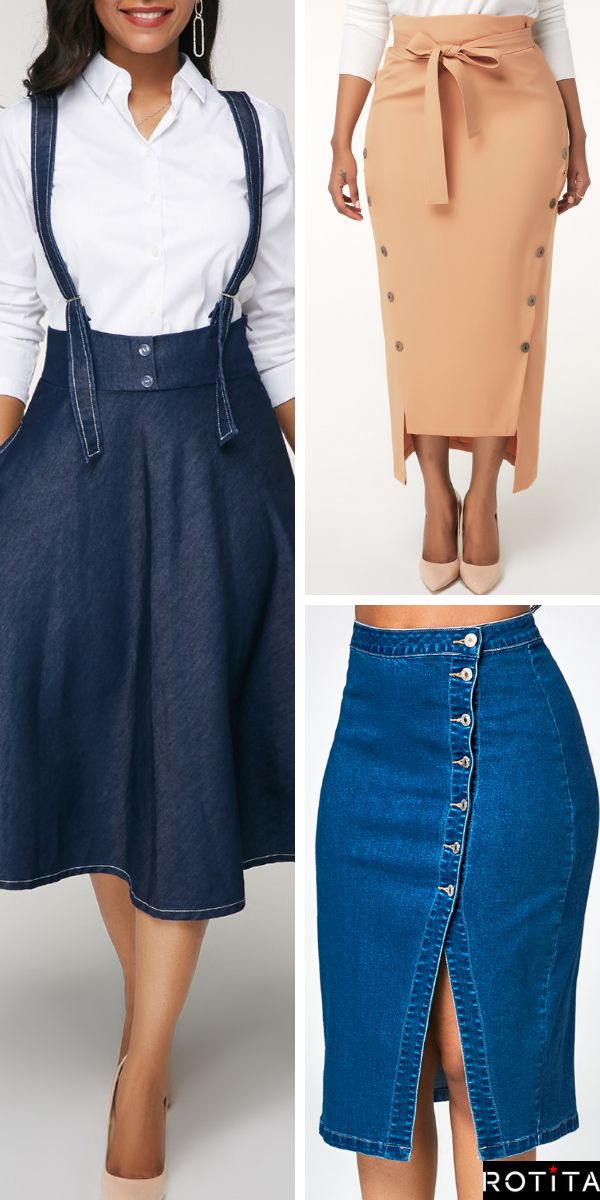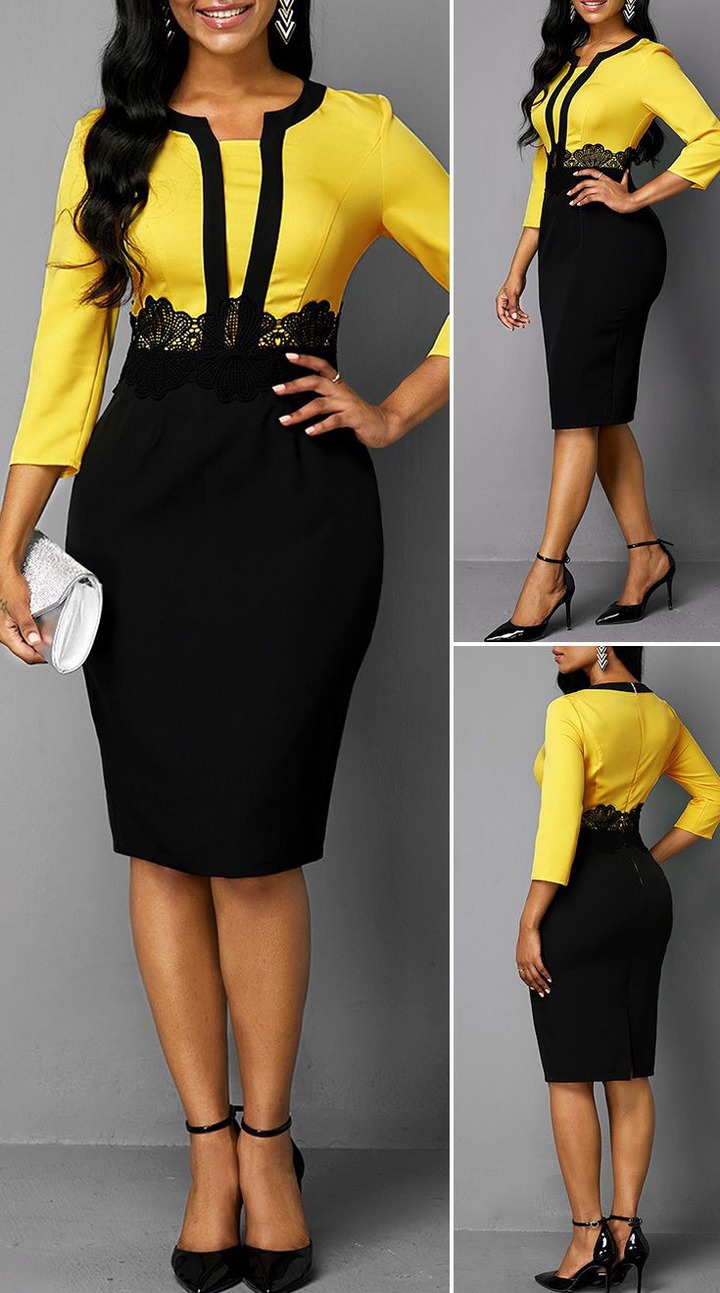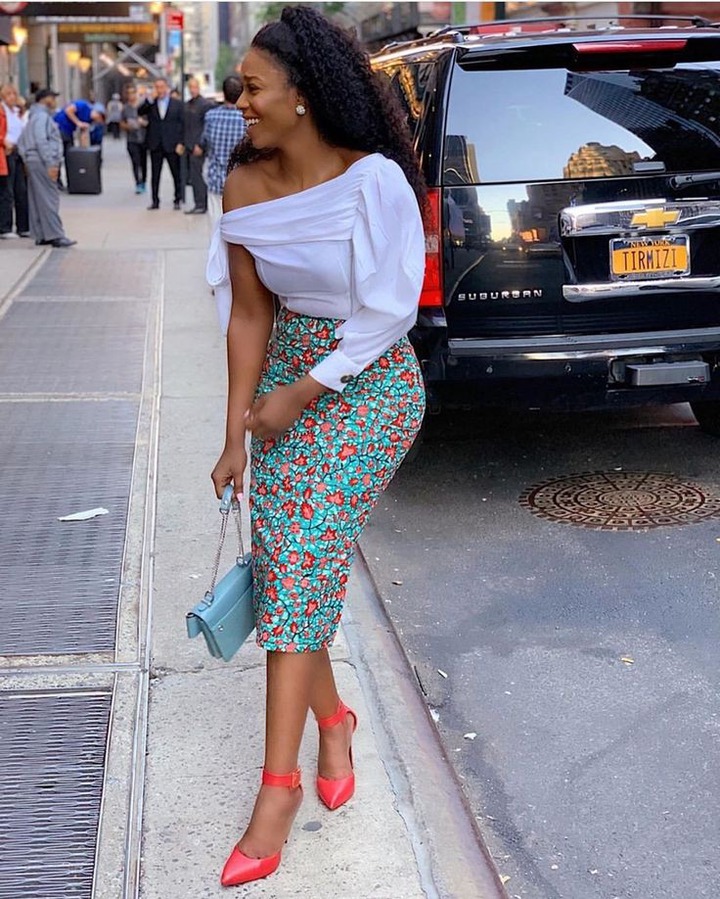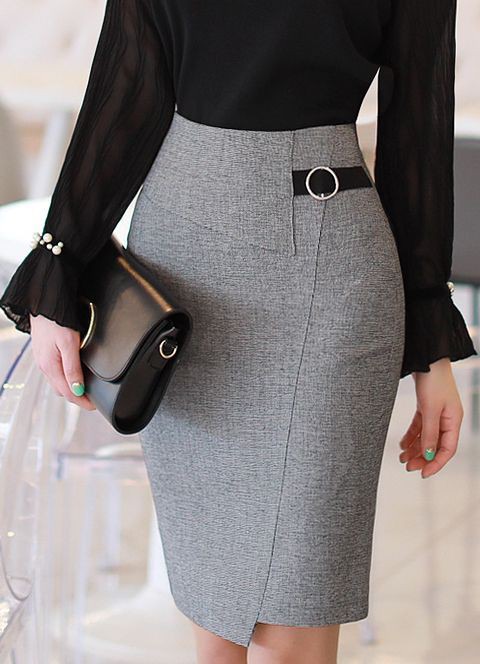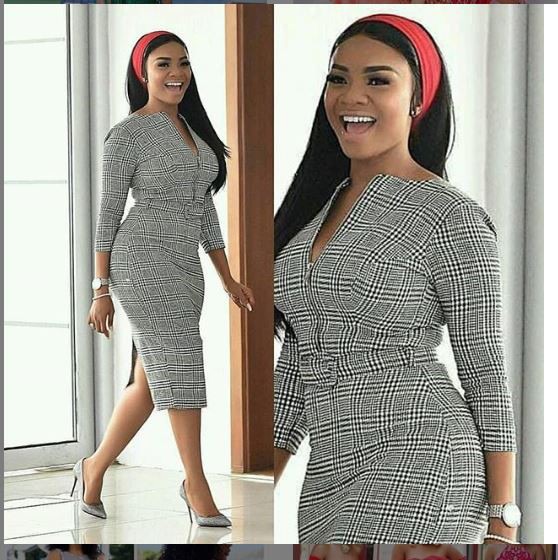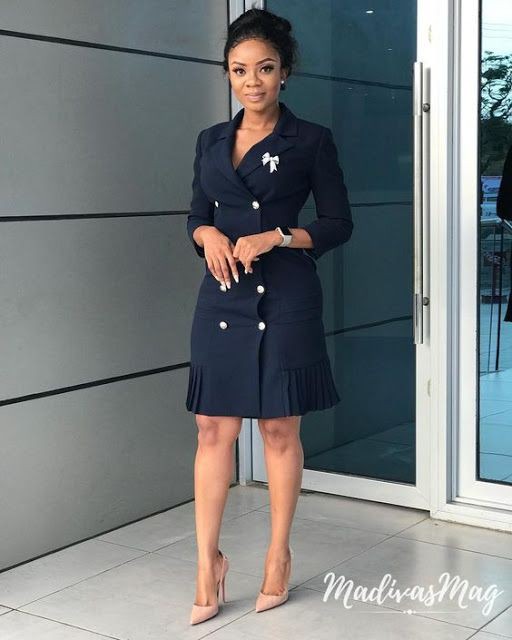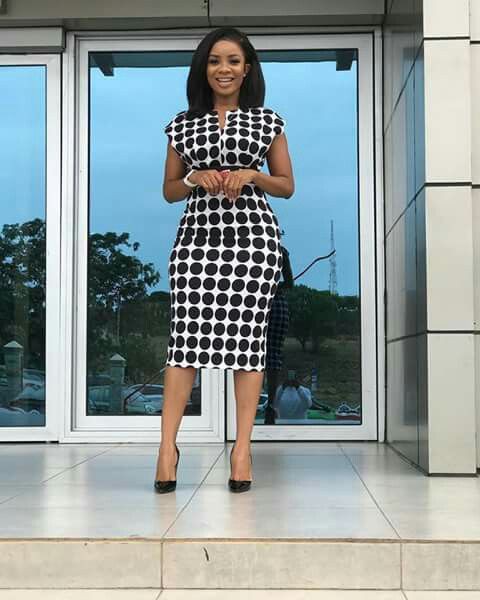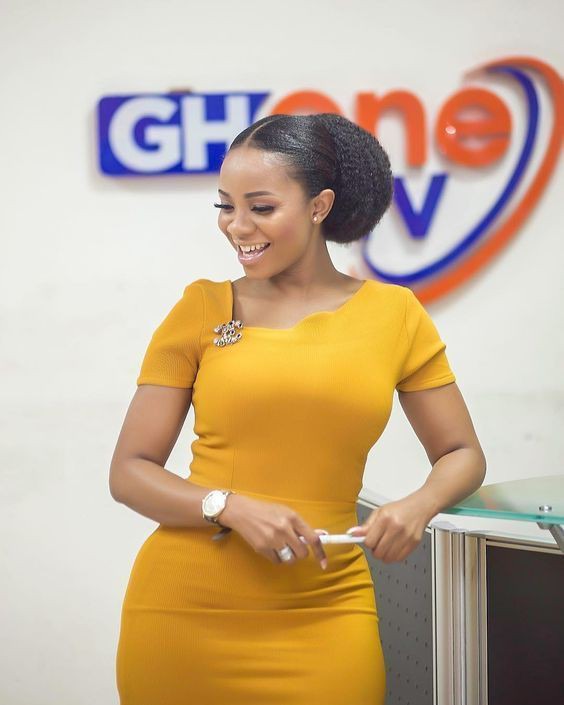 Give your views from the above photos.Remember also, to like, share it widely with your friends and comment.
Content created and supplied by: Trendywear (via Opera News )