Most people are embarrassed about their increased weight and thus they cannot put on best most desired outfits because they feel that they will not look good. Worry no more you can get rid of that excess fat by doing this.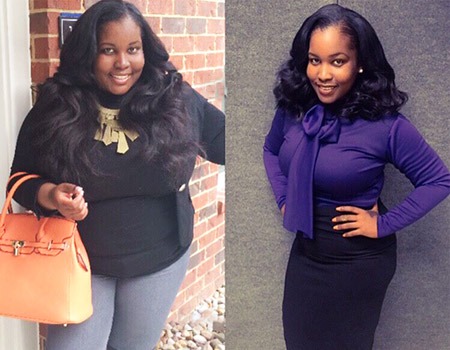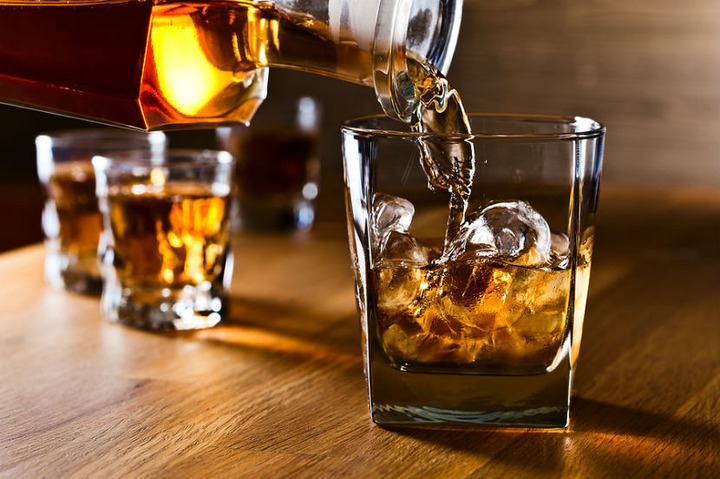 1) Avoid drinking too much alcohol - alcohol can have health benefits but in small amounts but it is seriously harmful because too much makes you to gain belly fat.2)Eat plenty of soluble fiber because soluble fibres absorbs water and forms a gel that helps to slow down food as it through your digestive system.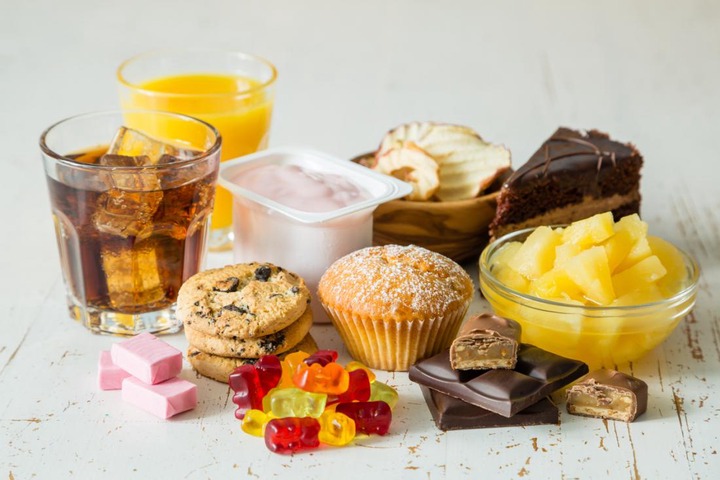 3) Don't eat alot of sugary foods because fructose contained sugar is linked with chronic diseases such as ; heart attack, type 2 diabetes, obesity and also increases abdominal fat. 4)Do alot of exercise because it is the best and effective form of reducing belly fat .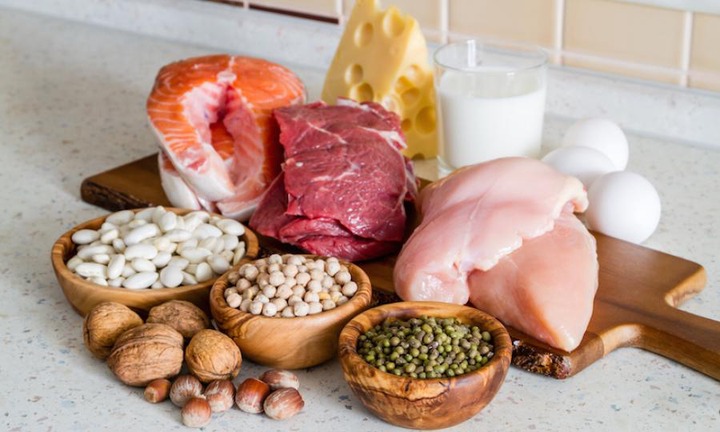 5) Eat a high protein diet because proteins are important nutrients for weight management. High protein intake increases the release of fullness hormone PYY which decreases appetite and promote fullness.6) Avoid foods that contains trans fats that are created by pumping hydrogen into unsaturated fats .This fats have been linked to inflammation , heart disease, insulin resistance and abdominal fat gain.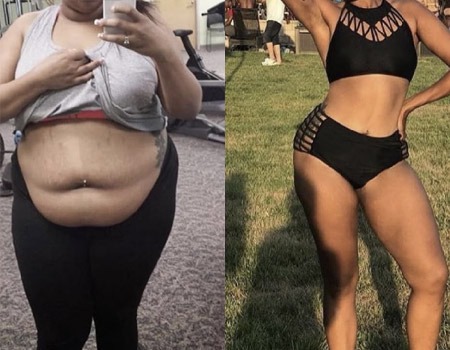 Content created and supplied by: junerobi (via Opera News )