[Photo/Courtesy Instagram]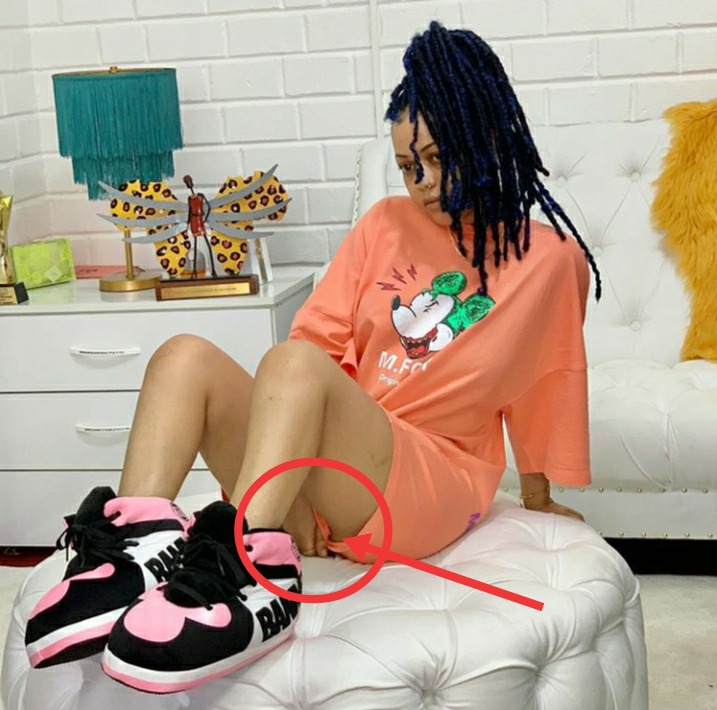 The Internet is ablaze again after Rayvanny's wife Faymah Vanny posted a very explicit and controversial picture.The stylist is seen to be in a good mood as she lets everyone in on her private wordrobe.Faymah enjoys trendy classy clothes and bags shopping globally.
[Photo/Courtesy Instagram]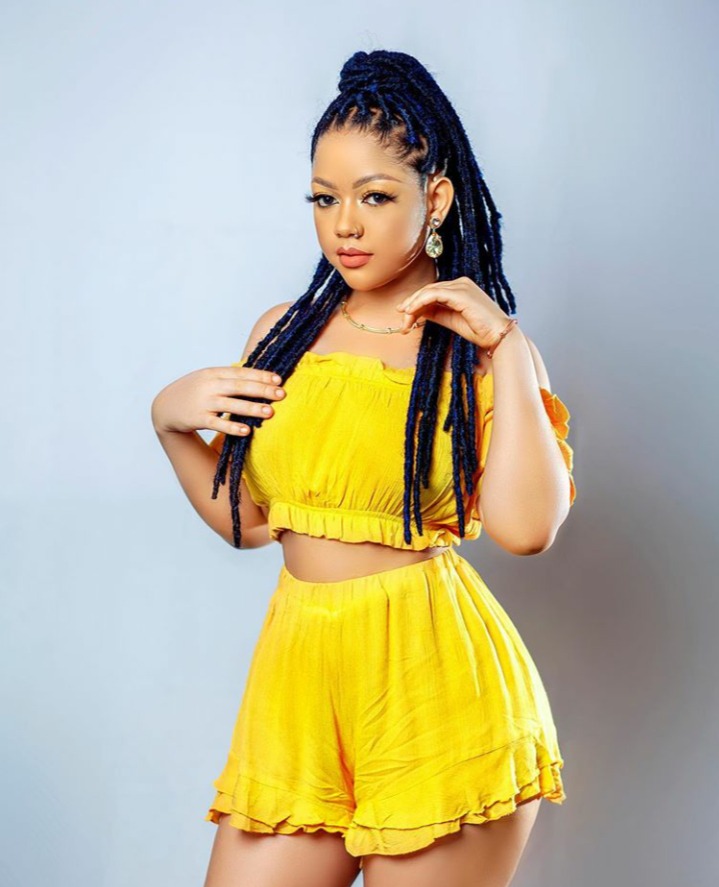 The mother of Rayvanny's son is one of a few ladies who have landed a luclactive deals with Globally renowned hair mogul Darling. This is a simple task where she just has to promote the brand's identify to further heights.Her love for fashion has really paid off.
[Photo/Courtesy]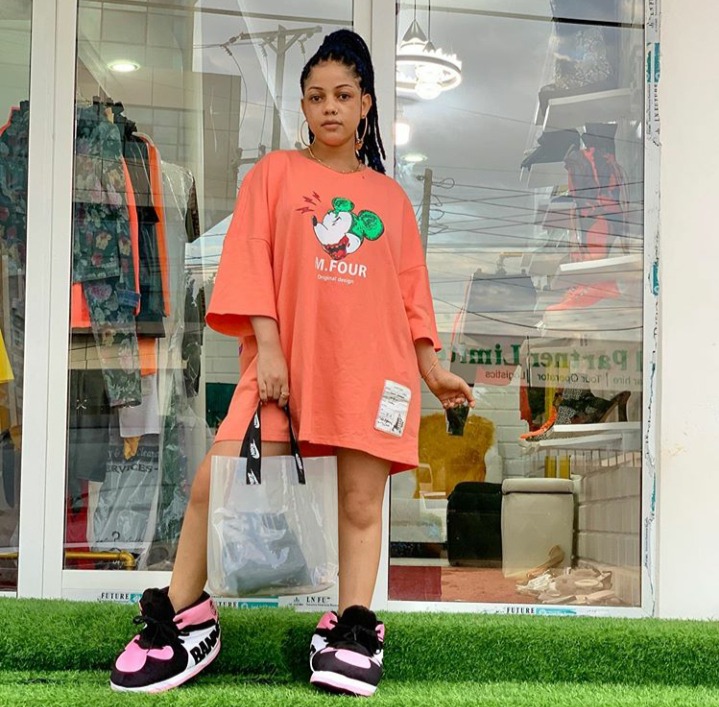 Faymahs's boutique is very stylish and located in the capital Daresalaam.She has clients all over the city with most of them being celebrity wife's.Currently in Africa it is very sensitive for any lady to be dressing in skimpy pants as it is demoralising any measures initially taken.
[Comments Fro. Fans]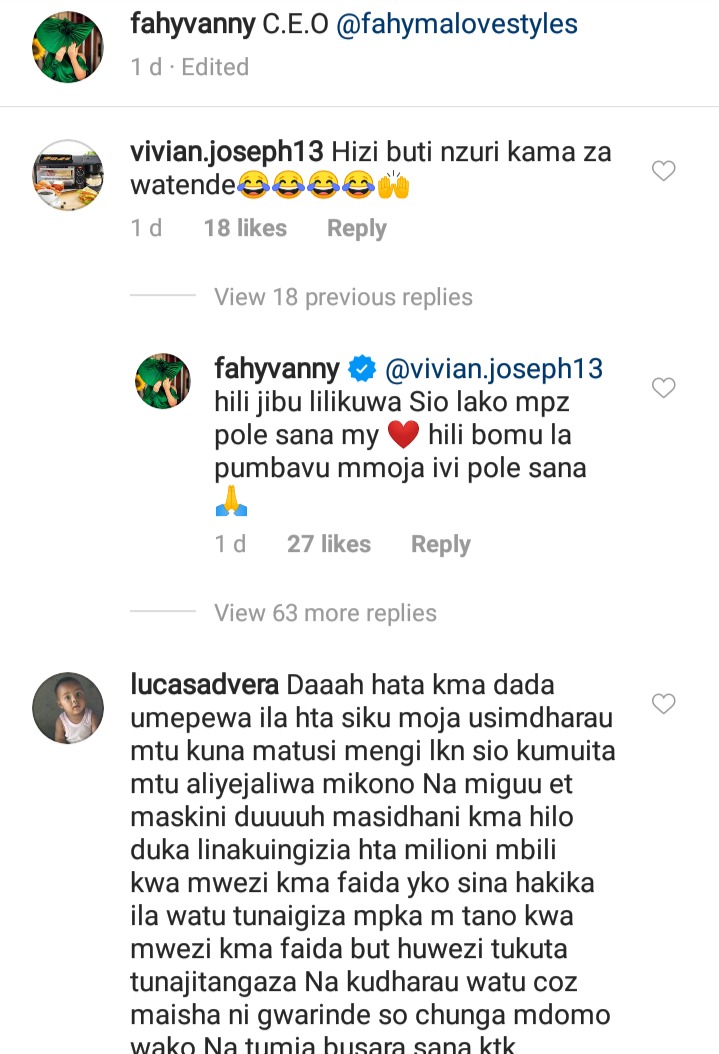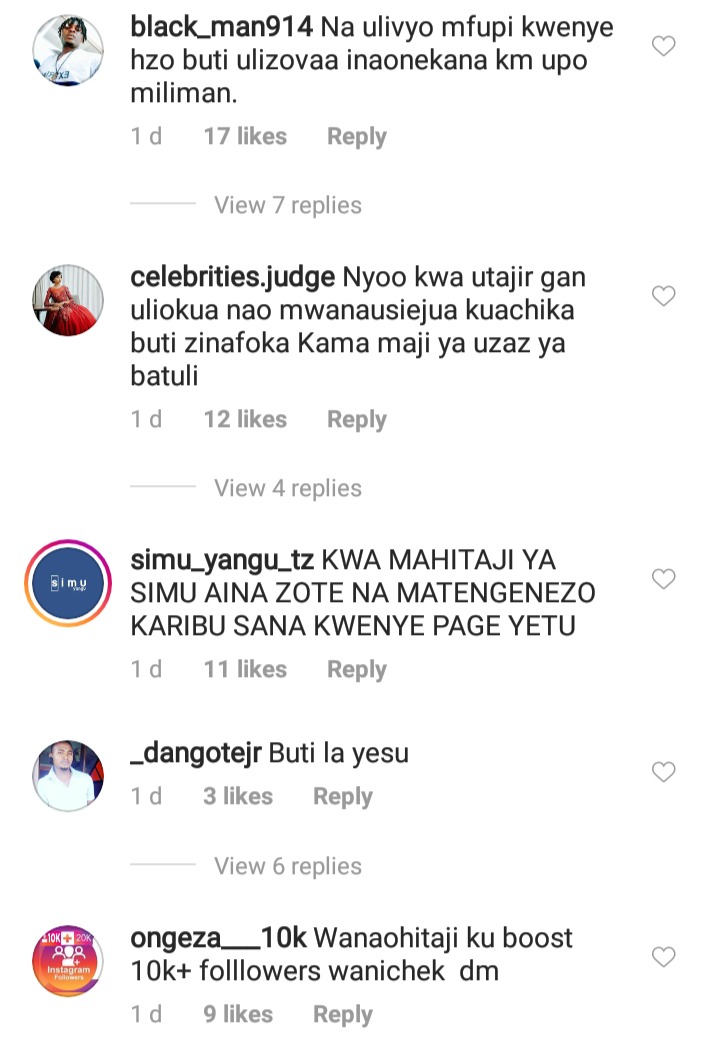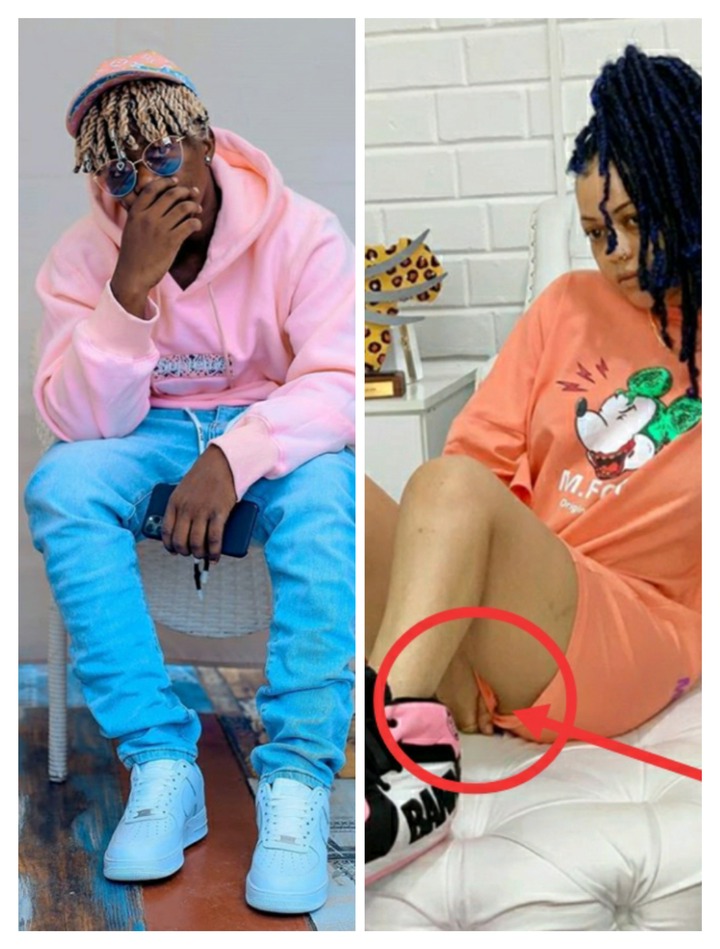 Rayvanny has been on tour currently all over Tanzania trying to sell Magufuli's portfolio to all his fans.The best move Magufuli made is a well organized campaign strategy involving all Tanzania's Top artists on his team.Fayvanny is very talented and the sky is the limit.
Content created and supplied by: Jamaljulius (via Opera News )