As years goes by, our bodies changes. When one grows old, the cells stop rejuvenating leading to a person looking older even than their actual age. If you want to look younger than your age, do the following things.
Have adequate sleep. The recommended amount of time for adults to have enough sleep is eight hours. Always make sure you have enough sleep because lack of adequate sleep will cause wrinkles on your face making you look older.
Take a balanced diet. Proper diet consists of all classes of food like vitamins, carbohydrates and proteins. Combination of all these will make your skin glow.
Drink enough water to hydrate your skin. dehydration makes you look older,dull and have wrinkles.
Avoid stress. Whenever you get stressed you over age because stress causes insomnia. Always keep yourself busy to avoid much thoughts.
Do exercises regularly because they tone your skin and therefore avoid skin from sagging. You will look much healthier and youthful if you do exercises daily .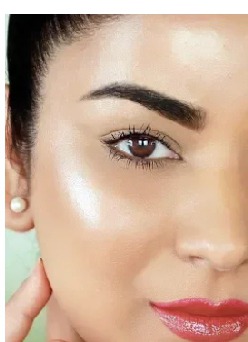 Content created and supplied by: Wikosam (via Opera News )