Darkening of knees and elbow is mostly caused by the accumulation of dead skin cells, friction, extensive exposure to the sun or hormonal imbalance in your body. These are parts of our body that do not contain any oil glands and they need proper hygiene and moisturizing every time.
check out these easy yet super effective techniques that will help remove the dark patches.
1.Tumeric.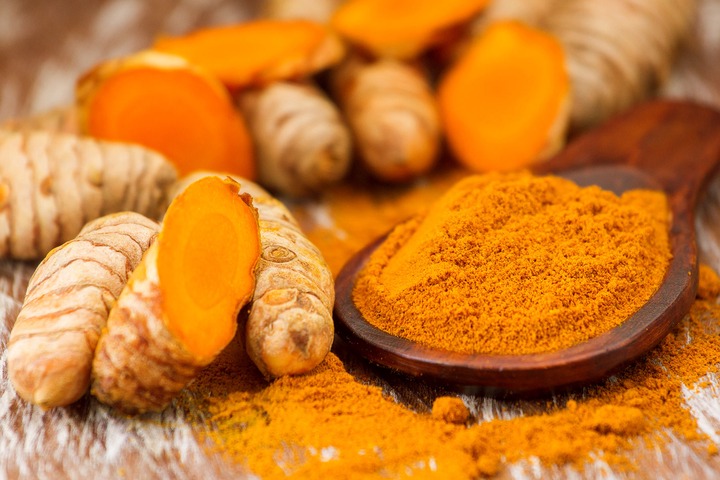 This is the most natural remedy to remove dead skin and impurities from your skin without any side effect. Just mix some turmeric powder with one teaspoon of milk and apply it on your knee or elbow. Massage for a few minutes then leave it to dry before rinsing it with warm water. Do this daily for at least 2weeks and you will thank me later.
Coconut oil.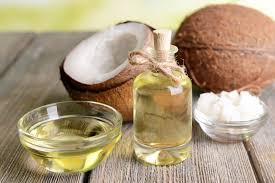 Coconut oil is packed with fatty acids that are essential in repairing damaged skin. Apply coconut oil to the affected area after every shower then leave the oil to be absorbed into the skin.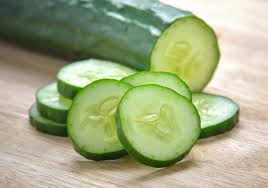 Cucumber has bleaching properties which makes it effective in clearing impunities on your elbow and knee. Rub the thick slice of cucumber on your knee and leave it for 20minutes. Then rinse it with cold water and repeat the procedure at least 2weeks.
Lemon and baking soda.
Lemon is an excellent skin lightening agent while baking soda acts as a gentle and effective cleanser for whitening dark areas of your skin. Cut the lemon into 2 halves then sprinkle some baking soda on each half and apply on your knee. rub it gently for 5minutes then wash it off with warm water.
Content created and supplied by: jayline (via Opera News )