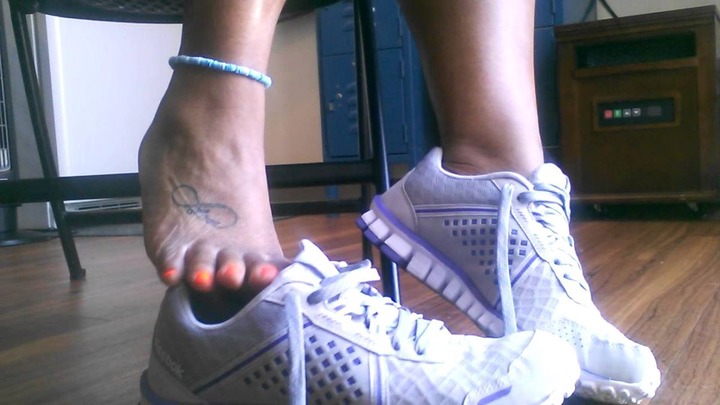 Do your shoes smell??? Here are some few ways in which to keep the smell:
Using baking soda. Sprinkle baking soda inside the shoe and allow it sit overnight. Dump out the powder in the morning and repeat the procedure regularly.
Using salt. Sneakers and other canvas shoes can get pretty smelly, especially if you wear them without socks during the hot weather. Kill the smell by sprinkling some salt inside the shoe and let it sit for some time.
Using surgical spirit. Pour some spirit inside the shoes and let it sit overnight, not only will the surgical spirit reduce the smell, but it will also help to disinfect the shoe
Using tea bags. It contains tannins which helps to kills bacteria that built up inside the shoes hence eliminating the smell. Put the tea bag in boiling water for 2-3 minutes. Remove the tea bag and let it cool and put inside the shoes and allow it to sit overnight.
Using baby powder. Using baby powder is a cautionary step that you can take before putting your shoes on to keep them from smelling. rub baby powder on your feet before wearing them.
Content created and supplied by: Bobo14 (via Opera News )