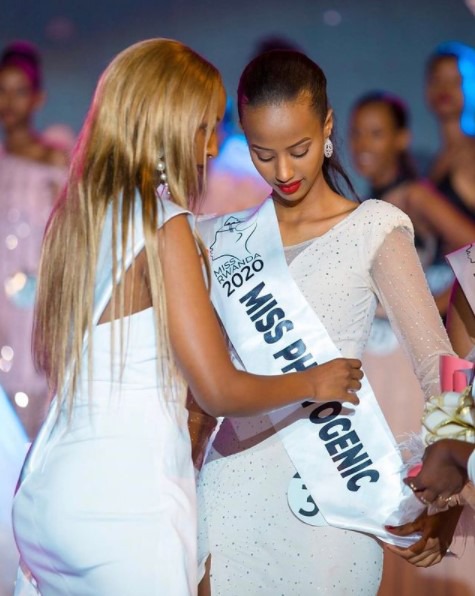 Miss Naomie, was crowned as Miss Rwanda 2020, a vision she dreamt of from a young age. Her striking smile, elegant beauty, and height are some of the ideal features that spotlight her from the rest. However, the crown is much more than that. In this article, we take a deeper insight into her inspirations, projects, family, and personal life.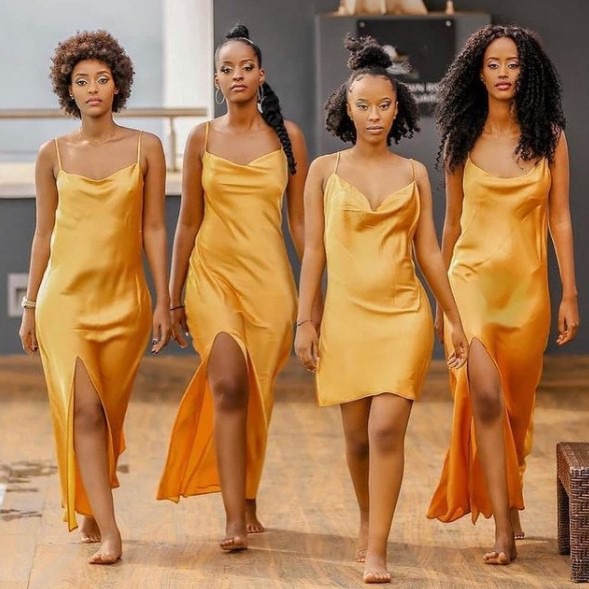 At a young age, Miss Rwanda had an overwhelming desire to participate in a beauty pageant. She also states her fondness for her country and participation in projects to help her people. Naomie used her social media platforms as a channel to create campaigns and reach out to people who were suffering from depression. This project was amongst the main key points that won her the contest. The award to her efforts was also meant to be a challenge to the young generation who are the main users of sprouting social media platforms, to educate, help and grow the societies they are in.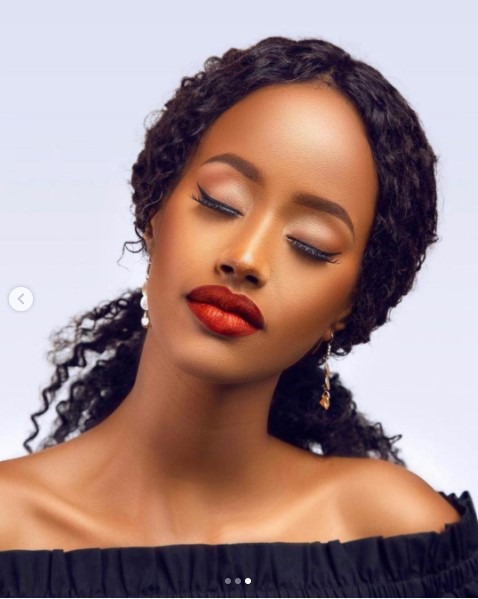 Nishimwe is a senior six graduate at a popular secondary school in Rwanda with a passion for singing. Her greatest inspiration is her parents and the society she lives in. She claims to be open to the exposure life will give her at her young age and later on she can set her objectives and goals straight.
Content created and supplied by: AlphaDave (via Opera News )