A lady is demanding for refund of her money after Ratino Dreadlocks hairdressers did shoddy work on her hair.
Lucy Wendo explained that she saw Ratino Dreadlocks on Instagram with beautiful pictures of artificial dreadlocks apparently done. Since she wanted a hairstyle that will last for six months, she decided to have her hair done by then.
After the hair was fine, Lucy paid Ksh 7200 for service done. However, her hair looked like it was fine four years ago. Upon inquiring, she was told that her hair will get used to the dreadlocks and is then expected to last for one to three years.
Lucy has advised ladies to avoid Ratino Dreadlocks. She is also requesting for a refund of the money she spent on the service that was badly delivered.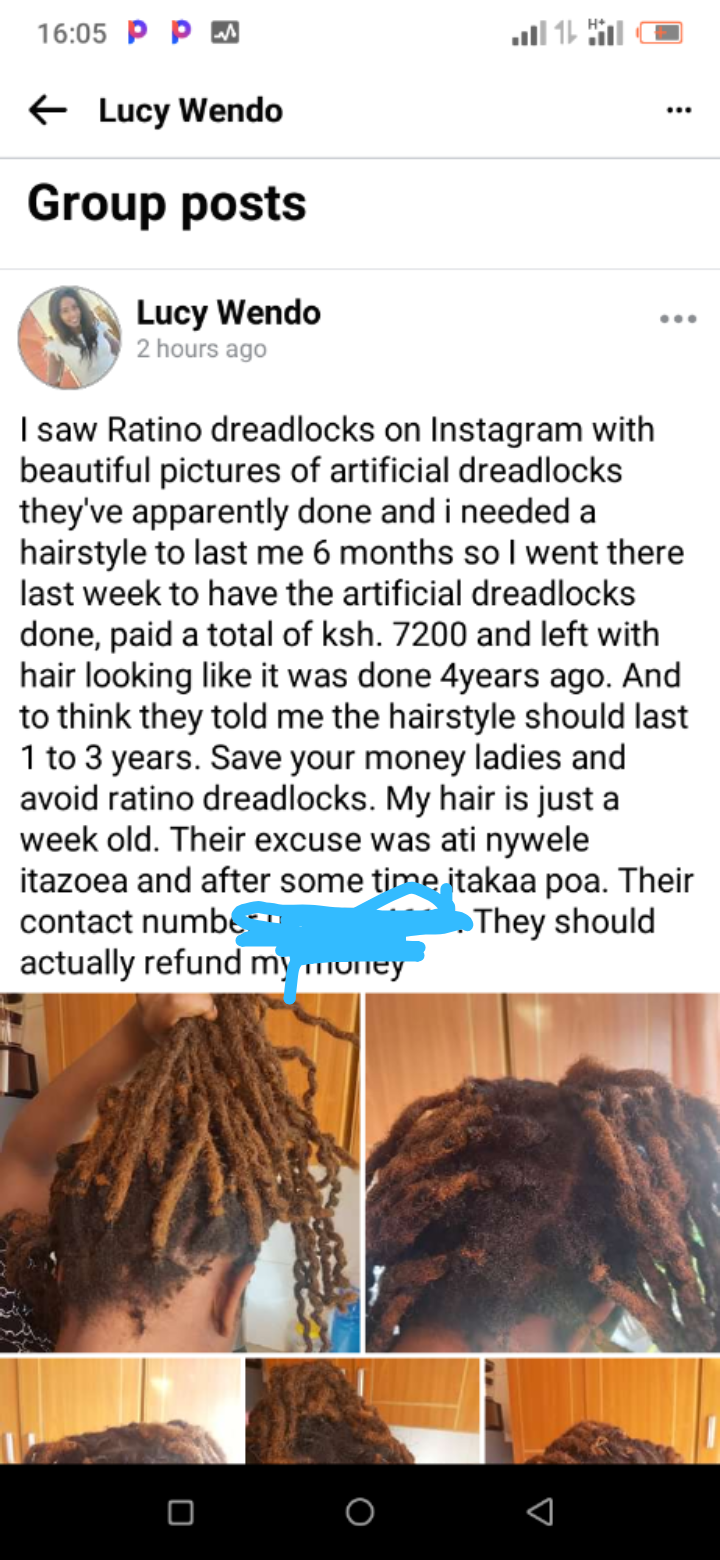 Screenshot of Lucy's post on Facebook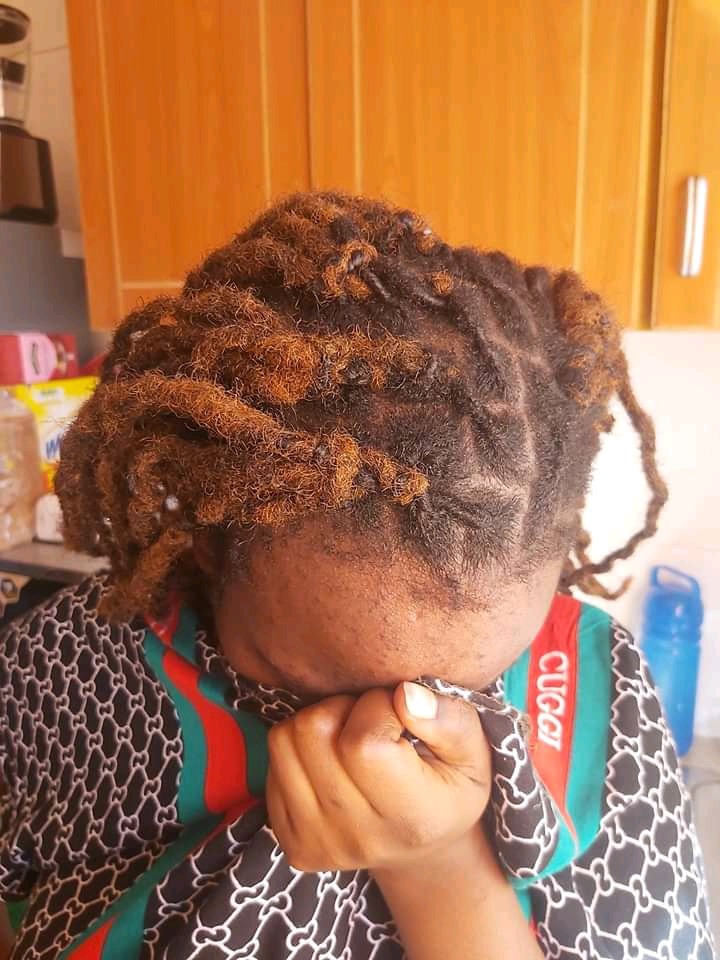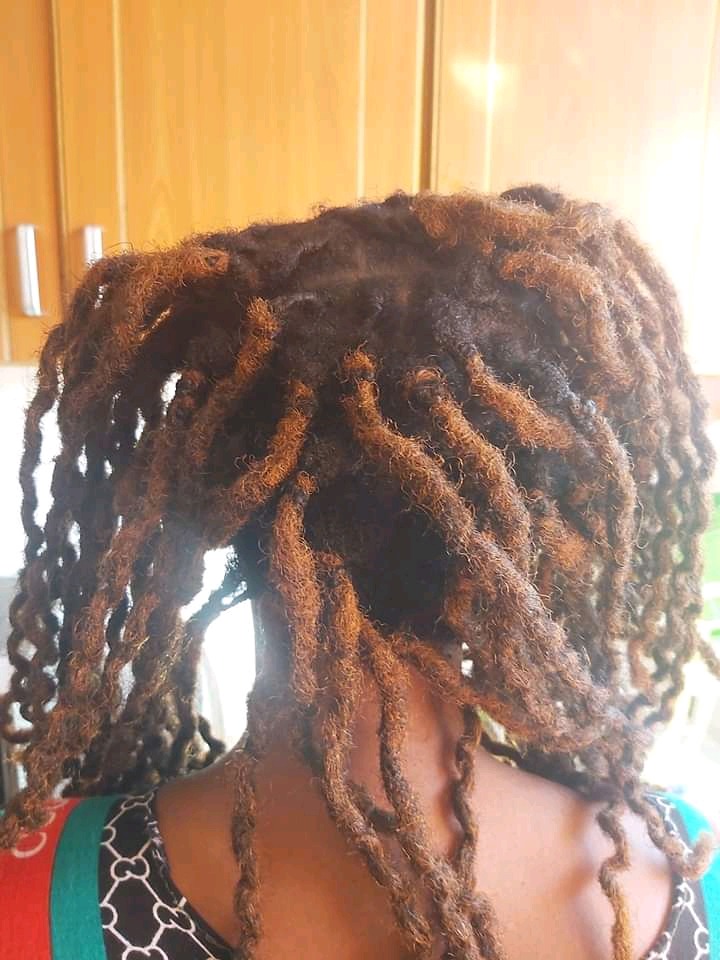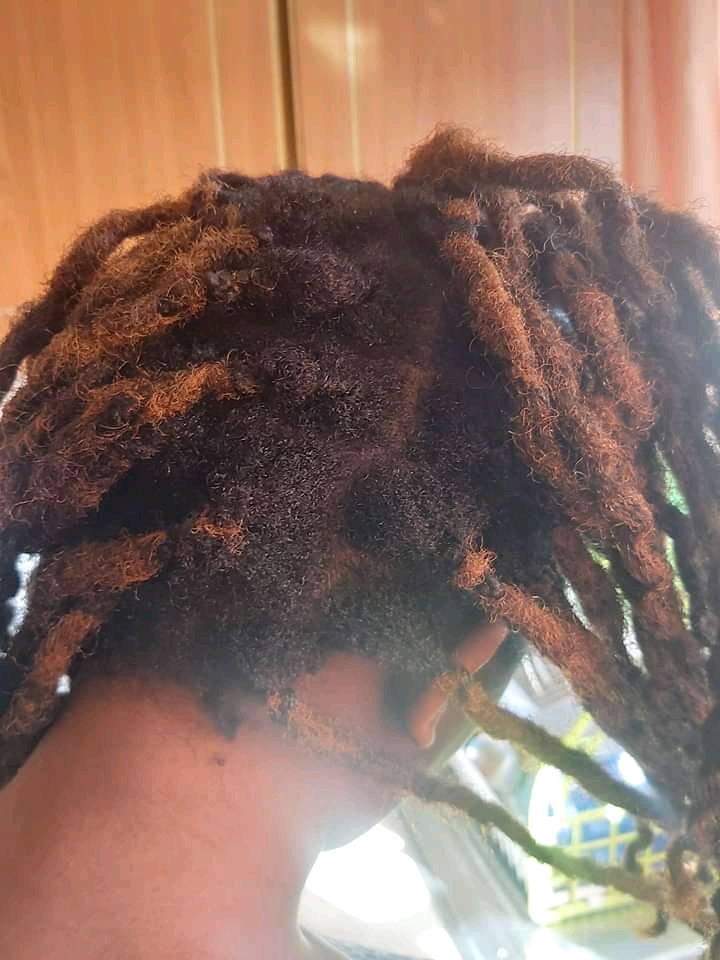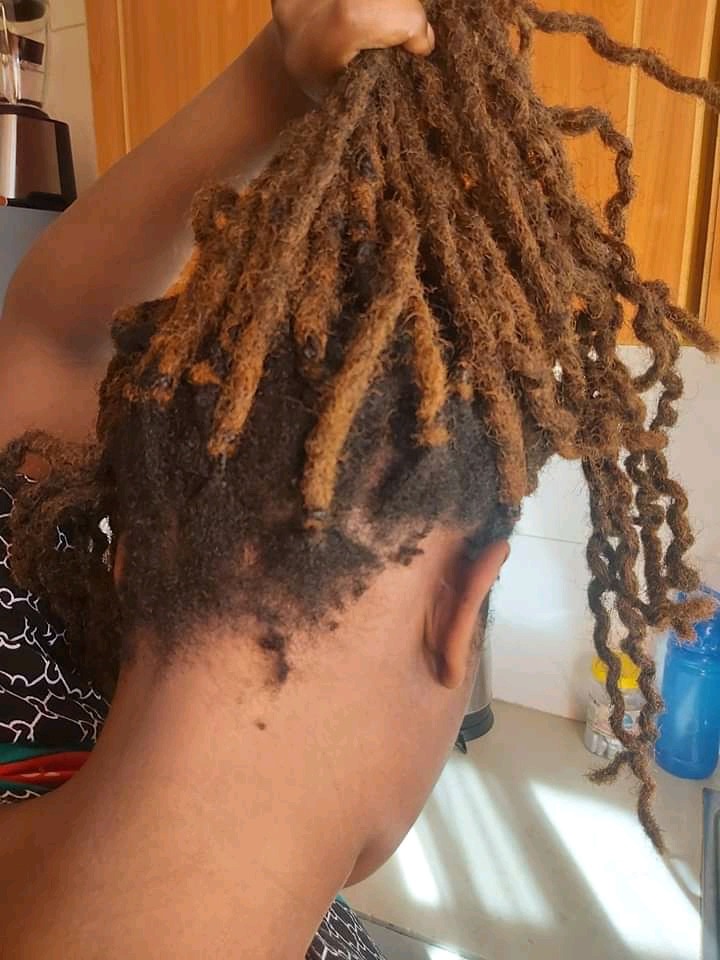 Photos of Lucy's hair
Kenyans have reacted to Lucy's story claiming that this is pure robbery . They also commented that the dreadlocks looks so bad and seems it is a scam.
They also advised her to always look herself in the mirror whenever she visits a salon.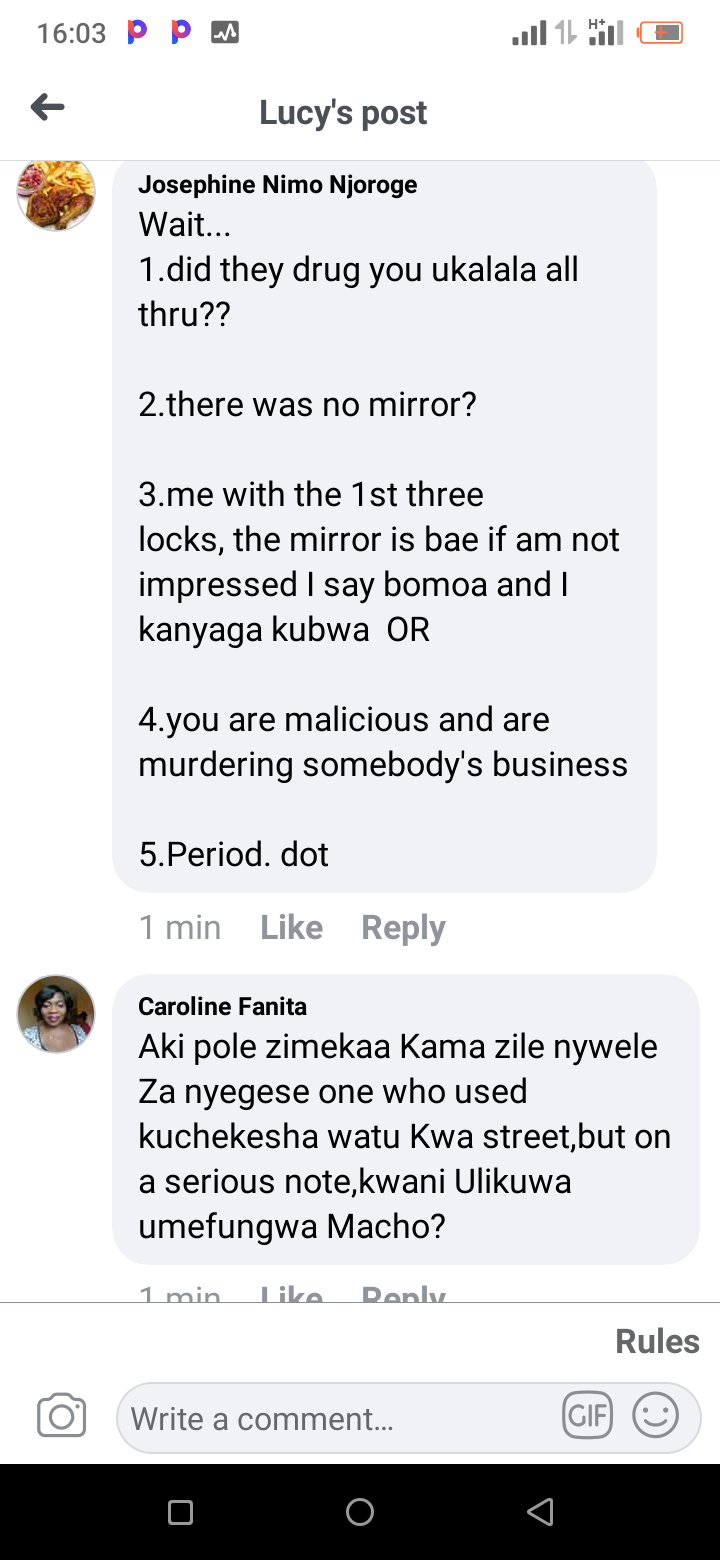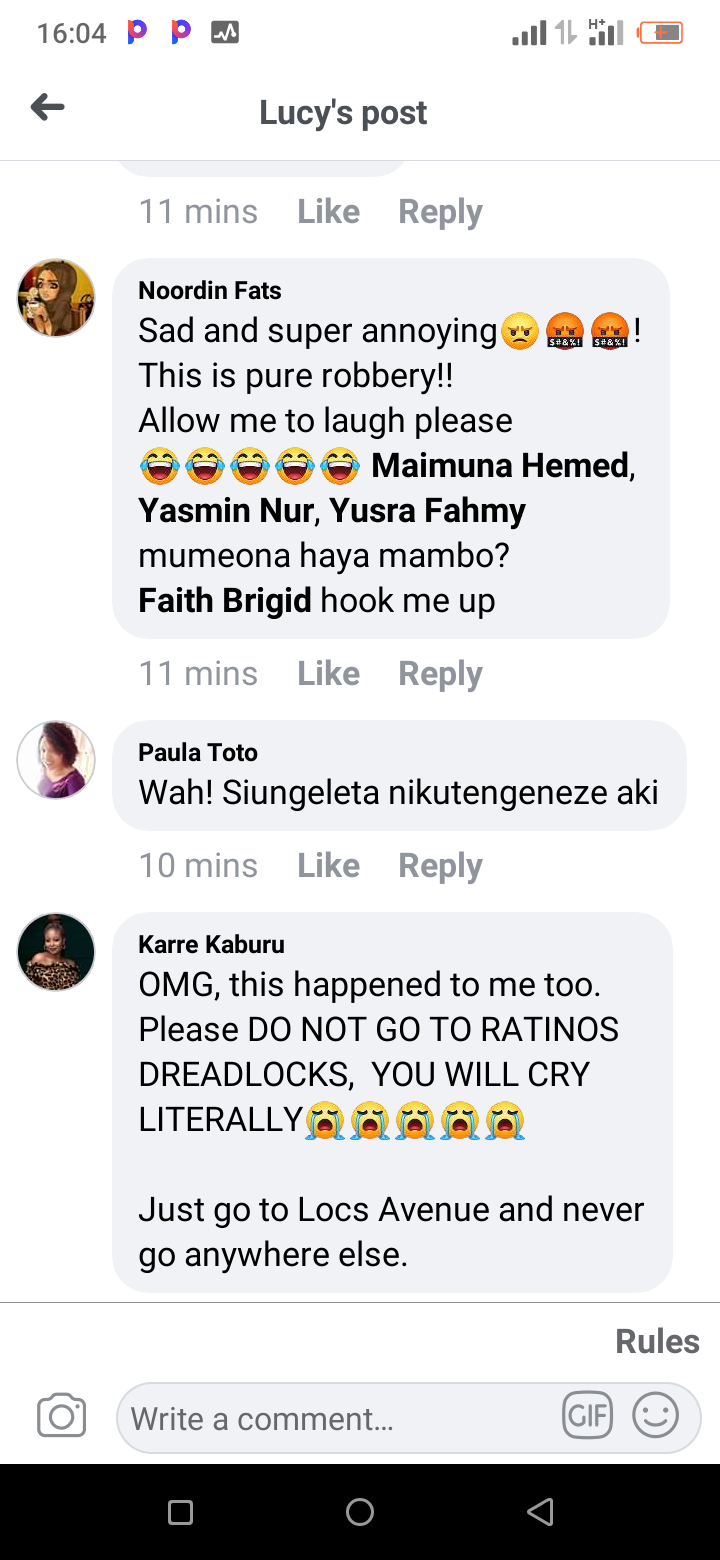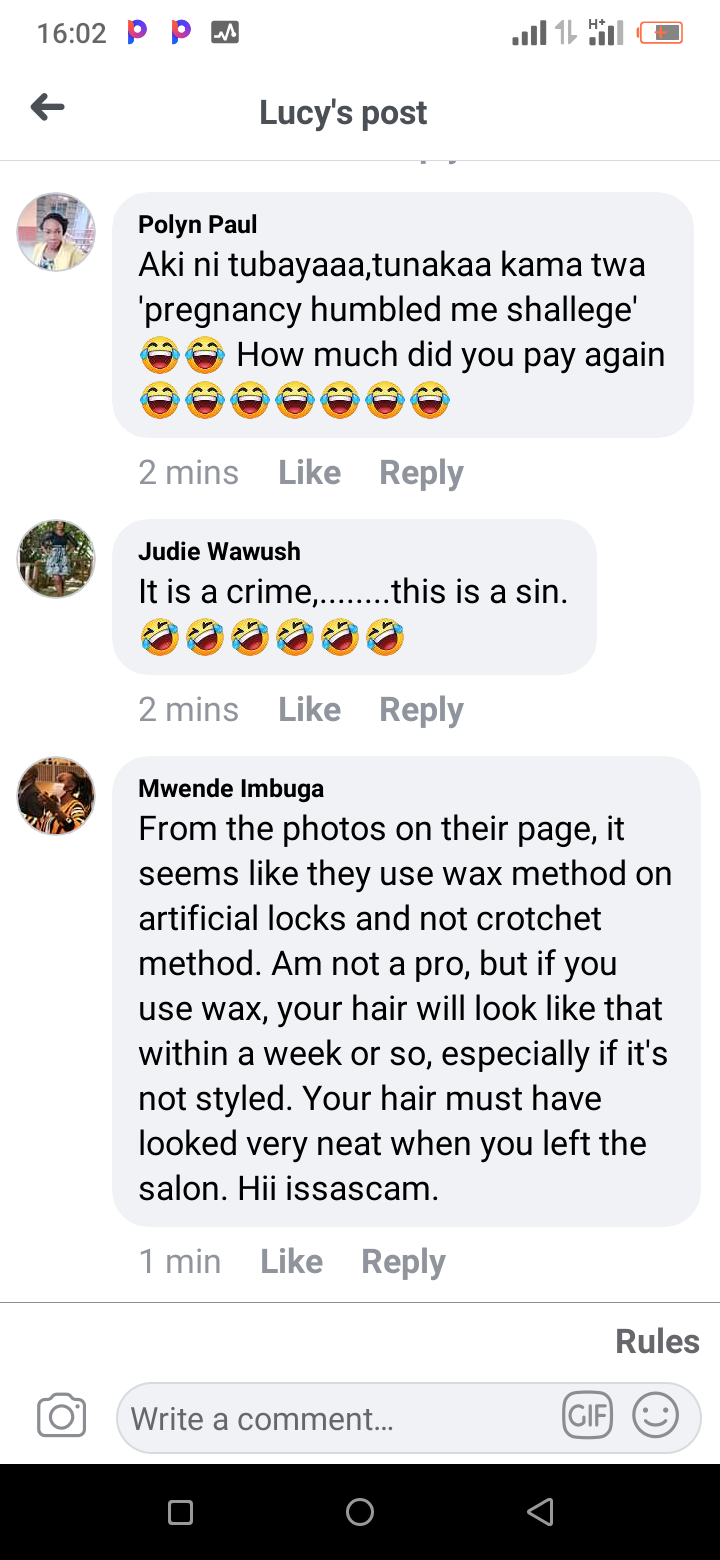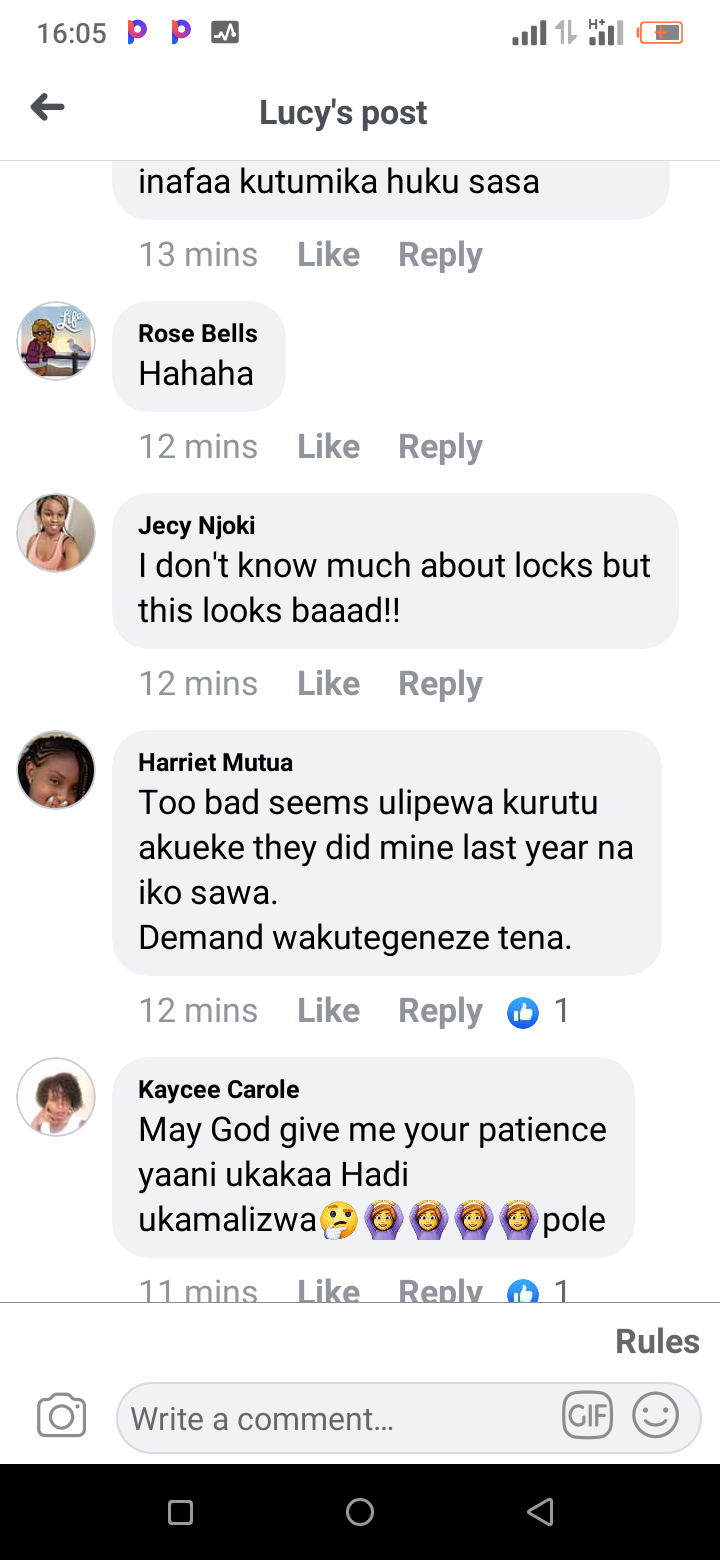 Screenshots of Comments
Have you ever experienced such ? What was your reaction? Is it fair for Lucy to demand for refund of her money? Feel free to drop your comment.
Content created and supplied by: Olusabeti (via Opera News )