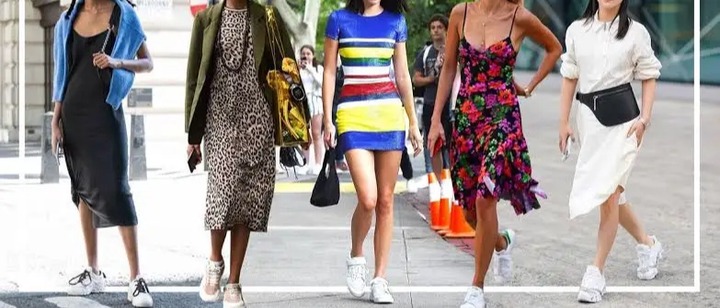 The secret of beauty of attraction lies on how one dresses to emphasize the most attractive body features and at the same time hide the flaws and have a balanced body figure. For most women, they wish to hide large tummy, narrow the shoulders, look slimmer, make small breasts appear larger, removing people's attention on large breasts, creating a balance between larger buttocks and wide hips, and slimming thighs. Every person has different preferences, while some may prefer the above named features; some will go for the opposite. Whereas an appealing body shape can be obtained through regular exercises, and adhering to recommended diets, some flaws cannot be changed. This article focuses on ways of enhancing the positive features and hiding flaws by carefully choosing the dressing mode. Below are well researched suggestions you may consider using.
Accentuating smaller breasts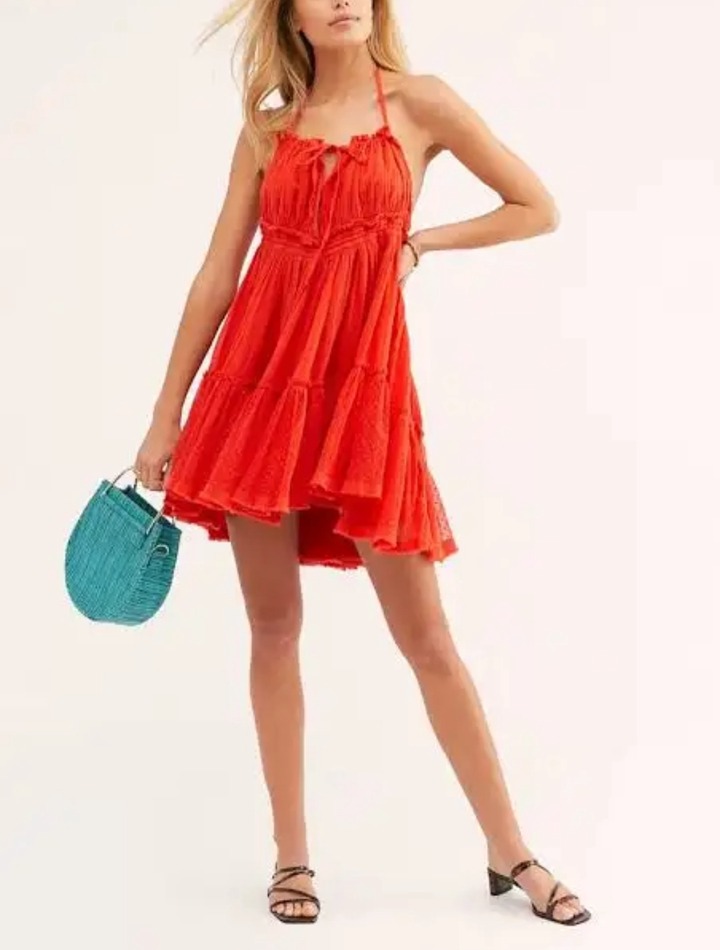 Large breast is a desire for most women. You can visually increase the breast size without any implants, by simply using clothes. The first way is by shifting emphasis to nearby parts like neck to hide the true color of your breast. Push-up bra is one of a guaranteed way of accentuating the shape and size of breasts. However, use a well-fitting so that the problem will not be emphasized.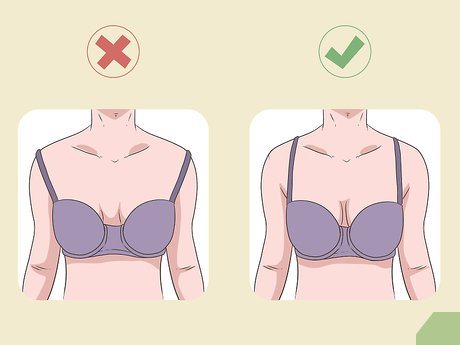 Another way is by placing accents correctly. When using a dress, the bottom should be of solid colour and a bright coloured top. The breast area can also be made to visually appear wider by using tops that have large prints or images. Additionally, the top part should be textured such that the knitting patterns are large and given a dense lace.
As an additional tip, consider using tops having patch pockets. For more visual illusion, you should go for loose tops and also flowing blouses. Narrow fitting dresses, blouses, and jackets should be avoided. Another way is diverting attention to jewelry by tactfully selecting the appropriate jewelry.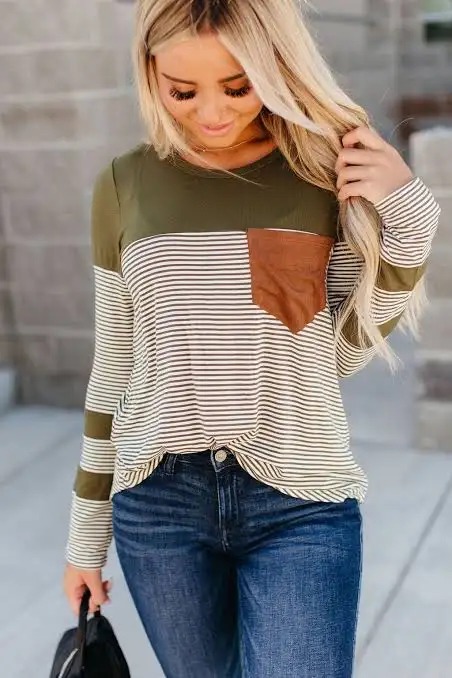 If you have large breasts and wish to make them appear smaller, then you should opt for dark colours.
Dressing to look taller by hiding short legs
Apart from using high-heeled shoes, appropriate dressing can make you appear taller. Basically, dressing in clothes with horizontal strips will create an impression that you are short. Therefore, dress in fabrics having vertical strips. Horizontal lines on clothes like wide belts will also make one to appear short. Use clothes with high waistline, where possible, tack in.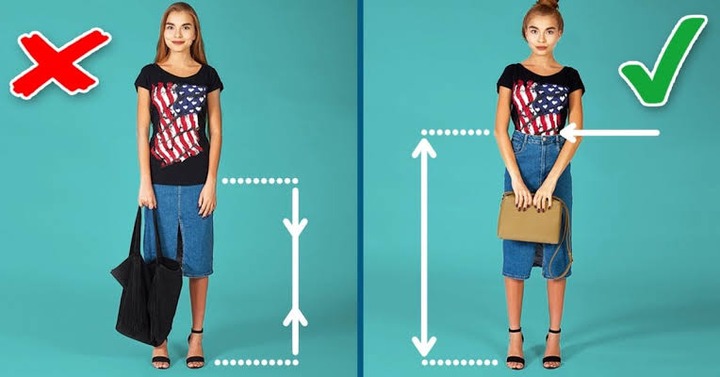 In addition, layered clothes will make you to resemble a cabbage, and that is why tall ladies in layered clothes will appear shorter. To create an impression of tall legs, the colour of pantyhose should match with that of the top should or skirt.
Using a shorter jacket also creates a great outfit. However, avoid cropped pants, and low-rise trousers and skirts. For those who wish to look shorter, they should do the opposite of the above.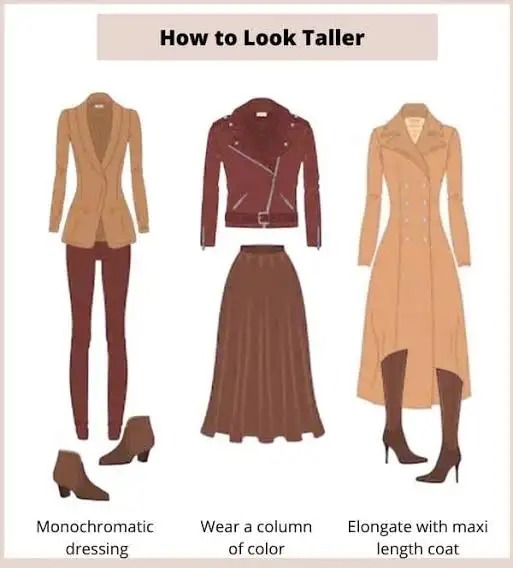 Dressing for a flatter tummy appearance
The key point here is to wear loose clothes which are well fitting, and not oversized and buggy dresses. They should have seams along the waistline. Pleats, gathers, and folds in front of stomach area should be avoided. Side pleats should be preferred.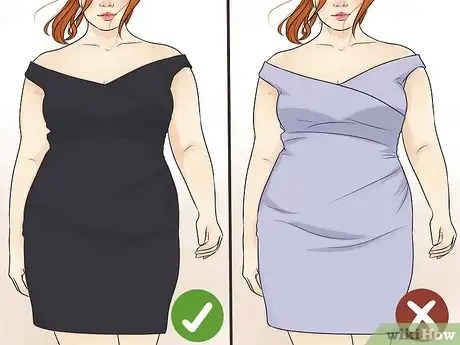 Hips. If you wish your hips to appear large, opt for skater skirts and cigarette pants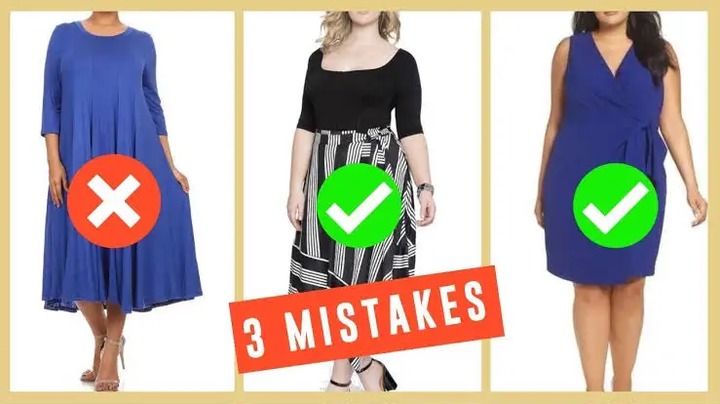 Content created and supplied by: OsaW (via Opera News )