Sometimes, stress causes the blood circulation, to the surface of the skin,to be less. It makes the cells of the skin, to receive less nutrients and oxygen. This makes the skin to be dull. Because it loses a lot of moisture and softness. It also, may lead to formation of spot on the skin which is not normal.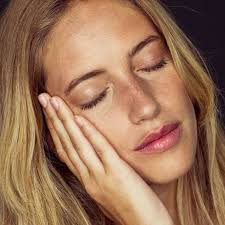 When someone has constant stress. It may lead to his or her skin to age very fast. Sometimes wrinkles, may appear on his or her forehead, while she or he is young.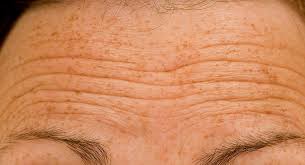 This comes as result, a person is not able to care himself or herself properly. He or she is not able to overcome stress. Also the experts of beauty, say that the condition of the mind determine how the skin appears.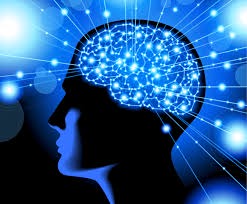 If you are stressed all the time. Stress will cause unhealthy conditions, which will affect the skin and the hair. So, ensure to manage your stress. Because sometimes it may be difficult to avoid it.
Stress can cause acne when a person is stressed. The body produces cortisol which affects other hormones in the body. Stress may affect good or bad bacteria in the gut. This will also cause acne. It also, makes sebum produced in the body, to be very thick.
Stress can cause, premature wrinkles on the forehead and lips. Because cortisol released when a person is stressed may damage collagen. Which causes wrinkles to be formed on the skin. Also, stress reduces the formation of melanin. Which gives the skin it's colour.
Finally, if you are going to have stress for one day, that will not affect your skin. But if it will be constant, then it may start to affect your skin.
Content created and supplied by: geoffreymosigisi (via Opera News )