Fashion is no longer a new thing to many as it has become a comment talk among people even in the streets. It's becoming a norm as people dress keeping in mind the notion of wanting to remain fashionable. In like manner, mothers of this century love wearing clothes that are of a perfect match with their daughters.
A mother will always want to be identified with their Beautiful princess and the easiest way of doing it is by getting themselves clothes that match so that one can tell of their relationship with much inquiry.
In this article, we are going to consider some of the designs that a mother can sew together with her daughter and stand out more amazing when out for an event or just a walk. Choose your best design and let your tailor make the best attire for you and your daughter and am pretty sure you will be just amazing, beautiful and classy.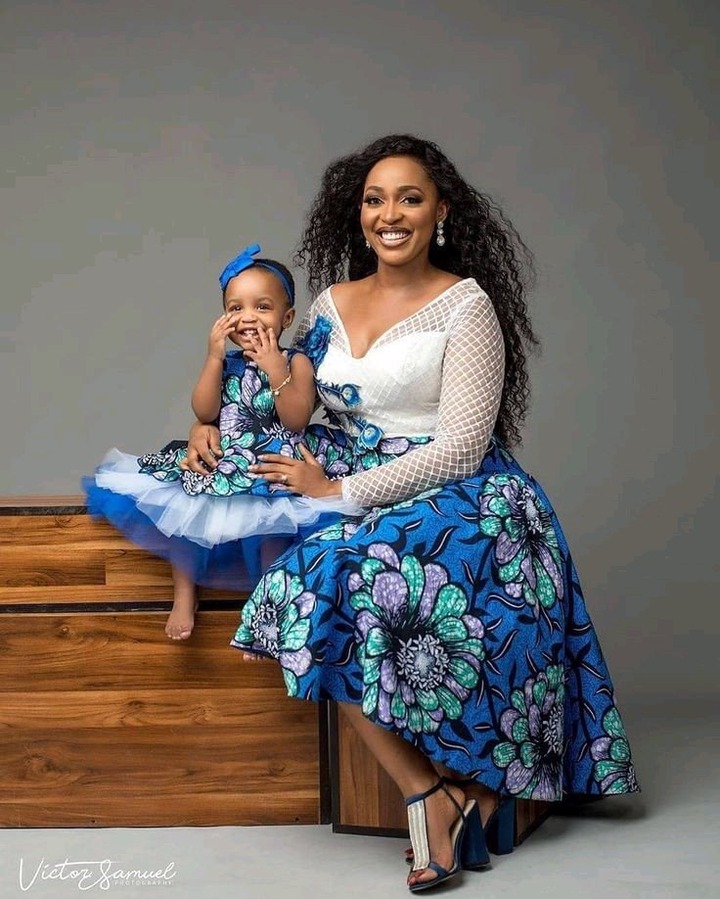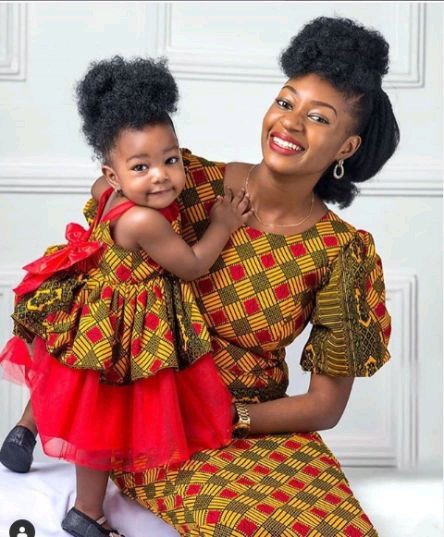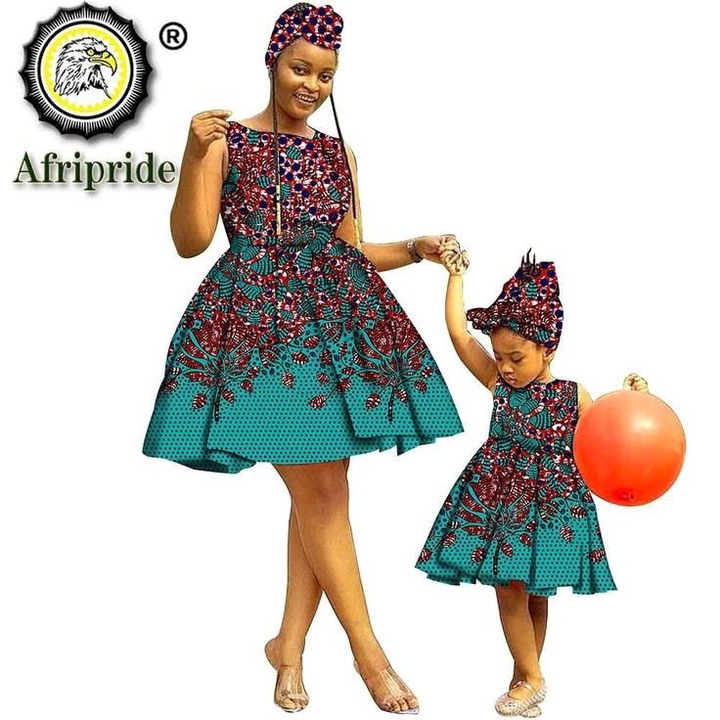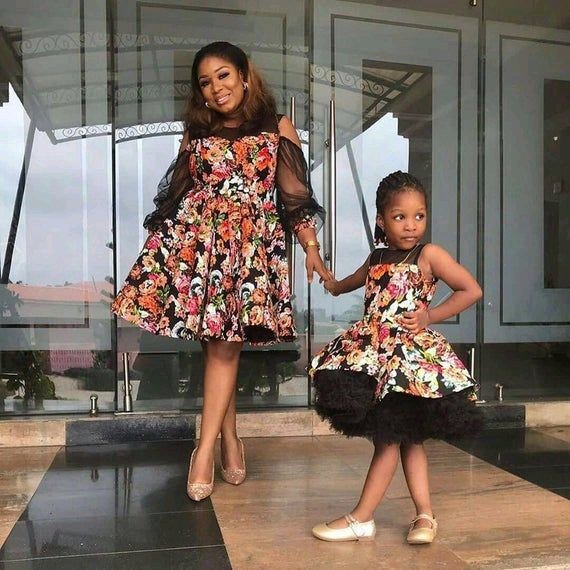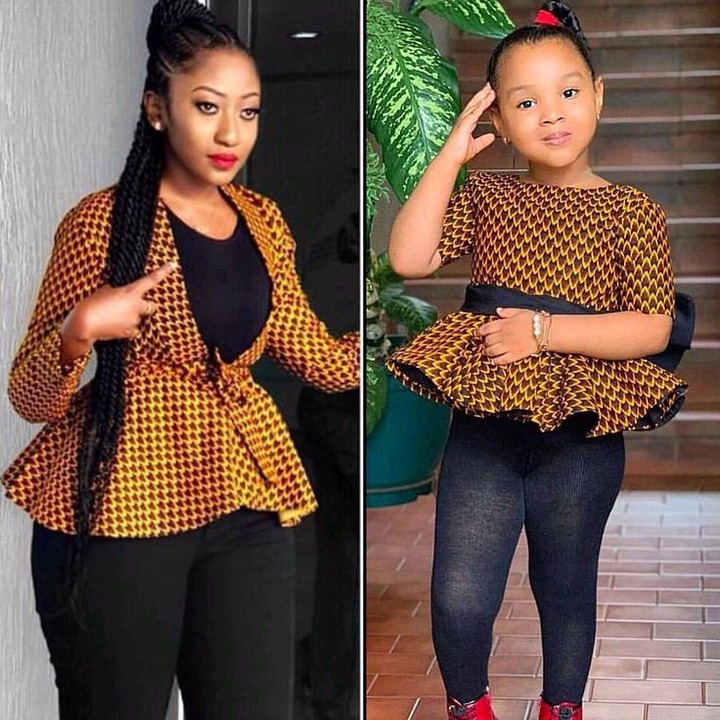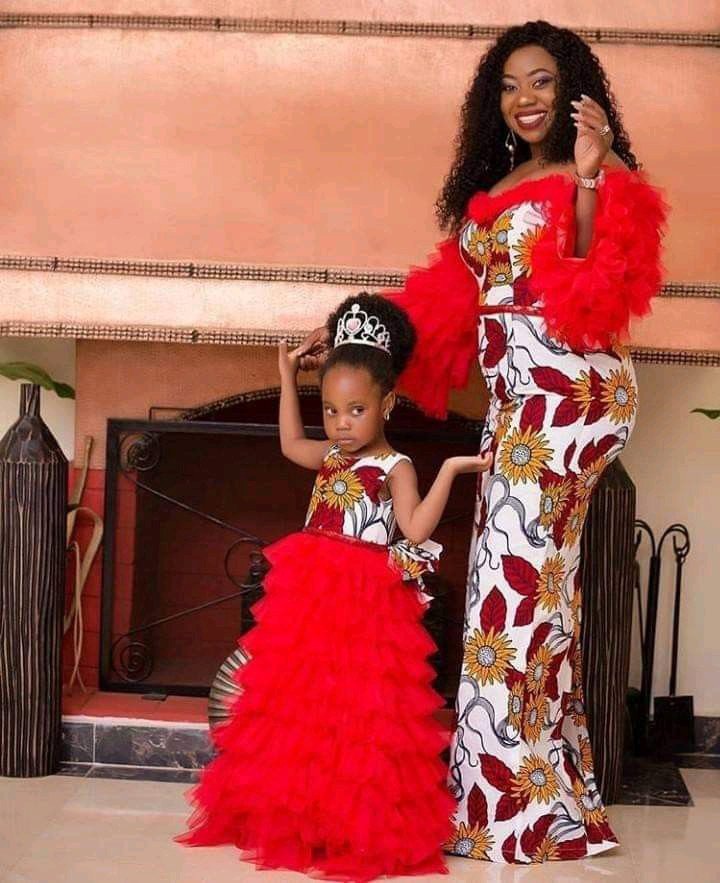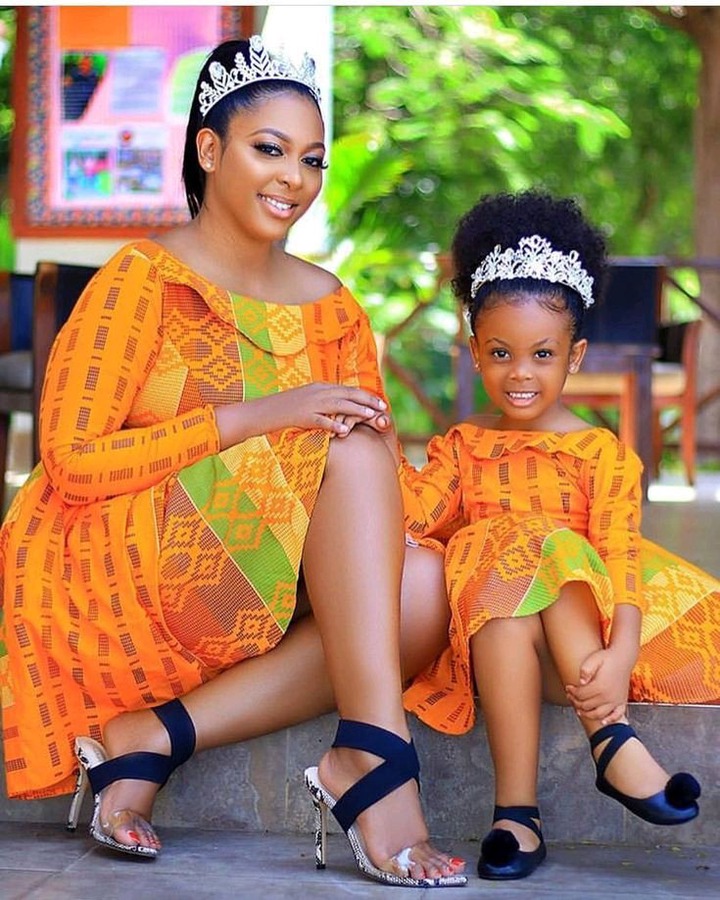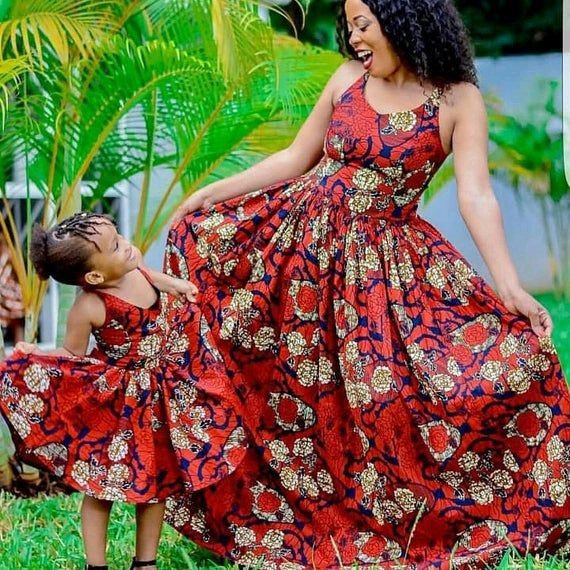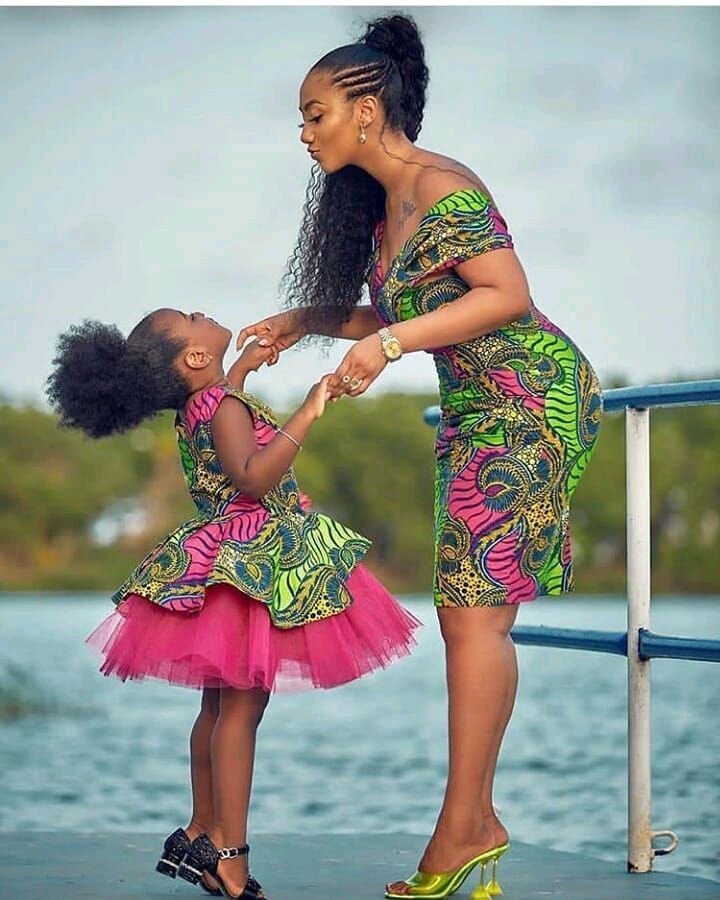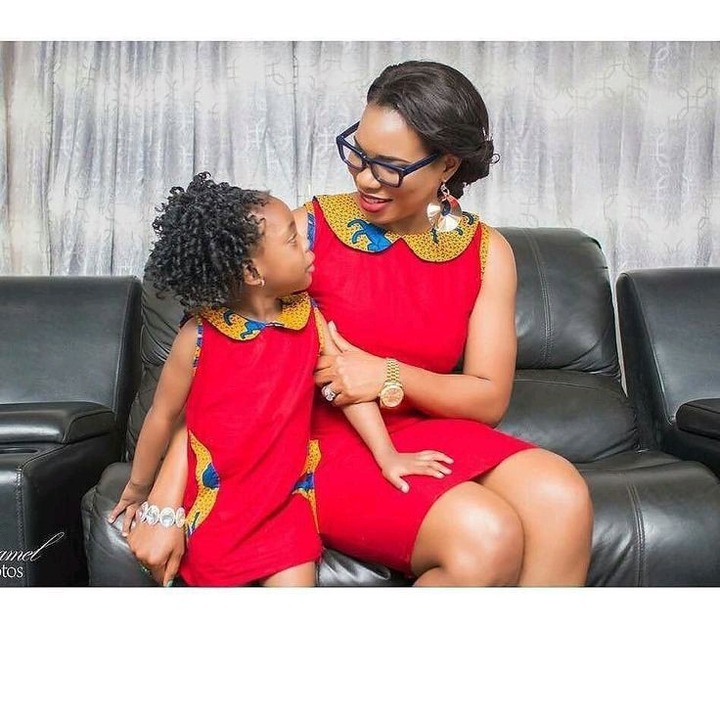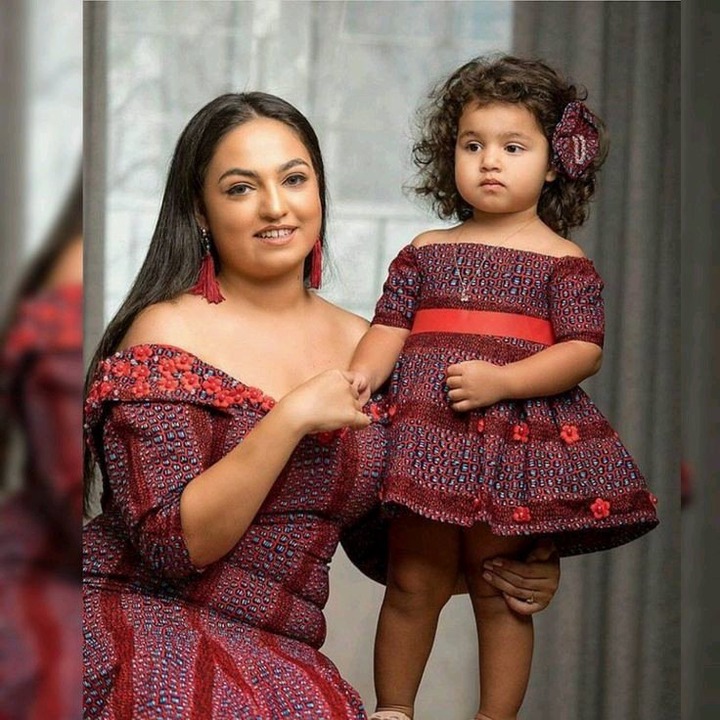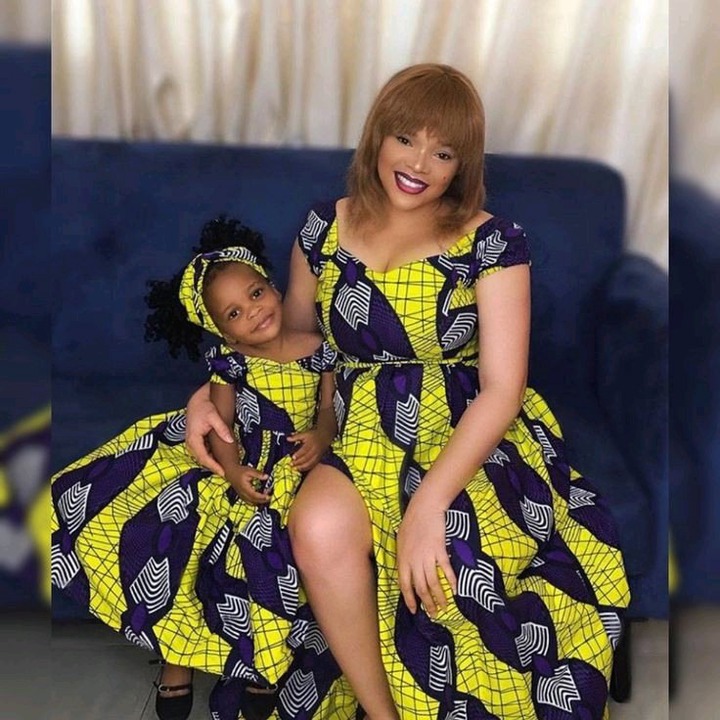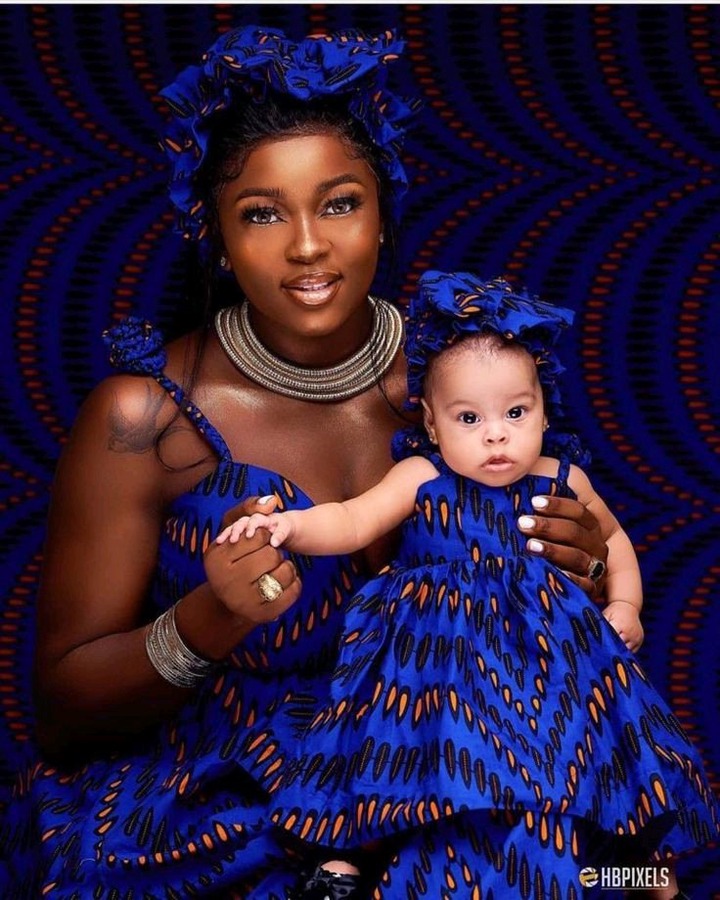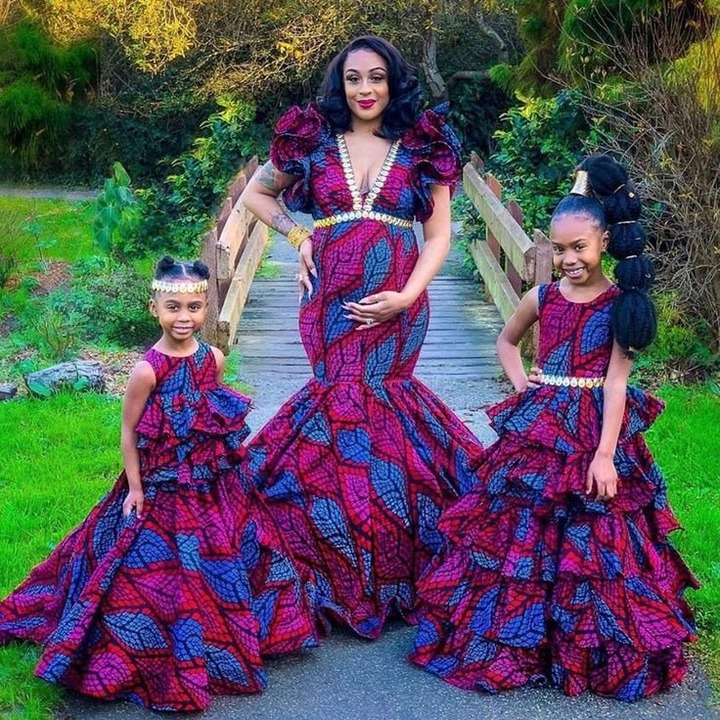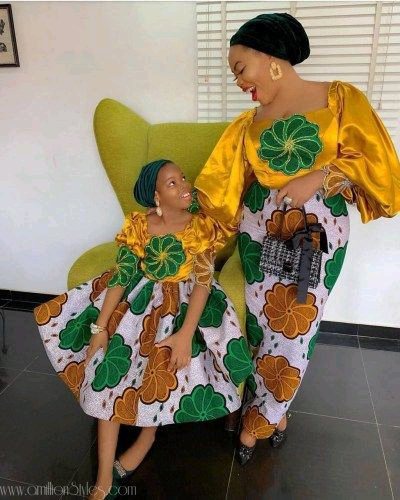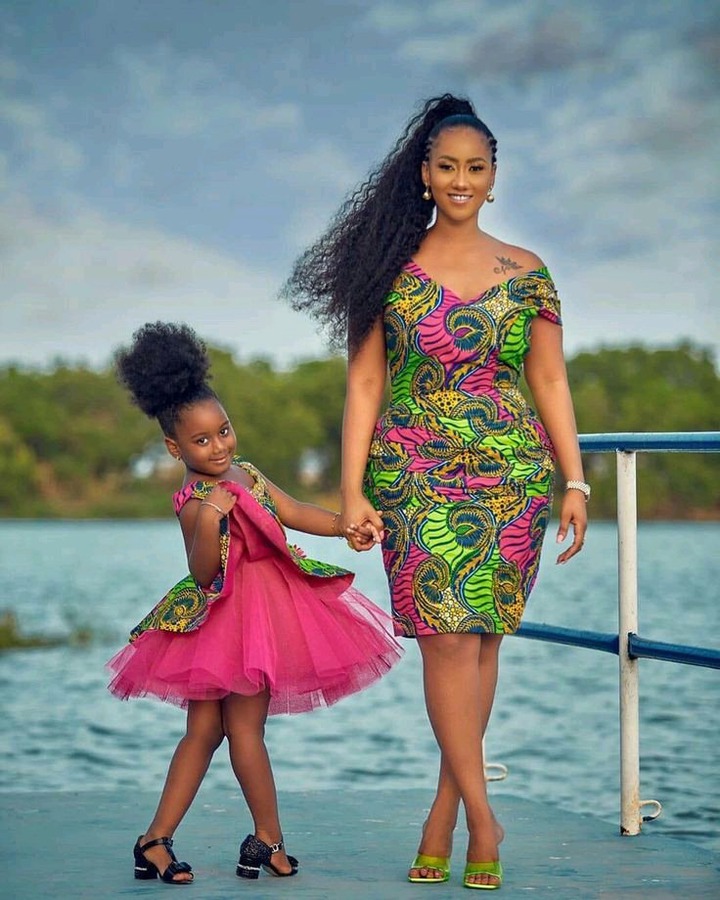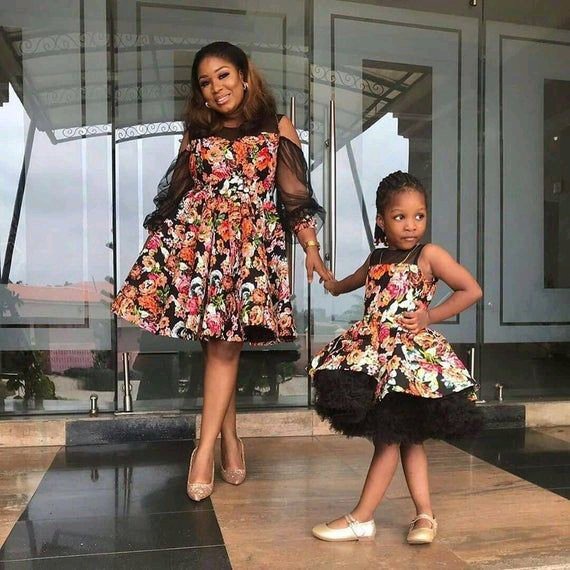 Make your best choice and be fashionable and outstanding with your daughters. This is also another way of expressing love for your little princess.
Stay tuned for more updates on fashion and design and am sure you won't miss an inspiration concerning your outfits. Share this article with friends and colleagues to benefit them too.
Content created and supplied by: RuthieJones (via Opera News )