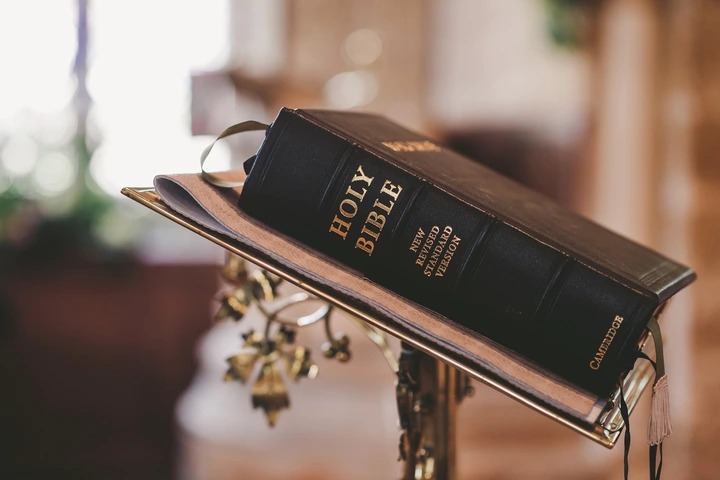 Tattoos are marks that one puts on his body so that in one way or another he or she might look beutiful.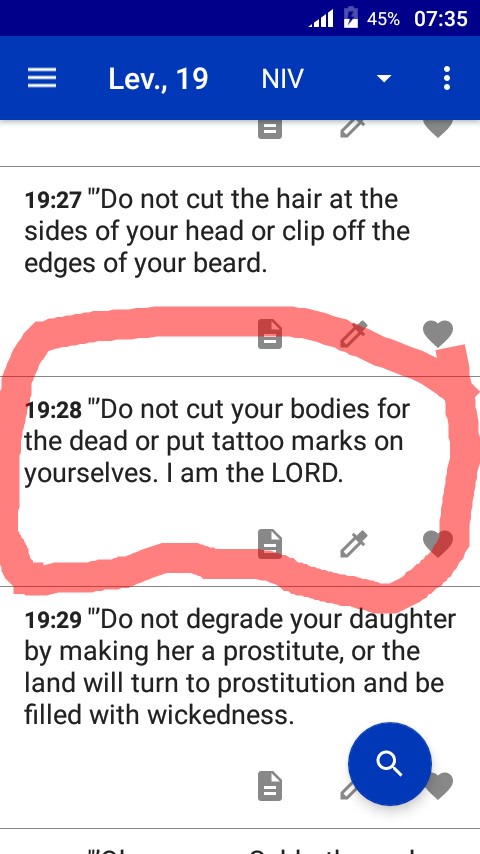 There are two different types of Christians. Those who are strongly founded in the Bible. These are Christians that no matter what you do you can never convince them things that are not in the Bible. The same time there is another type of Christian that in whatever they do they can do absolutely anything even killing for example but still they say they are Christians.
The second type of Christians are them who do put Tattoos and still they try to justify themselves that having a tattoo is not bad. In Leviticus 19:28 the Bible clearly says that no one is supposed to cut their body just for the death and adds that no one should make a tattoo on his or her body. This are words from the Lord.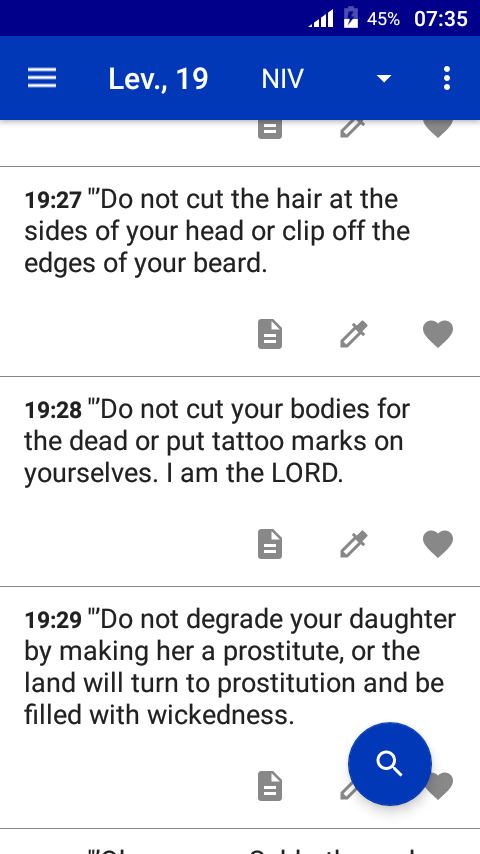 So according to you if you are a Christian where do you fall? Do you agree that it is good to have a tattoo even if you are a Christian?
Share your thoughts on the comment section below. Follow me for more information.
Share this article!
Content created and supplied by: Njuguna09 (via Opera News )