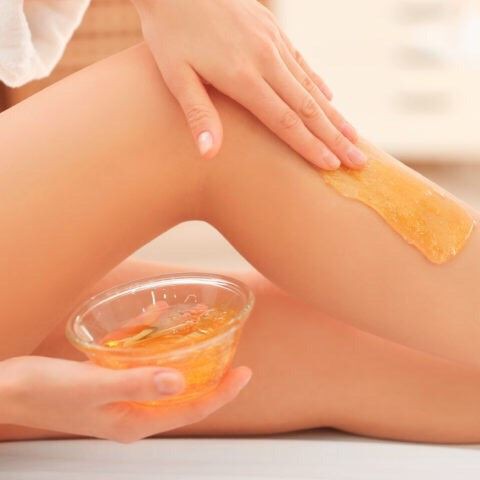 1.Homemade sugar waxing uses a thick substrate that sticks only to the hair, thereby causing much lesser pain than regular waxing. 
2. Adding fresh lemon juice to homemade sugar wax recipes is highly beneficial as it fights against breakout-causing bacteria to prevent bumps. It also nourishes the facial skin deeply with it's high Vitamin C content.
3. Always apply an ice cube to the waxed areas right after the procedure. It reduces sensitivity and soothe the skin to a great extent. 
4. If there is an inflammation, then don't go for waxing as it can cause further irritation on the skin. Avoid areas where you have cuts.
5. You can keep homemade sugar wax in an airtight container for 12-14 days. Heat it up in a microwave till you get a desired consistency. 
6. While making the wax, heating part is quite tricky. Your wax must not be too soft or too hard.
Content created and supplied by: NyamburaCecilia (via Opera News )