Hair is a protein filament that grows from follicle found in the dermis part of the skin. Its one of the defining characteristic of mammals.
What does hair type mean?
Your hair type is primarily based on your hair's curl pattern which genetically determined. The amount of curl in your hair is determined by your hair follicle.
What types of hair are there?
Hairs are categorized according to four curling patterns
Type 1: Straight
It has no natural curl, and the individual strands may be fine or coarse, thick or thin, but they fall without waving from root to tip.
It tends to become oily, do you should use soaps and other chemicals that can't add oil to that hair
Type 2: Wavy hair
The hair is a gentle, with tousled texture. From the roots to around eye level, your hair is fairly straight. And from eye level to the ends, you have a loose, undefined wave.
To keep from flattening out that wave, steer clear of oil-based or creamy products.
Type 3: Curly
The hair naturally forms S-shaped curls to form loose loops. The curls have a circumference a little wider than the large end of a taper candle. You are advised yo avoid sulphates in your curl products that may make hair to dry and break.
Avoid silicone and sulfates in your curl products, though. They may temporarily tame frizz, but they can dry hair over time and lead to breakage.
Type 4: Coils
Naturally the hair has s- shaped coils that wrap a round the chopstick. Its the most delicate hair type and you need to be very gentle with it because it requires a lot of moisture.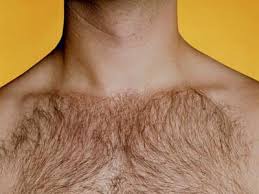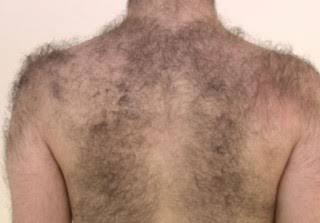 Content created and supplied by: Bena2021 (via Opera News )