We all must agree that dresses adds a little sophistication on whatever occasion you're in. Whether it's casual, a night out, travelling from one city to another, official or even when presenting a business proposal to international cooperates. With the right type of dress that suits your body, you create an aura that in return makes you the center of attraction.
Women's clothing and dresses have long been used as a kind of language both as a means of identifying a character's class, status and as a means to reveal character .Over the years designers have come up with new designs which are made of fabrics with natural drape intended to highlight a woman's true figure.
I believe every individual has a personal style that we have to embrace. It tells more about our personality, mood, background, beliefs, interests, inspirations and goals. With great personal style you can make your style look classy anytime .Dresses creates a vivid sense of style and in this valentine's season, ladies you've got make a jaw-dropping look with dresses.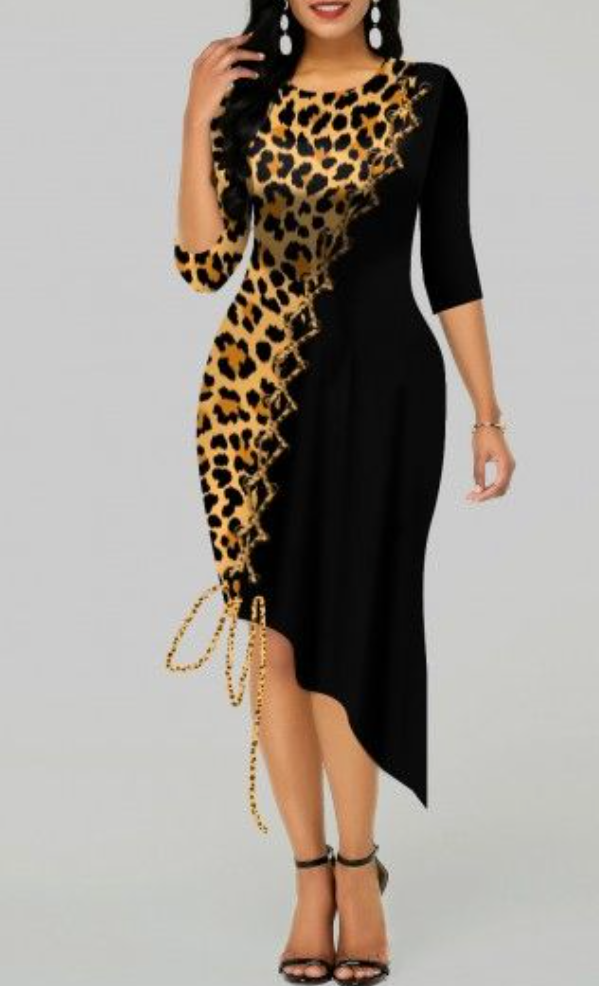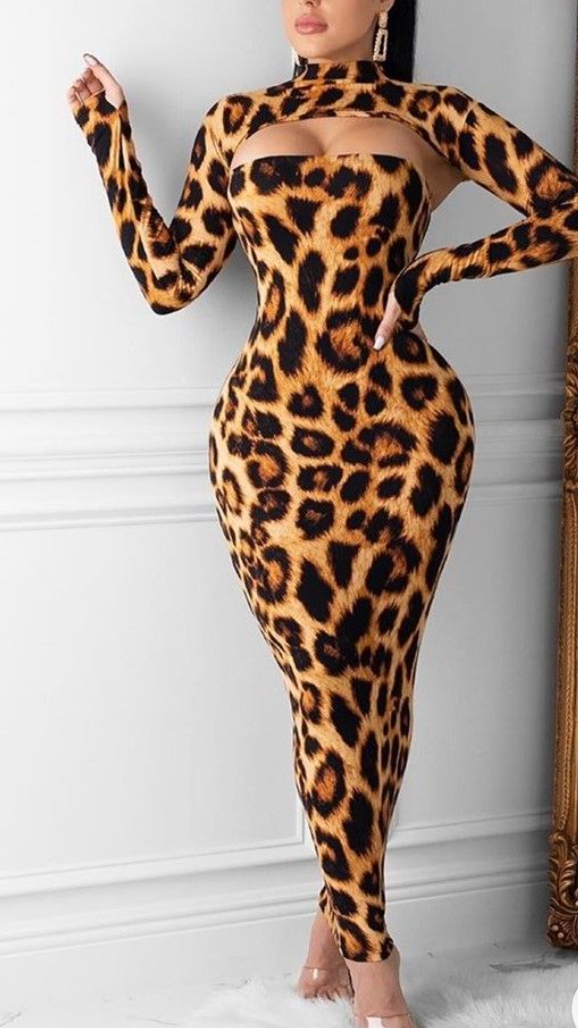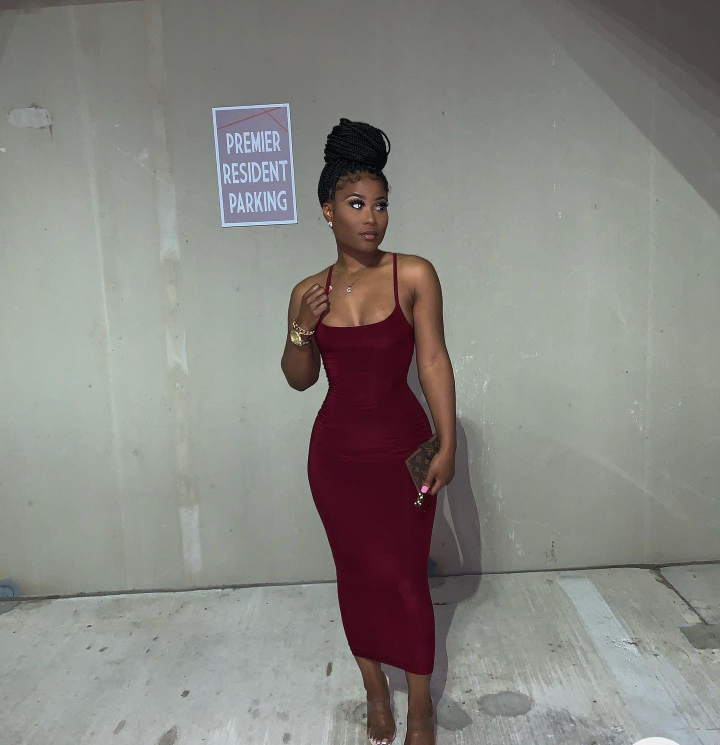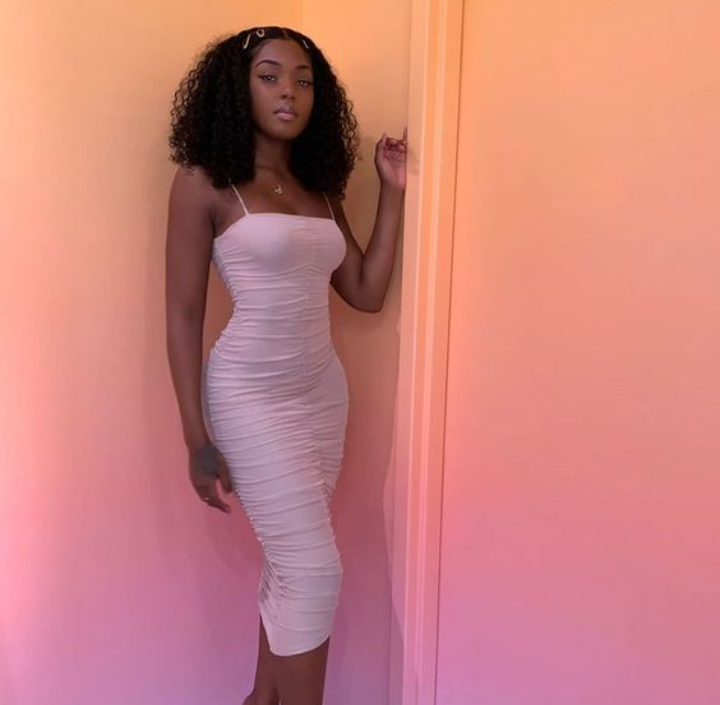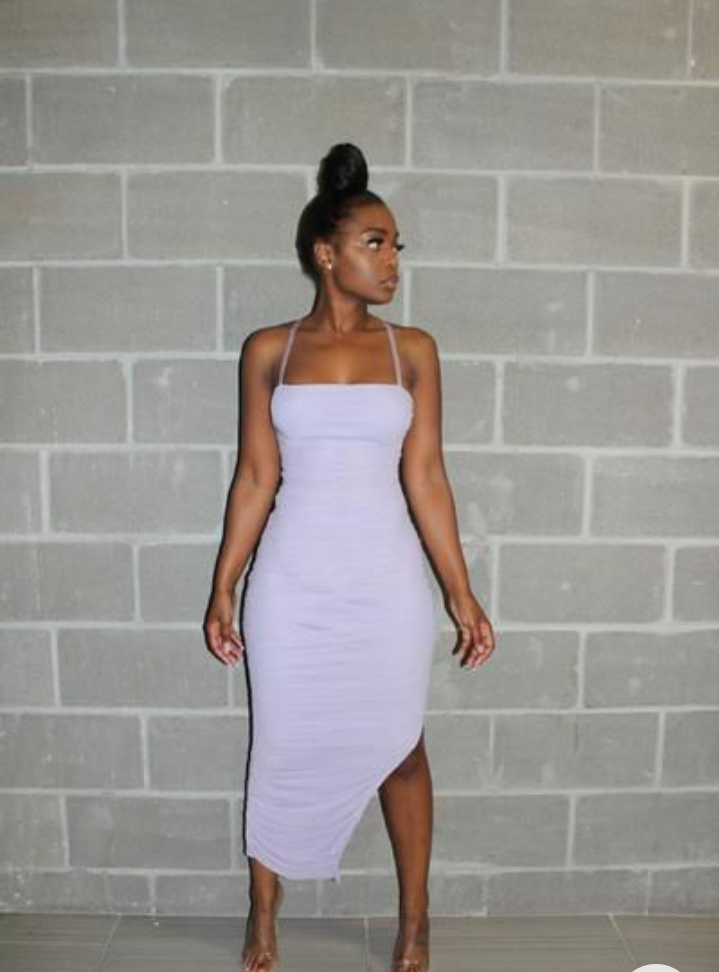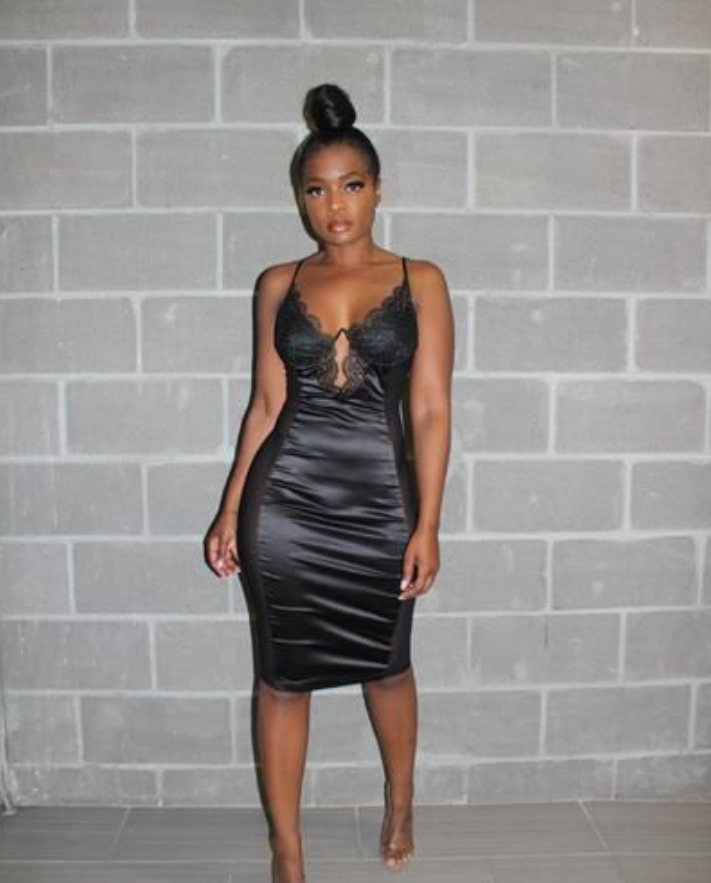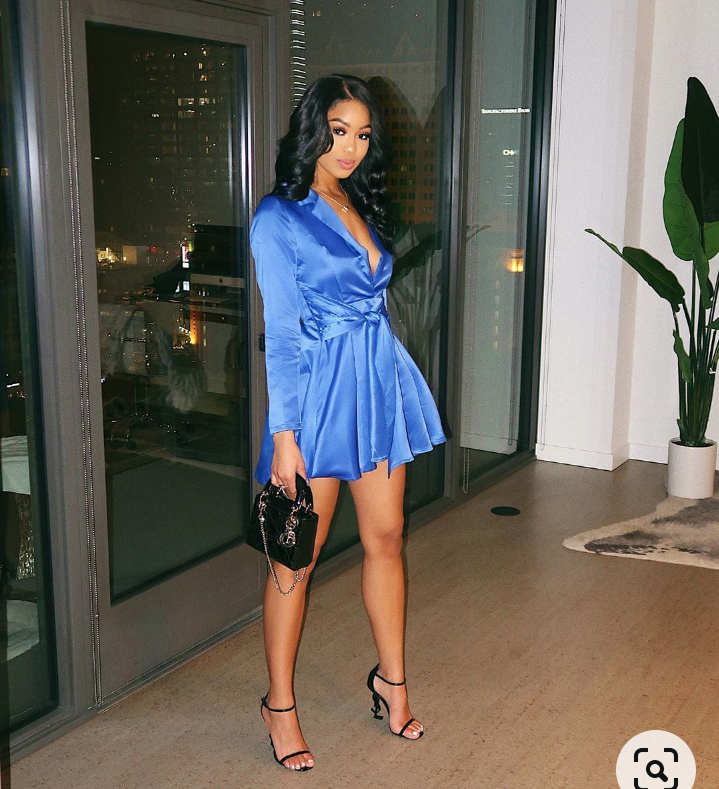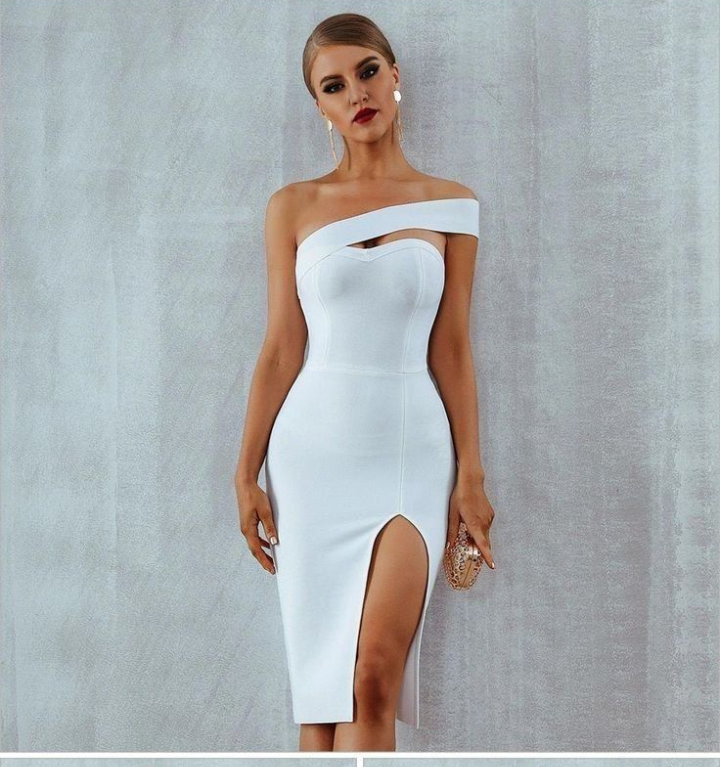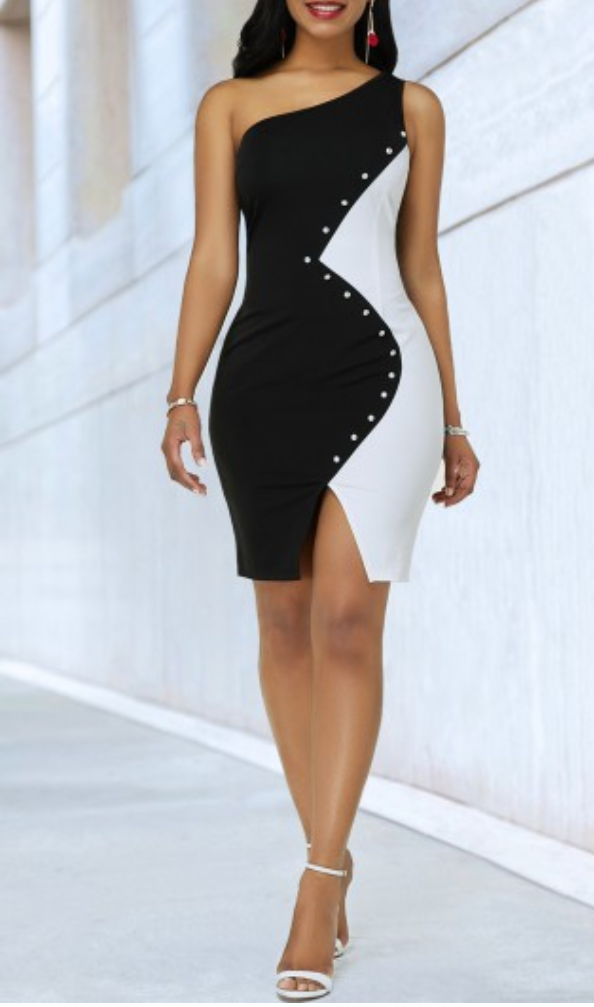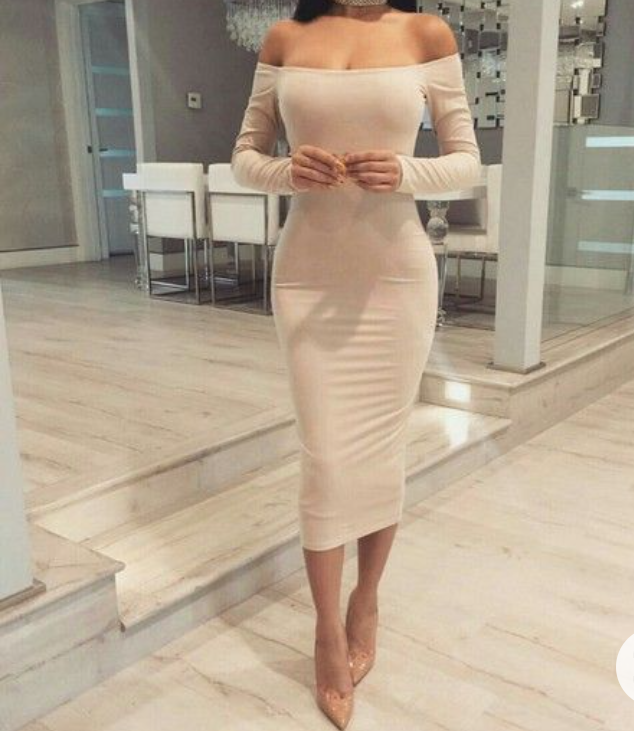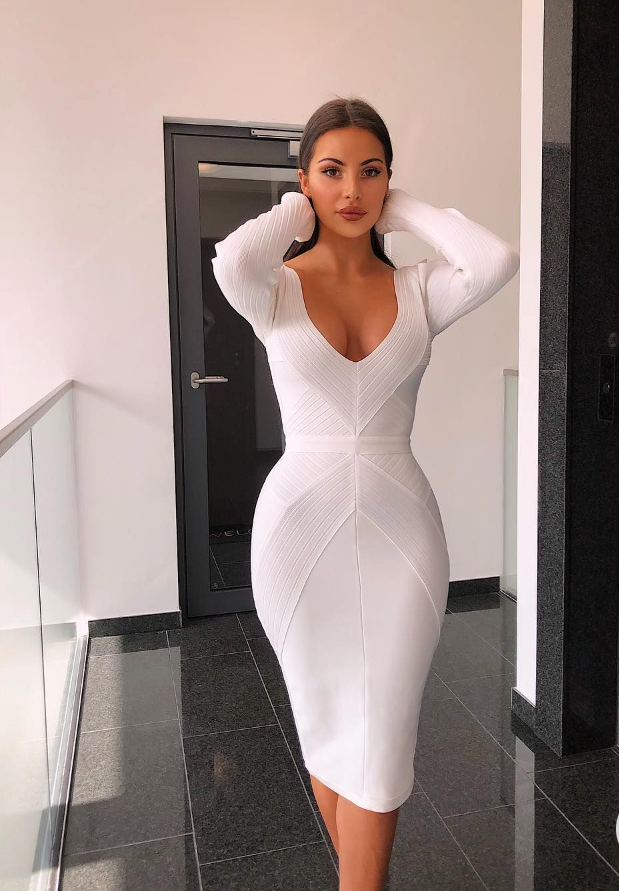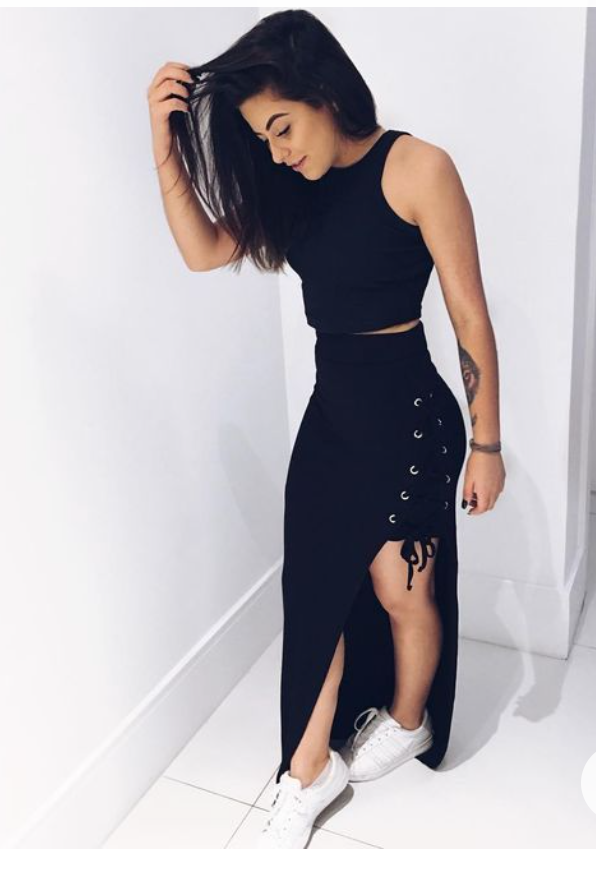 Content created and supplied by: dekhali (via Opera News )