Woman of style! You have probably heard some people refer to women with exquisite sense of fashion and style as such. Arnelisa Muigai (daughter to the owners of Keroche Breweries and the wife to a renown Tanzanian musician) could easily earn such a title.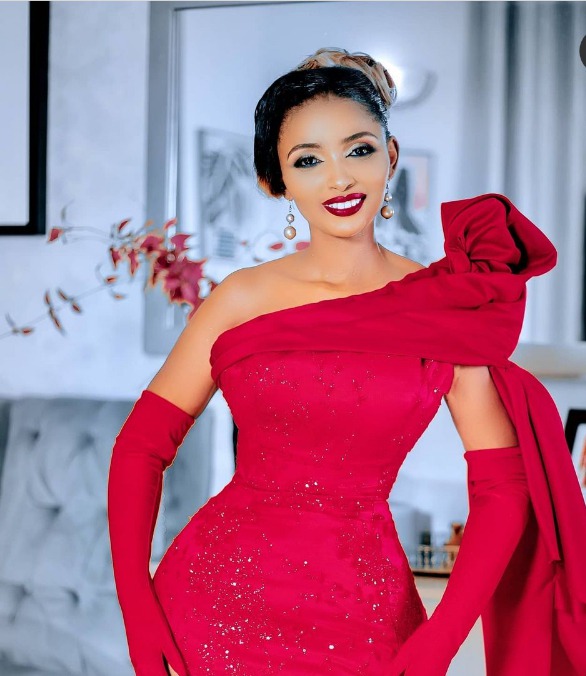 We have seen her occassionally stepping out in gorgeous clothe designs and accesories,thanks to social media.One can tell that Anerlisa's closet is a jaw dropping sight by taking a close look at the numerous photos and videos she shares on the internet.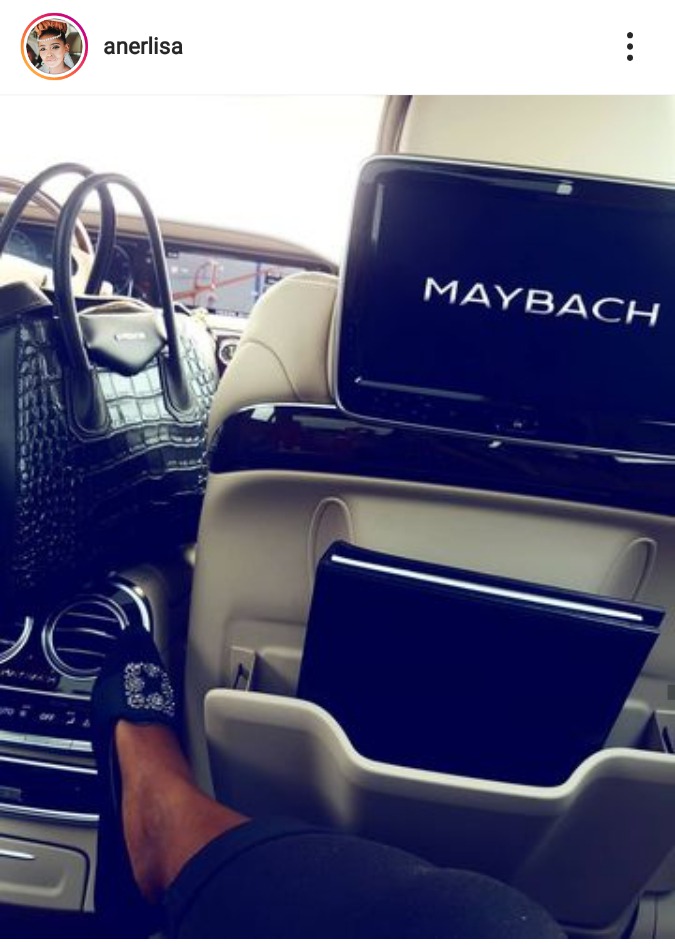 In a clear section of her well furnished and organised wooden closet,Arnelisa proves that a woman should be well organised and smart.
Therein on each shelf, lies classy shoes of different colours and designs,properly placed in their various categories. For example thr flat shoes section and high heels section.See photos;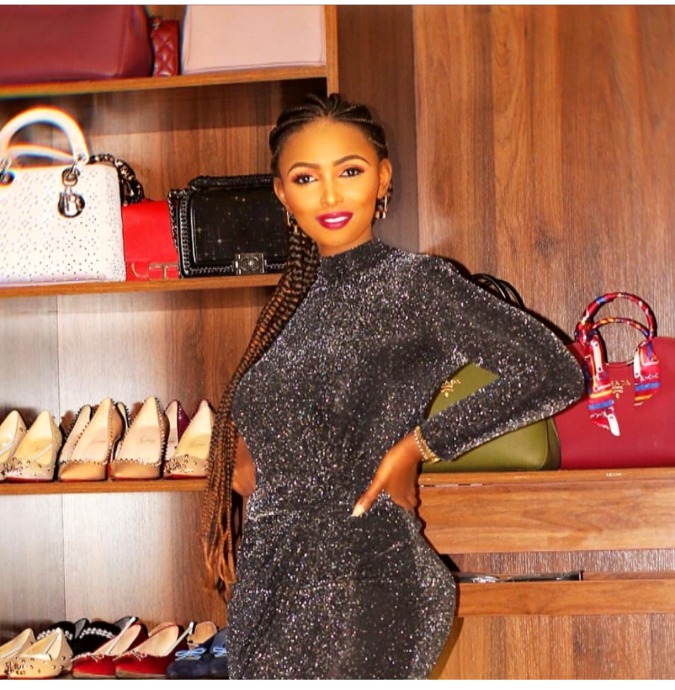 Designer handbags of all colours,seemingly matching her every day outfits,are also placed in their correct spots.See more photos;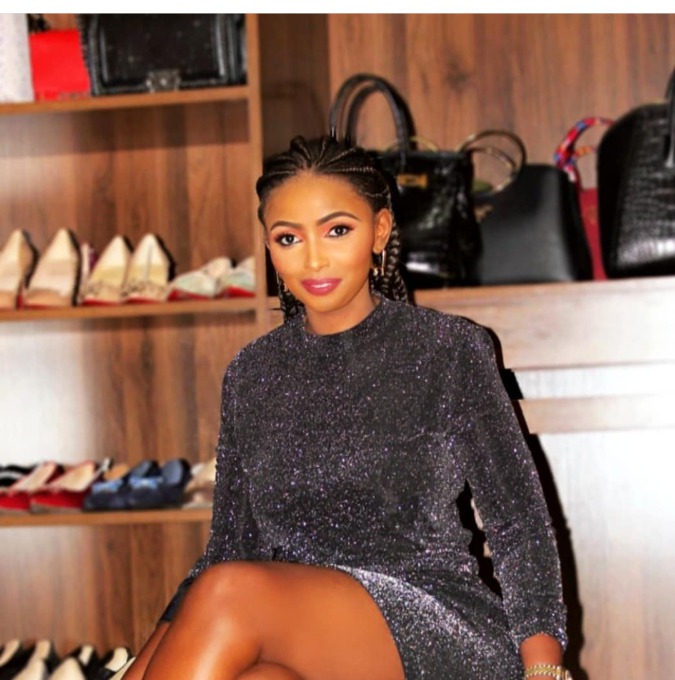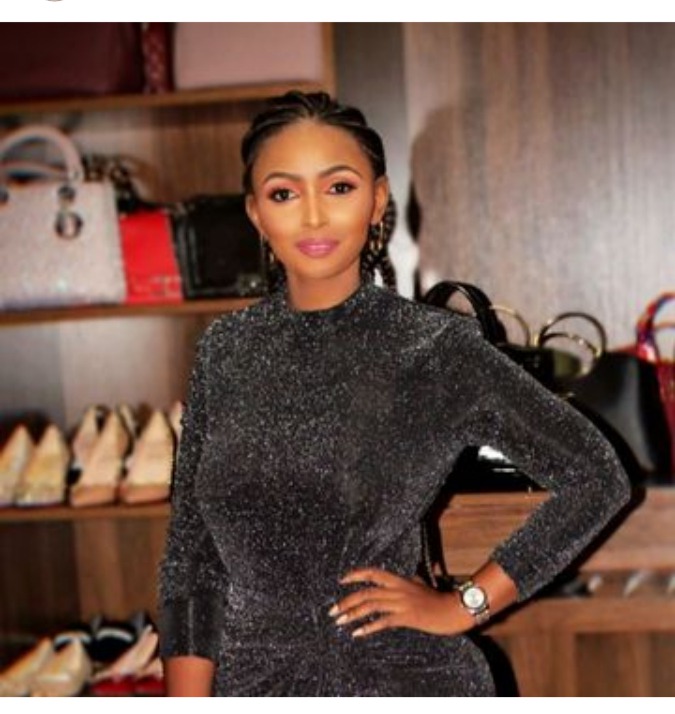 Content created and supplied by: EastAfricanews (via Opera News )