I know Valentine's day is drawing new to many people whereby you can show love to a person or people which you treasure most.To married people, this is a great opportunity to you to enjoy it with your lovely wives.Therefore , you can find good things which fits your loved ones.
The above pictures shows photos of unique dresses which fits married ladies during special occasions.It is the best because it potrays modesty and smartness expecially when they are with their in-laws.Choose the best and try it during this coming Valentine's day and you will see how your husband will appreciate and like your dressings.He will have a good impression on you and he will keep on loving you.Try it according to your taste and preference and you will thank me later.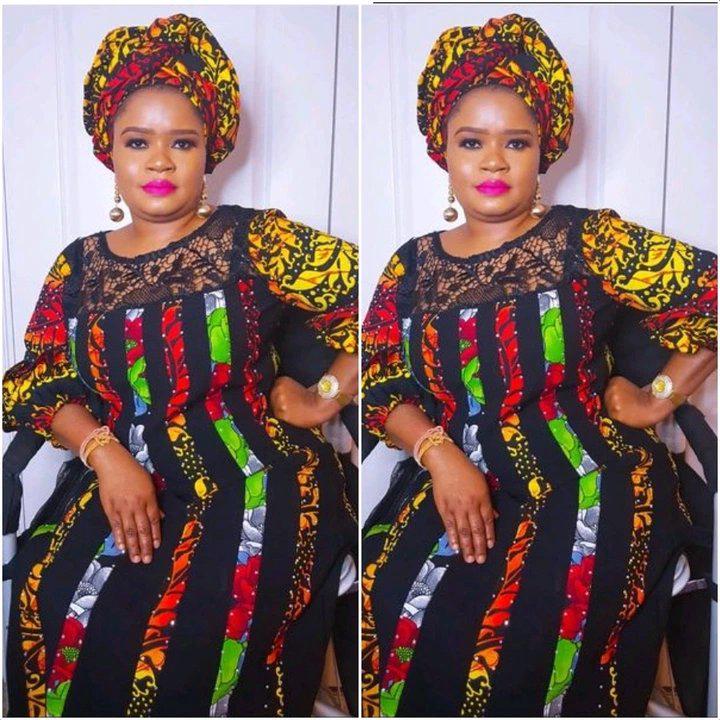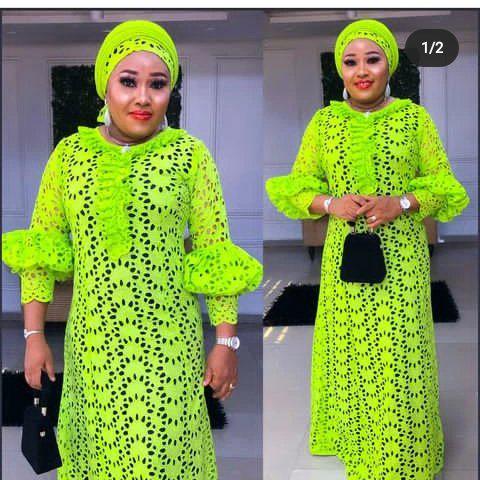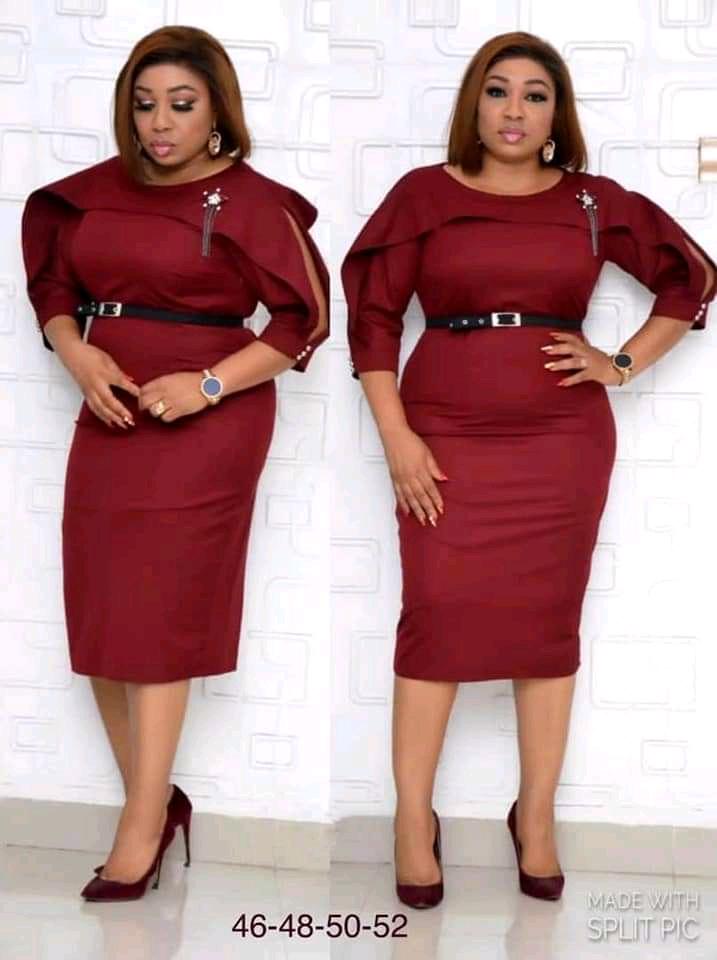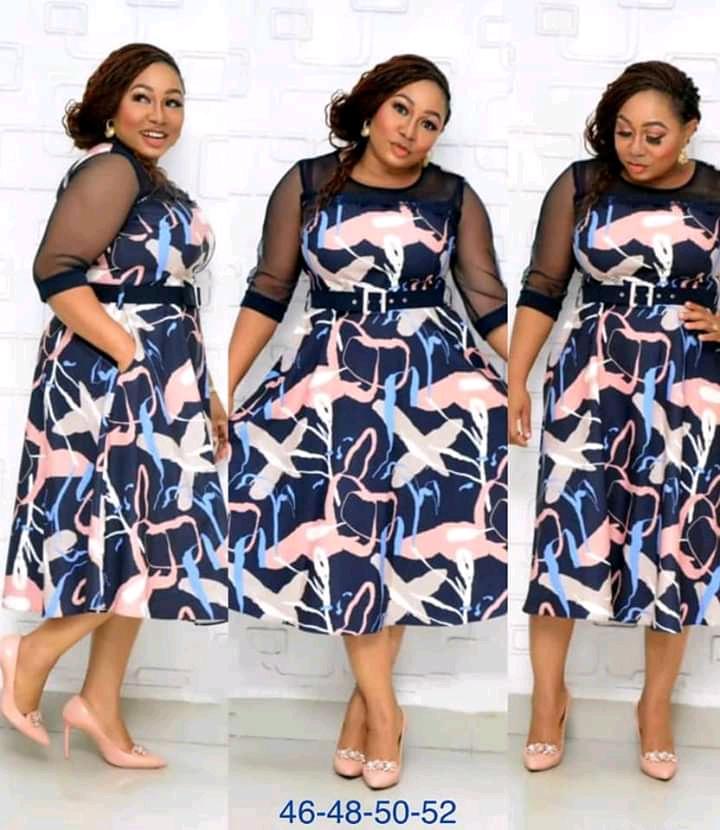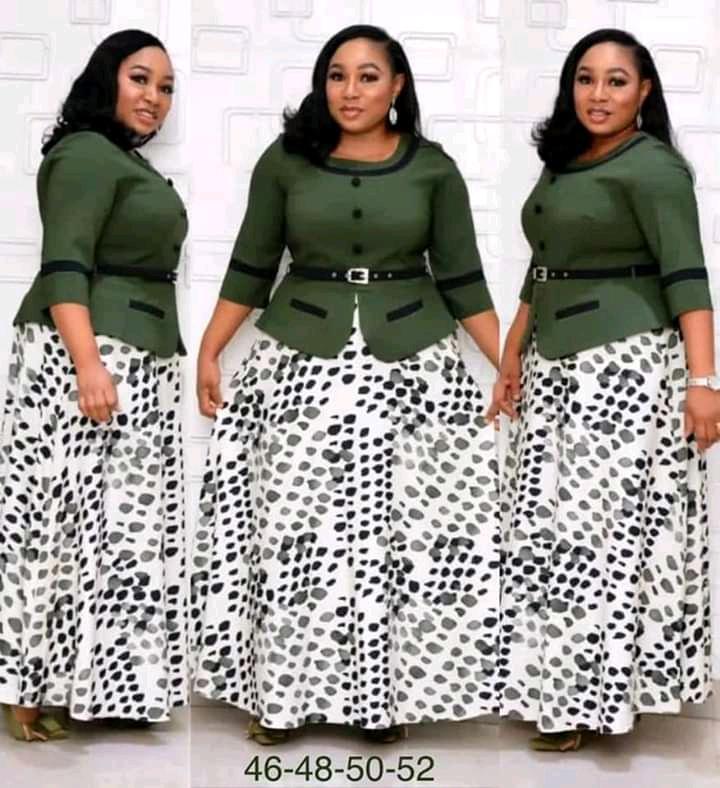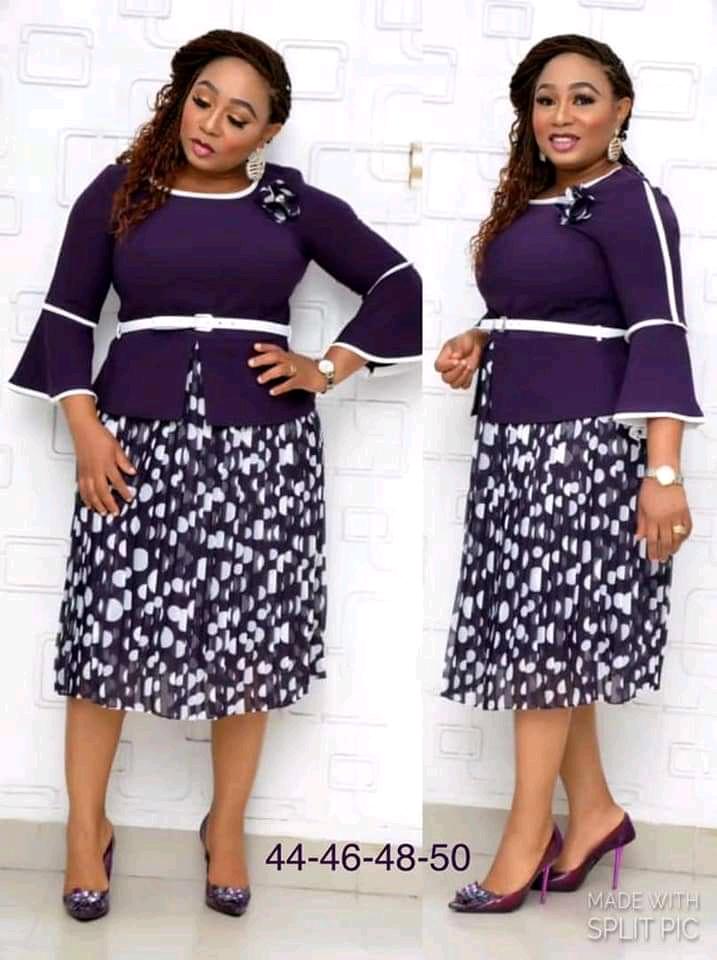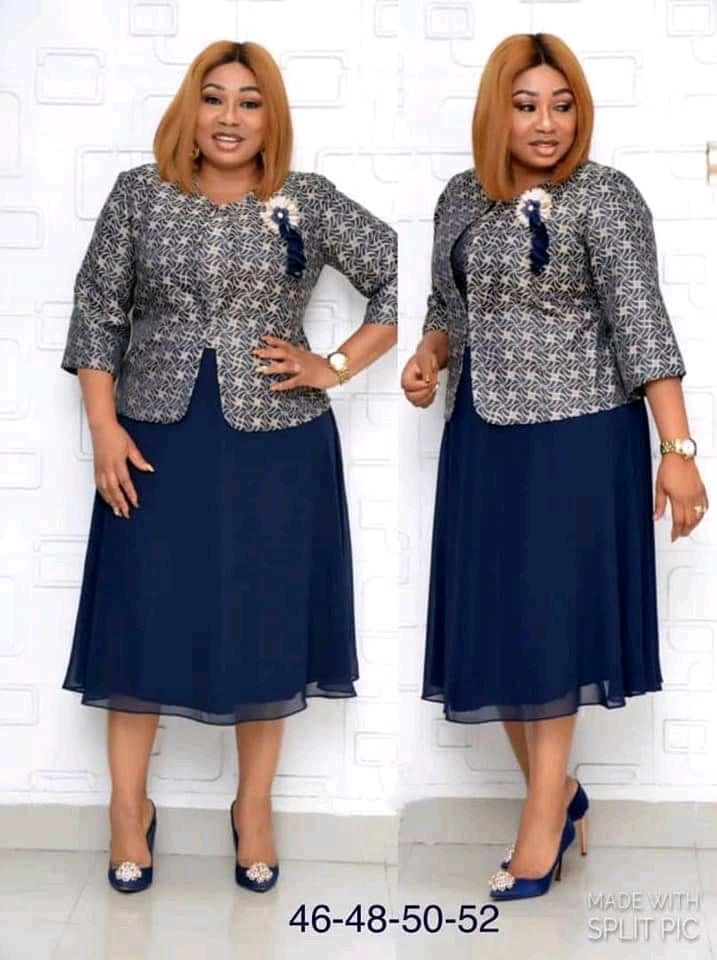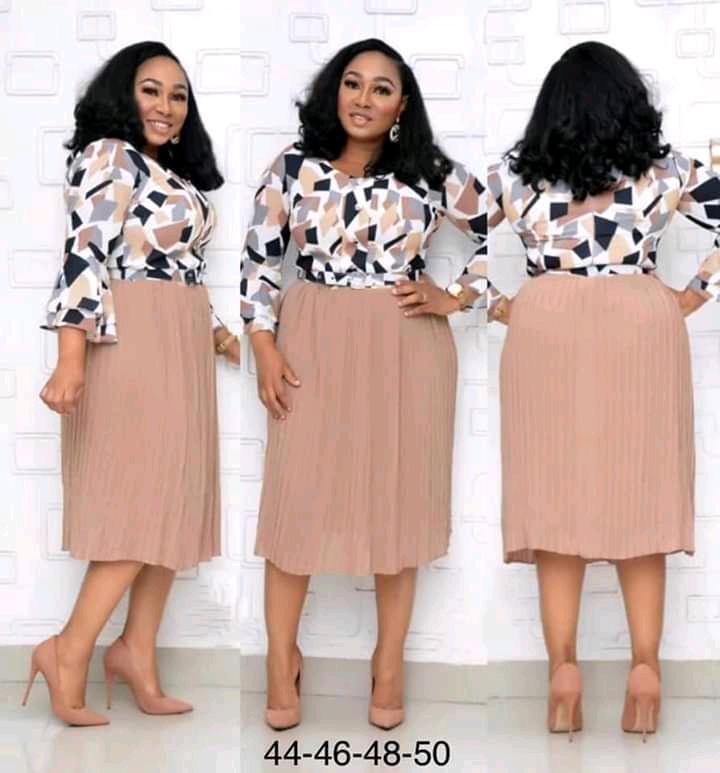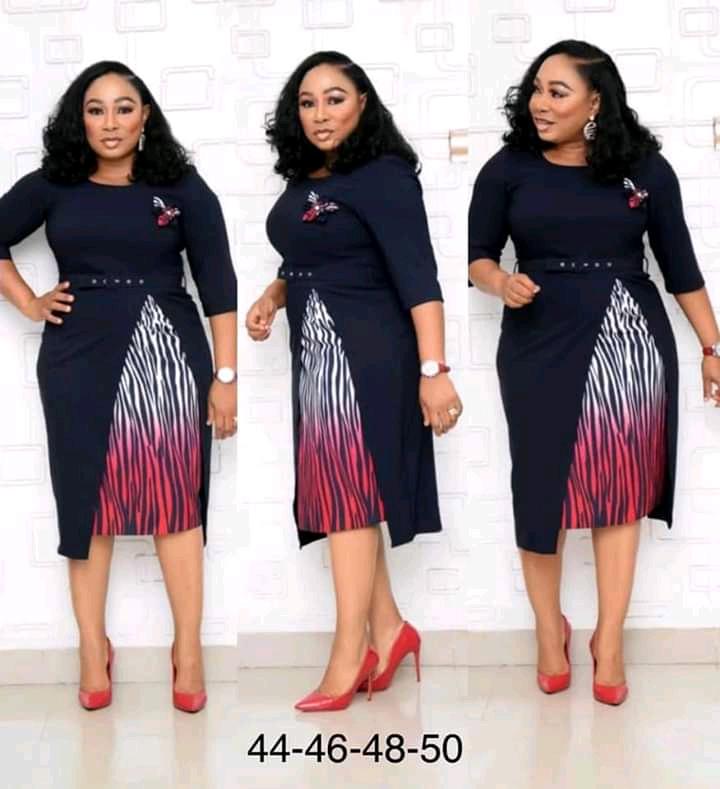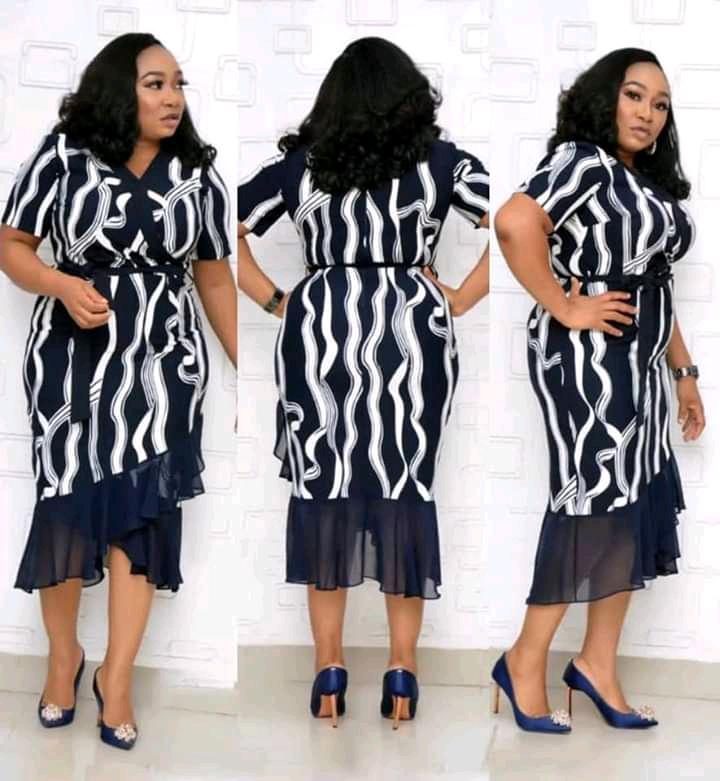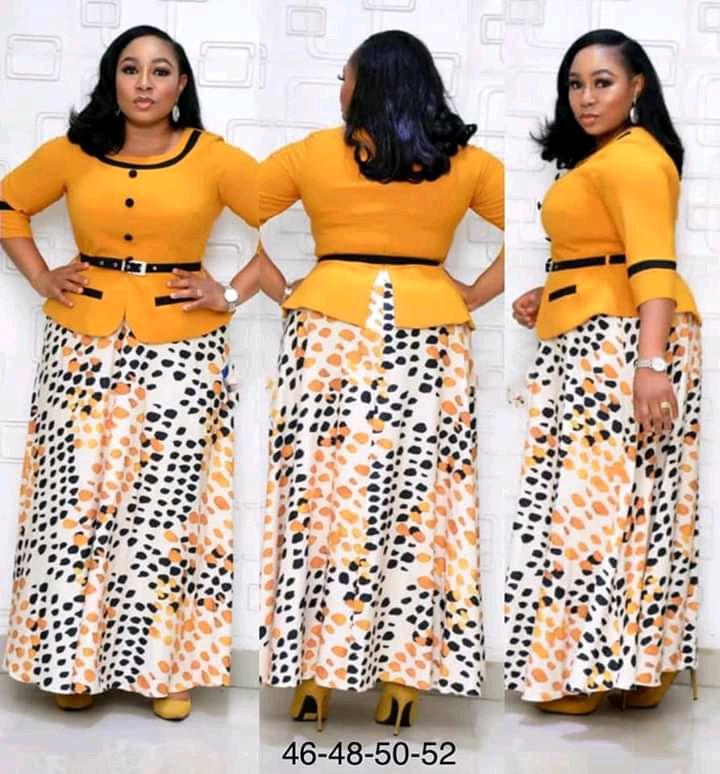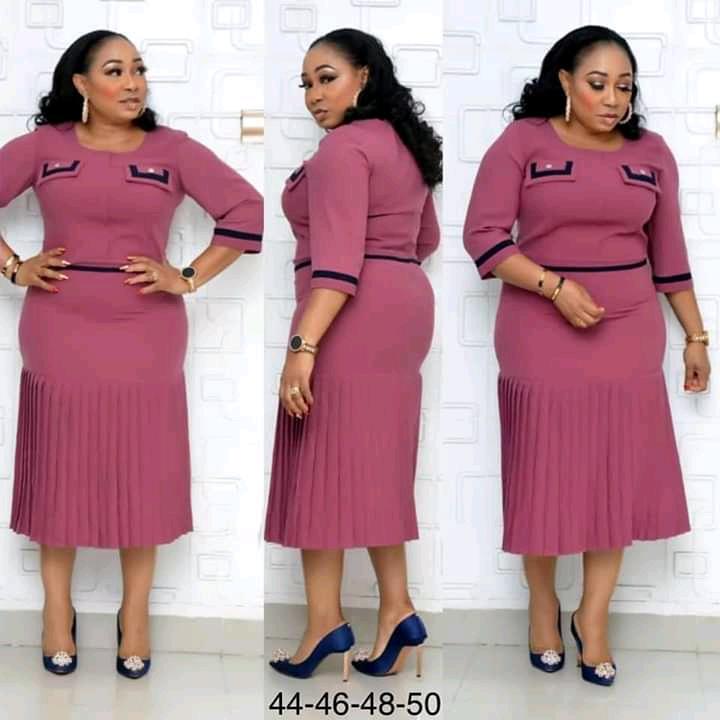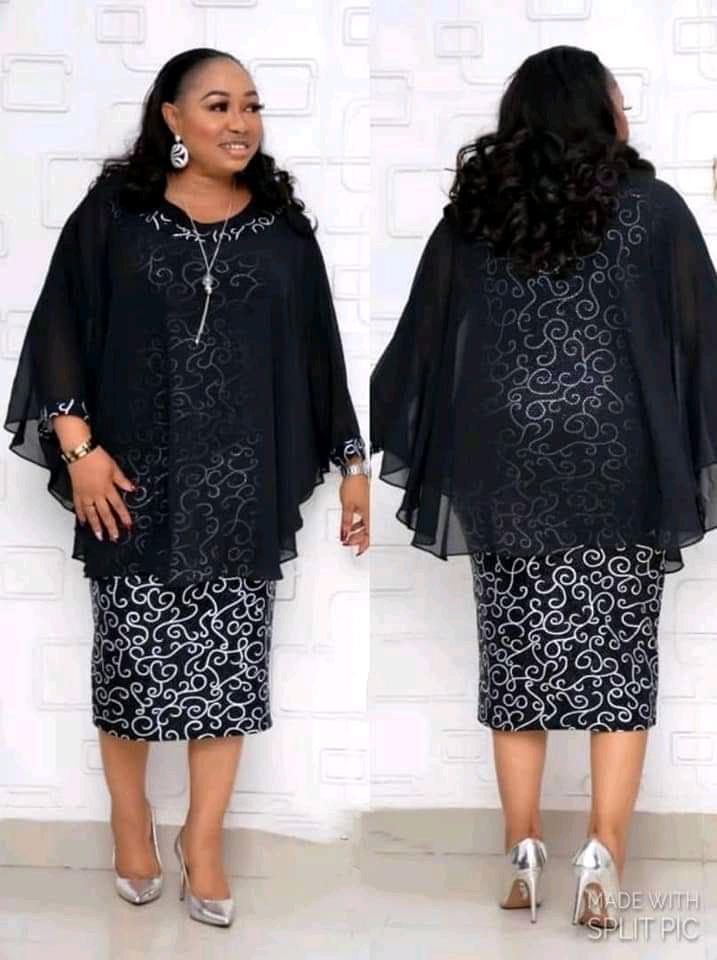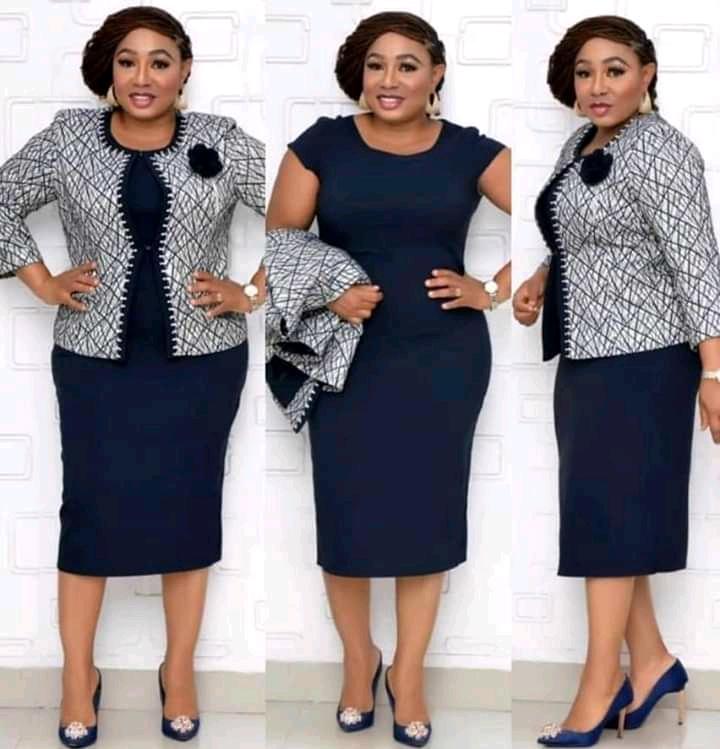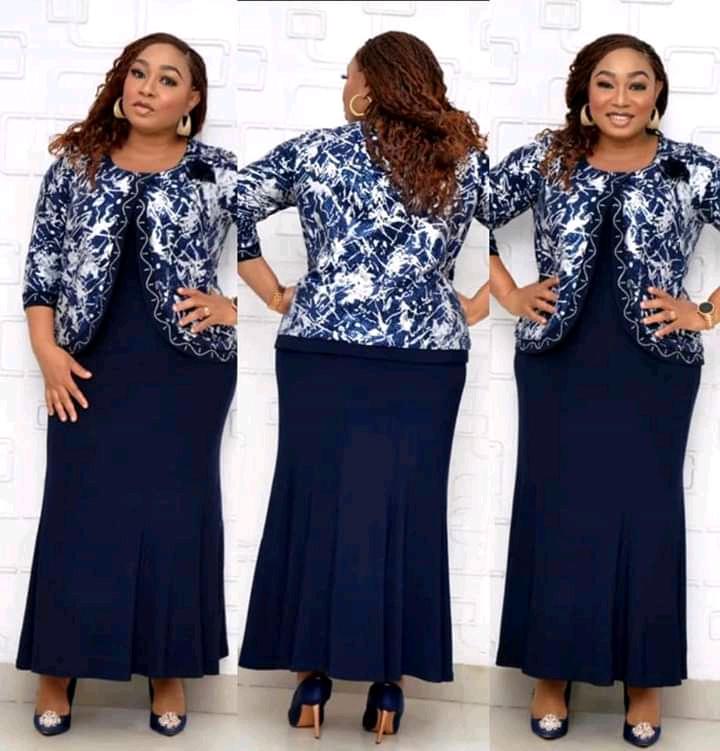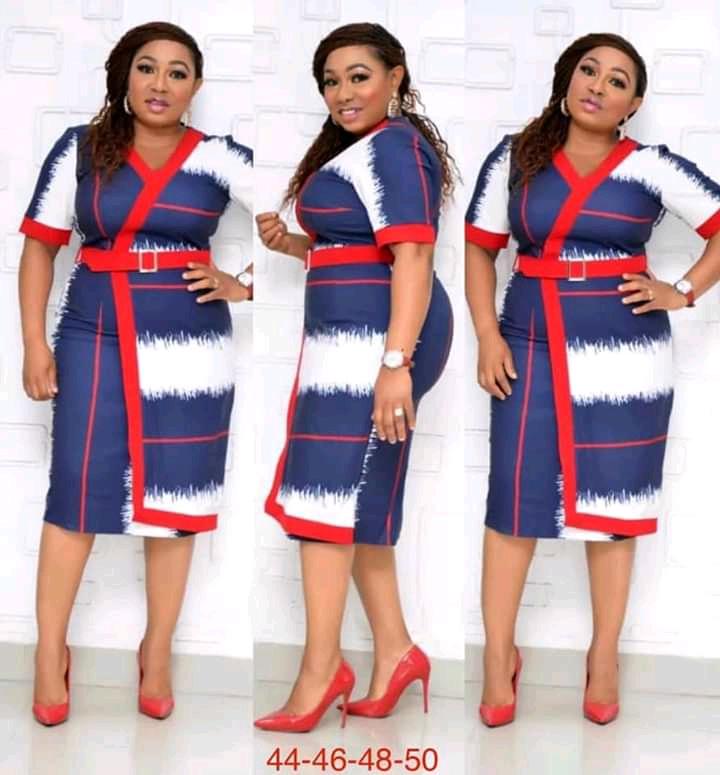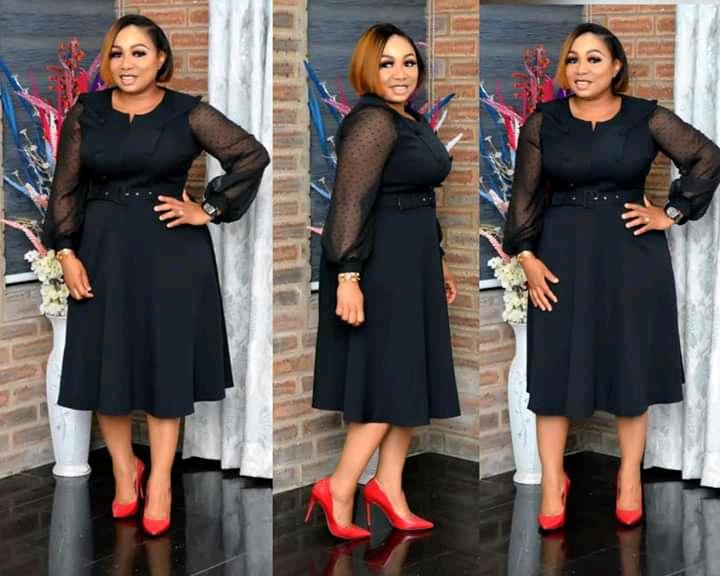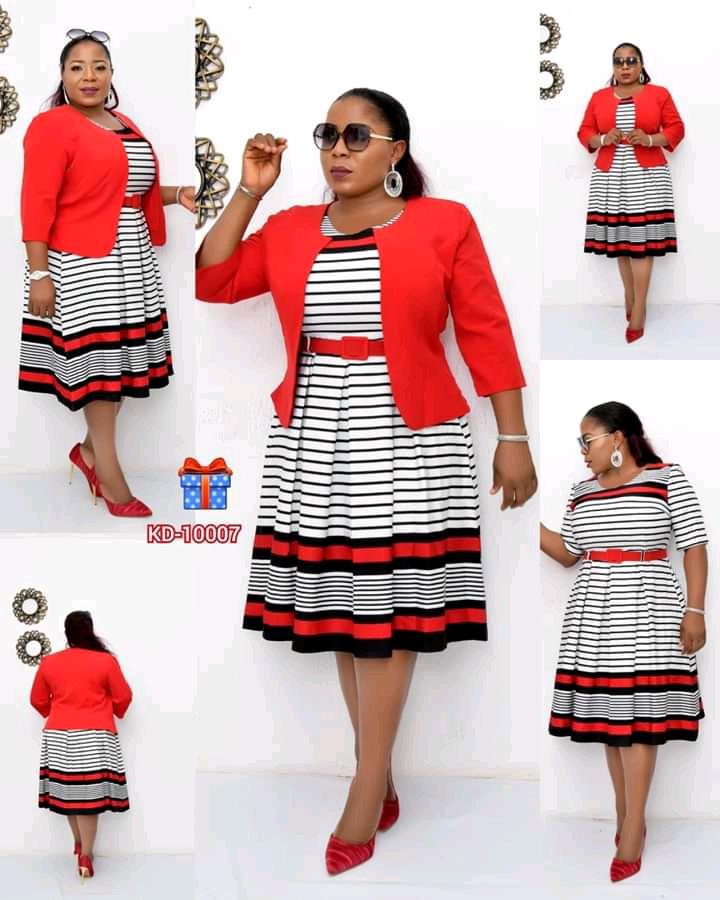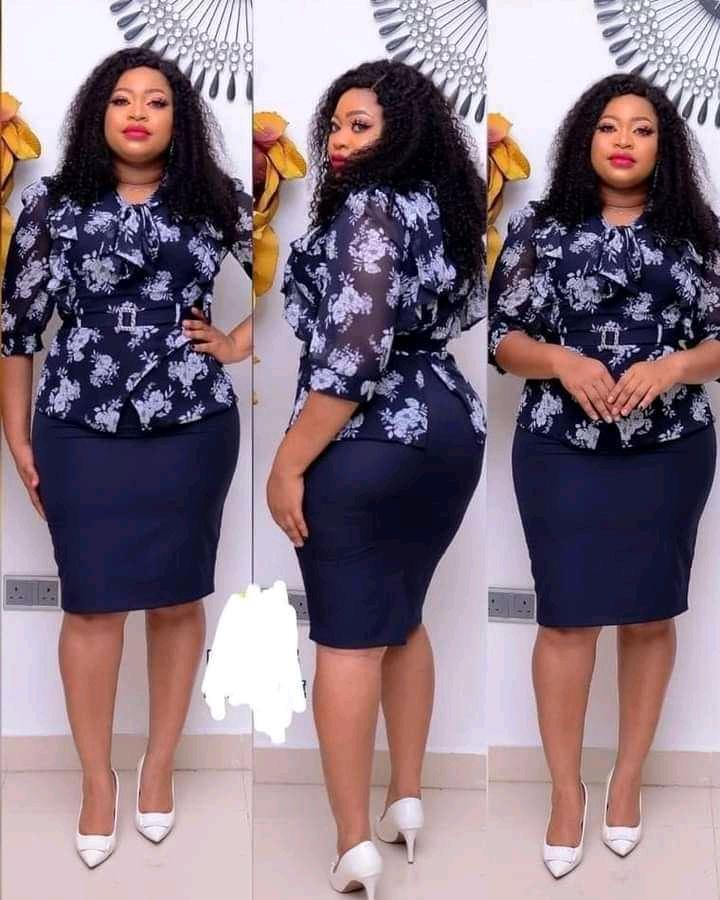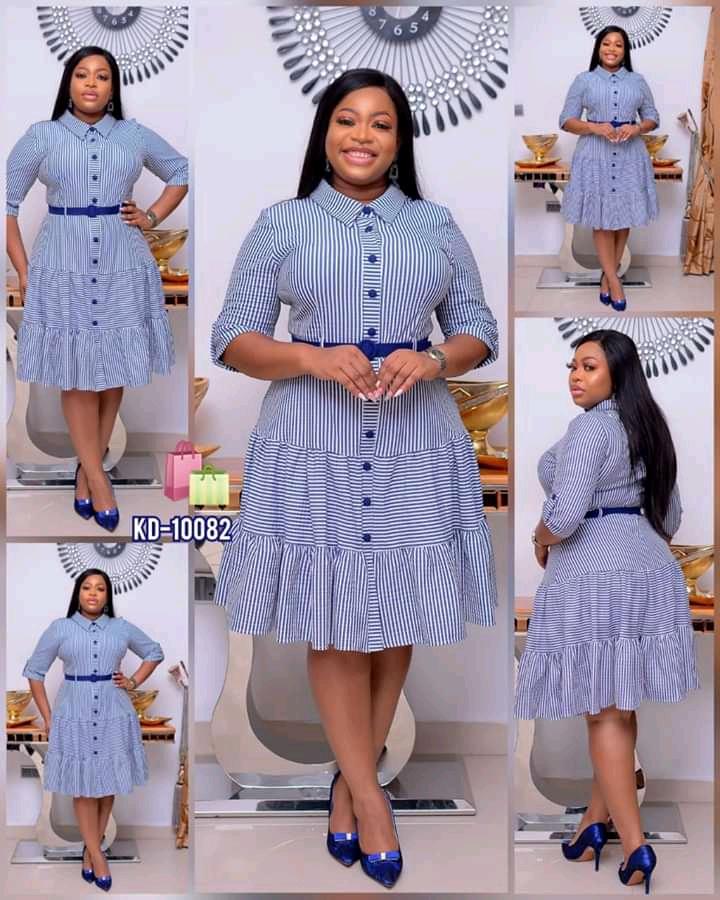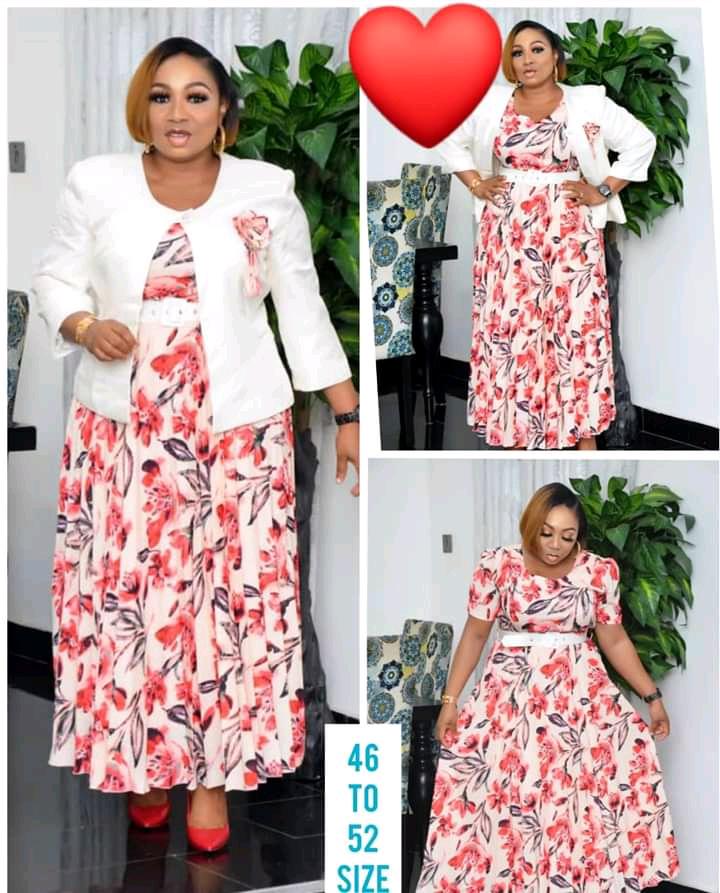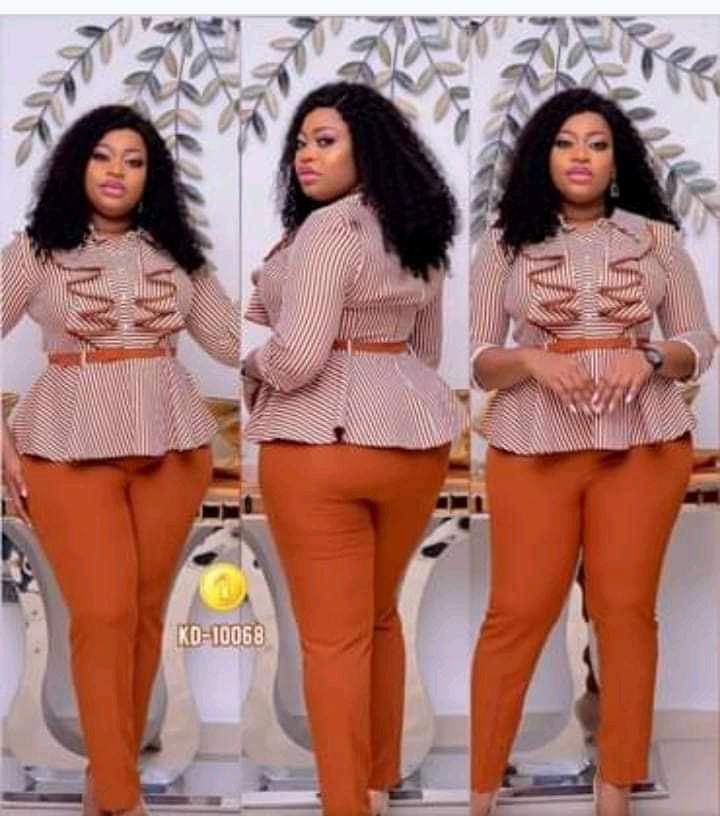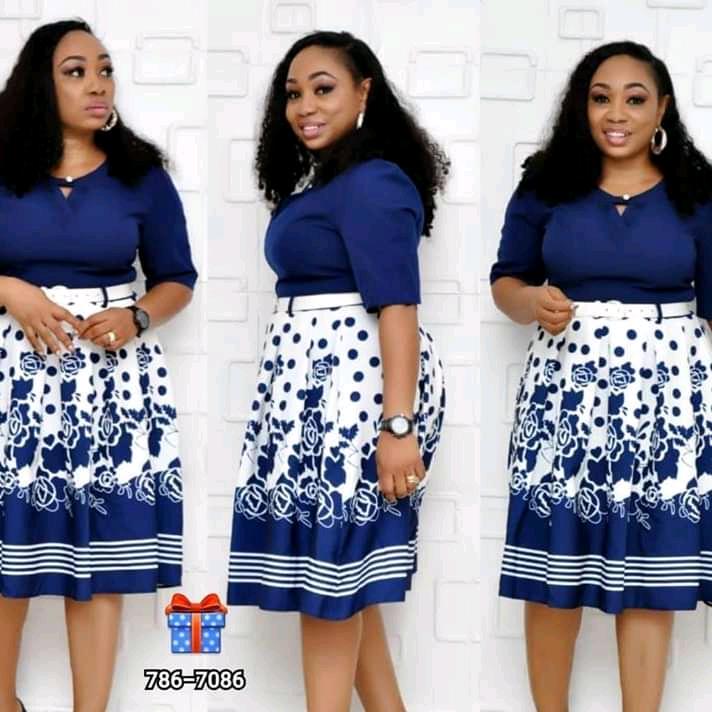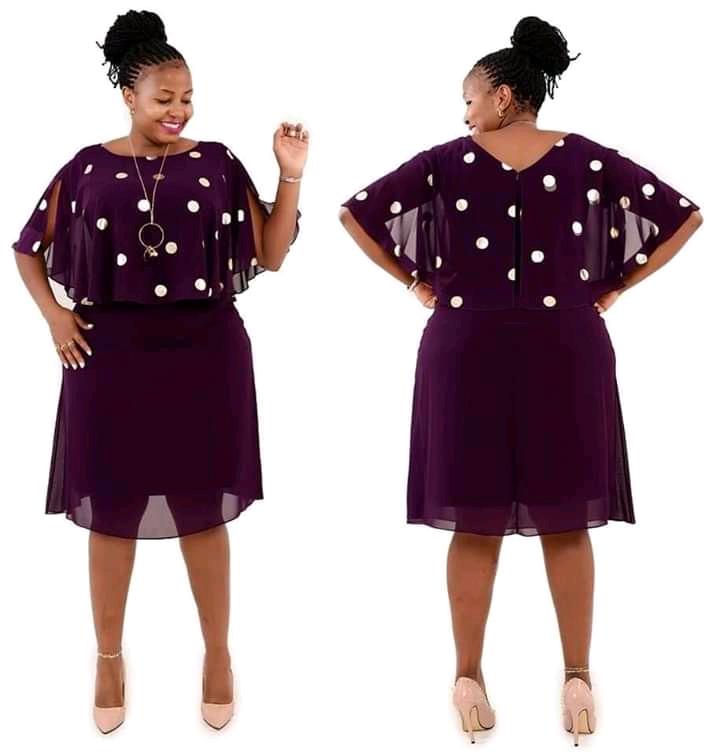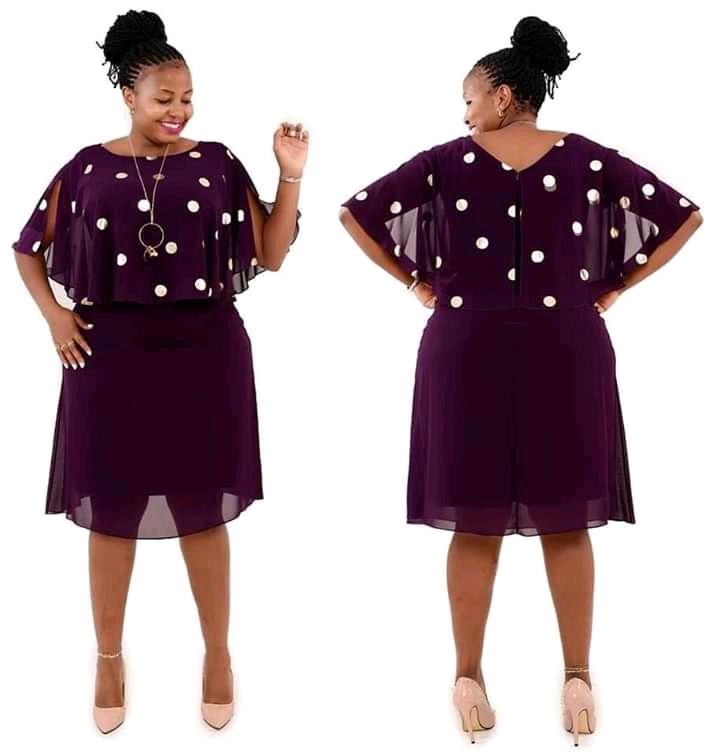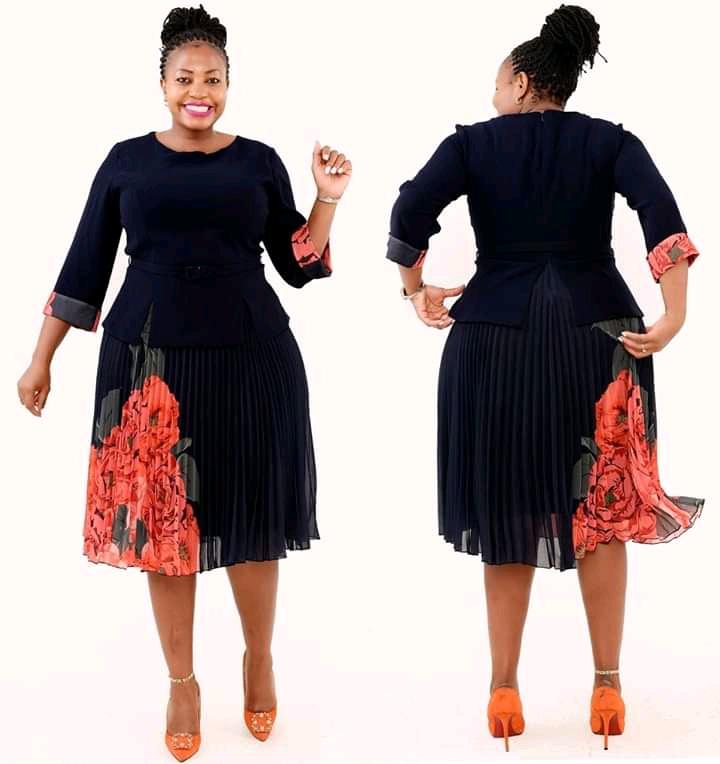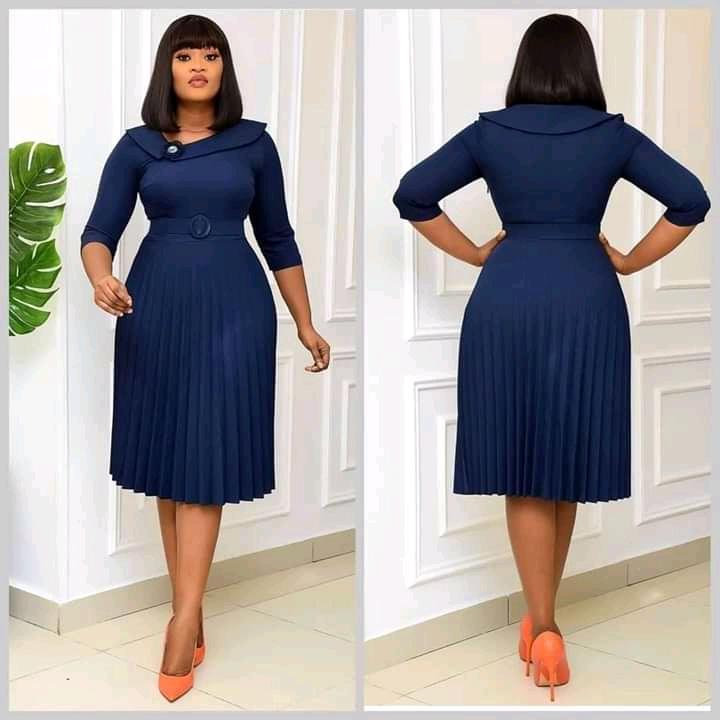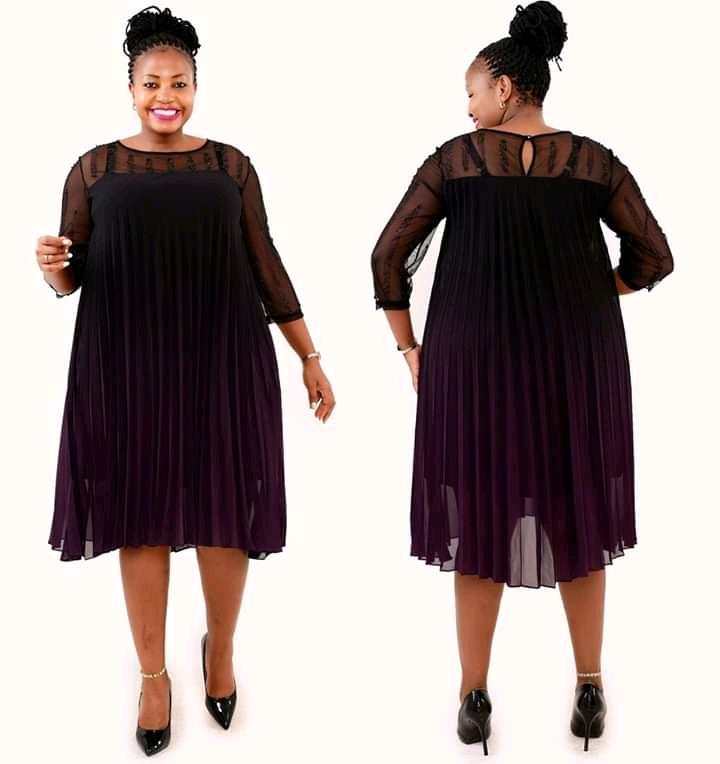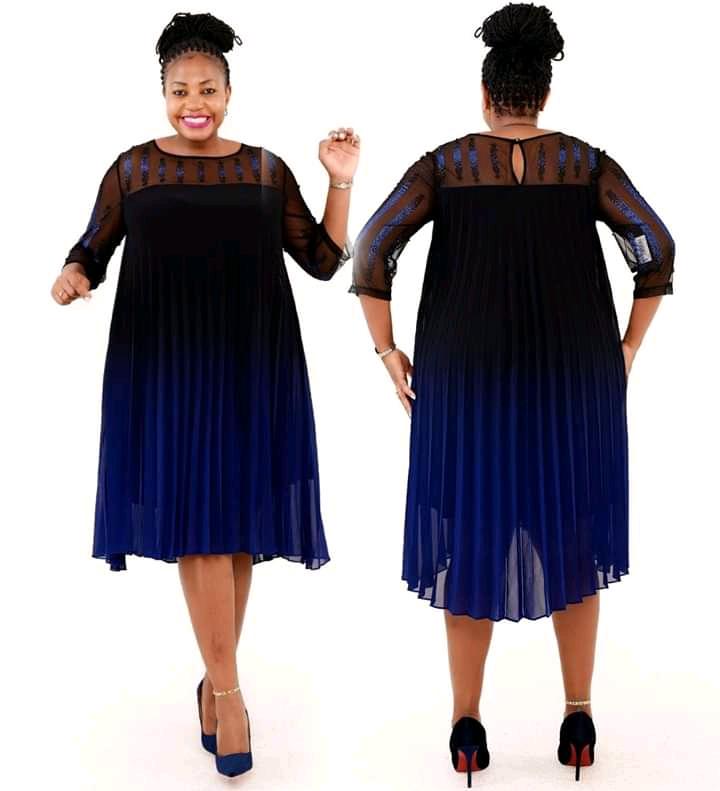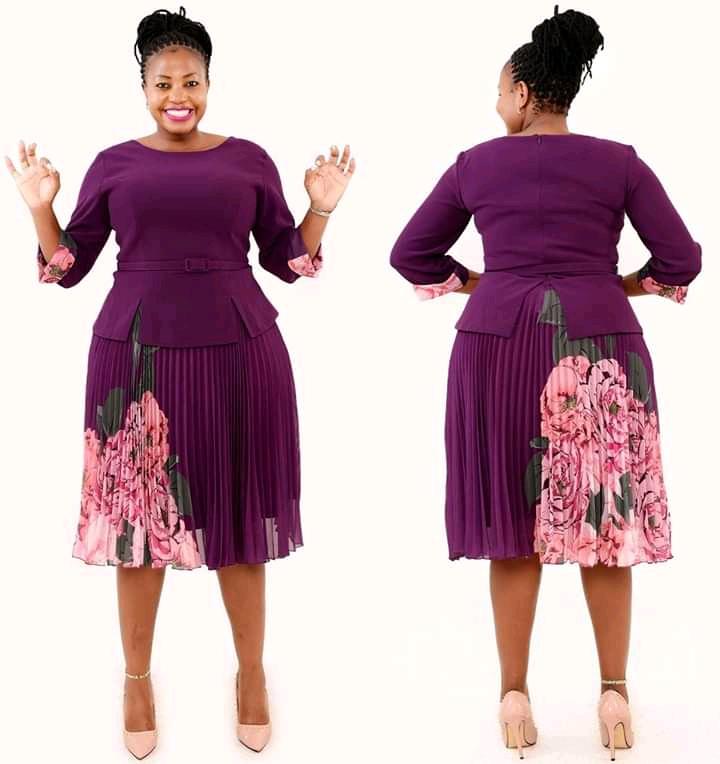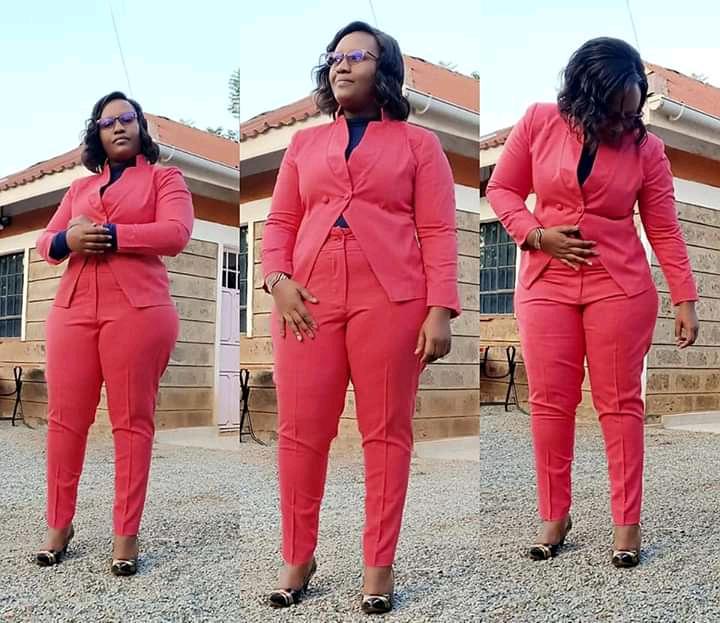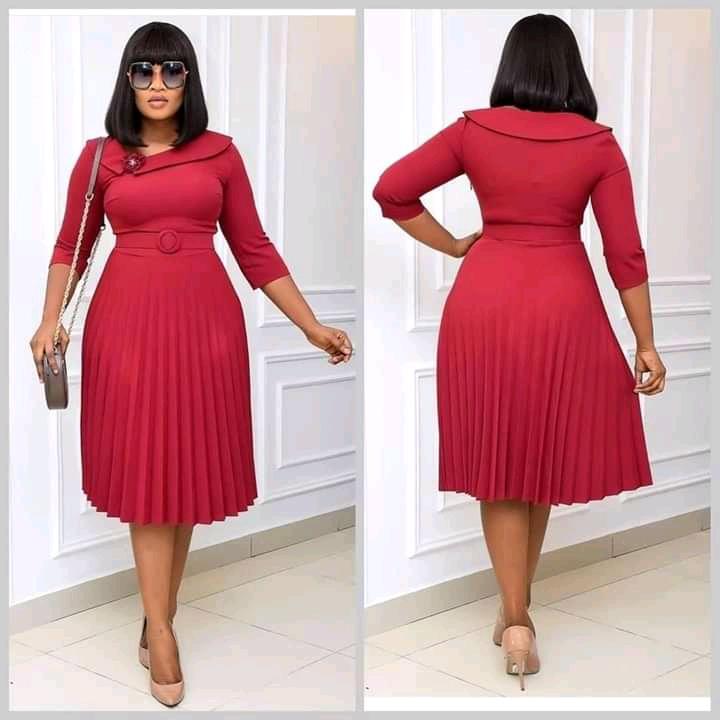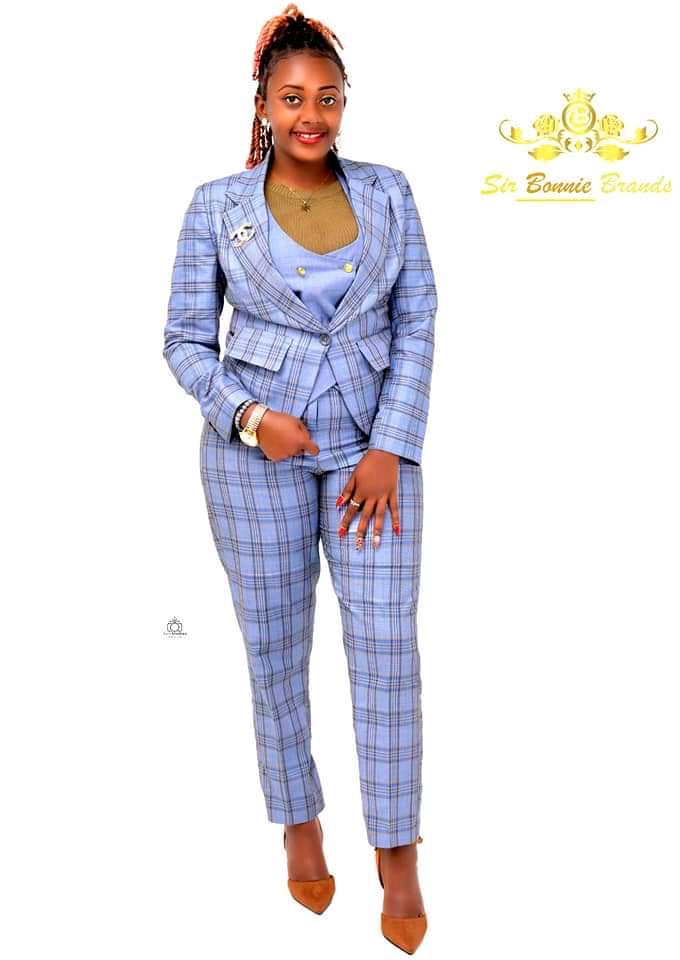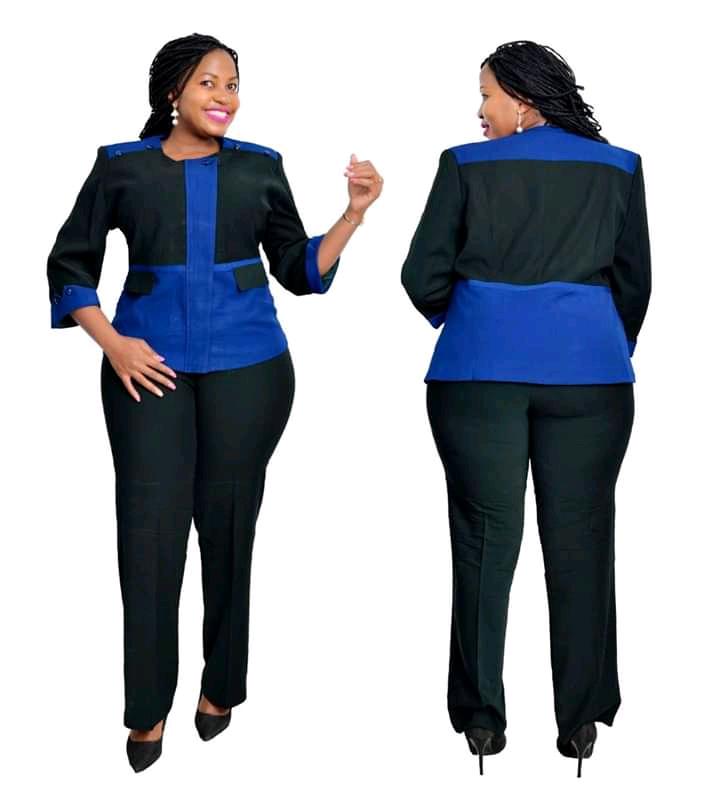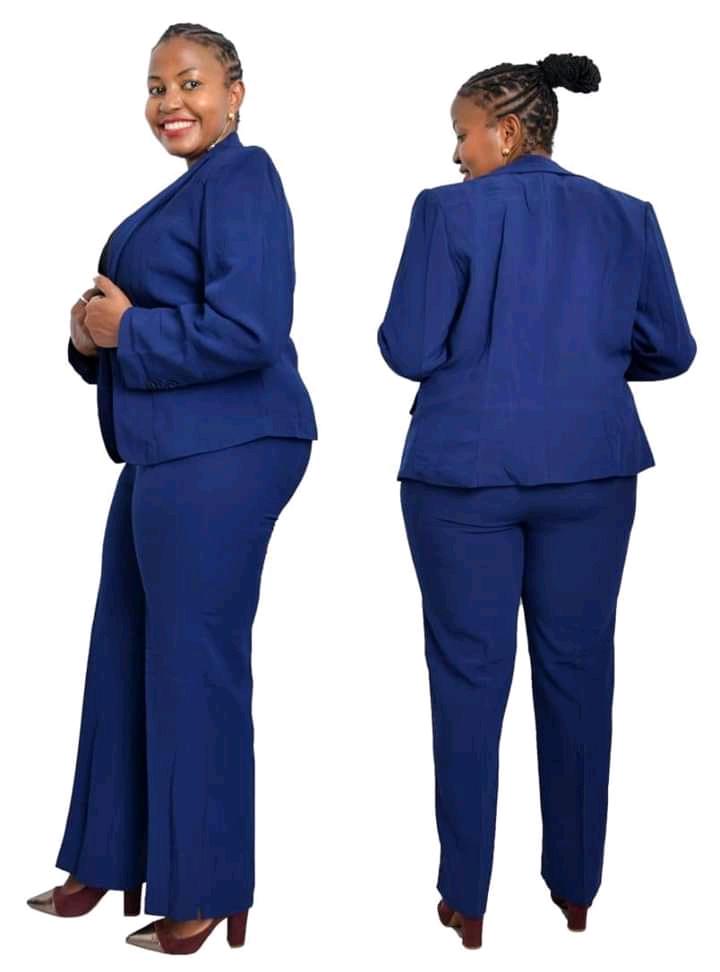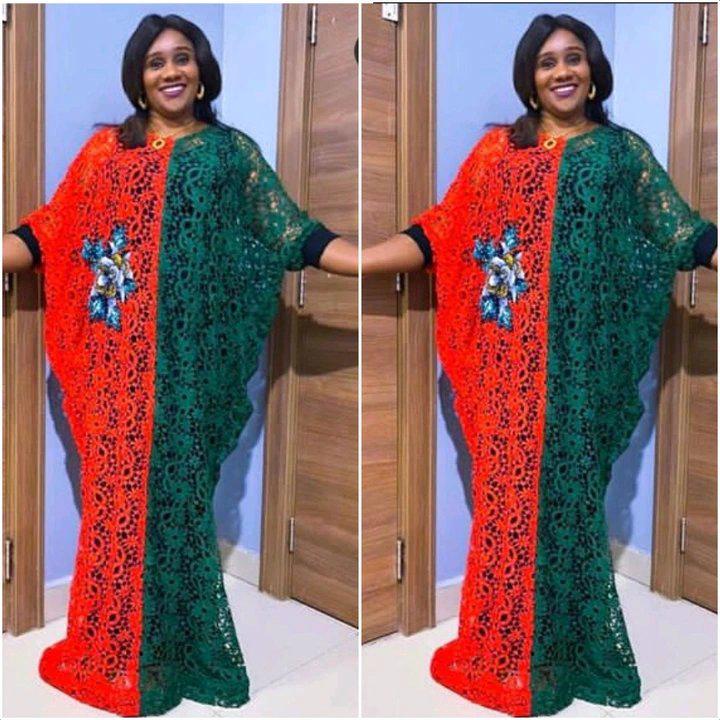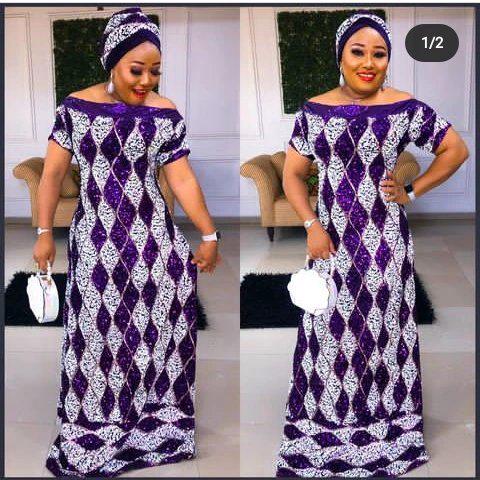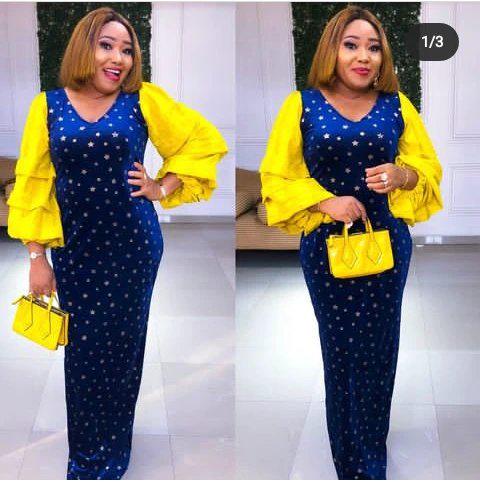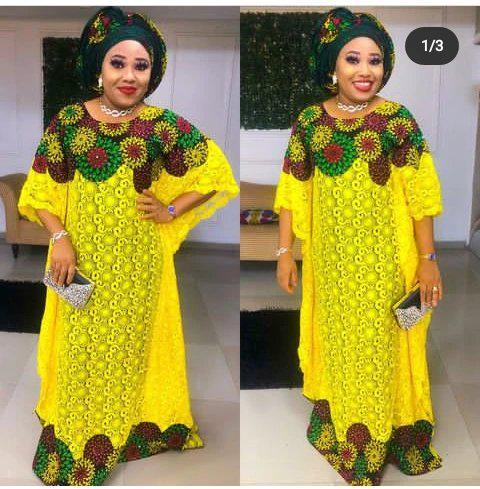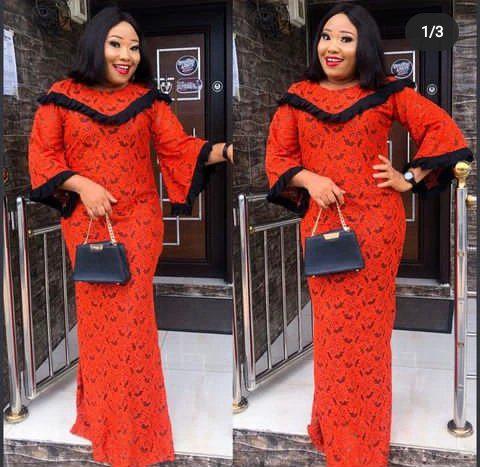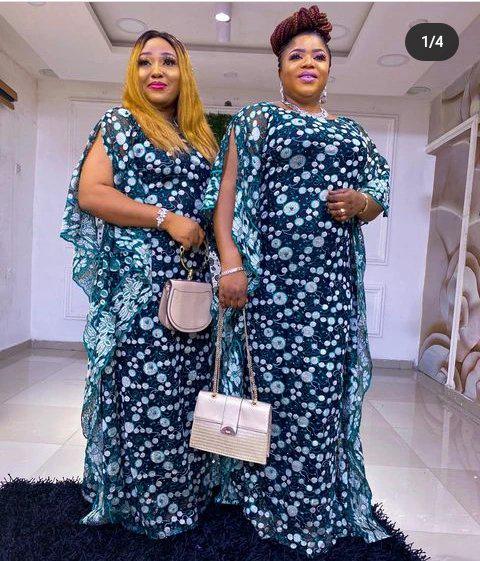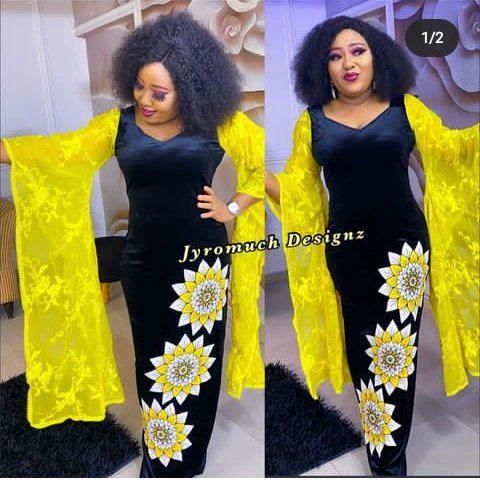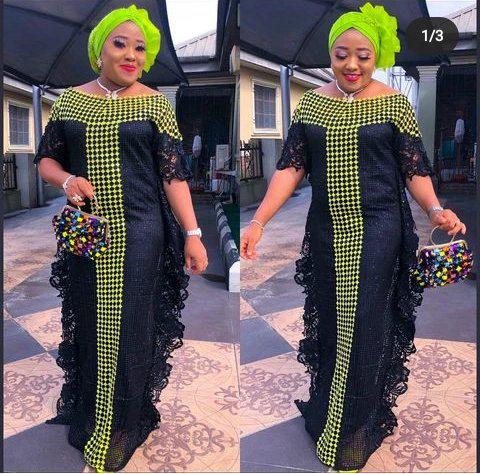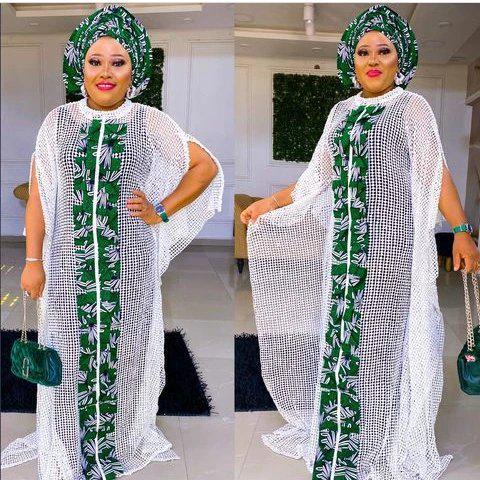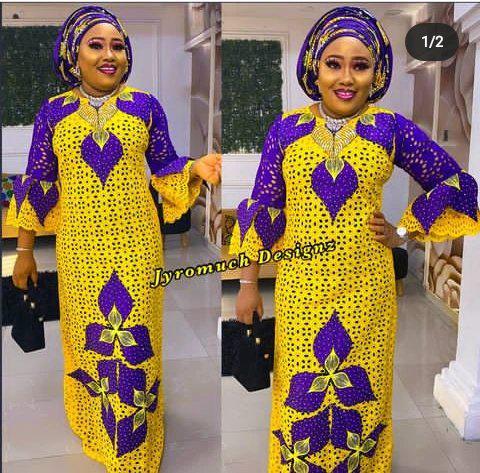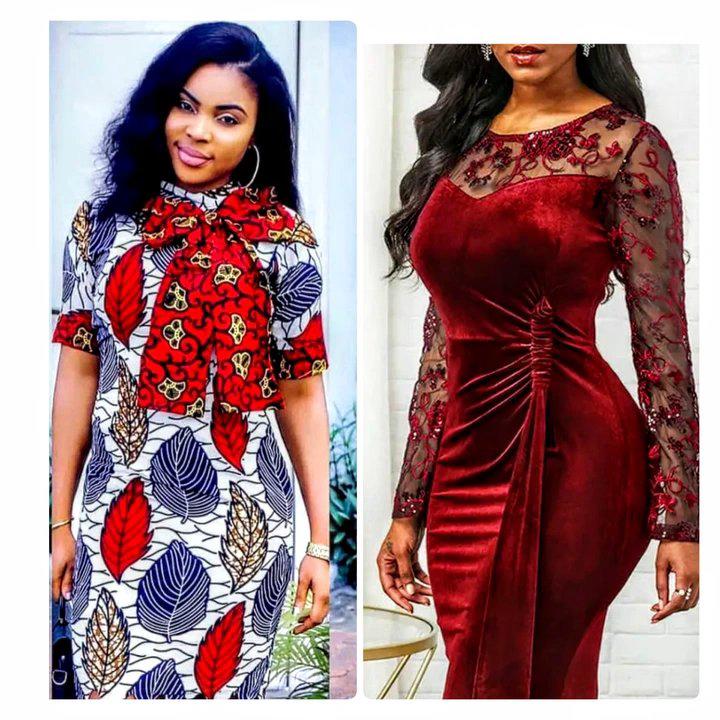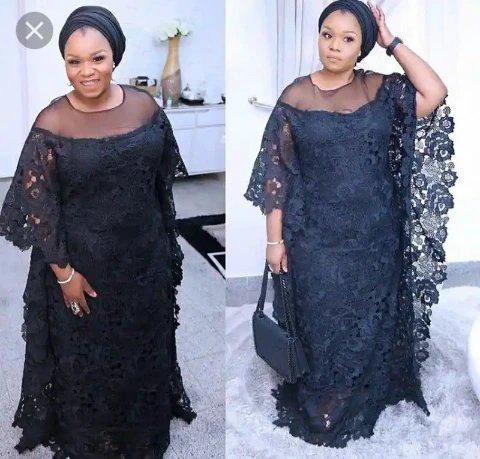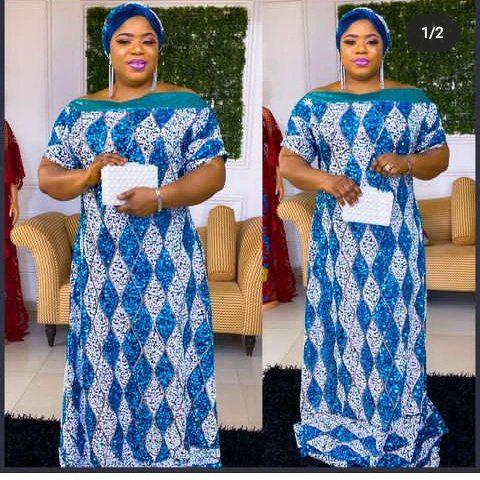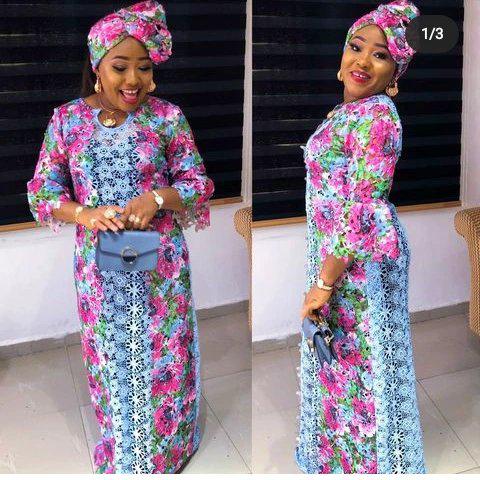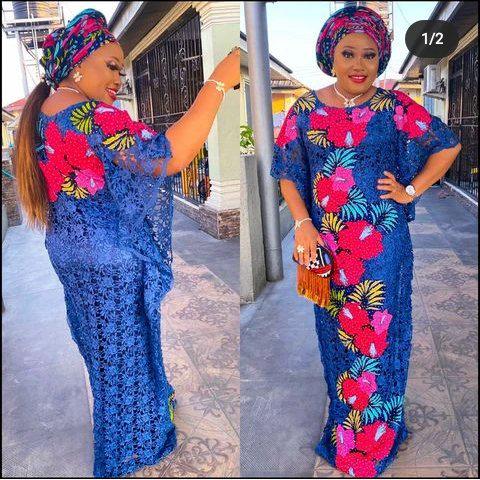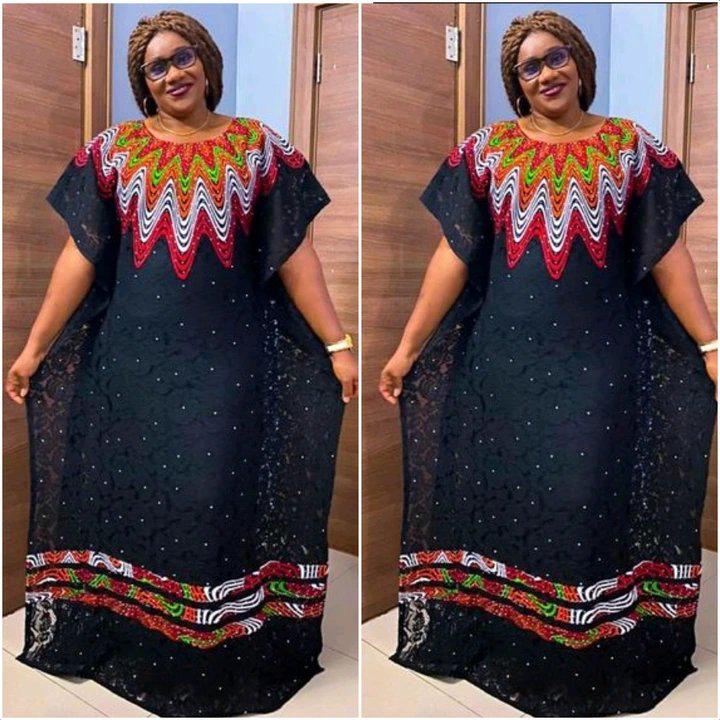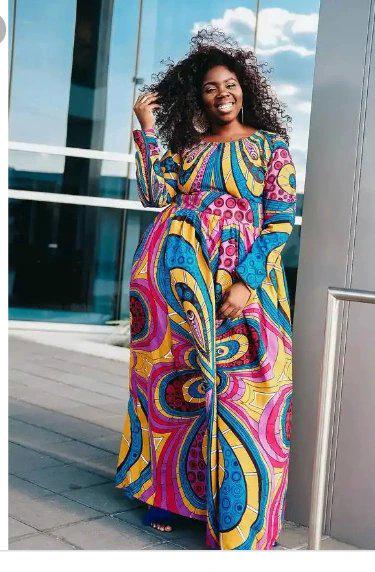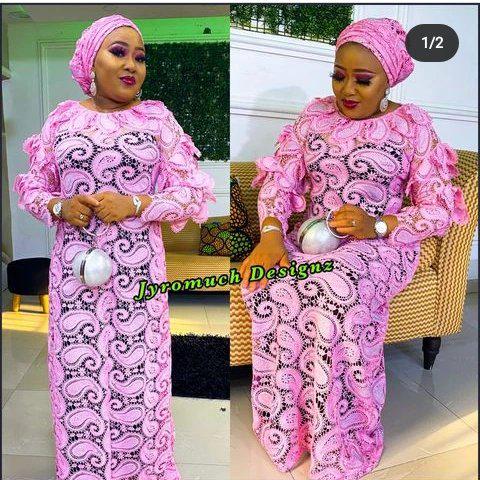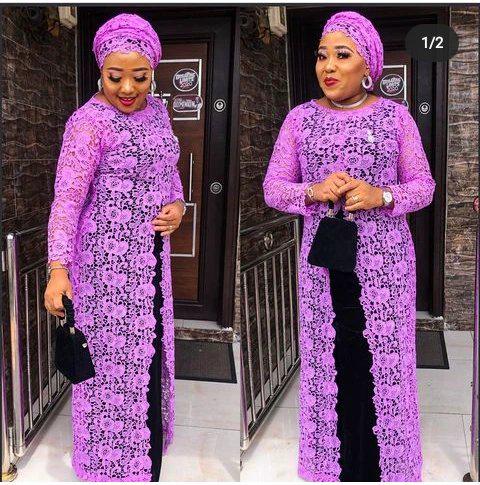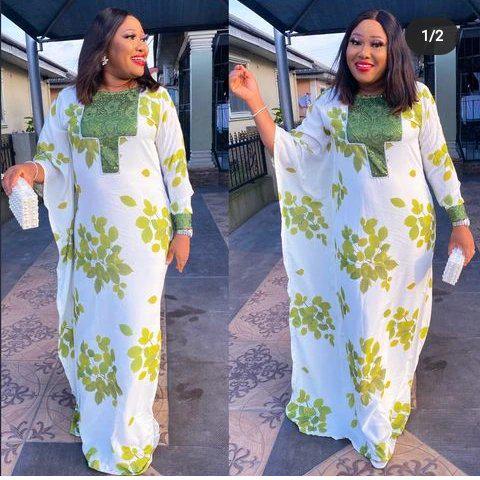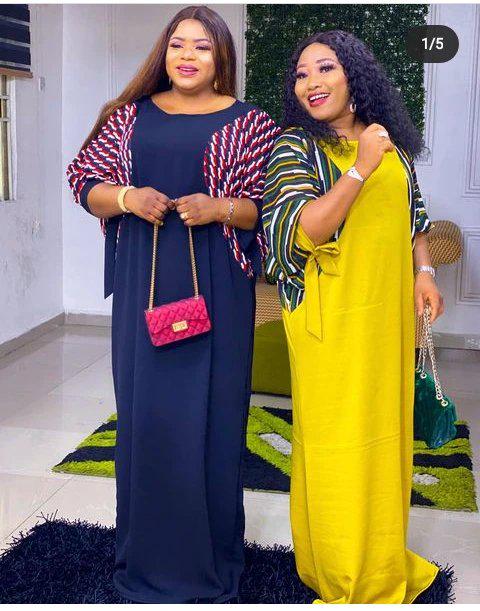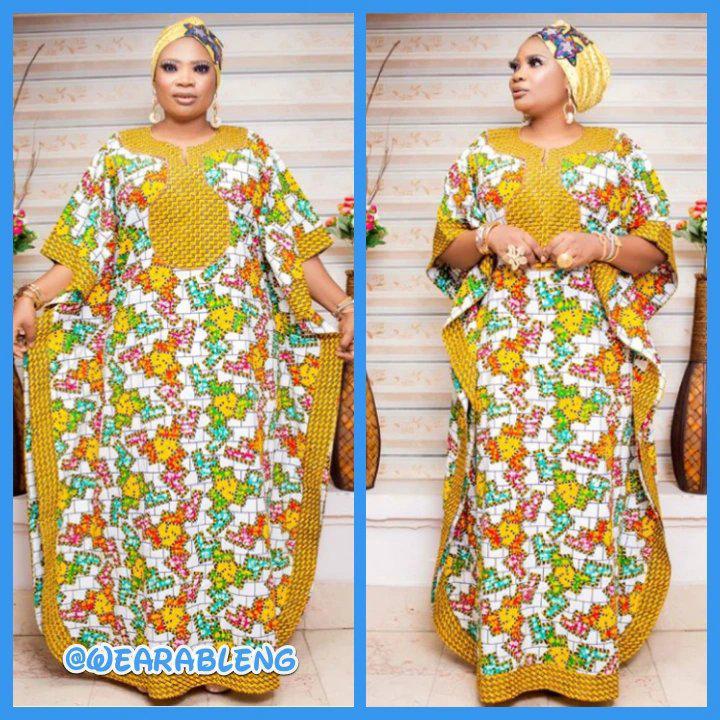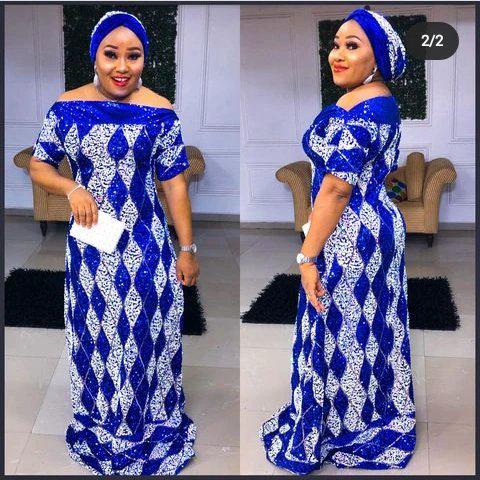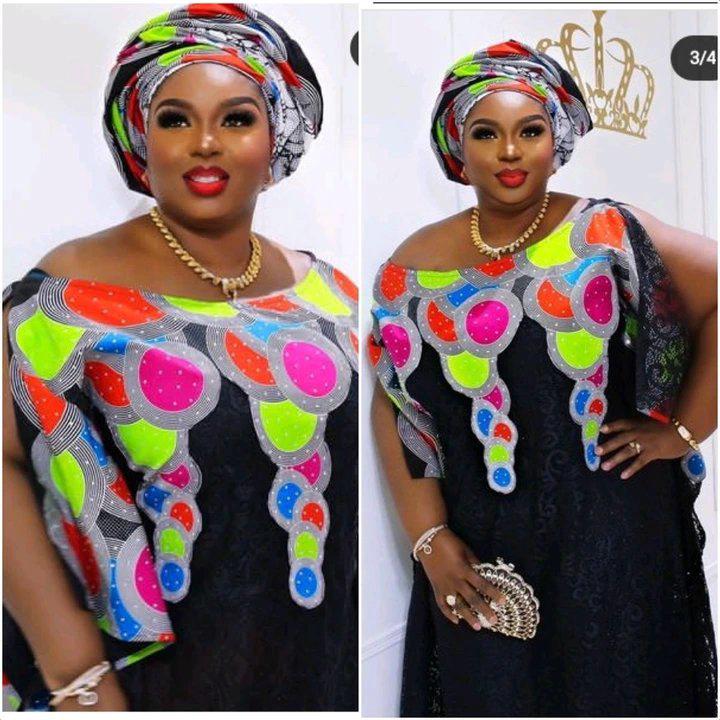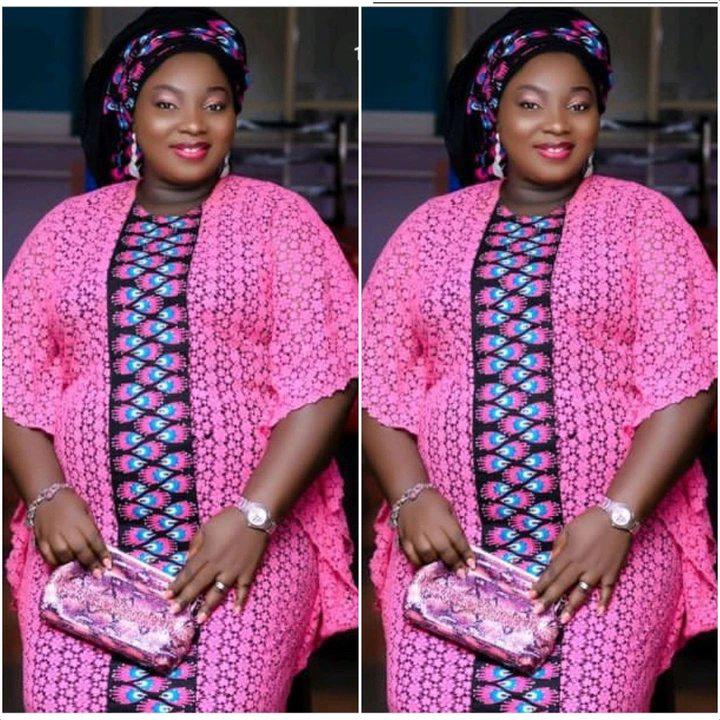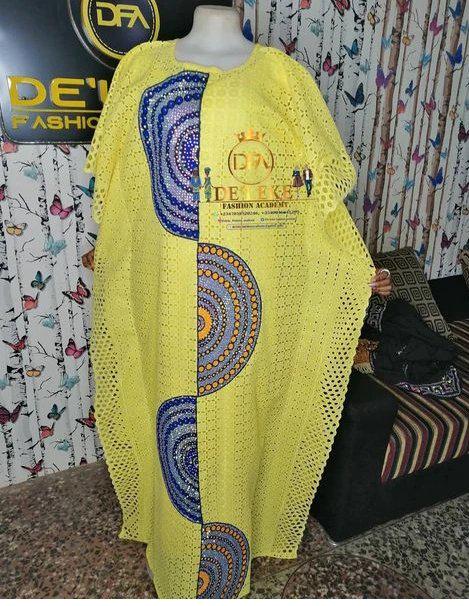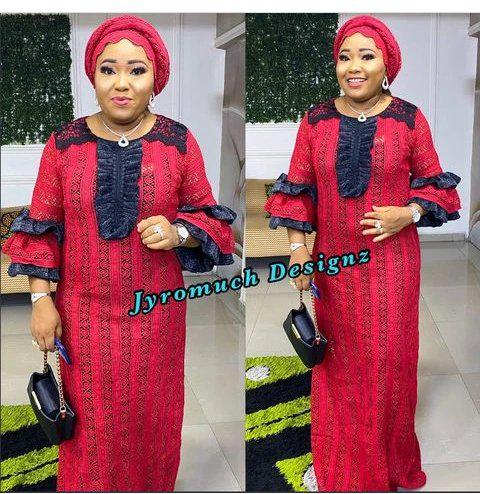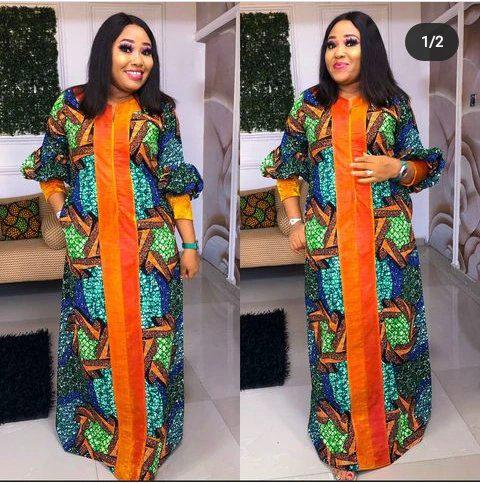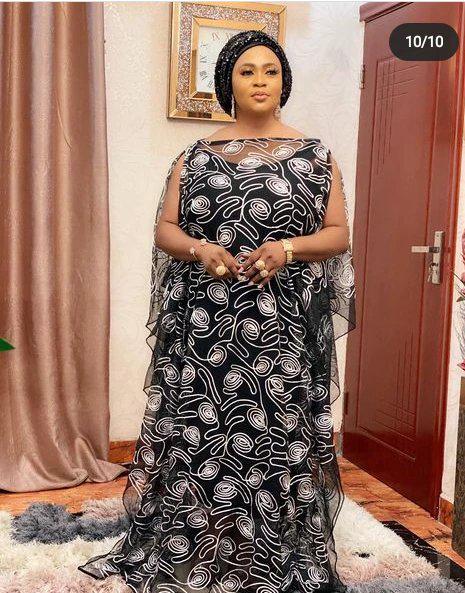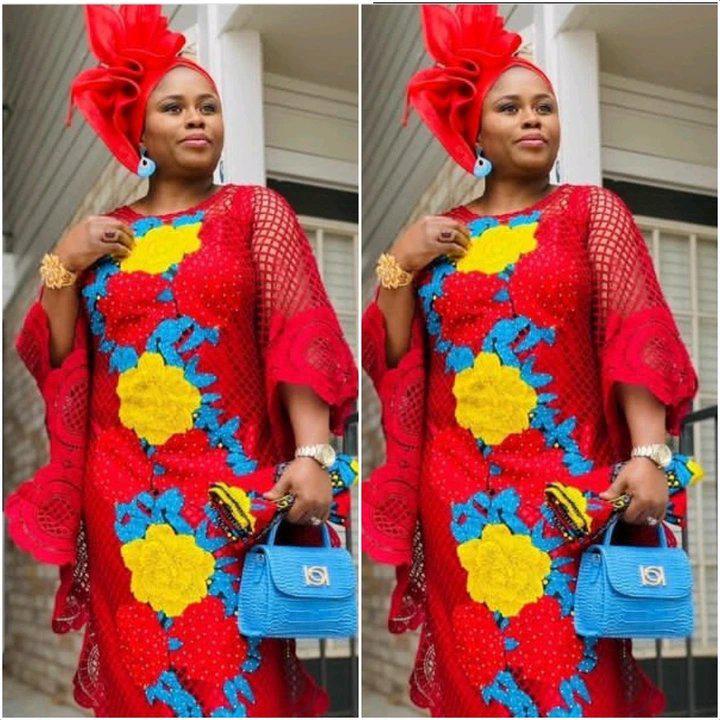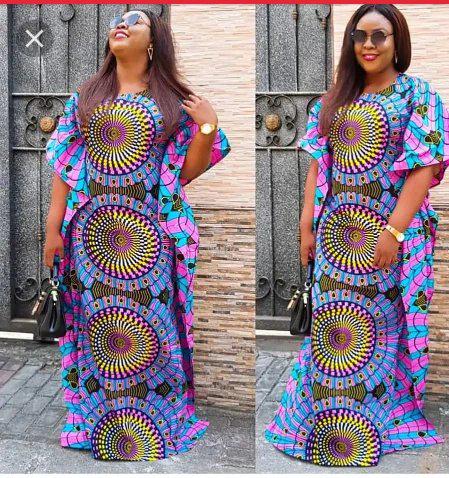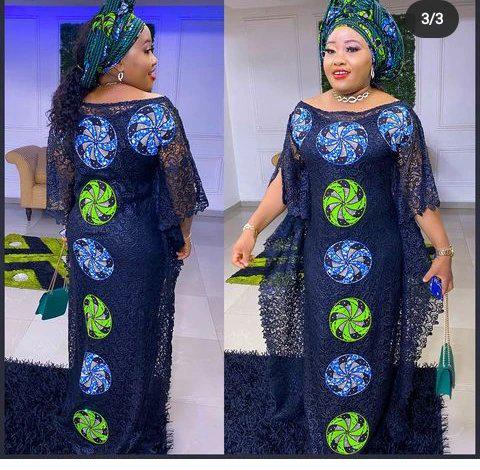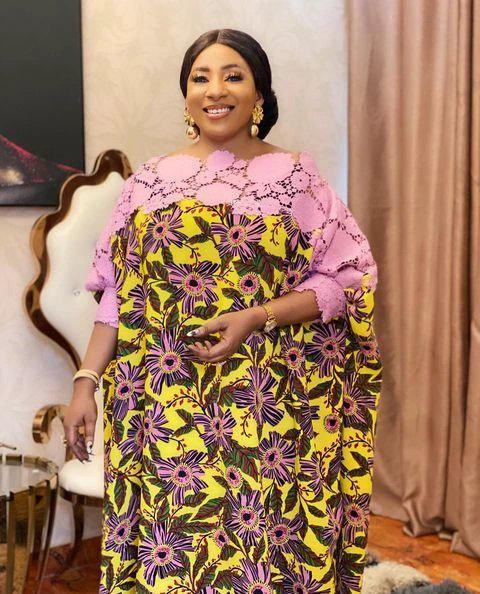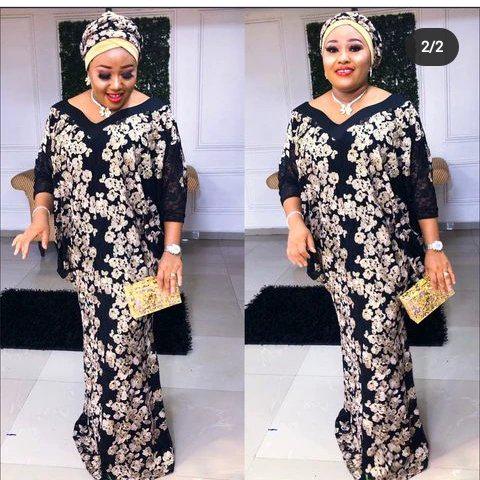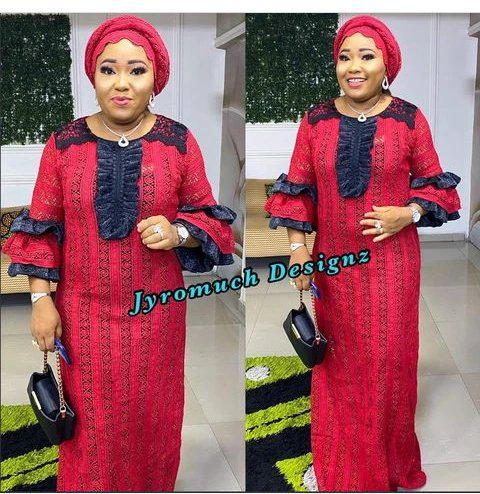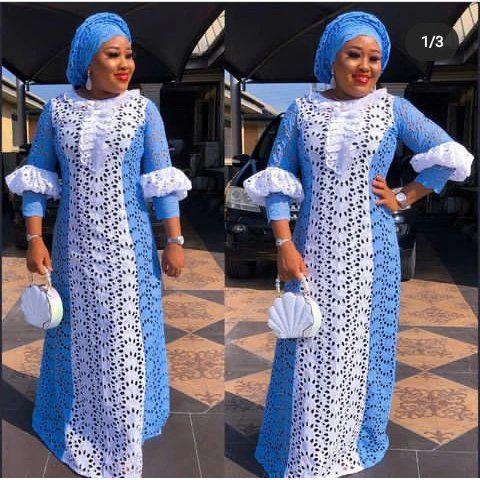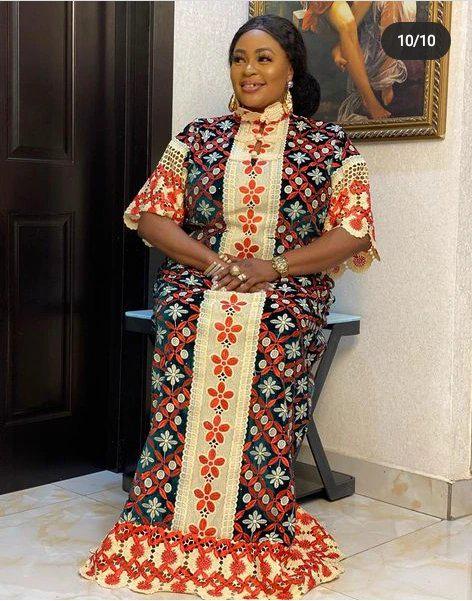 What are your views from these gorgeous designs of dresses?.Drop a like on it and if possible you can make arrangements for purchasing your best choice.Share with your friends through WhatsApp and facebook and comment.
Content created and supplied by: @fashionandbeauty. (via Opera News )