Dandruff is a skin condition that mainly affects the scalp. It makes the skin itchy followed by flakes of dead skin all over the hair. This is quite irritating especially when one is at a public place. Flakes are formed when the skin continually replaces itself and old cells are pushed outward where they die and become lose. Although anyone is susceptible to dandruff, it is more common in males than in females.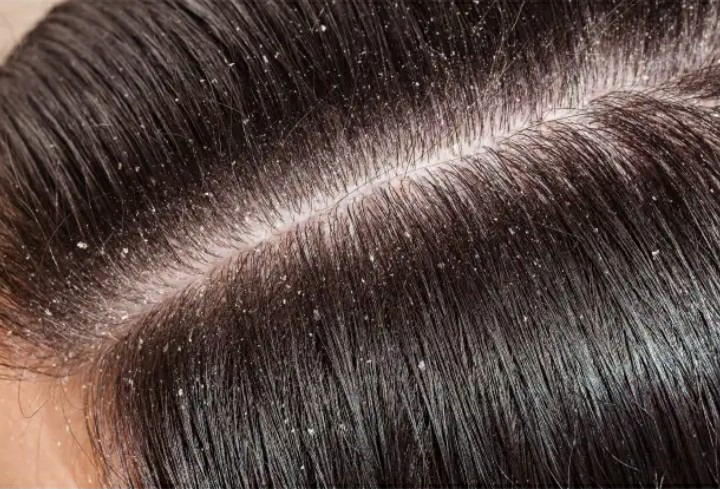 Factors that increase the risk of developing dandruff include the age of a person which starts around puberty and starts subsiding at around age 50. Also cold weather, stress, sensitivity to specific hair products and skin conditions. Hygiene is not a factor but one needs frequent washing and combing of hair to prevent the flakes from accumulating on the scalp.
Dandruff is not quite curable but one can reduce its occurrence. One simple way of doing so is by frequently combing and washing hair. This actually works when one combs their hair before washing it. Combing disturbs the build-up dead-skin or flakes from the scalp while washing removes the flakes from the hair. A repeat of this process regularly ensures that no dead-skin is on the hair and there is less itching.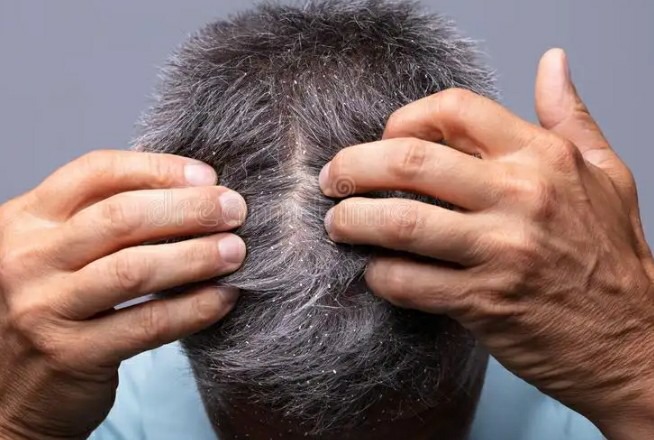 Other remedies, which I won't go into details about, include;
Using shampoo (experiment different types to find the perfect match) to help reduce oils on the scalp.
Using lemon juice as it contains acids that help break down the fungus that can cause dandruff.
Using baking soda which acts against overactive fungi and also soaks up excess oil.
Having a coconut oil massage to fight against fungi.
Content created and supplied by: CNI7 (via Opera News )