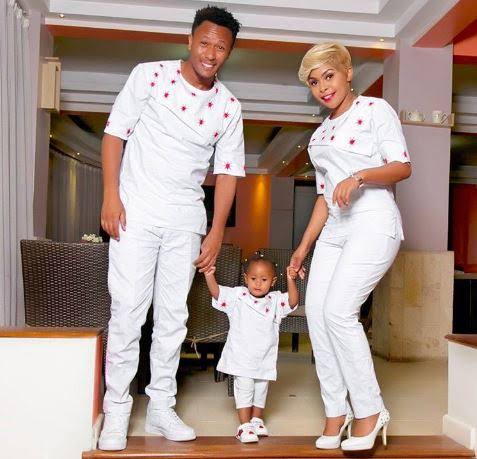 The Murayas is a Kenyan family comprised of Dj Mo, Size 8 Reborn, Ladasha Belle and Muraya Junior. Though will focus on Dj Mo and Linet Munyali alias Size 8.


The Murayas usually win most adoration from their fans. From they dress to how they relate to each with lots of love. They never shy themselves from the public.
The couple usually coordinate their outfits where they sometimes match their outfits. Their fashion sense has left many in quench of knowing who dresses them.
And as beauty comes with all the glam and fashion so as to their dressers. Apart from own clothes, they are dressed by a number of clothing stores that use it as a marketing strategy for their brand.
Here is a list of their clothing stores:
1. Belabkay-Couture
Here is a sample of their clothings.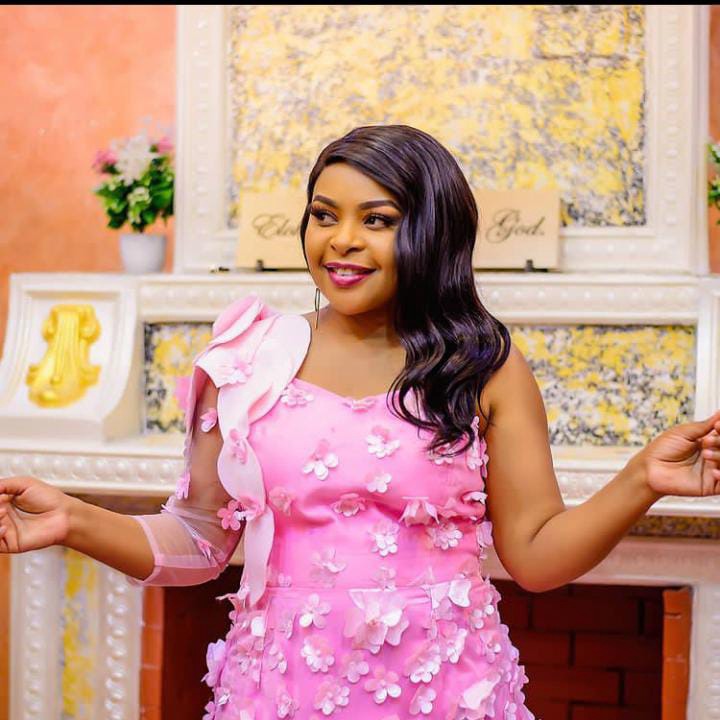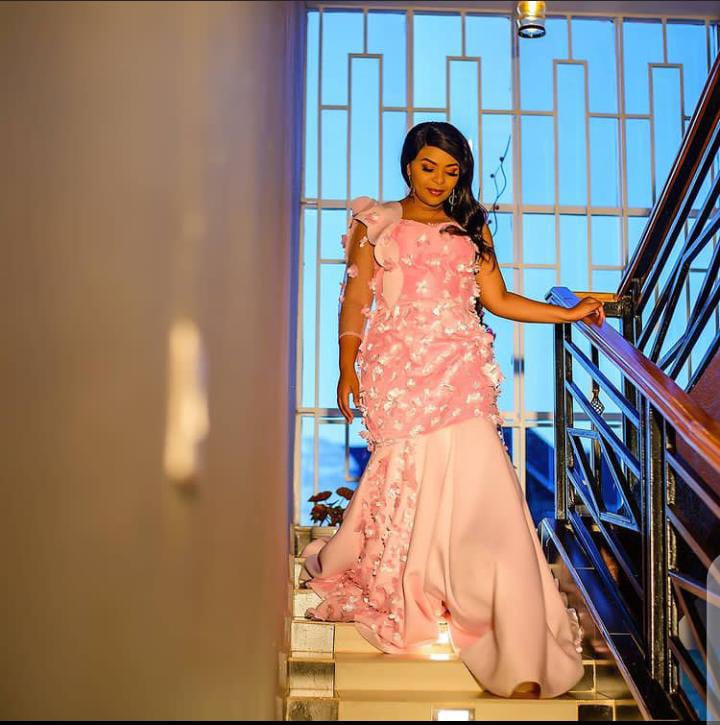 It is the home of the best fascinators and events outfits. It has a huge following on instagram with about 9142 followers on instagram. Their fashion sense varies from dresses, skirts, tops, trousers, jumpsuits. The outlook gives one elegance beauty and confidence.
2. Belabstyles
Example of their clothings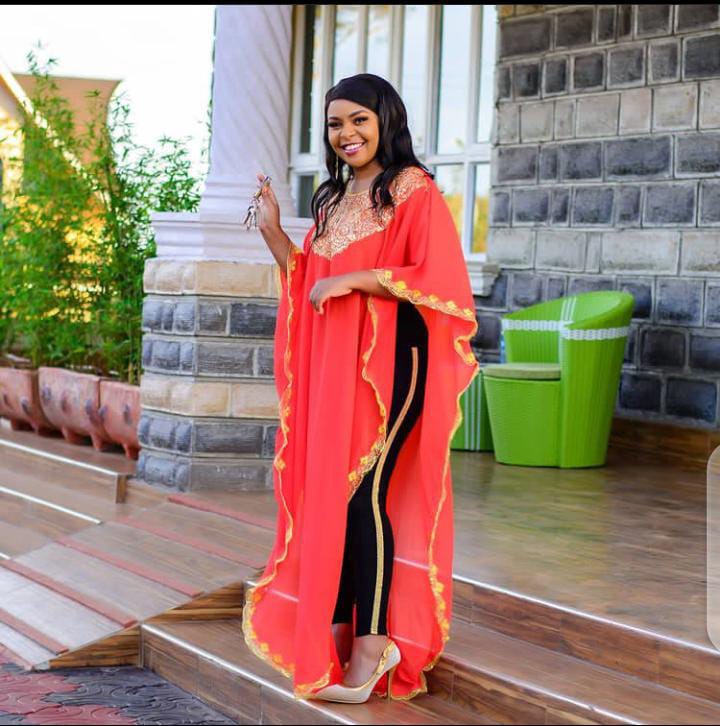 It's clothing line under BelabKay-Couture.
3. Labelle- fashions
It is a clothing store located in Nairobi, Imenti House, 1st Floor. Their products include readymade garments, men's casual and dress apparel, pants, sport coats, suits, shirts, sports uniforms, company uniforms dresses, vitenges and all kinds of outfits.
They got trending outfits which give them an impressive array.
This is a sample of it;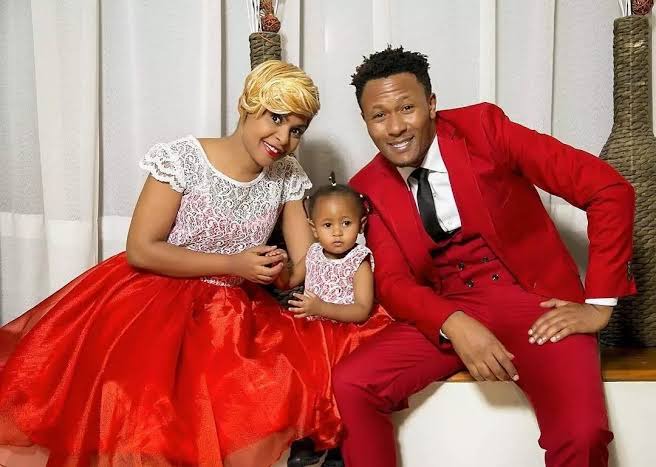 You can follow the clothing stores mentioned above as follows on instagram;
1. @belabkay-couture
2. @belabstyles
3. @labelle_fashions
Content created and supplied by: Terrybee (via Opera News )