Having dry skin is one of the most uncomfortable feelings ever. Your skin will often dry and crack especially after exposure to water or the sunlight in some cases.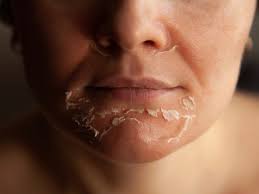 Dry skin forces us to carry petroleum jelly in most occasions to moisturize and relieve the dry feeling.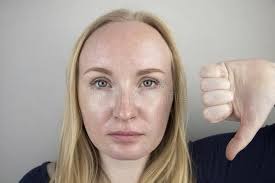 You Will Need The Following.
1 fresh tomato fruit
1 fresh aloe Vera leaf
Coconut oil
Mixing bowl
Spoon
Knife
How To Prepare.
Wash the tomato fruit using clean water and dry it out. Place on a chopping block and use the knife to cut into half. Set one half aside for later use.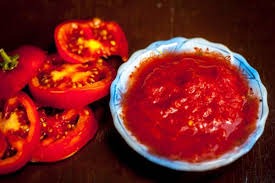 Chop the other into smaller pieces and transfer into a bowl. Use a wooden spoon to mash it up until a fine paste is formed.
Wash the aloe Vera leaf with clean water. Use the knife to cut into the middle exposing the juicy flesh.
Use a spoon to scoop out the gel into a different bowl. Mash it up just like you did with the tomato. Add this to the tomato mixture and stir thoroughly.
Add two tablespoon of coconut oil to it as you continue to stir.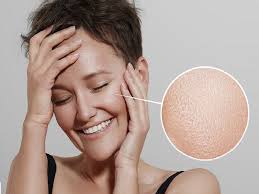 How To Use.
Wash your face using warm water in order to open up your pores ready for the remedy. Use your hands to apply on your face.
Massage for five minutes and then wash off. Take the tomato that you earlier set aside.
Use it to rub on your face. Sleep and wash off in the morning. You will begine to see change soon. Like and follow for more beauty and fashion tips.
Content created and supplied by: ogashogada (via Opera News )