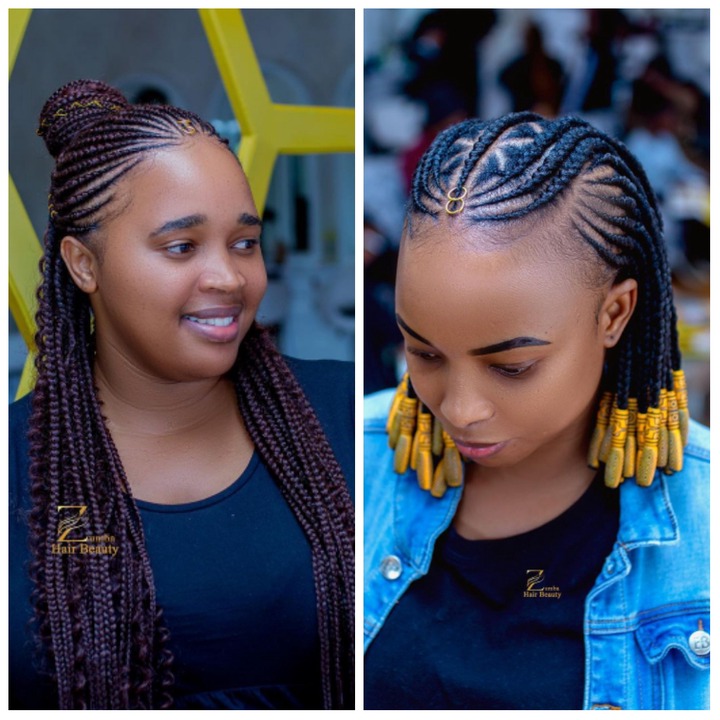 Kenyan fashion and beauty industry has tremendously grown with super talented beauticians coming up with amazing hairstyles. Fashion whether in clothing or hairstyles is all about creativity. Creative people always succeed in their professions.
Women generally loves to be beautiful and fashionable especially working class ladies. In corporate world, people addresses you according to your sense of style. In most cases, people tend to judge your presentation according to your appearance.
There are so many trendy hairstyles to choose from depending on your face because not all trendy hairstyles are fit for everyone. Hairstyles also keeps changing from time to time therefore it's up to you as lady to do a bit of research so as to keep up with the latest trends.
In this blog, we have compiled several trendy hairstyles for young working class ladies to choose from. Take your time go through them and choose the one that you think would inspire your next new look. Please remember to share with us your feedback on the comments section.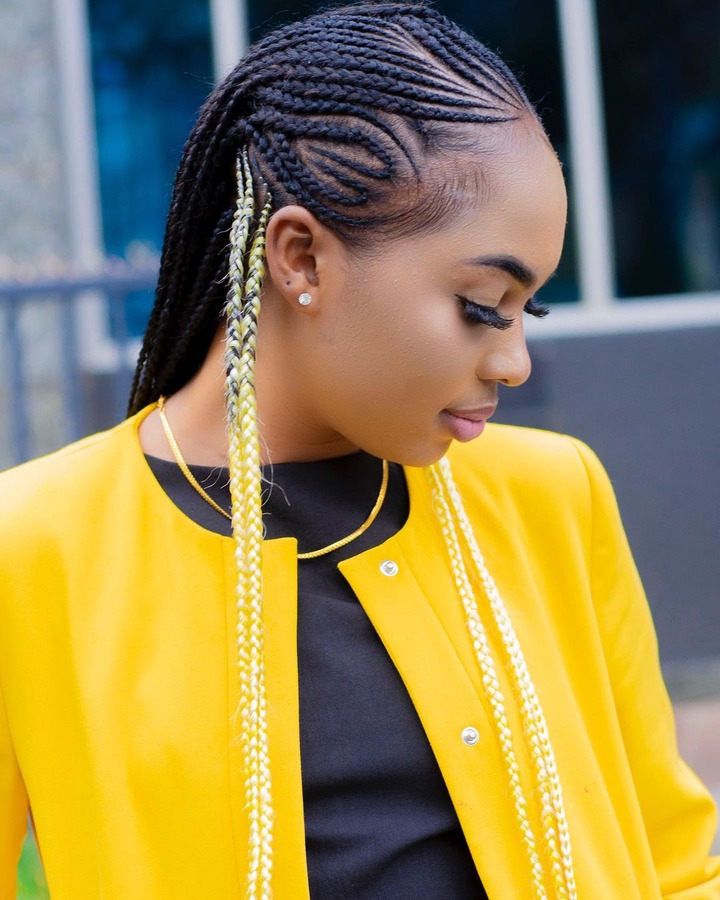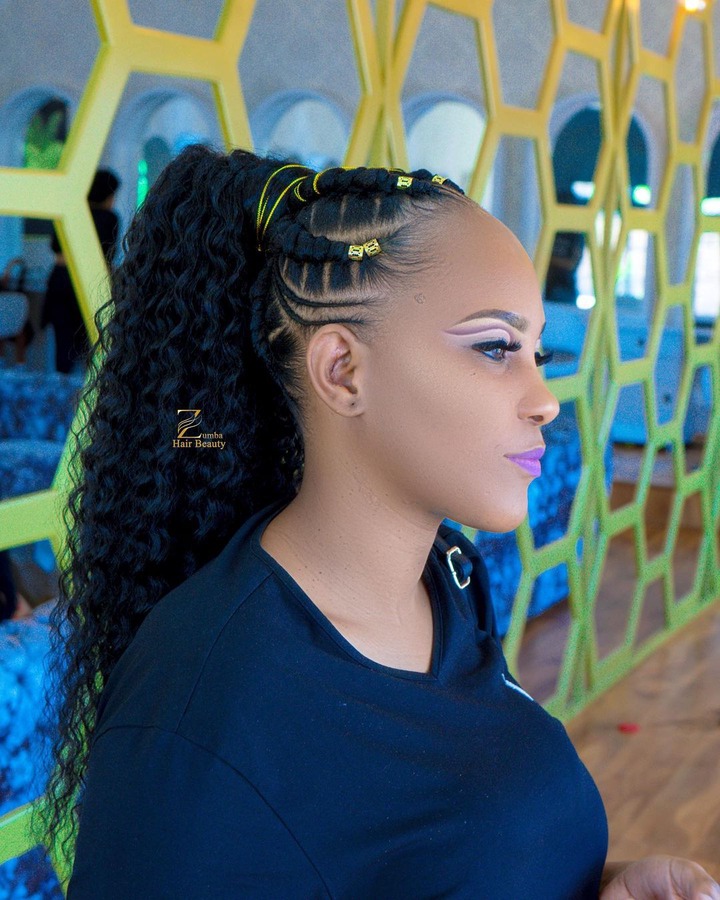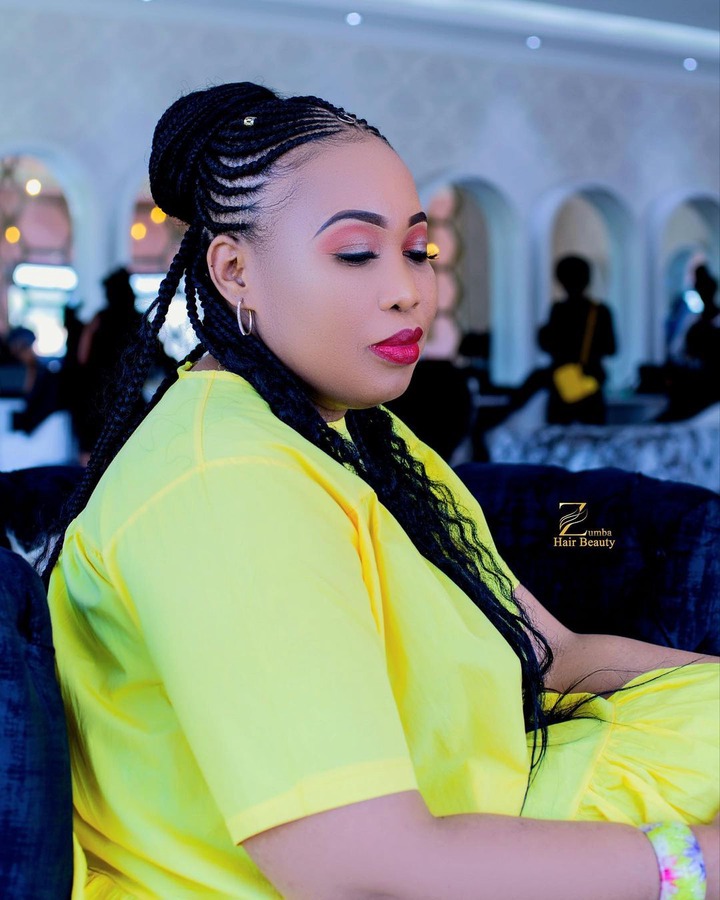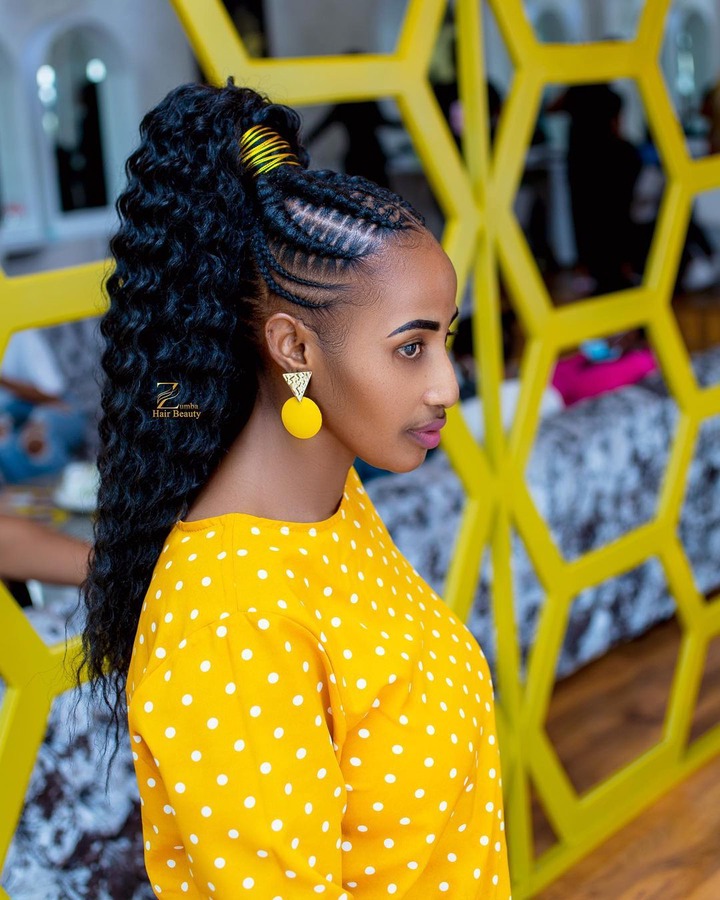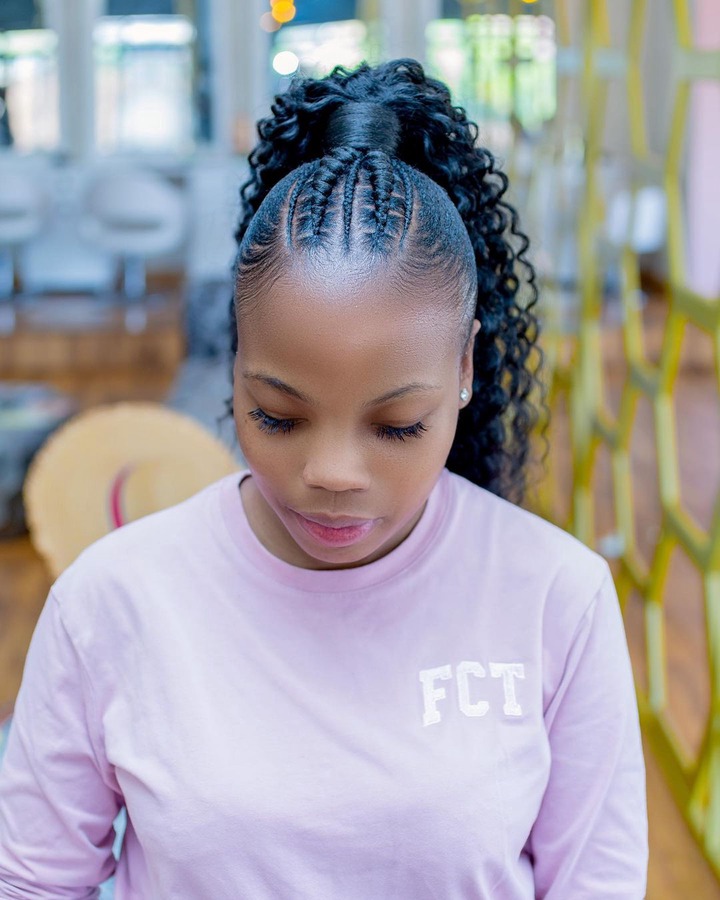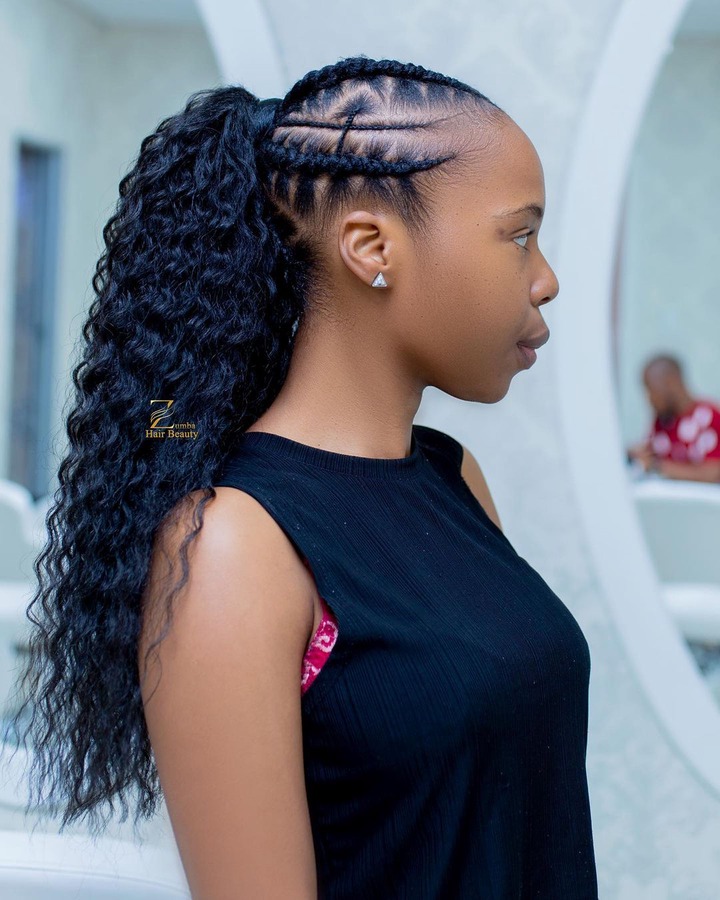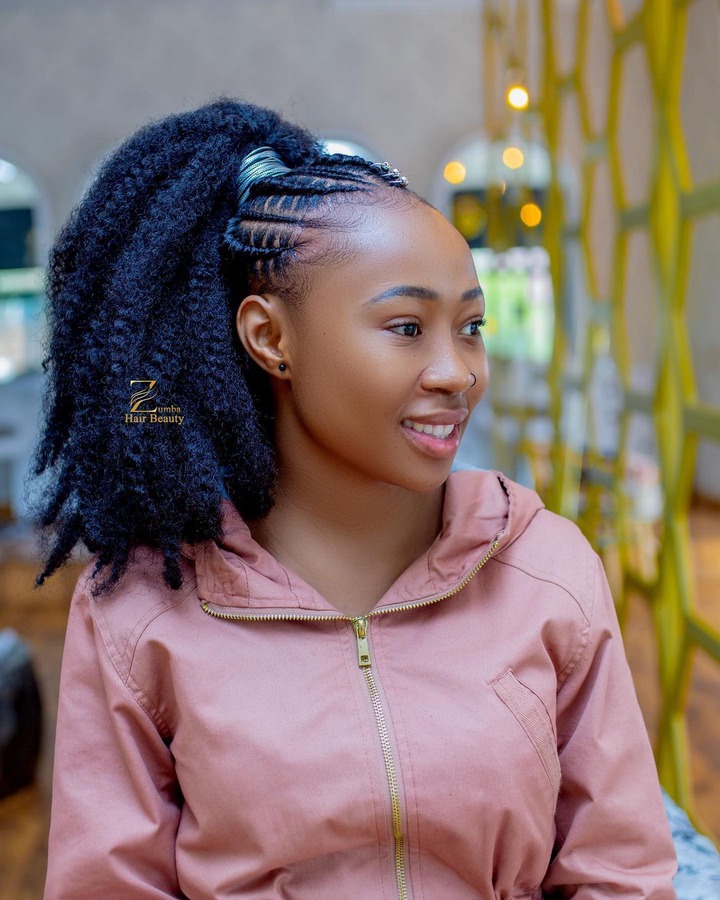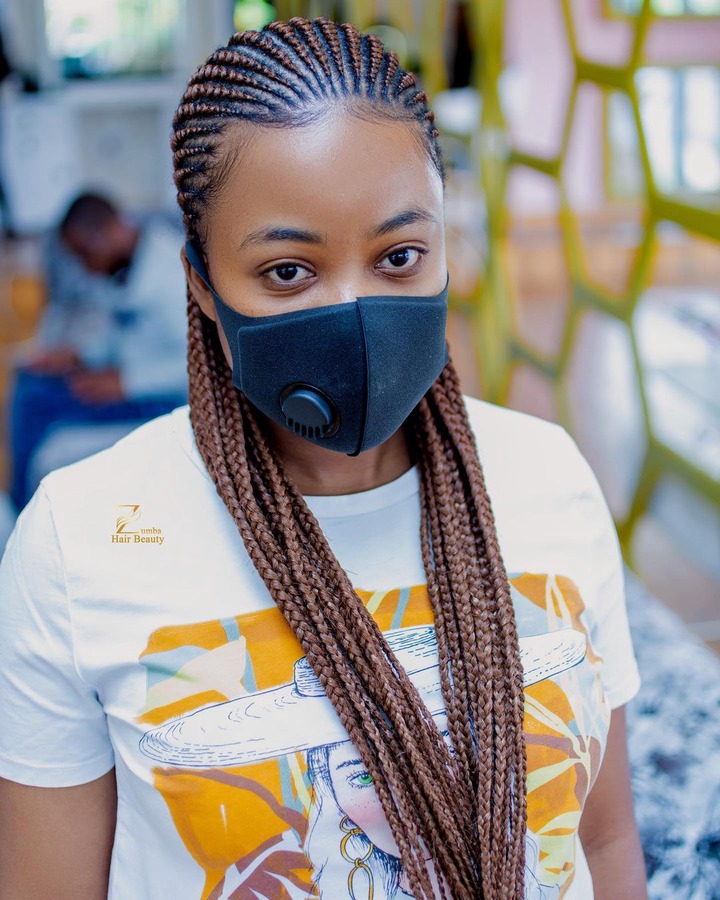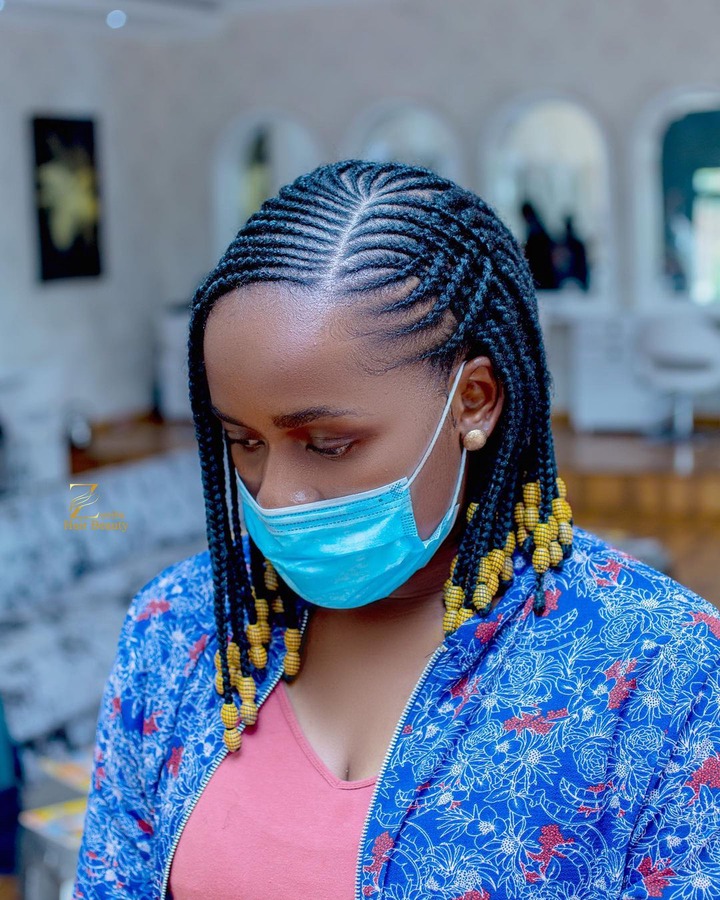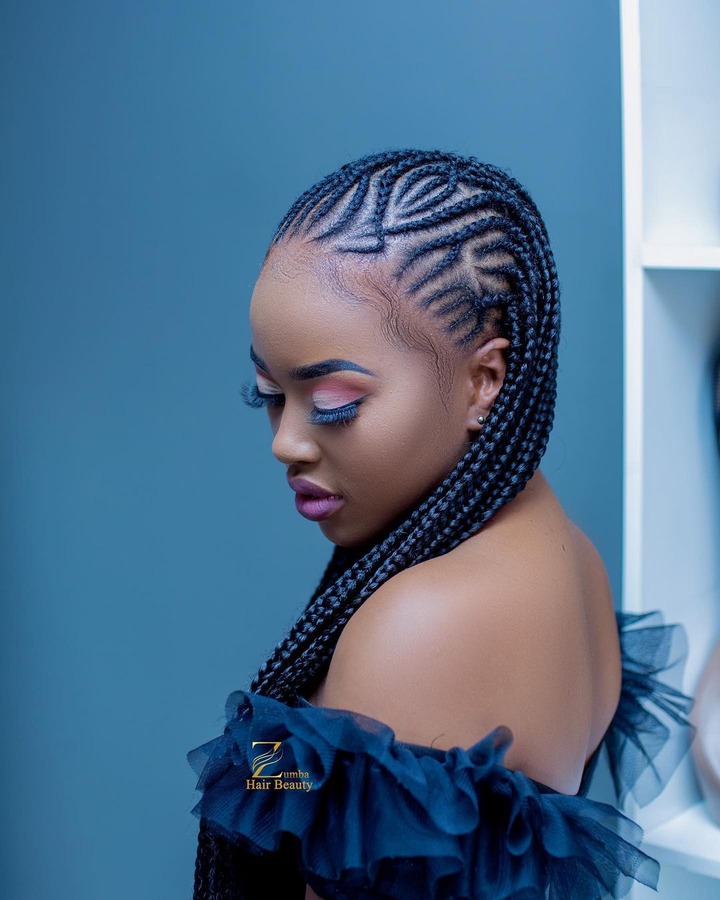 Content created and supplied by: TrendingNews_254 (via Opera News )