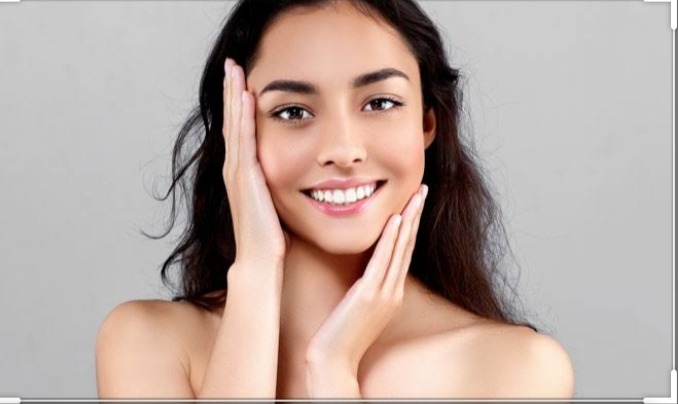 Good body and skin is what everyone can notice at a glance and it is usually seen as a sign of good health and vitality. Everyone wants to look younger despite their old age. When the effects of aging start to show people go for lotions, creams, masks and serums whereas there is food we can eat especially during our early age to slow the effect of aging.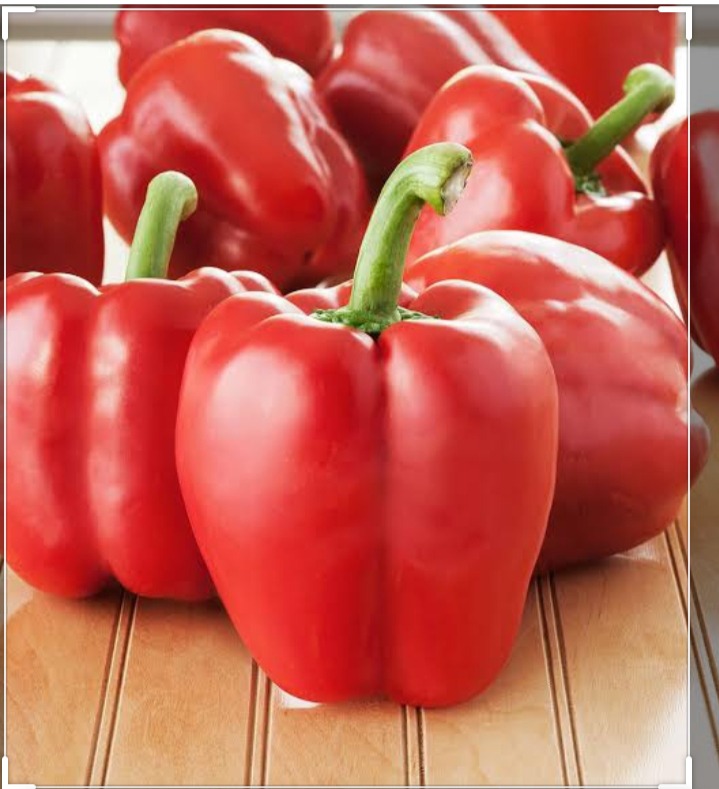 Red bell pepper
Red bell pepper are the most nutritious pepper because they stay longer in the vine before being harvested.They are are rich in vitamin C and antioxidants like carotenoids which help improve skin health and reduced risk of chronic diseases. Carotenoids are plant pigments responsible for the different colours present in many fruits and vegetables.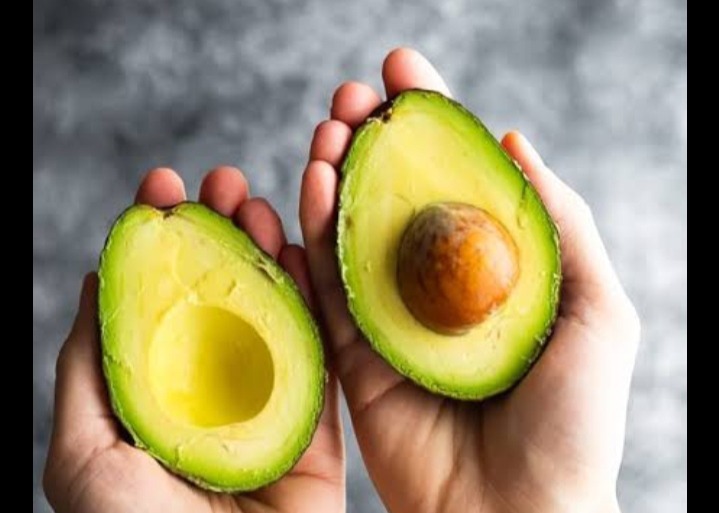 Avocado
Avocado is a fruit rich in vitamins A, B,C,E and K, magnesium and potassium. One avocado has twice the amount of potassium in a banana they also have more protein and less sugar. The minerals in avocado help reduce blood pressure.They are loaded with antioxidants and inflammatory qualities that promote smooth, healthy skin.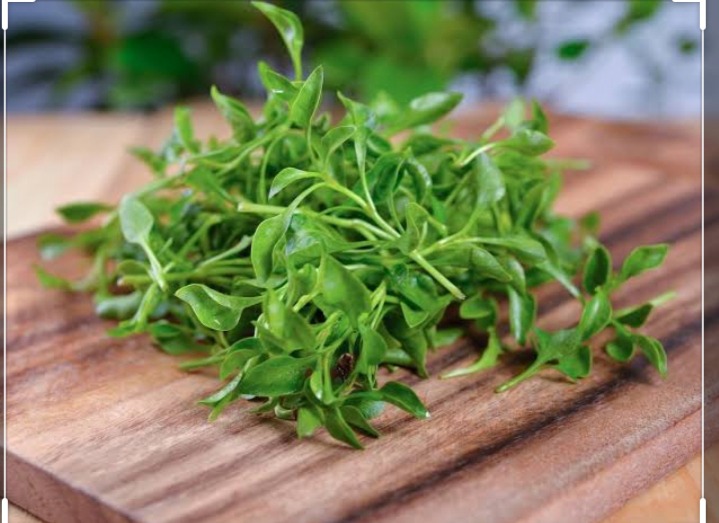 Watercress
Watercress is a succulent, green leafy vegetable in the cabbage family. Watercress is rich in phosphorus, calcium,manganese, potassium and vitamins A,B-1, B-2, C and K. Helps in digestion and keep skin hydrated.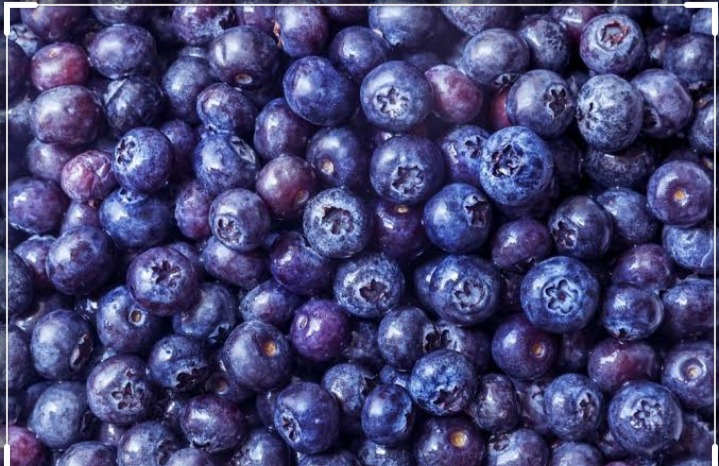 Blueberries
They are packed with antioxidants, potassium and vitamin A & C.Nutrients in blueberries help lower the risk of heart disease, cancer, protect skin from sun damage and prevent inflammation.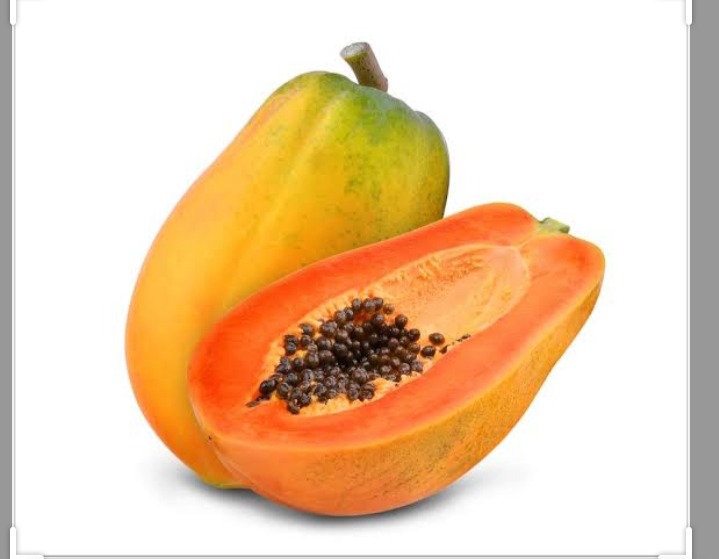 Papaya
Papaya is a fleshy fruit rich in antioxidants,vitamins A, C, K & E, calcium, potassium and magnesium. Papaya helps in digestion, prevent heart disease, aid in skin healing and maintain healthy hair.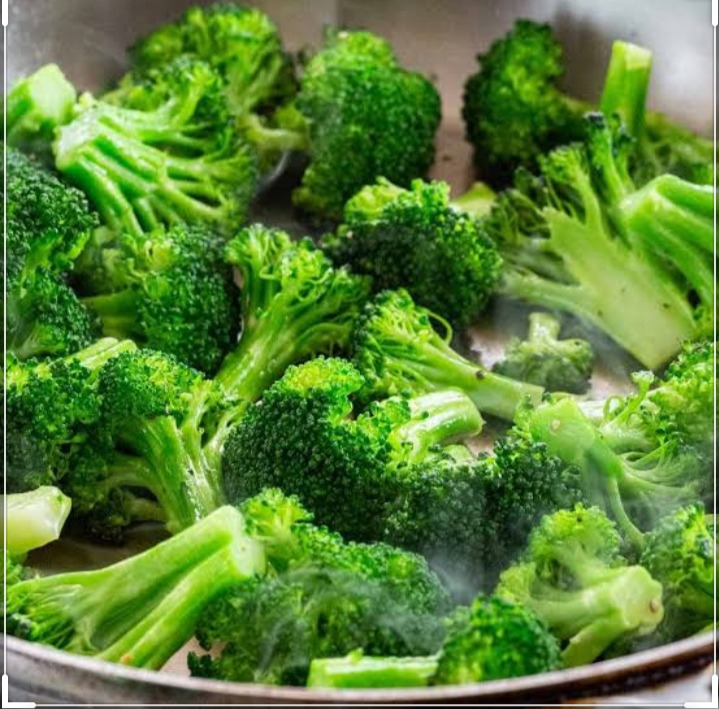 Broccoli
Broccoli is highly rich in nutrients, like fiber, vitamin C & K, iron, and potassium. They also contains more protein compared to other vegetables. Broccoli is also an anti-inflammatory and anti-aging due to its high protein content.
Pomegranate seeds
Pomegranate has anti-oxidant, anti-viral & anti-tumor properties, Folic acid, vitamins, A, C & E. They contain compounds like punicalagin and punicic acid which help to preserve collagen in the skin, slowing signs of aging.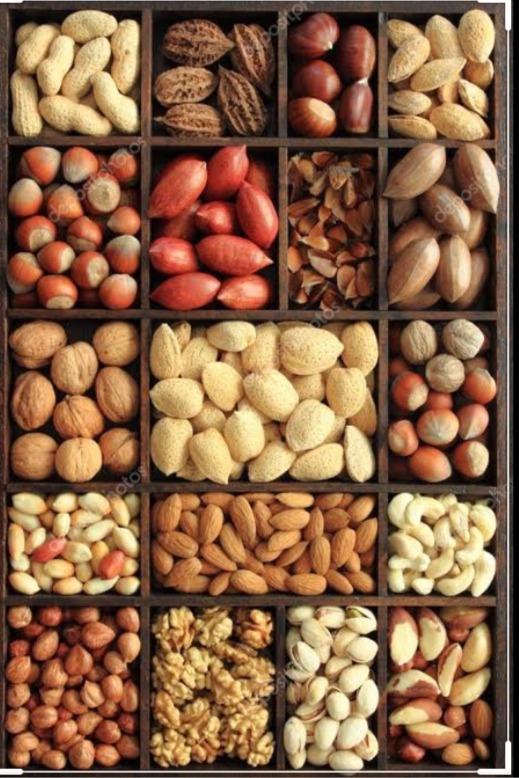 Nuts
Nuts contain unsaturated fatty acids and they are a great source of vitamin E, fibre, omega 3 fatty acids and unsaturated fats. The nutrients in nuts help lower risk of heart disease, help prevent blood clots, facilitates healing of the skin and help improve walls of the arteries.
Content created and supplied by: Annalitamartin (via Opera News )