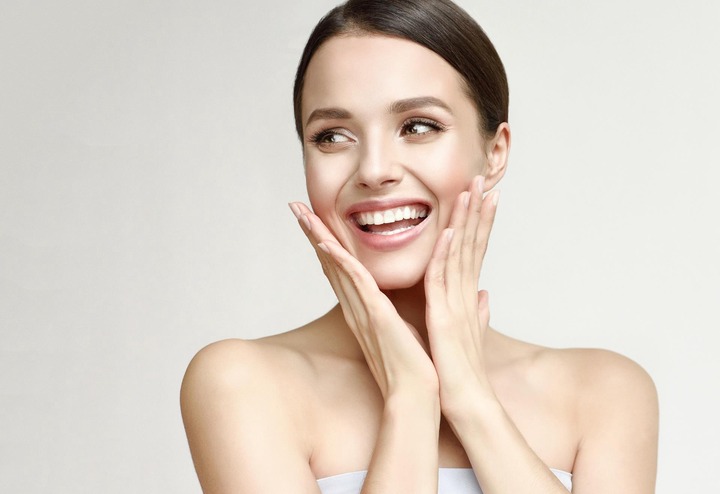 Getting good healthy skin free of blemishes and spots is everyone's desire but it has never been easier to achieve until now. This remedy does the trick for you, it corrects oily skin, restores pH balance to normal and delays the appearance of wrinkles and fault lines.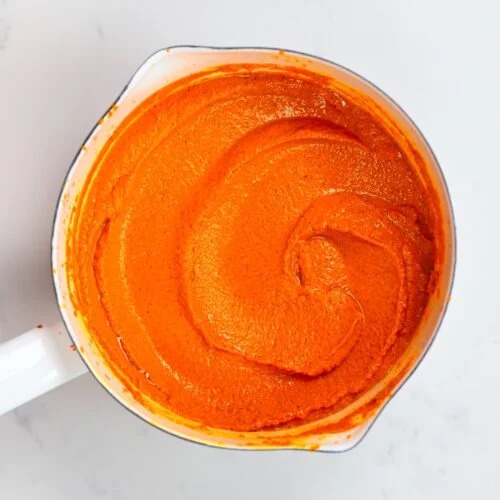 It contains calcium, iron and manganese alongside vitamins A, B and C. These natural ingredients provide the body with therapeutic properties that will protect your skin from any infections.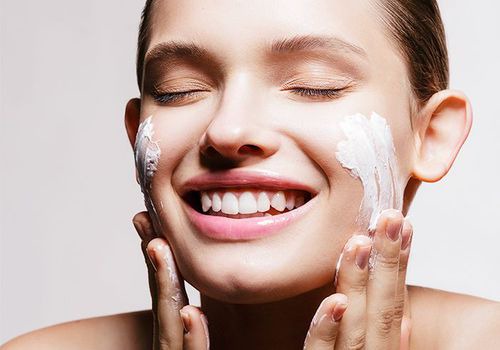 You Will Need The Following.
1 fresh medium size ripe pawpaw
5 grams turmeric powder
10 grams of vanilla yogurt
wooden spoon
mixing bowl
Knife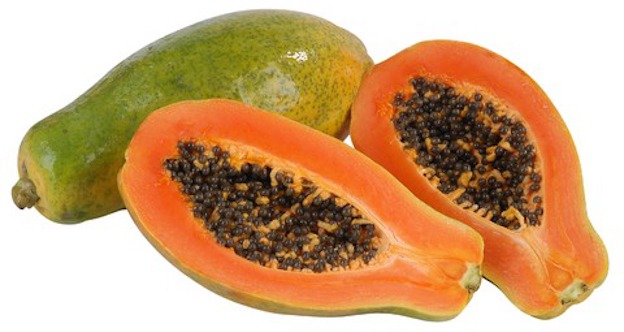 How To Prepare.
Wash the pawpaw using clean water and dry it out. Use a knife to peel off the skin. Cut in the middle exposing the juicy flesh and seeds. Use a spoon to scoop out all of the seeds and throw as we will not need them for this process.
Chop the pawpaw further into smaller pieces and transfer into a bowl. Sprinkle the five grams of turmeric powder into the bowl. Use a wooden spoon to mash it up into a more refined paste.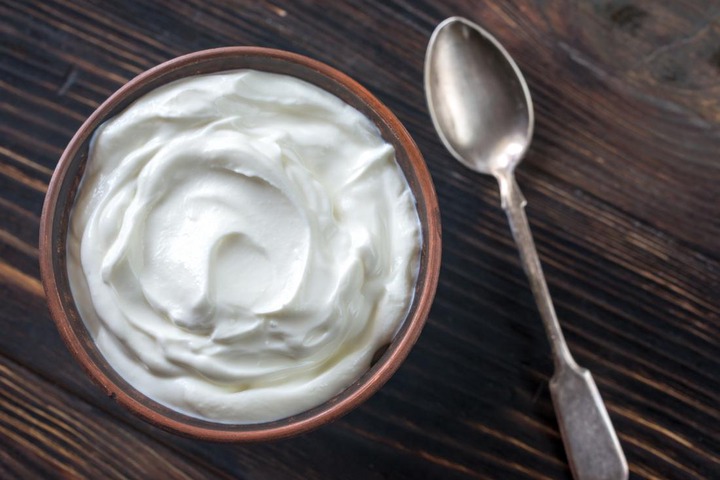 Pour the yogurt into a bowl. Use a spoon to stir the yogurt. Add it to the turmeric and pawpaw mixture. Stir thoroughly for three minutes.
How To Use.
Wash your face using warm water or you can alternatively wipe with a towel moist with warm water. Use your hands to scoop the paste and apply on your face before your bedtime. Massage for two minutes rubbing gently with your fingers. Let it rest for five more minutes and then wash off with warm water.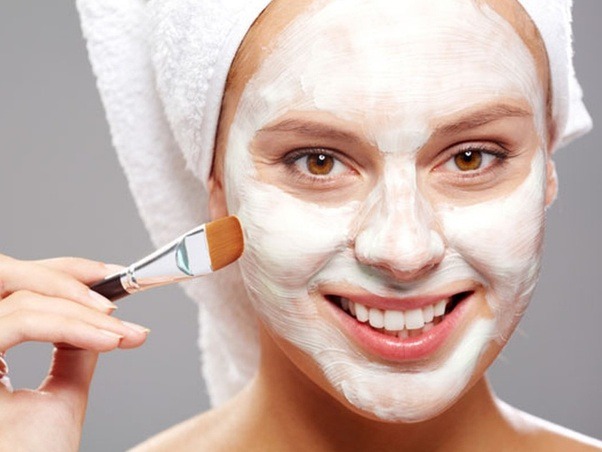 Continue to use this remedy for three consecutive days and watch the transformation on your skin. You will get smooth skin free from any blemishes. Like and follow for more beauty and skincare tips.
Content created and supplied by: ogashogada (via Opera News )